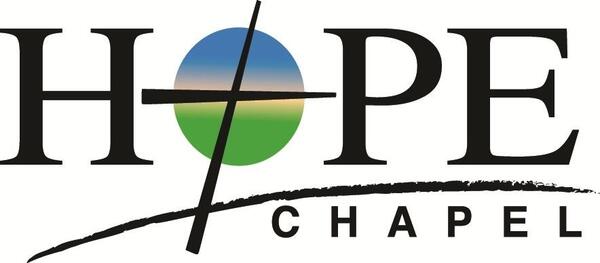 Welcome to Hope Talk
January 29th, 2020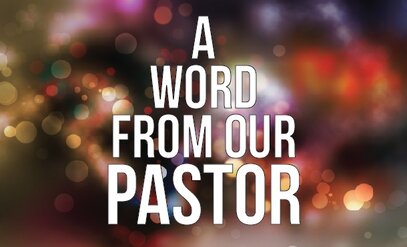 Sunday is the last Sunday of the month, and we usually set aside time for prayer and communion. We are changing things around because of a number of things that I will relay to you Sunday. So, we will have a full service complete with praise/worship, sermon, and communion and begin a new cycle of prayer on another time frame for 2021 during the week. Come on Sunday to hear all the details. Also, we have been invited to a Prayer Breakfast next Saturday, February 6th with the Ukrainian church at Hope. They will provide breakfast and then pray together, all of which starts at 8:30am. Please come if you can, and let Rachel know so the Ukrainians can prepare for the meal. Thanks.
On Sunday I will finish John 14 with a message on "If You Loved Me" this will conclude the 2nd section of the Gospel, and then we will move into the last section (15-21) dealing with the heart of Christ and His death, burial, and resurrection concluding with the restoration of Peter following his denial of Christ. At the end of the service we will have a church meeting for all with a bunch of information to make sure we are all on the same page and going in the same direction. The Lord is blessing us and bringing all kinds of things to our attention for the extension of His kingdom and keeping our eyes on Him while we are following Him is important. We must not look at the wind and waves as we walk toward Him, or we will begin to sink. All of this we will talk about at the end of the service. Don't miss it.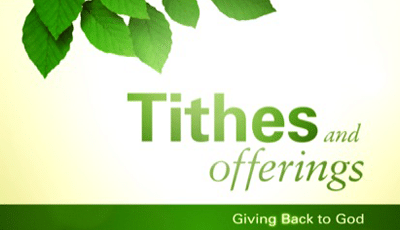 Financials
Monthly Totals:
January to Date:
Income: $19,015.57
Budget: $26,311
YTD Totals (December 2020)
Income: $330,942.21
Budget: $316,745

Men's and Women's Prayer Meeting
The next Saturday morning prayer meeting is Saturday, February 6th at 8:30 am. We will be having a prayer breakfast with the Ukrainian Church and prayer following. Please let me know if you will attend so we can give an approximate head count for food. Thank you!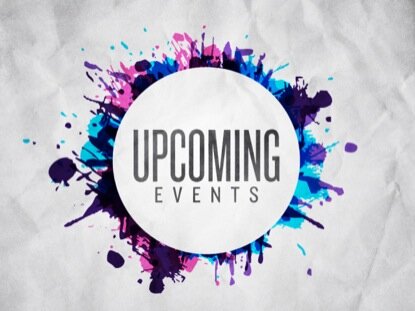 February 6th- Prayer Breakfast at 8:30 with Ukrainian Church
February 21st- Hope Chapel Membership Class- This class is the next step after attending Party with the Pastor in becoming a member at Hope Chapel
March 28th- Palm Sunday
April 4th- Easter Sunday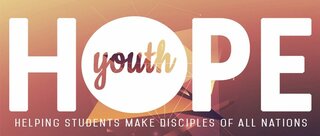 Middle and High School Youth this Sunday, January 31st from 5:00-7:00 pm.
Parents of Middle Schoolers- The Woodlands Camp will be having a middle school camp on March 19-21st. We wanted to gauge interest and see how many kids and parents would be interested. The cost is $170 for the weekend camp. Summer camp registration opens February 22nd.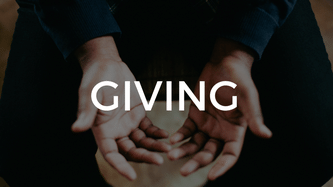 Giving Statements will be available for pickup at church the next two Sundays, Jan. 23rd and Jan. 30th at the Welcome Desk. If not picked up, they will be mailed to your address on file.
We are grateful for your continued giving. Remember when you give, a portion of your gift goes to missions. We have tried to make giving as easy as possible. There are at least four ways that you can give.
There are offering boxes on each side of the sanctuary. Just drop your offering as you come in or when you are leaving.
There is "text to give". Just text the word GIVE and the amount to (864) 300-0368 and follow the steps.
There is online giving. Just go to our web page and follow the steps.
You can use bill pay through your bank .
Of course you can always just drop it in the mail. Again thank you for your continued generosity. We are very grateful!
Our address is: 1106 SC-14, Greer, SC 29650, USA