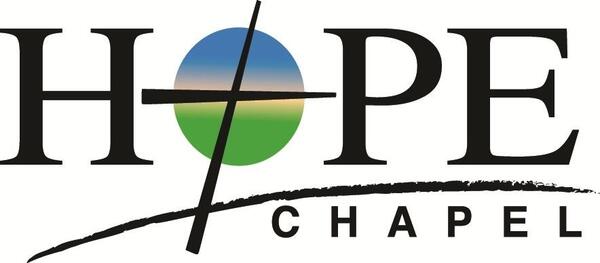 Welcome to Hope Talk
February 5th, 2020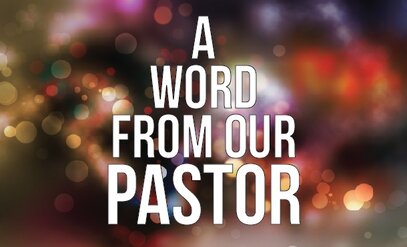 Good day and I hope you are well. Much to talk about and to keep focused on as we move through a new way overseen by God. This morning men got together to pray and plead with God that He would grant grace to Hope Chapel as we seek to sacrifice to the Lord. Please continue to pray that God would bring a buyer for this property so we can extend His kingdom here and there according to His will. Thanks.
We will begin studying John 15 this Sunday and it will help us to remind ourselves that Jesus is the "True Vine", and no one else is, can be, or will be. If we go to some other thing, person, or support besides Jesus, we are destined to a life without the sustenance needed for an abiding and growing life. Only Jesus can give what we need to live a victorious and vital life of witness for His glory. Please read John 15 today, tomorrow, and before you come to church on Sunday asking the Holy Spirit to teach you and lead you into all truth as you ponder what it means in your life that Jesus is True Vine the TRUE Vine, not a substitute or imposter for the True Vine for His children and all who would know Him. Are you being sustained by Christ? Are you being supported by Christ? Are you being satisfied by Christ? Please do not go to the world, or a person, or a position or wealth, fame, or anything for what you can only enjoy in Christ. You will find your life empty and barren. Is Jesus your True Vine?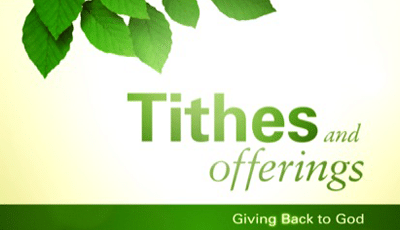 Financials
Monthly Totals:
January to Date:
Income: $26,861.85
Budget: $26,311
YTD Totals (January 2021)
Income: $26,861.85
Budget: $26,311

Men's and Women's Prayer Meeting
The next Saturday morning prayer meeting is this Saturday, February 6th at 8:30 am. We will be having a prayer breakfast with the Ukrainian Church and prayer following.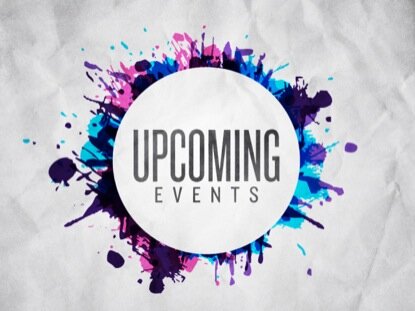 February 6th- Prayer Breakfast at 8:30 with Ukrainian Church
February 21st- Hope Chapel Membership Class- This class is the next step after attending Party with the Pastor in becoming a member at Hope Chapel
March 28th- Palm Sunday
April 4th- Easter Sunday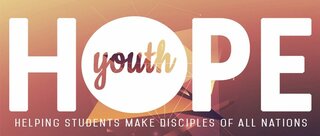 Middle and High School Youth this Sunday, February 7th from 5:00-7:00 pm.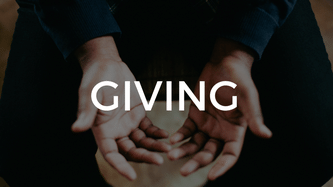 You should have received your giving statement. If you haven't received that, please let Tina Smith or Rachel Burrow know.
We are grateful for your continued giving. Remember when you give, a portion of your gift goes to missions. We have tried to make giving as easy as possible. There are at least four ways that you can give.
There are offering boxes on each side of the sanctuary. Just drop your offering as you come in or when you are leaving.
There is "text to give". Just text the word GIVE and the amount to (864) 300-0368 and follow the steps.
There is online giving. Just go to our web page and follow the steps.
You can use bill pay through your bank .
Of course you can always just drop it in the mail. Again thank you for your continued generosity. We are very grateful!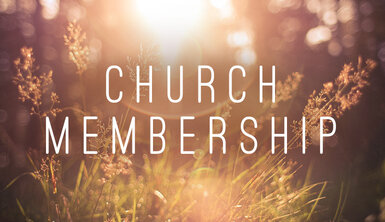 The elders and deacons are excited to announce the following people for membership at Hope Chapel:
Gene and Mary Zimmerman
Jonathan Thompson
Our address is: 1106 SC-14, Greer, SC 29650, USA