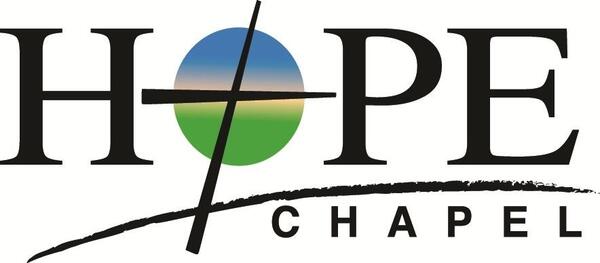 Welcome to Hope Talk
February 19th, 2020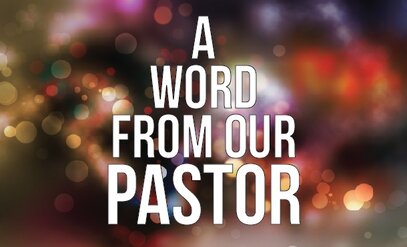 I know many of you are working through John 15 and asking all kinds of questions about pruning, disciplining, abiding, trials, temptations… this is good and right. This is what the church ought to do on a regular basis. Remember, the Bible is not for or from scholars as it was written by common individuals who just knew the Lord and loved Him daily. Yes we can dig into the original languages, historical context, individual personalities, and background introductions – all of which are good and right. Don't forget that the Word is for the reader and the Holy Spirit is the Teacher. Be humble. That is the key to understanding what God says and writes. Humble yourself in the sight of the Lord, and He will lift you up. (James 4:10) If we deal with all the stuff in our lives with humility, all will be well. So keep asking, seeking, and knocking with humble hearts and trusting souls so God will be drawn to you as He reminds us, For thus says the High and Lofty One Who inhabits eternity, whose name is Holy: "I dwell in the high and holy place, With him who has a contrite and humble spirit, To revive the spirit of the humble, And to revive the heart of the contrite ones. (Isa.57:15) Our part is to humble ourselves in His presence, not to figure it all out with our abilities and gifts. Not a good thing. The good thing is Ps.27:4.
Please remember to bring your notes from two weeks ago so you can write in them.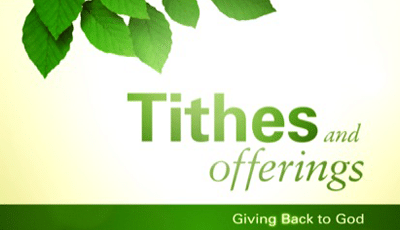 Financials
Monthly Totals:
February to Date:
Total: $17,448.89
Budget: $26,311
YTD Totals (January 2021)
Income: $26,861.85
Budget: $26,311

Men's and Women's Prayer Meeting
The next Saturday morning prayer meeting is Saturday, March 6th at 8:30 am. Come meet at Hope Chapel for a time of prayer.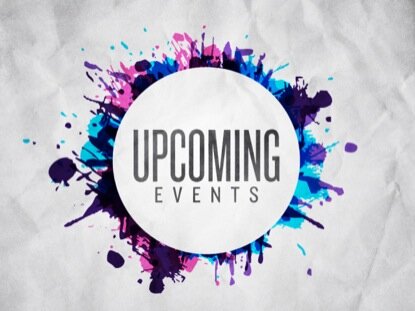 February 21st from 2:00-5:00 - Hope Chapel Membership Class- This class is the next step after attending Party with the Pastor in becoming a member at Hope Chapel
March 28th- Palm Sunday
April 4th- Easter Sunday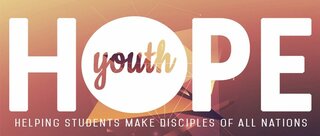 Middle and High School Youth this Sunday, February 21st from 5:00-7:00 pm.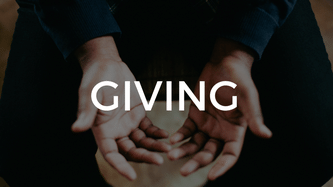 You should have received your giving statement. If you haven't received that, please let Tina Smith or Rachel Burrow know.
We are grateful for your continued giving. Remember when you give, a portion of your gift goes to missions. We have tried to make giving as easy as possible. There are at least four ways that you can give.
There are offering boxes on each side of the sanctuary. Just drop your offering as you come in or when you are leaving.
There is "text to give". Just text the word GIVE and the amount to (864) 300-0368 and follow the steps.
There is online giving. Just go to our web page and follow the steps.
You can use bill pay through your bank .
Of course you can always just drop it in the mail. Again thank you for your continued generosity. We are very grateful!
Our address is: 1106 SC-14, Greer, SC 29650, USA