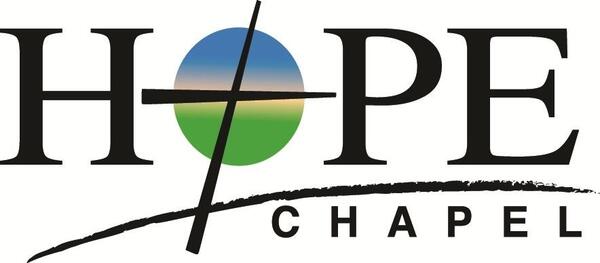 Welcome to Hope Talk
March 5th, 2020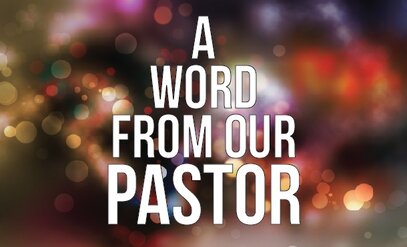 Who is your enemy? I know, weird question. Does your mind immediately go to someone? Who in your life has set themselves against your good? An enemy is one who wants your hurt to happen. They like it when you are in pain, when things are not going well, or when you are suffering. How are we to respond to individuals like that? But I say unto you who hear: Love your enemies, do good to those who hate you. Bless those who curse you, and pray for those who spitefully use you… be merciful, just as your Father also is merciful. (Lk.6:27,28,36) Jesus was speaking to a crowd of people who had never heard such things and really were not ready to accept them let alone obey them. The Lord says that people who live this way are showing that they have been changed from God on the inside and are displaying the characteristics of their family heritage with God. God is merciful so we ought to be merciful. So don't let how someone treats you determine how you treat them and don't allow their actions to win. Be kind to the unkind. Be loving to the hateful. Be caring to the careless. Be giving to the needy. Read about it in Luke 6:27-36 and learn how our family functions and lives because we have a gracious and kind Father. Our goal is to bless not profit. You say that is not good business. Nope! It is good love though. Something to think about as tensions accelerate in our world. Displaying Jesus is always most important.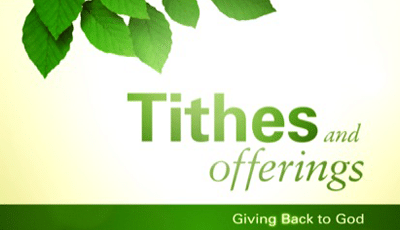 Financials
Monthly Totals:
February to Date:
Monthly Total: $34,026.89
Monthly Budget: $26,311
YTD Totals (February 2021)
Income: $60,888.74
Budget: $52,622

Men's and Women's Prayer Meeting
The next Saturday morning prayer meeting is this coming Saturday, March 6th at 8:30 am. Come meet at Hope Chapel for a time of prayer.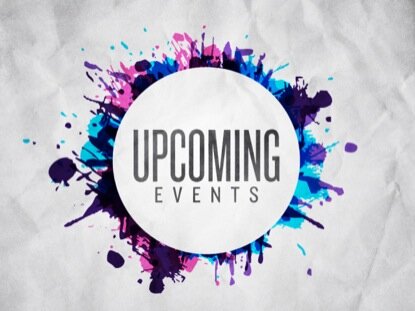 March 5th- Imprisoned for Christ Event starting at 6:30
March 21st- Party with the Pastor
March 28th- Palm Sunday
April 4th- Easter Sunday
Hope Chapel is hosting a very special evening with Voice of the Martyrs called Imprisoned for Christ on THIS Friday, March 5, 2021.
Don't miss this special opportunity to meet three Christian workers who were imprisoned for their faith! The Voice of the Martyrs, with help from LifeWay, is hosting a FREE virtual event on Friday, March 5, 2021, that will feature three inspiring speakers: Petr Jasek, Andrew Brunson and Dan Baumann.
While sharing God's love in three different restricted nations dominated by Islam, each was arrested, interrogated and imprisoned. While all three struggled to find God's purpose in their suffering, they ultimately recognized His faithfulness and love amid desperate circumstances.
In addition to their firsthand testimonies, you will enjoy an engaging panel discussion moderated by VOM Radio host Todd Nettleton as well as inspiring worship music from Dove Award–winning artist Natalie Grant.
Join us for this special event, and learn how you can get involved in helping our persecuted Christian brothers and sisters around the world.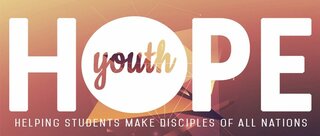 Middle and High School Youth this Sunday, March 7th from 5:00-7:00 pm.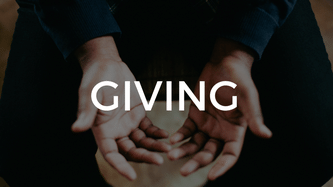 You should have received your giving statement. If you haven't received that, please let Tina Smith or Rachel Burrow know.
We are grateful for your continued giving. Remember when you give, a portion of your gift goes to missions. We have tried to make giving as easy as possible. There are at least four ways that you can give.
There are offering boxes on each side of the sanctuary. Just drop your offering as you come in or when you are leaving.
There is "text to give". Just text the word GIVE and the amount to (864) 300-0368 and follow the steps.
There is online giving. Just go to our web page and follow the steps.
You can use bill pay through your bank .
Of course you can always just drop it in the mail. Again thank you for your continued generosity. We are very grateful!
Membership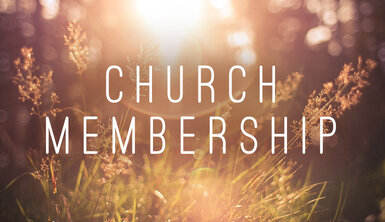 The Elders and Deacons are excited to announce the following people for church membership:
Bill and Deb Blickenstaff
Our address is: 1106 SC-14, Greer, SC 29650, USA