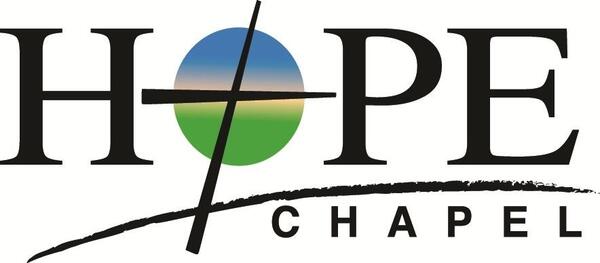 Welcome to Hope Talk
March 12th, 2020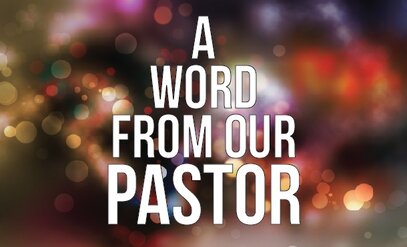 These things I have spoken to you, that My joy may remain in you, and that your joy may be full. (John 15:11) Wow what a promise and power to live! What is Jesus' joy? In Hebrews 12:2 it is written, who for the joy that was set before Him endured the cross. So what was the joy set before Him? So say it was a self-surrender and self-sacrifice to obey His Father. I delight to do Your will, O My God (Ps.40:8) I am sure that Jesus loved to do what the Father asked Him to do in His sacrifice on Calvary for our sins and the sins of the world. Jesus wanted His joy to be in us. This is part of Sunday's sermon focus, A Joyful Community. Are you a joyful person and does the Joy of Jesus flow from you to others?
Oswald Chambers wrote, "But the first thing that will hinder this joy is the subtle irritability caused by giving too much thought to our circumstances. Jesus said, "…the cares of this world,… choke the word, and it becomes unfruitful (Mark 4:19)… Stop being hypocritical and proud, aware only of yourself, and live your life… hidden with Christ in God" (Col.3:3). And before we even realize what has happened, we are caught up in our cares." How easy it is for us to focus on our difficulties, our trials, our concerns, our circumstances when the Joy of Jesus is to remain in us so that our joy may be full. When this happens, we become a fountain of joy and out of us will flow rivers of living water (John 7:38). This is a characteristic of Jesus in our lives, Joyfulness. Let it abound.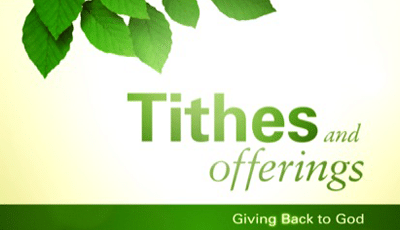 Financials
Monthly Totals:
March to Date:
Monthly Total: $ $9,948.48
Monthly Budget: $26,311
YTD Totals (February 2021)
Income: $60,888.74
Budget: $52,622

Men's and Women's Prayer Meeting
The next Saturday morning prayer meeting is Saturday, April 3rd at 8:30 am. Come meet at Hope Chapel for a time of prayer.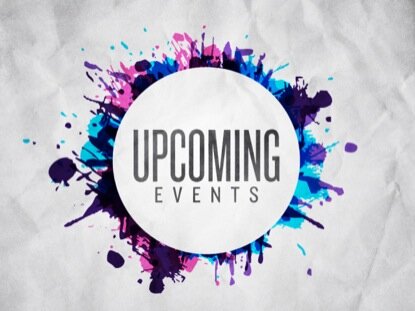 March 21st- Party with the Pastor
March 28th- Palm Sunday
April 4th- Easter Sunday
We will be having an Easter Breakfast at 9:00 before our 10:00 service. Please bring a dish to share!
May 14th- Work as Worship Retreat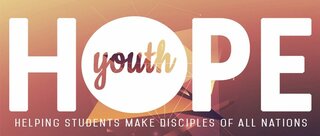 Middle and High School Youth this Sunday, March 14th from 5:00-7:00 pm.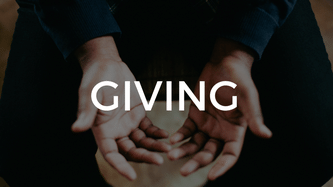 You should have received your giving statement. If you haven't received that, please let Tina Smith or Rachel Burrow know.
We are grateful for your continued giving. Remember when you give, a portion of your gift goes to missions. We have tried to make giving as easy as possible. There are at least four ways that you can give.
There are offering boxes on each side of the sanctuary. Just drop your offering as you come in or when you are leaving.
There is "text to give". Just text the word GIVE and the amount to (864) 300-0368 and follow the steps.
There is online giving. Just go to our web page and follow the steps.
You can use bill pay through your bank .
Of course you can always just drop it in the mail. Again thank you for your continued generosity. We are very grateful!
Membership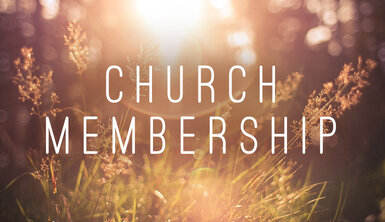 The Elders and Deacons are excited to announce the following people for church membership:
Bill and Deb Blickenstaff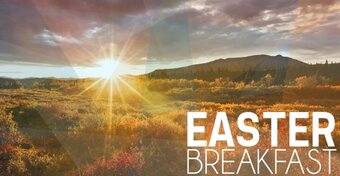 April 4th we will be having an Easter Breakfast at 9:00 before our Easter Service at 10:00. Please bring enough to share and enjoy some food and fellowship before the service.
Our address is: 1106 SC-14, Greer, SC 29650, USA