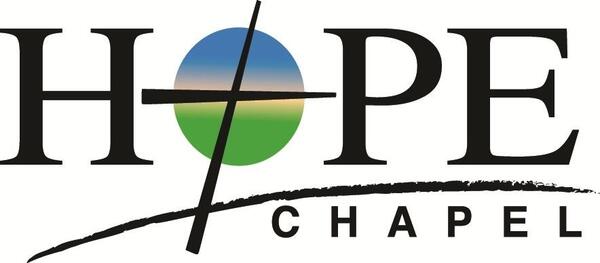 Welcome to Hope Talk
March 19th, 2020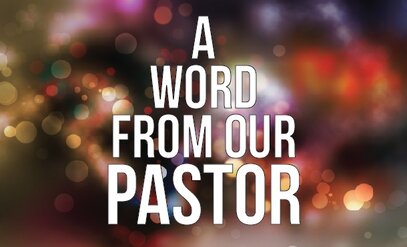 We read in (Heb.12:2-3) Looking unto Jesus, the author and finisher of our faith, who for the joy that was set before Him endured the cross, despising the shame, and has sat down at the right hand of the throne of God. For consider Him who endured such hostility from sinners against Himself, lest you become weary and discouraged in your souls. What is the Joy of Jesus that was set before Him? God speaks of this through whispers of true interaction with His Son as the joy set before Jesus in the joy of bruising the serpent's head; it was the joy of calling out a people scattered by sin; it was the joy of enlightening the ignorant on divine truth & grace; it was the joy of making a Bride of saints for Jesus from lifeless and rebel souls. God exhibits it in the joy of pardoning the guilty and purifying the unclean; it is the joy of lifting up those who have been cast down and fruitless; it is the joy of pruning those whose nature is Christlike and crushed by the world. Jesus also speaks of it in parable. He likens it to the joy of a shepherd when finding the lost sheep and returning; also the joy of a woman who finds a treasure again; and the joy of the father of a prodigal who receives him in true repentance again to his heart and to his home. – The Joy of Jesus is….
Sunday we will review the entire Vine Series and I am going to ask you to prepare and share what you have learned. Take out your past notes and review what we have studied as it will help you in your understanding of the True Vine Series. Also, remember if you want to give to be a part of 20@$50 opportunity, just let me know. This is a commitment for 1.5 years and only monthly, not weekly. We are 75% there, so pray about it and let me know if you would like to help. Thanks.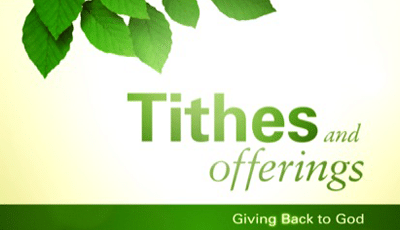 Financials
Monthly Totals:
March to Date:
Monthly Total: $15,944.25
Monthly Budget: $26,311
YTD Totals (February 2021)
Income: $60,888.74
Budget: $52,622

Men's and Women's Prayer Meeting
The next Saturday morning prayer meeting is Saturday, April 3rd at 8:30 am. Come meet at Hope Chapel for a time of prayer.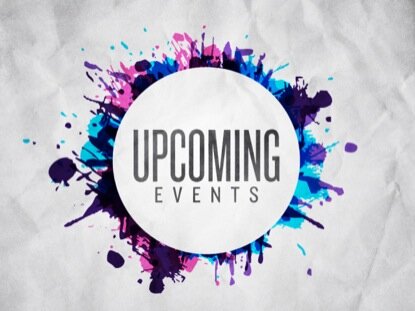 March 28th- Palm Sunday
April 4th- Easter Sunday
We will be having an Easter Breakfast at 9:00 before our 10:00 service. Please bring a dish to share!
May 14th- Work as Worship Retreat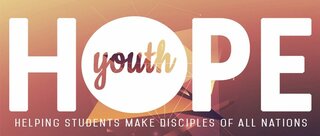 Middle and High School Youth this Sunday, March 21st from 5:00-7:00 pm.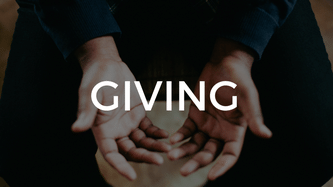 You should have received your giving statement. If you haven't received that, please let Tina Smith or Rachel Burrow know.
We are grateful for your continued giving. Remember when you give, a portion of your gift goes to missions. We have tried to make giving as easy as possible. There are at least four ways that you can give.
There are offering boxes on each side of the sanctuary. Just drop your offering as you come in or when you are leaving.
There is "text to give". Just text the word GIVE and the amount to (864) 300-0368 and follow the steps.
There is online giving. Just go to our web page and follow the steps.
You can use bill pay through your bank .
Of course you can always just drop it in the mail. Again thank you for your continued generosity. We are very grateful!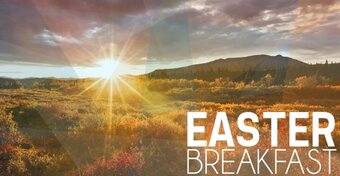 April 4th we will be having an Easter Breakfast at 9:00 before our Easter Service at 10:00. Please bring enough to share and enjoy some food and fellowship before the service.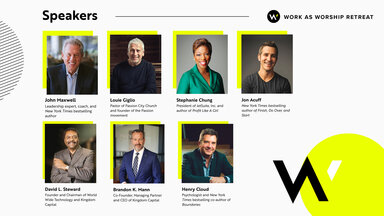 We have an exciting event coming up on May 14th at Hope Chapel the RightNow Media Work as Worship Retreat. We will be a host site for the Work as Worship simulcast, and we would love for you to join us.
The Work as Worship Retreat is a one-day gathering to help people break down the wall between Sunday and the rest of the week. We will hear from industry-leading speakers like John Maxwell, Louie Giglio, Jon Acuff, and others, so mark your calendar. This retreat is for everyone—not just those who work nine to five in an office. If you want to grow in your faith and learn how your work can be an act of worship, we invite you to attend.
Tickets are available for $30.00. I'll be sending out registration link soon!
Our address is: 1106 SC-14, Greer, SC 29650, USA