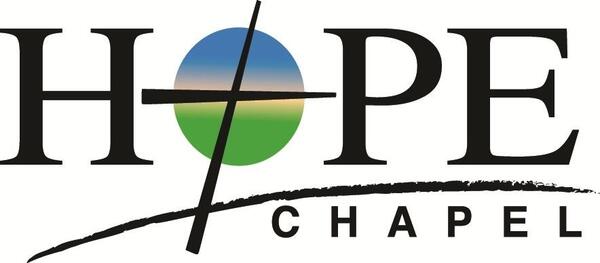 Welcome to Hope Talk
March 26th, 2020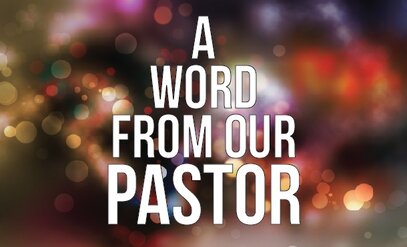 I have asked you to consider what the Joy of Jesus that is stated in the Word. Hebrews 12:2 - looking unto Jesus, the author and finisher of our faith, who for the joy that was set before Him endured the cross, despising the shame, and has sat down at the right hand of the throne of God. The answer is found in the very same verse. Jesus is called the author and finisher of our faith and that is the context of the question, what then is the Joy of Jesus. The Author of our faith is the One Who gives to us our faith. Ephesians 2:8 For by grace are you saved through faith, it is the gift of God… So Jesus gives faith to us and so becomes the Author of our faith but what about the Finisher of our faith? This has double meaning. He gave us faith but He also has to pay for it and ensure that it will endure to the end of our lives. All of this circles around Redemption. The Joy of Jesus was His Redemption of the Chosen of the Lord by His death, burial, and resurrection. Knowing that He would purchase our redemption, that He would fulfill God's will and plan, that He would ensure the eternal provision for us through the shedding of His blood was His joy set before Him. So He endured the cross, despising the shame of it, and ascended to the eternal place of honor, right hand of God's throne. Note some verses in this:
Hosea 13:14 I will ransom them from the power of the grave; I will redeem them from death. O Death, I will be your plagues! O Grave, I will be your destruction! Pity is hidden from My eyes. Christ's hatred of death.
Galatians 4:5 to redeem those who were under the law, that we might receive the adoption as sons. Christ freed us from the Law's penalty.
Titus 2:14 who gave Himself for us, that He might redeem us from every lawless deed and purify for Himself His own special people, zealous for good works. Christ freed us our debt.
Hebrews 9:12 Not with the blood of goats and calves, but with His own blood He entered the Most Holy Place once for all, having obtained eternal redemption. Christ's price to pay.
Do a study on the words "Redeemer" and "Redemption" and see the beauty of God's love for redemption.
An update on Youth Pastor giving: we are 80% there. Keep praying and let me know.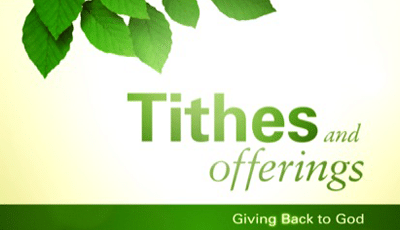 Financials
Monthly Totals:
March to Date:
Monthly Total: $23,432.73
Monthly Budget: $26,311
YTD Totals (February 2021)
Income: $60,888.74
Budget: $52,622

Men's and Women's Prayer Meeting
The next Saturday morning prayer meeting is Saturday, April 3rd at 8:30 am. Come meet at Hope Chapel for a time of prayer.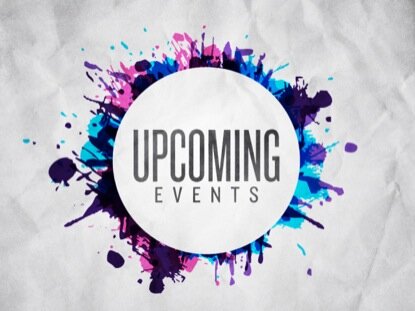 April 4th- Easter Sunday
We will be having an Easter Breakfast at 9:00 before our 10:00 service. Please bring a dish to share!
May 14th- Work as Worship Retreat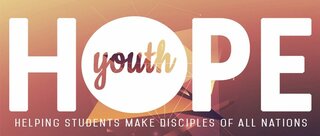 Middle and High School Youth this Sunday, March 28th from 5:00-7:00 pm.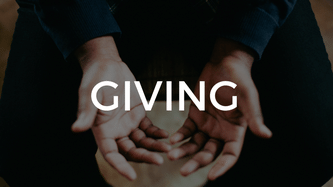 You should have received your giving statement. If you haven't received that, please let Tina Smith or Rachel Burrow know.
We are grateful for your continued giving. Remember when you give, a portion of your gift goes to missions. We have tried to make giving as easy as possible. There are at least four ways that you can give.
There are offering boxes on each side of the sanctuary. Just drop your offering as you come in or when you are leaving.
There is "text to give". Just text the word GIVE and the amount to (864) 300-0368 and follow the steps.
There is online giving. Just go to our web page and follow the steps.
You can use bill pay through your bank .
Of course you can always just drop it in the mail. Again thank you for your continued generosity. We are very grateful!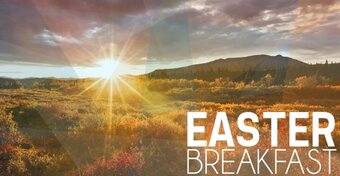 April 4th we will be having an Easter Breakfast at 9:00 before our Easter Service at 10:00. Please bring enough to share and enjoy some food and fellowship before the service.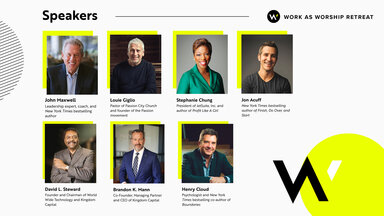 We have an exciting event coming up on May 14th at Hope Chapel the RightNow Media Work as Worship Retreat. We will be a host site for the Work as Worship simulcast, and we would love for you to join us.
The Work as Worship Retreat is a one-day gathering to help people break down the wall between Sunday and the rest of the week. We will hear from industry-leading speakers like John Maxwell, Louie Giglio, Jon Acuff, and others, so mark your calendar. This retreat is for everyone—not just those who work nine to five in an office. If you want to grow in your faith and learn how your work can be an act of worship, we invite you to attend.
Tickets are available for $30.00. I'll be sending out registration link soon!
Our address is: 1106 SC-14, Greer, SC 29650, USA