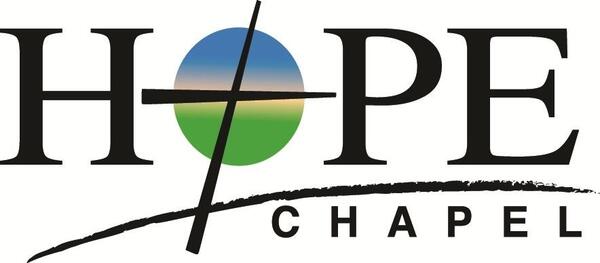 Welcome to Hope Talk
April 2nd, 2020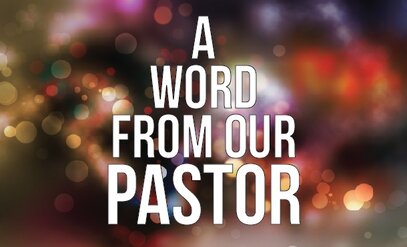 Since many of you have some more time this week with some days off and time to do a study, let me prod you to consider and think: "When did Jesus die?" Today is the day when traditionally the Church honors as Good Friday which is the proposed day that Jesus was crucified and then arose on Sunday. We also have a Holy Wednesday and the Maundy (Washing of Feet) Thursday which is a celebration of the Last Supper (John 13) when Jesus spoke the True Vine etc. (John 14-16) and His High Priestly Prayer (John 17). Let me ask you to consider the correlation of time presented in Matthew 12:40, For as Jonah was three days and three nights in the belly of the great fish, so will the Son of Man be three days and three nights in the heart of the earth. Yes, I as a boy was taught by my expositional pastor that the Word is true and ought to be taken literally unless it is obvious otherwise. So how do I get 3 days and nights from Friday night to Sunday morning? This is all good for pondering, but it is a non-essential right next to the essential: Jesus died, was buried, and rose again securing our eternal life with Him. GLORIOUS! HE IS RISEN!
Take some time and give personal worship to God and thank Him for His grace, goodness, glory, and Gift. Today we agonize over the Crucifixion with an eye toward the Celebration of the Coronation of Jesus. On Sunday we will imitate the Angels opening the empty Tomb with explosions of light and sound as the world sees God's acceptance of Christ's sacrifice destroying death and sin for His children. HE IS RISEN INDEED! And we are His Witnesses. Rejoice forevermore. Jesus is King!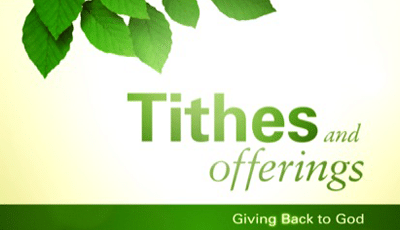 Financials
Monthly Totals:
March to Date:
Monthly Total: $31,434.39
Monthly Budget: $26,311
YTD Totals (March 2021)
Income: $92,323.13
Budget: $78,933

Men's and Women's Prayer Meeting
The next Saturday morning prayer meeting is this Saturday, April 3rd at 8:30 am. Come meet at Hope Chapel for a time of prayer.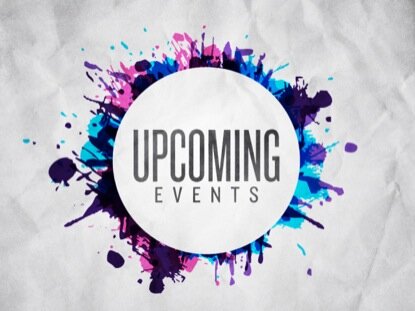 April 4th- Easter Sunday
We will be having an Easter Breakfast at 9:00 before our 10:00 service. Please bring a dish to share!
May 14th- Work as Worship Retreat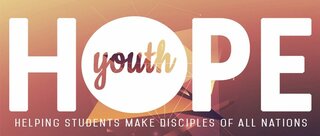 No High School or Middle School Youth this Easter Sunday!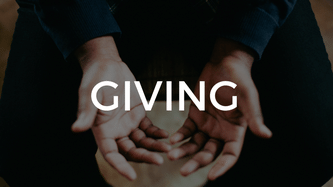 You should have received your giving statement. If you haven't received that, please let Tina Smith or Rachel Burrow know.
We are grateful for your continued giving. Remember when you give, a portion of your gift goes to missions. We have tried to make giving as easy as possible. There are at least four ways that you can give.
There are offering boxes on each side of the sanctuary. Just drop your offering as you come in or when you are leaving.
There is "text to give". Just text the word GIVE and the amount to (864) 300-0368 and follow the steps.
There is online giving. Just go to our web page and follow the steps.
You can use bill pay through your bank .
Of course you can always just drop it in the mail. Again thank you for your continued generosity. We are very grateful!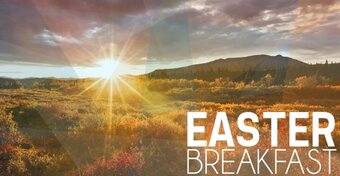 This Sunday, April 4th we will be having an Easter Breakfast at 9:00 before our Easter Service at 10:00. Please bring enough to share and enjoy some food and fellowship before the service.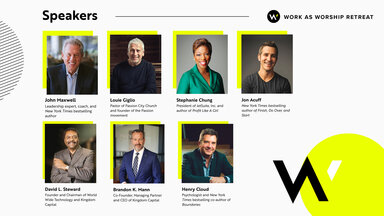 We have an exciting event coming up on May 14th at Hope Chapel the RightNow Media Work as Worship Retreat. We will be a host site for the Work as Worship simulcast, and we would love for you to join us.
The Work as Worship Retreat is a one-day gathering to help people break down the wall between Sunday and the rest of the week. We will hear from industry-leading speakers like John Maxwell, Louie Giglio, Jon Acuff, and others, so mark your calendar. This retreat is for everyone—not just those who work nine to five in an office. If you want to grow in your faith and learn how your work can be an act of worship, we invite you to attend.
Tickets are available for $30.00. I'll be sending out registration link soon!
Our address is: 1106 SC-14, Greer, SC 29650, USA