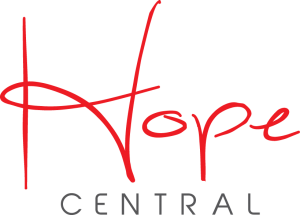 Hope Central
01 March 2020 10.00 am
What do you see?
Download

Unite Ladies

March 3, 2020 - 10:00 AM - 12:00 PM

This is open to all ladies to come along and study the word and fellowship together

1 Corinthians 13.12NASB95
Let us get to know you!
Please take a moment to send us your information so that we may stay connected with you. Your information is carefully managed and protected.
How did you hear about us?