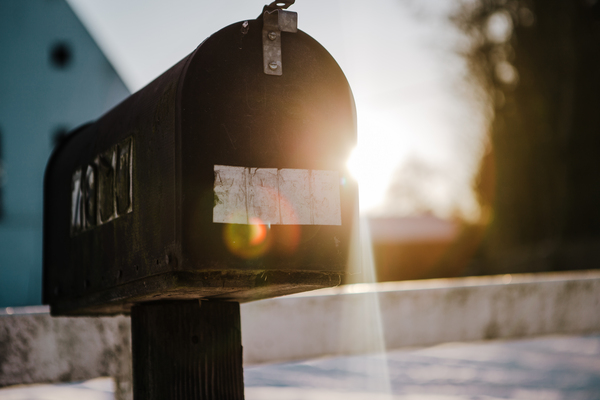 Remember to pray...
1 Timothy 2:1 teaches us "First of all, then, I urge that supplications, prayers, intercessions, and thanksgivings be made for all people."
Therefore Saints, pray for:
Your Brothers and Sisters within the Hope Pentecostal Assembly
Your Pastor and the Pastors of other Christ-centered assemblies in the community of Hope
Mayor Peter Robb and the Hope District council
Premier John Horgan and his cabinet
Prime Minister Justin Trudeau and our Federal Government
Pray for steadfastness, diligence, confidence, encouragement, wisdom, and a sensitivity to God's Word. Finally, pray that each one may know and experience the Joy of the Lord.
Amen
For a smile...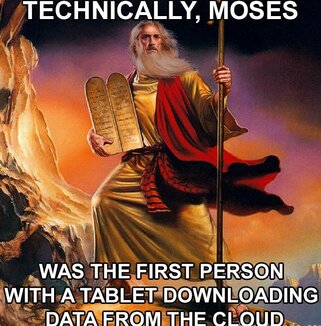 Did You Know:
A good laugh has great short-term effects. When you start to laugh, it doesn't just lighten your load mentally, it actually induces physical changes in your body.
Laughter isn't just a quick pick-me-up, though. It's also good for you over the long term.
So, go ahead and laugh (a lot)!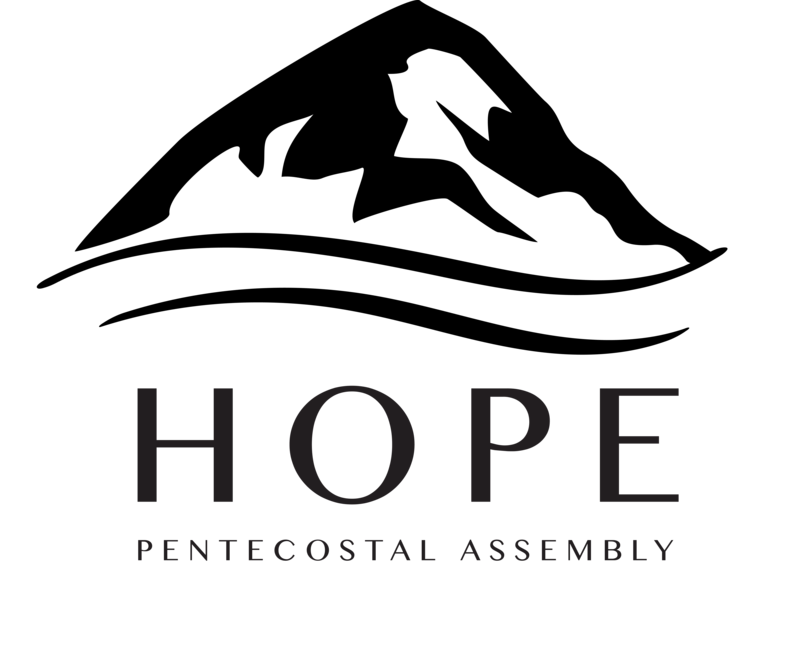 Spiritual Gifts Assessment
Hello Saints!
These past few weeks of COVID-19 quarantine have given me, as your Pastor, pause to consider how and what I pray for when I intercede on your behalf. It is very important to me that I pray specifically and so I decided to present you with the P.A.O.C. recommended gifting assessment.
It is important to me that I pray for the recognition of, commitment to and use of your specific gifting.
This questionnaire is free and provides a safe environment for you to answer honestly with transparence. I completed mine in less than 15 minutes. Please contact me direct if you have any questions.
Please click here to begin:
Our address is: 843 5 Ave, Hope, BC V0X 1L0, Canada