Hopewell Primitive Baptist Church
Church • Winnsboro, TX • 18 members
About, Services, Leadership, and the church photo will no longer be available after June 30, 2023. Learn more.
Hopewell Primitive Baptist Church
Proclaiming God's Free and Sovereign Grace!
Get Connected
Connect with this community on Faithlife and learn about events, post prayer requests and do digital Bible study.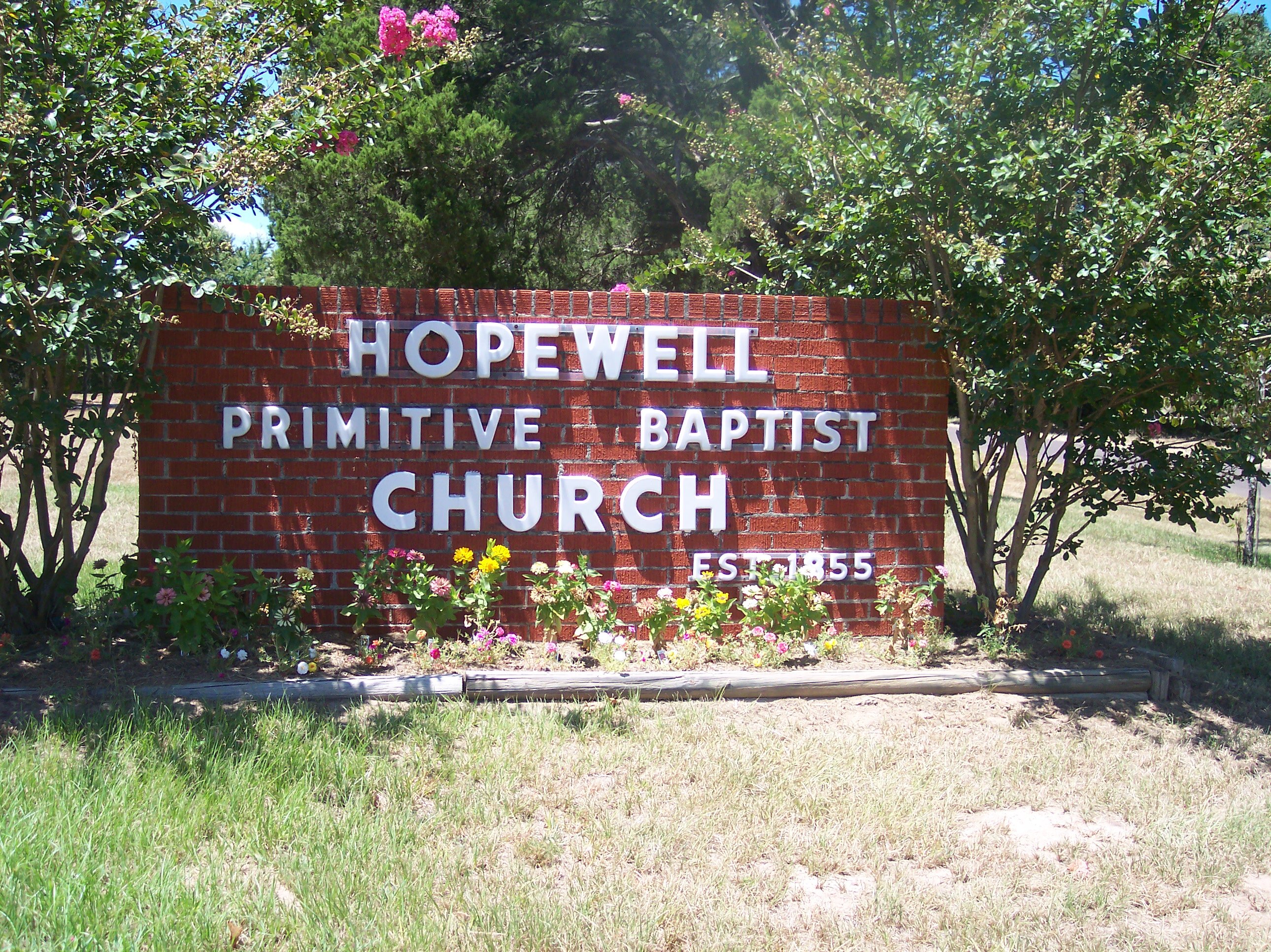 Services
Lord's Day, 10:30 AM
Worship Service
Lord's Day, 9:30 AM
Bible Study
Contact
870 Co Rd 4870, Winnsboro, TX 75494, USA
About
Denomination
Primitive Baptist
Leadership
Contact
hpbc.1855@protonmail.com / 903-347-3306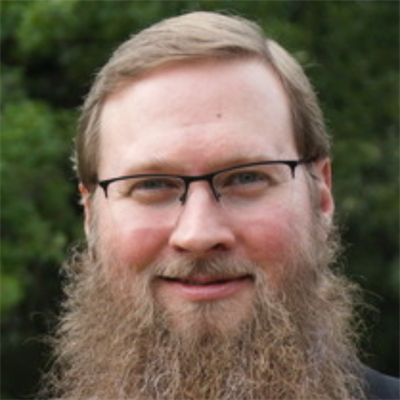 Contact
hopewell@suddenlink.net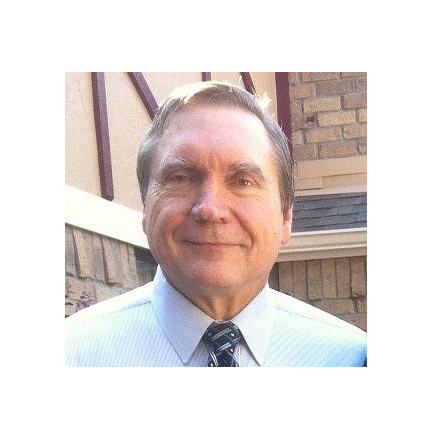 Who We Are
Our church is Primitive Baptist. What does that mean? Primitive means "original". We follow the doctrines, patterns, commands, and examples of the primitive, or original, church as established in the New Testament. We do not believe in adding to or taking away from the teachings of the Bible.
We are Baptist because we believe that upon one's conversion experience, and profession of faith in Jesus Christ as Savior and Lord, that in obedience to the Scriptures a believer is to be baptized by full immersion in water.
"Thus saith the LORD, Stand ye in the ways, and see, and ask for the old paths, where is the good way, and walk therein, and ye shall find rest for your souls." Jeremiah 6:16
http://www.sermonaudio.com/hopewellpbc
Faithlife Group Administrators