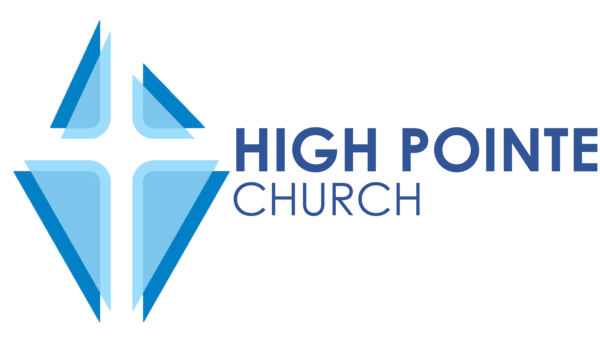 MAY 2022 NEWSLETTER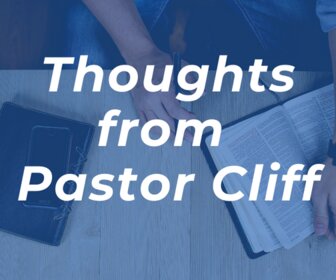 Spring is known for bringing longer days, warmth, and new life! Personally, this is my favorite time of year! Whatever the problems of winter, we try to leave them behind and we tend to optimism.
However, it is true that the problems of the last two years, covid and its ramifications, have certainly brought difficulty. But this is not a reason to feel down or discouraged. The fact is things have changed drastically in history past and will change yet again in future. However, we have every reason to be optimistic. The writer of Hebrews reminds us in Hebrews 13:5 "for He Himself has said, "I will never desert you, nor will I ever forsake you. "WHATEVER we face in future we have the assurance that He is with us, and He will work all things out to our benefit.
As the song says, "I don't know about tomorrow, but I know who holds my hand!"
The most powerful force in the universes, Our God is on our side!
Many Blessings,
Pastor Cliff
Please join us for Prayer & Praise Wednesday evenings at 7pm.
Someone once said, "To accept the invitation to meet with God individually or collectively is our highest privilege."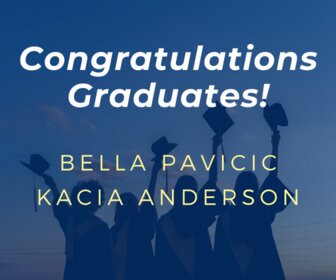 Please join us for a celebratory potluck on May 22nd following our regular Service.
A sign-up up sheet for dishes will be available on the Welcome Table as it gets closer to the date.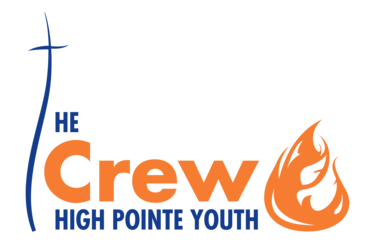 High Pointe's Youth Group meets weekly on Wednesdays at 6:30 p.m at the church.
All Middle and High School students are welcome!
Join us for food, games, and diving into God's word!


Please contact Emily Fox-Huntress with any questions at (801) 898-6258.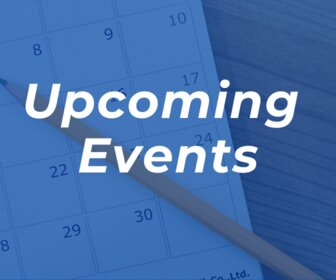 MINISTRY LEADERS
Worship & Music Leader
Cameron Wall
Women's Bible Study
Korynn Hafen
Youth Leaders
Sam and Emily Fox-Huntress
Co-Ed Bible Study: Resumes in the fall.
Don Barski
Hospitality and Greeting
Kristi Medley
Living in Truth Growing in Grace
Our address is: 2775 US-40, Heber City, UT 84032, United States