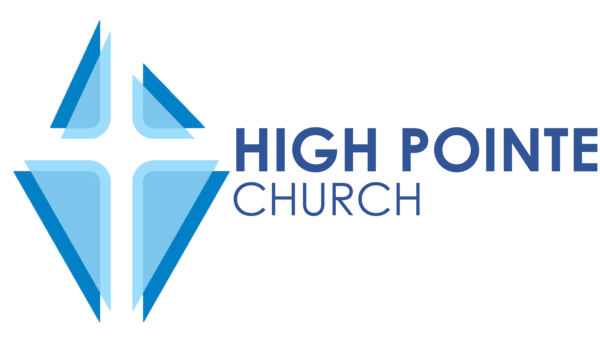 JUNE 2022 NEWSLETTER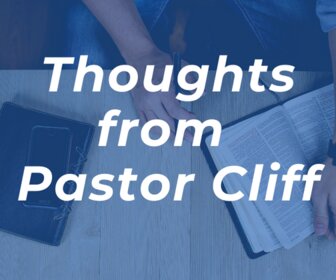 As we look at the increasing difficulties in our country: energy prices, food shortages, supply chain difficulties, increase in crime etc. and then add the normal ups and downs of life, how can we cope?
First is to understand that whatever the difficulty, God will give us the ability to overcome and even grow stronger during these difficult times.
In Hebrews 13:5 the writer reminds us that Jesus has said, "Never will I leave you; never will I forsake you." And again, in Psalms 46:1 we read, "God is our refuge and strength, an ever-present help in trouble."
In truth, we have every reason to be optimistic because He who rules all things will give us the wisdom, the strength, and the power to overcome and stand radiant as we await His arrival!
Many Blessings,
Pastor Cliff
Please join us for Prayer & Praise Wednesday evenings at 7pm.
Someone once said, "To accept the invitation to meet with God individually or collectively is our highest privilege."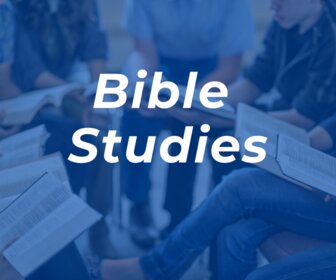 The Women's and Co-Ed Bible Study are on break until Fall. Watch the Events Calendar & this newsletter for updates. Enjoy your Summer!
THANK YOU!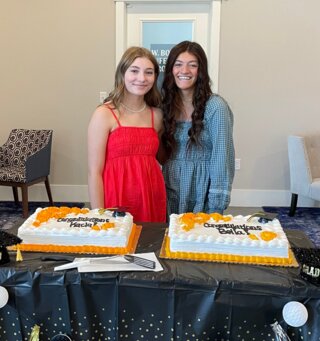 A special Thank You to everyone who pitched in to make the graduation celebration such a wonderful success! The graduates sure do look happy. Kristi is a great party planner, but she can't do it alone! All your help is greatly appreciated!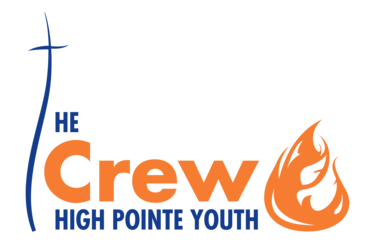 Mid-week youth group meetings will be paused for the month of June. Instead of our typical study, we will plan outings, events, and get togethers with details to be determined and announced. We will resume meeting on Wednesday nights at 6:30 on July 13th.


Please contact Emily Fox-Huntress with any questions at (801) 898-6258.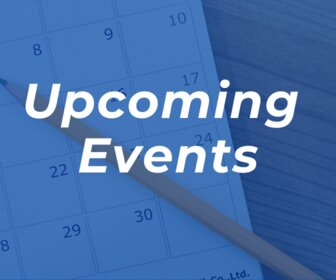 MINISTRY LEADERS
Worship & Music Leader
Cameron Wall
Women's Bible Study
Korynn Hafen
Youth Leaders
Sam and Emily Fox-Huntress
Co-Ed Bible Study: Resumes in the fall.
Don Barski
Hospitality and Greeting
Kristi Medley
Living in Truth Growing in Grace
Our address is: 2775 US-40, Heber City, UT 84032, United States