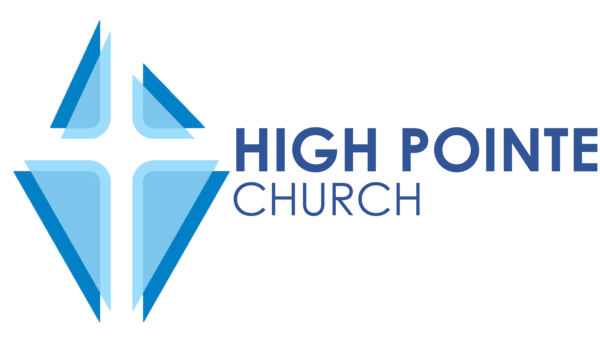 AUGUST 2022 NEWSLETTER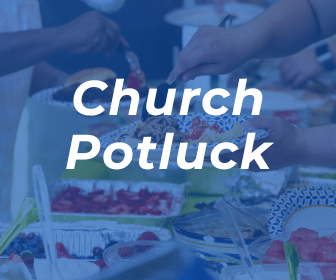 Potluck on Sunday, August 7th!
Sign up to bring a dish on the Welcome Table.
Please join us for Prayer & Praise Wednesday evenings at 7pm.
Someone once said, "To accept the invitation to meet with God individually or collectively is our highest privilege."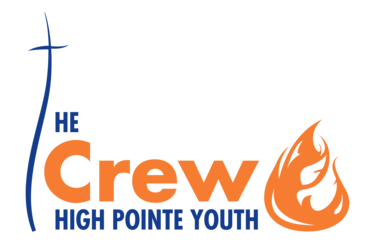 Next Wednesday August 3rd, in place of our regular youth service, our youth group will be meeting at a youth camp in Wanship called Big Canyon Ranch to attend their service and support our worship team. Service begins at 7:45 p.m. so please plan on it being a later evening than normal. We will meet at the church to carpool at 6:00 p.m. and will grab dinner on the way.


Youth boys Bible study will begin on Saturday August 20th at 10:00 a.m. and will meet every other Saturday morning at the church. We will be reading and working through the book Authentic Love by D.A. Horton. Light breakfast will be provided.
Please contact Sam with any questions at (801) 898-6359.
Our youth group is attending a Christian concert on Friday August 26th at 7:00 p.m. at Ogden Station. Rap artist Hulvey is headlining. Tickets are $20 each. The website with more information is keepbreathingutah.com. Please RSVP to Sam or Emily by August 21st.


The youth worship team will be starting practice in September. If you are interested in singing, playing an instrument, or helping with sound and lights please come to a planning meeting after church on Sunday August 28th.
Please contact Emily Fox-Huntress with any questions at (801) 898-6258.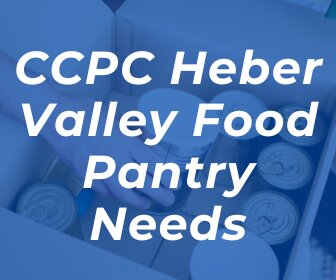 Seasonal Specific Needs:
- Cereal (low sugar or sugarless)
- Ramen Soups
- Canned Fish
- Applesauce (canned)
- Fruit Cocktail (canned)
- Pasta & Sauces
Items collected all year long are canned goods and
non-perishables.
There is a collection bin in the lobby.


We do so hope you will find it in your heart to participate in this program to reach out in love to our community. Questions: Phimes01@aol.com and/or 435-640-2274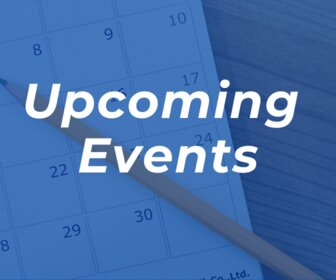 MINISTRY LEADERS
Worship & Music Leader
Cameron Wall


Youth Leaders
Sam and Emily Fox-Huntress
Co-Ed Bible Study: Resumes in the fall.
Don Barski
Hospitality and Greeting
Kristi Medley
Living in Truth Growing in Grace
Our address is: 2775 US-40, Heber City, UT 84032, United States