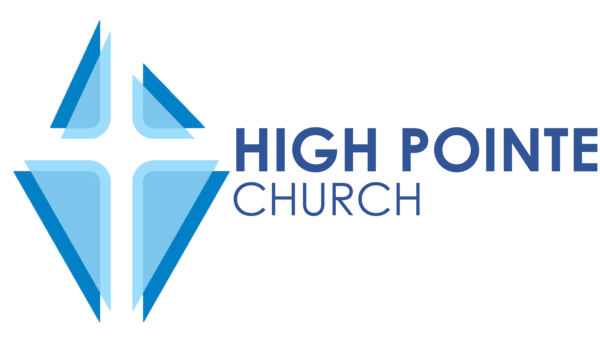 SEPTEMBER 2022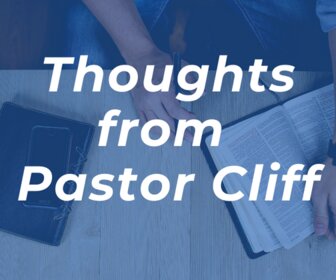 It won't be long before the colors of fall will decorate our mountains again, and along with those colors come new opportunities. Regardless of many troubling things around us, God still has good and wonderful plans for His people. The question is how can you and I experience those plans? By getting as close to the planner as possible. Behind the scenes God is working all things out for the good
of those who put Him first in their lives. In Isaiah God speaks of His desire to help us!
Isaiah 41:10 "I will strengthen you, surely I will help you, surely I will uphold you with My righteous right hand." We have the greatest power in the universe on our side and thus the future is filled with promise! Hallelujah!
Love and Blessings to Everyone,
Pastor Cliff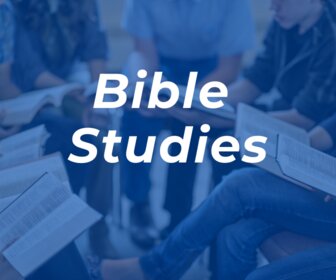 Experiencing God Bible Study
Thursdays beginning Sept. 8th at 7 pm at the church.
This is a 12 week study meeting every Thursday night and ending Dec. 1st.
Please call Linda Gregory (435-315-5299) to sign up and order your book. The study book is $16.99
Don Barski will be leading the study.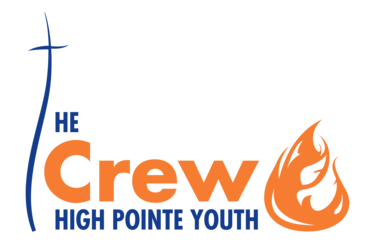 Youth meets 6:30 pm on Wednesdays.
Please contact Emily Fox-Huntress with any questions at (801) 898-6258.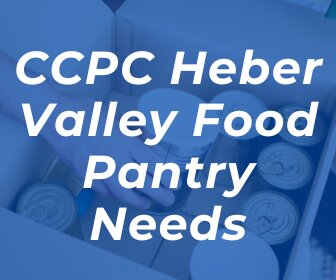 Seasonal Specific Needs:
Cereal (low sugar or sugarless)
Ramen Soups
Canned Fish
Applesauce (canned)
Fruit Cocktail (canned)
Pasta & Sauces
Canned Soups
Items collected all year long are canned goods and
non-perishables.
There is a collection bin in the lobby.
We do so hope you will find it in your heart to participate in this program to reach out in love to our community. Questions: Phimes01@aol.com and/or 435-640-2274
Community Service Opportunity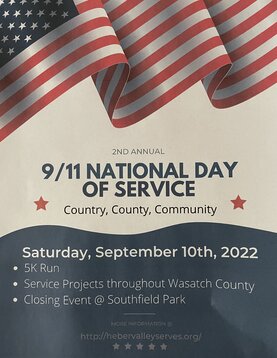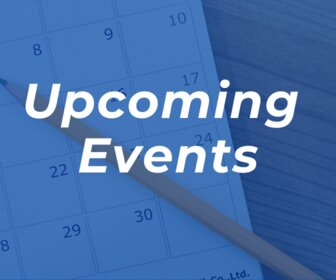 MINISTRY LEADERS
Worship & Music Leader
Cameron Wall


Youth Leaders
Sam and Emily Fox-Huntress
Co-Ed Bible Study: Resumes in the fall.
Don Barski
Hospitality and Greeting
Kristi Medley
Living in Truth Growing in Grace
Our address is: 2775 US-40, Heber City, UT 84032, United States