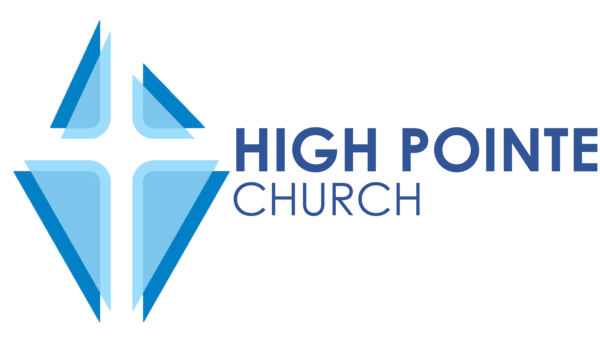 December 2022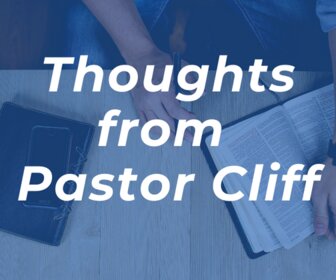 Regardless of what's going on in the world right now, this is a time for great rejoicing! Though Jesus came as a baby in a manger, He is a God as Max Lucado said "that could store the universe in His pocket and the oceans in an eyedropper." He has everything under control, and we have every reason to do as the angels when Jesus arrived in Bethlehem. They worshipped singing "Glory to God in the highest" We should take the time to do the same! The writer of Hebrews put it this way, "Let us continually offer up a sacrifice of praise to God, give thanks to His name." Why? Because just as He entered the world 2000 years ago, He is willing to enter each of our lives individually, right now, to calm our fears, sooth our pain, and give us confidence that what He's promised He will do! Though the world is shaken and uncertain He remains the rock upon which we can rest.
Love and prayers. Merry Christmas!
Pastor Cliff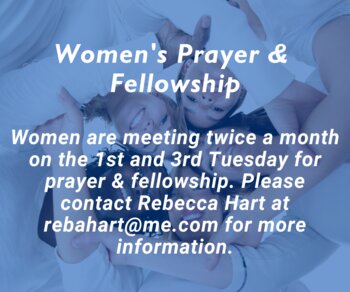 Women's Ministry Christmas Fellowship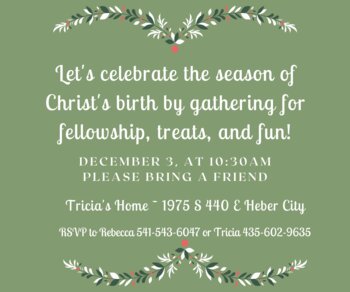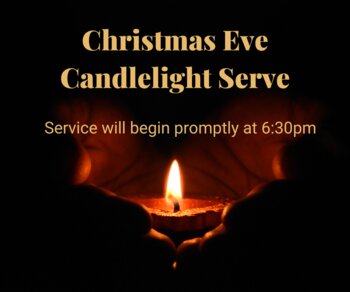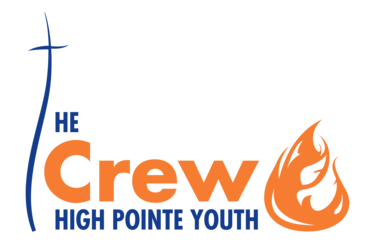 Youth meets 6:30 pm on Wednesdays.
Please contact Emily Fox-Huntress with any questions at (801) 898-6258.
The youth group is beginning a new study this month entitled "Is the Bible Reliable?". Dr. Stephen Meyer challenges you to examine the historical and archaeological evidence to determine for yourself the veracity and accuracy of Scripture. Is the Bible true? We can't wait to see you there!
CCP HEBER VALLEY FOOD PANTRY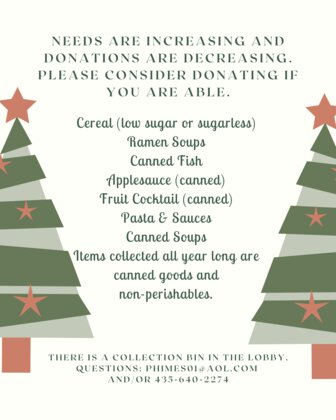 A MESSAGE FROM THE BARSKI FAMILY
Janet Barski wants to thank all of you who have prayed for her and delivered food. The outpouring of love has been overwhelming and is much appreciated. It is going to be a long road ahead, so she asks that you continue to pray for her healing.
MINISTRY LEADERS
Worship & Music Leader
Cameron Wall


Youth Leaders
Sam and Emily Fox-Huntress
Co-Ed Bible Study
Don Barski
Women's Bible Study
Rebecca Hart


Hospitality and Greeting
Kristi Medley
Living in Truth Growing in Grace
Our address is: 2775 US-40, Heber City, UT 84032, United States