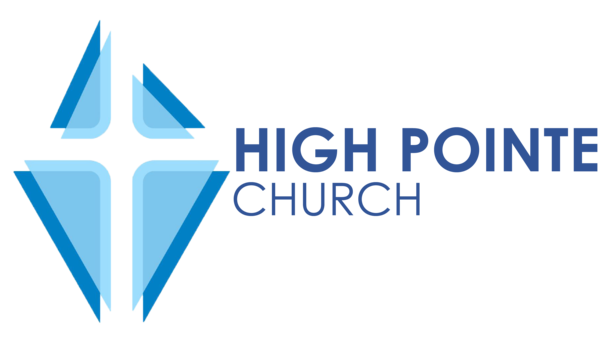 New Men's Ministry Leader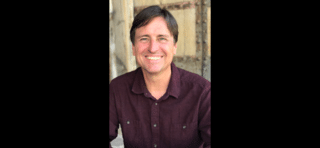 We are excited to announce that Doug White will be our new Men's Ministry Leader! Doug is passionate about seeing lives transformed by the power of the Gospel. He feels called to help men in their walk with the Lord, to be better husbands and fathers, and to live as Godly men. He has had the blessing of mentoring a group of men for the last 12 years and is honored to lead, serve, and support the men here at High Pointe Church.

Congratulations to Jack White!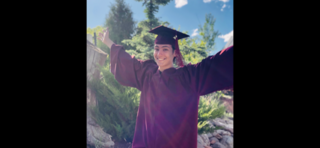 Jack White, one of our "The Crew Youth Group" members, graduated high school on June 11th. Jack finished high school in 3 years ~ quite an accomplishment! He plans to continue a career in the film and TV business and is excited to see what the future holds.
From Pastor Cliff: "Jack is a very intelligent, God-loving young man and has a bright future ahead of him." Congratulations, Jack!

THANK YOU CHRIS & CARRIE PIPER!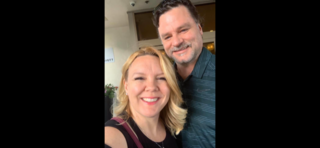 As most of you know, Chris and Carrie Piper, due to career opportunities, have moved to Arizona to begin a brand-new chapter in their lives. Chris and Carrie are a couple with vision, desire, and ability. They have contributed tremendously to High Pointe in its efforts to encourage believers and help the lost.
The Pipers came to High Pointe within the first few months of becoming a church in Heber Valley. They have both been a constant blessing. Not only did they continually pray for this ministry, but as loyal members and truly devoted Christians, they were always willing to be helpful in any way possible!
Chris, a Project Manager for construction, development and design in the hospitality and residential industry has had Clients such as the Montage Resorts, Walt Disney Imagineering, Fetterhoff Companies, Stein Erickson Residences and Victory Ranch. So, obviously, with his experience, he was able to help with our building needs. Chris also helped with our logo design, served on our Finance Committee and liberally without hesitation, would volunteer his time in any area when help was needed.
Carrie, a wonderful dedicated Christian woman with degrees in Education and Child Development, always gave a great deal to the purposes of ministry. As a child, Carrie was greatly influenced by her Sunday school teacher and as an adult she felt a calling to work with children. Carrie became our Director of Children's Ministry and fulfilled her role with unselfish enthusiasm and a genuine loving heart for the little ones she taught. Without the slightest doubt, I can say that she has had a tremendous positive affect upon our children and their walk with our Lord.
In addition, for several years, Carrie has carried a burden to bring AWANA to Heber Valley. She made the connection last year and brought that ministry to High Pointe Church. Not only did High Pointe respond, but the community responded as well! It was thrilling to see so many children learning the word with such joy.
NEEDLESS TO SAY, THIS COUPLE WILL BE MISSED! Linda and I will always consider them close friends. We sincerely pray the Lord's continued blessings upon them in their lives and ministries.
Pastor Cliff
Living in Truth Growing in Grace
Our address is: 2775 US-40, Heber City, UT 84032, United States