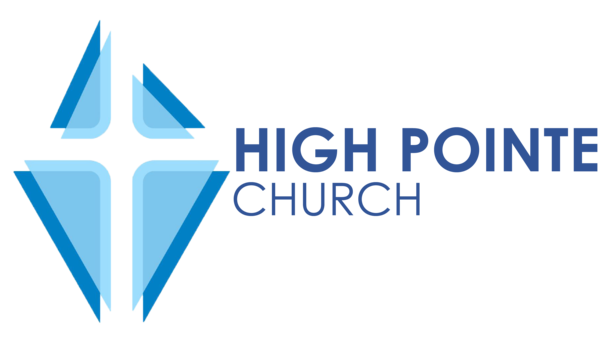 Online Sunday Service 07/05/20
Worship and Sermon
Good Morning, Church!
Here is today's worship with Cameron Wall and a sermon from Pastor Cliff called, "Joshua - Lessons Learned".
To listen, please click here.
"When Joshua was by Jericho, he lifted up his eyes and looked, and behold, a man was standing before him with his drawn sword in his hand. And Joshua went to him and said to him, "Are you for us, or for our adversaries?" And he said, "No; but I am the commander of the army of the Lord. Now I have come." And Joshua fell on his face to the earth and worshiped[c] and said to him, "What does my lord say to his servant?" And the commander of the Lord's army said to Joshua, "Take off your sandals from your feet, for the place where you are standing is holy." And Joshua did so."
Joshua 5: 13-15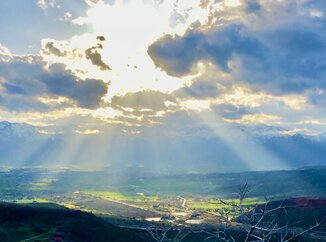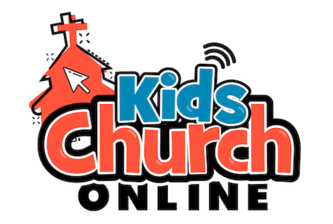 ONLINE KIDS CHURCH
Please go to this link:
https://www.kidology.org/kidschurchonline
for a fun weekly lesson. Scroll down to where it says "Current Series". You will need to create a free account to sign-in to see the lessons.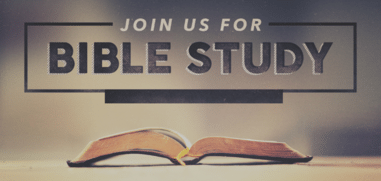 Join us for Bible Study led by Woody Woodruff through Zoom
Meeting ID block: 941 222 0389
Wednesday evenings from 7pm to 8:15 pm
If you have any questions, please call Woody
910-658-8624
or email
Living in Truth Growing in Grace
Our address is: 2775 US-40, Heber City, UT 84032, United States