HAMPTON UNITED METHODIST CHURCH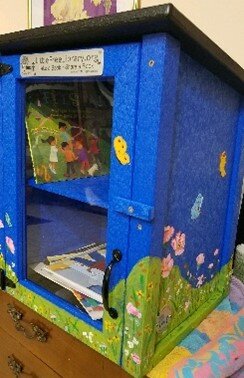 Thanks for all your many book donations to the Little Free Library. We are up and running and well supplied. At this time, because of limited storage space, we are unable to take any more donations. Please hold them until we have another call for books. Thanks so much for your support of this ministry to the community! Your blessings are appreciated.
Why We do it!...
Little Free Library...for the children in our community!
Thanks for your support of this Community Ministry!! Both a gift and an answer to prayer!


"Mother's Day is a special opportunity to take a moment to cherish mothers and other significant women who have positively impacted our lives. At Wesley Woods, a partner with the UMC, 70% of their 1,800 residents are women and they have an average age of 82, so Mother's Day is especially meaningful, During this spring season they work to raise vital funds to fulfill their mission to create communities of connection, well-being and promise, and that is made possible through generous gifts from donors like us! This May our Communion Offering will be used to support the Wesley Woods communities. We pray you will partner with us in this endeavor to celebrate women who have loved, nurtured, taught and cared for us by making a gift anytime this month in their honor. Please mark your check as May Communion Offering (Wesley Woods). Thank you for sharing your love and blessing with others.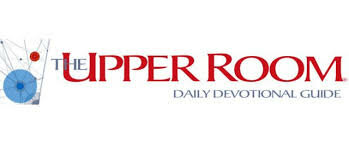 Our next fellowship meal will be Wednesday May 5th outside at the pavilion. We will be serving hamburgers and hotdogs; so bring a side or desert to share. We will also need volunteers to help set up and grill masters to cook. Please email me at sjselman07@aol.com if you are coming and if you can help.
Yours in Christ
Sherrie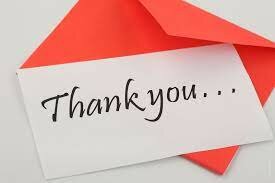 Wayne and I would like to thank you for all the prayers, cards, and kind words during the death of Wayne's father.
Sherrie

Brothers, our Real Men Love Jesus Bible Study has completed Daniel, and now we move back to the New Testament to begin the great book of Romans. Please join us starting Thursday 4-15 at 7 pm as we begin to discover who we really are In Christ.
Zoom info:
ID 963 2434 0343
PW 192180
Call in 1-646-558-8656.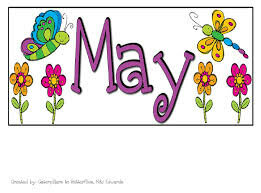 Birthdays
Roger Hembree May 1
Jason McCune May 1
Glenna Reed May 5
Phyllis Harris May 28
Anniversaries
Luther and kay Allison May 11 36 yrs.
John and Raye Fletcher May 14 50 yrs.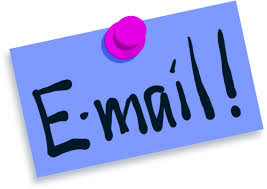 Please continue to use our administrator@hamptonumc email for future use instead of secretaryhumc@bellsouth.net
Hampton United Methodist Church
10 W. Main St.
Hampton Ga. 30228
770-946-4435
Office hours:
Monday - Thursday
8 am - 1 pm
Contact info:
Rev. Dr. Jordan Thrasher - Pastor
pastor@hamptonumc.org
Office email:
administrator@hamptonumc.org
Our address is: 10 W Main St, Hampton, GA, 30228