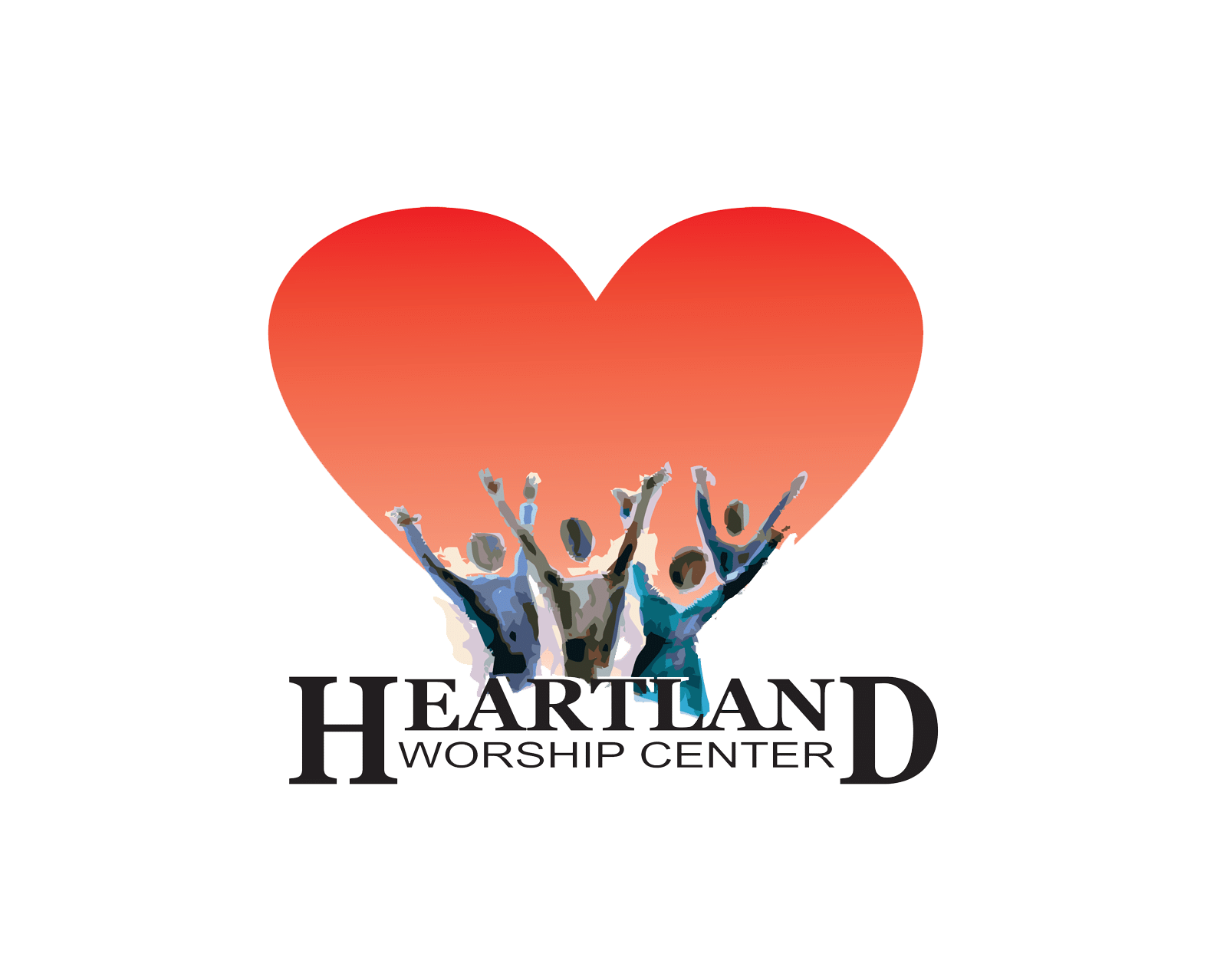 Heartland Worship Center
November 2021
HWC Prayer Needs:
Please keep Naomi Childers & their family in your prayers. Naomi lost her husband, David, Sunday morning. There will be no service. Naomi is recovering from several breaks and fractures from a car accident at her sons home. Naomi has been faithful to bring her grandchildren, Izzy & David to Sunday school & VBS when she was able. If you would like to send any of the family a card or note the mailing address is:
Naomi Childers
54 Nichols Lane
Camdenton, MO 65020
Nanci Dillon, Renee Johnson's mom is recovering from a ruptured appendix. Please keep her in prayer for a complete healing and against any infection.
WEEKLY STUDIES:
NOVEMBER
Prayer & Intercession each Monday at 5pm
Women's Bible Study each Tuesday at 9:30am
Men's Bible Study each Tuesday at 6:30pm
Midweek Meal each Wednesday at 6pm
Midweek Studies: Adult, Youth & Children each Wed at 6:30pm
Young Adults meet @ Key Gathering Place each Wed. Night @6pm
Lamb House Volunteer Day each 1st Monday @9:30am
Men's prayer breakfast the 2nd Sat of each month @ 8am
Adult Bible Study Wed Nights:
WE WILL MEET AGAIN ON WEDNESDAY, DECEMBER 8TH
We are about to wrap up the New Testament with 'The Books of The Bible' study series we started in 2020. This has been an incredible year long journey and we look forward to taking the study deeper & deeper as we plumb the depths of scripture together. It is NEVER too late to join in the conversation & time of study.
Revelation pt 1 overview by The Bible Project (11:48 min)
https://www.youtube.com/watch?v=5nvVVcYD-0w
Revelation pt 2 overview by The Bible Project (11:50 min)
https://www.youtube.com/watch?v=QpnIrbq2bKo
TITHE & OFFERING
Tithe
YTD TOTAL: $263,989.66
11/7/2021: $8,752.75
11/14/2021: $5,003.00
11/21/2021: $7,195.07
11/28/2021: $4,395.06
November Tithe: $25,345.88
1st Quarter Tithe: $74,055.80
2nd Quarter Tithe: $73,848.93
3rd Quarter Tithe: $66,437.49
4th Quarter Tithe: $50,147.44
General Acct Exp YTD: $202,935.76
20% of Tithe to Missions & Ministry: $50,580.14
With 20% of Tithes Heartland sends monthly support to:
Local Missions Ministry Support:
Lamb House
Orion Center/Key
Medical Missions for Christ
Young Life
SpiritFM
MMF
Kayla Folk with CRU in Germany
Counter Culture Mom
Lake Christian Academy
Tim Cooper in TN
Body Benevolence Needs
Community Benevolence Needs
Cross Cultural Missions Support:
Gerty & Molly Roets
Hunger Mission (Al May in Thailand)
I.H.S.
Pivot
Scacewater Family (Wycliffe)
Poulson Family (Ethnos360)
Hands of Faith - Lakota Missions
Oglala House of Worship - Lakota Missions
Let us get to know you!
Please take a moment to send us your information so that we may stay connected with you. Your information is carefully managed and protected.
How did you hear about us?