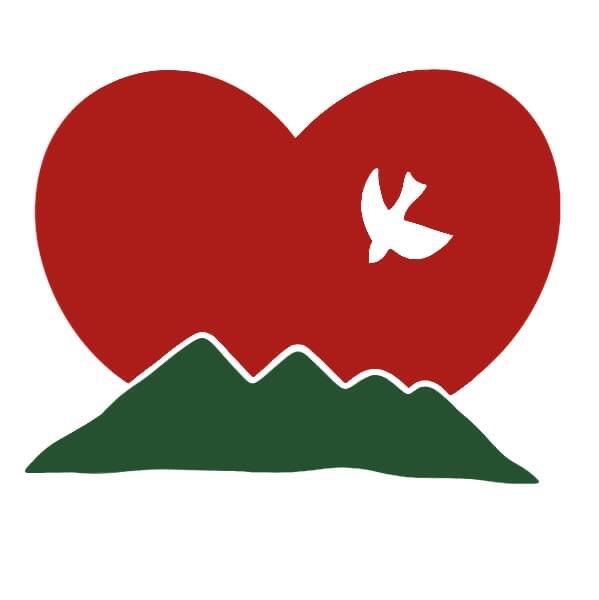 Heartland Worship Center
Nov. 2022
Prayer request update:
Prayer Requests:
If you have a prayer need that you would like the prayer team to know about, please text it exactly as you would like it sent out, including your name as from and who it is for (prayer request from… for... ) to 573-745-0651.
Thank you!
Weekly Ministry Events:
Women's Bible Study each Tuesday at 9:30
Men's Bible Study each Tuesday at 6:30pm
Midweek Meal each Wednesday at 6pm
Midweek Studies: Adult, Youth & Children each Wed at 6:30pm
Lamb House Volunteer Day the 1st Mon. of every month.
Men's Prayer Breakfast the 2nd Sat of every month at 8am
Lunch Bunch: Singles Lunch out each 4th Sunday
Tithe & Offering:
Tithe
YTD TOTAL: $247,501.47
10/30/2022: $5,862.57
11/6/2022: $6,206.66
11/13/2022: $9,246.82
11/20/2022: $4,993.00
Craft Booths for Missions: $575.00
2021 Tithe: $291,532.83
Oct: 23,158.99
1st Quarter Tithe: $59,979.57
2nd Quarter Tithe: $69,746.22
3rd Quarter Tithe: $74,713.06
4th Quarter Tithe: $43,822.72
2022 General Acct. Exp. YTD: $195,920.39
2022 15% of Tithe to Missions & Ministry: $40,427.98
With 15% of Tithes Heartland sends monthly support to:
Local Missions Ministry Support:
Lamb House
Orion Center/Key
Medical Missions for Christ
Young Life
SpiritFM
MMF
Kayla Folk with CRU in Germany
Lake Christian Academy
Body Benevolence Needs
Community Benevolence Needs
Cross Cultural Missions Support:
I.H.S.
Pivot
Scacewater Family (Wycliffe)
Poulson Family (Ethnos360)
Dire Dawa Orphanage
Let us get to know you!
Please take a moment to send us your information so that we may stay connected with you. Your information is carefully managed and protected.
How did you hear about us?