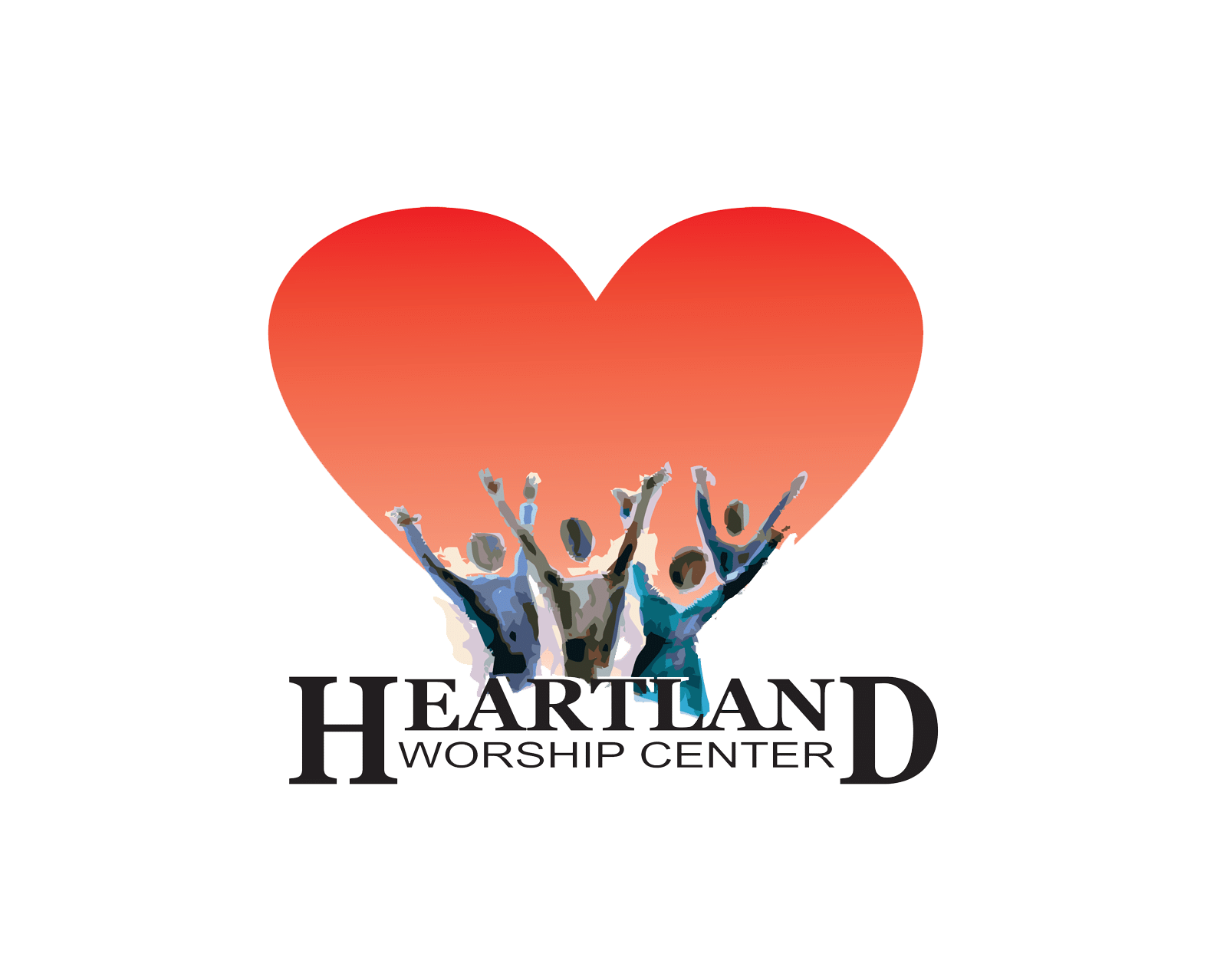 Heartland Worship Center
Bulletin JULY 2021
WEEKLY STUDIES:
WEEKLY STUDIES for the week of July 18th-July 25th
Prayer & Intercession each Monday at 5pm
Women's Bible Study each Tuesday at 9:30am
Men's Bible Study each Tuesday at 6:30pm
Midweek Meal each Wednesday at 6pm
Midweek Studies: Adult, Youth & Children each Wed at 6:30pm
Young Adults meet @ Key Gathering Place each Wed. Night @6pm
Singles Lunch Bunch each fourth Sunday, July 25th after service
JULY PRAYER NEEDS:
Please keep Brad Bolz in your prayers as he is fighting Covid at Lake Regional hospital. Keep Christine & baby Dax covered in prayer as well.
Keep David Williams & his recovery from his heart valve replacement surgery in prayer. He is at home now & his sister is caring for him. Please contact the office for information on timing of visitors and any care you may be wanting to offer.
Many others in our body & community are fighting covid. Please cover them all in prayer as well as our doctors & nurse staff around the lake.
Tithe & Offering
Tithe
YTD TOTAL: $160,484.38
6/27/2021: $5,396.28
7/4/2021: $5,242.15
7/11/2021: $3,640.00
7/18/2021: $3,697.50
June Tithe: $21,396.34
1st Quarter Tithe: $74,055.80
2nd Quarter Tithe: $73,848.93
1st Quarter 20% to Ministry & Missions Support: $14,811.24
1st Quarter Total General Exp: $53,726.95
With 20% of Tithes Heartland sends monthly support to:
Local Missions Ministry Support:
Lamb House
Orion Center/Key
Medical Missions for Christ
Young Life
SpiritFM
MMF
Kayla Folk with CRU in Germany
Counter Culture Mom
Lake Christian Academy
Tim Cooper in TN
Body Benevolence Needs
Community Benevolence Needs
Cross Cultural Missions Support:
Gerty & Molly Roets
Hunger Mission (Al May in Thailand)
I.H.S.
Pivot
Scacewater Family (Wycliffe)
Poulson Family (Ethnos360)
Let us get to know you!
Please take a moment to send us your information so that we may stay connected with you. Your information is carefully managed and protected.
How did you hear about us?