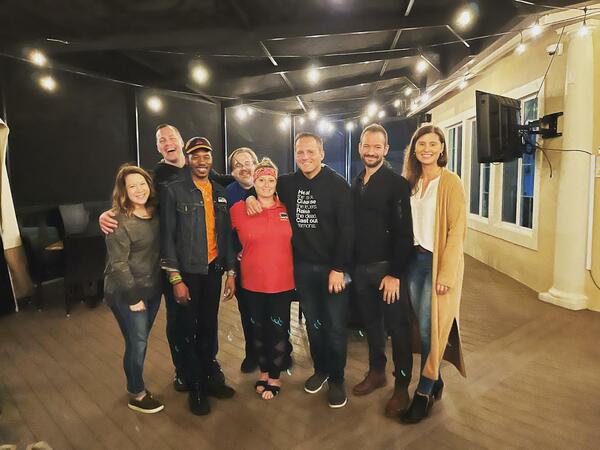 HAPPY THANKSGIVING
November 25, 2021
God is Good!
"For the LORD is good; His mercy is everlasting, and His truth endures to all generations." Psalm 100:5
God has been good to each of us because He is a good God. The Bible says, "Surely goodness and mercy shall follow me all the days of my life…" -Psalm 23:6 I believe that we as His children have the right to declare this verse as a promise from God. I encourage you to say often, "I believe that goodness and mercy is following me all the days of my life!"
This Thanksgiving will be celebrated in Orlando, Florida for my family. It is 75 degrees here right now and my wife is about to serve dinner. We are having turkey, mashed potatoes, homemade stuffing, macaroni and cheese, and cherry pie. Right now, our house is filled with a wonderful aroma. We are all excited to dive in to the food.
We want to wish each of you a Happy Thanksgiving 2021. We pray the Lord's blessing upon your life. Thank you for all of your support and prayers. We pray the Lord's blessing over your lives this day.
Our ministry has a HUGE VISION concluding 2021 and into 2022 I will be sharing with you soon.
In Christ,
Abraham Lankford
"Called to take God's love to the nations"
Our address is: 301 High St, Cambridge, MD 21613, USA