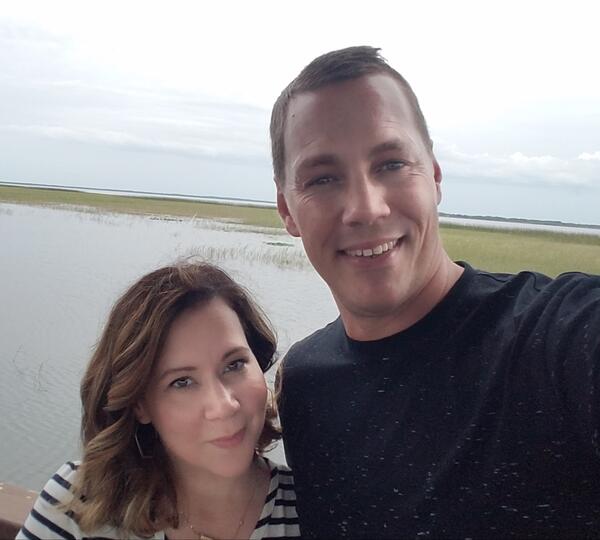 Lankford February Newsletter
Our 30th Valentines Day Together
SPECIAL THANKS TO YOU!
First, I want to thank the Lord for all He has done in our lives already in 2022. Through your prayers and partnership I continue to move forward with the vision the Lord has given to me.
Romans 12:12-13 says, "Continuing steadfastly in prayer; distributing to the needs of the saints, given to hospitality."
This letter was written to the believers in Rome. It was sent from the Apostle Paul, encouraging them to continue in prayer and sacrificial giving.
It is a reminder to me that we are not doing this without you. In fact, we are doing this TOGETHER!
SHARING THE VISION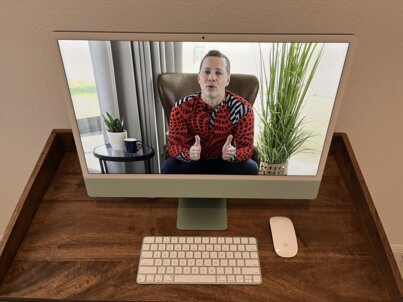 Recently, I recorded a video and shared it on my social media account. The vision is called, City Initiatives, A Vision for America. I am planning to launch City Initiatives in the summer of 2022. Currently, I am communicating with pastors and leaders presently in the Northeast. I will be sharing the details with you as we solidify the dates.
My goal is to go from Maryland-Maine with our City Initiatives. We will be sharing the vision with other evangelists who will be overseeing other regions throughout the United States.
Eventually the City Initiatives will be happening simultaneously throughout the United States.
Family Life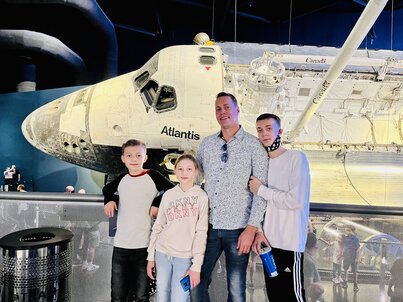 Our family is doing well. We have been so blessed by the Lord. We had an opportunity to go to the Kennedy Space Center a few weeks ago. We all enjoyed seeing the rockets and learning more about space exploration. It is always wonderful to spend time together apart from school and work.
We Need Your Help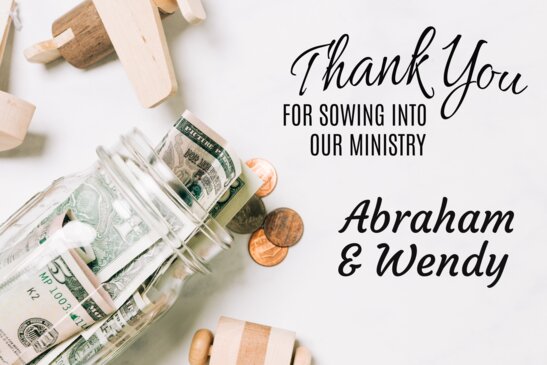 We need 100 people to partner with our ministry for ONLY $40 every month in 2022.
You can go to jesusbrideinternationalministries.org and click: Give Here. Next type the amount you wish to give and click recurring to give monthly.
Your gifts are tax deductible. We appreciate your partnership in our ministry!
Thank you,
Abraham and Wendy Lankford
"Called to take God's love to the nations"
Our address is: 301 High St, Cambridge, MD 21613, USA