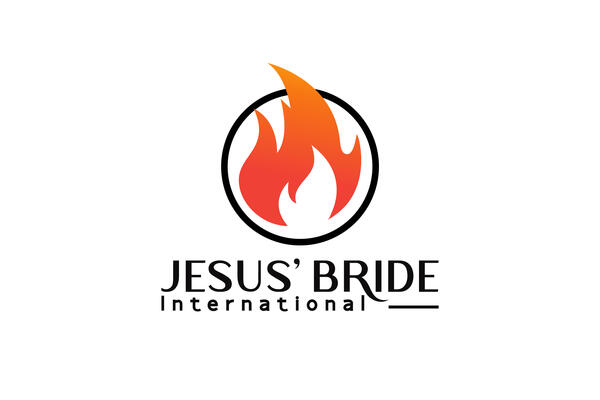 Lankford Family Newsletter
Evangelism Small Group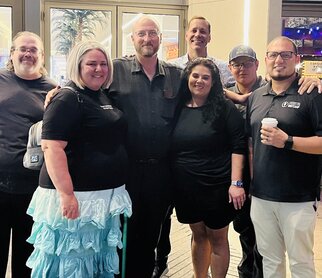 Every two weeks our Small Group meets together to pray for one another's needs and share the gospel in the Florida, Mall.
Five Teenagers Saved!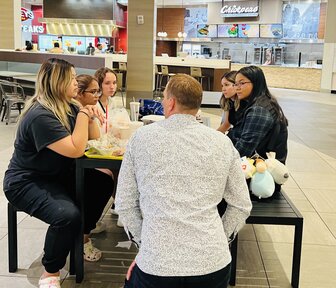 Here is a picture of 5 teenagers who were deeply convicted of their sin by the Word of God. Each of them stated they would be found guilty before God. They repented of their sin and placed their faith in the righteousness of God.
Preaching in Charlotte, N.C.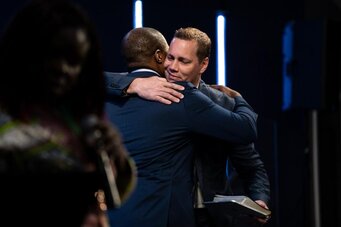 I was invited to preach the Word of God in Charlotte, North Carolina for three nights as we celebrated Good Friday and the resurrection of Jesus Christ. We saw approximately 50 people repent and place their faith in Jesus Christ just in the worship meetings.
God powerfully touched the church this entire week. The altar was full each meeting. They were also an incredible blessing to me and my family.
Enjoying Family Time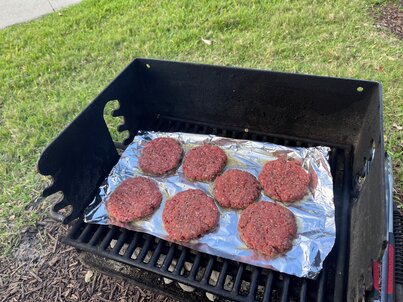 One of my favorite things to do is to cook out for my family. They love it as much as I do. There is something so rewarding serving them. As I return from serving others in various places, this is my time of relaxation and enjoyment.
Book Launch in June!!!
I am very excited that my book is being printed. It will be launching in June. I will keep you up to date when we will make it available.
Thank you for Giving!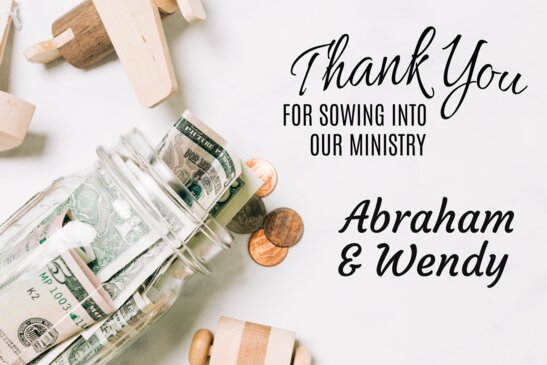 I want to personally thank you for partnering with us as we continue to preach the gospel of Jesus Christ. Your support enables me to serve the Lord full time in ministry. The Word declares, "They which preach the gospel should live of the gospel." 1 Corinthians 9:14
Pray for Us!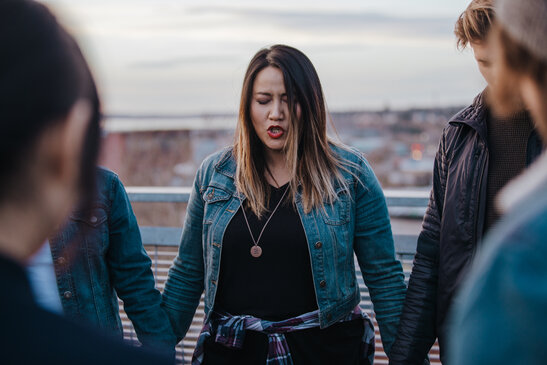 We need your constant prayers as we are seeking the face of the Lord for our next steps in ministry and where we will be based from in order to fulfill the City Initiatives in the U.S.A. I will be sharing where we believe the Lord is leading us soon. Currently I am seeking wisdom from the Lord and my mentors. Thank you again for your prayers.
"Called to take God's love to the nations"
Our address is: 301 High St, Cambridge, MD 21613, USA