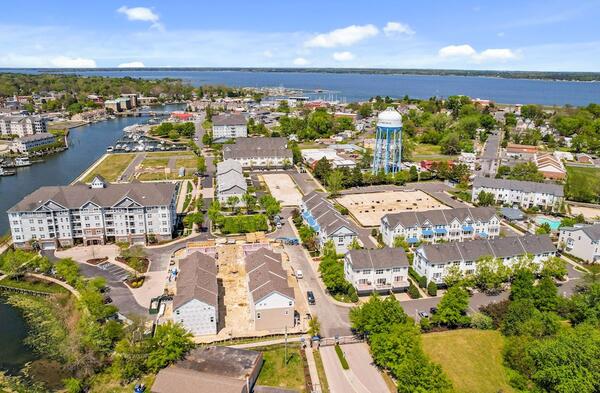 MUST READ UPDATE!!!
GOD IS SOVERIGN!!!
Greetings…
Hello everyone. God bless you! The Psalmist said, "God is great and greatly to be praised." God has been so good to each of us. Amen! I wanted to let you know that there is NOTHING our God cannot do. In this Newsletter I wanted to update you as to where the Lord is leading my family. May I just say, WE ARE SHOCKED!
God Will Provide…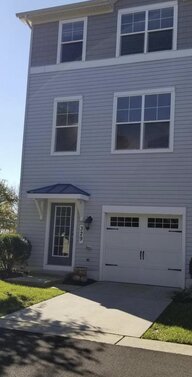 For months we searched for a house to rent on the Delmarva Peninsula. There were not many rentals available and every place we inquired about or applied for was either unavailable or we didn't have enough finances to lease them.
But, the LORD is on our side. He not only had a place just for us reserved, He is bringing us back to the very city I loved and pastored in for fifteen years of my life.
Wendy and I are completely shocked. We prayed for God to open the door no man could open and shut the doors no man could shut and He did. The picture above is the only place we were able to rent in all the Delmarva Peninsula. With just a few weeks to move, God opened the door. We give Him all the glory!
No matter what impossibility you might be facing, WITH GOD… ALL THINGS ARE POSSIBLE!
More Open Doors…
For the next three months the Lord has already opened up at least TWELVE speaking engagements. My schedule is filling up quickly. This is exciting news for me and my family. Cambridge will be our base that we travel from and also minister in throughout the week by collaborating with the local churches in city-wide outreaches.
We Need Your Help…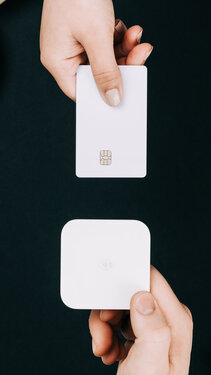 It is very costly to move from Orlando to Maryland. Moving into our new house and traveling expenses is costing our family approximately $5,000. We need your help. Could you pray for us and give whatever the Lord puts upon your heart?
Thank you so much for partnering with us. Together, we shall see the Delmarva Peninsula covered with the glory of God. Souls shall be saved and lives transformed. In Jesus' name! Amen!
"Called to take God's love to the nations"
Our address is: 301 High St, Cambridge, MD 21613, USA