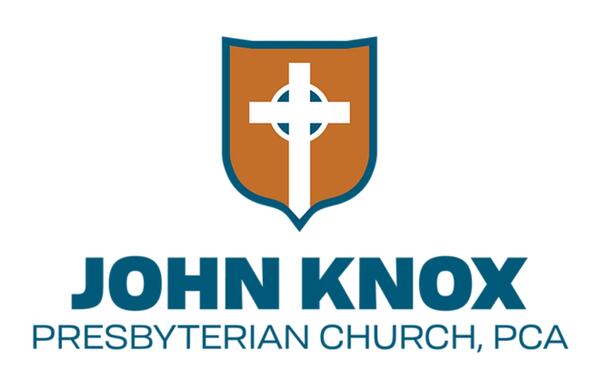 Pastor's News
March 14, 2021
To the Congregation of Jesus gathered at John Knox,
I hope you are all well. I pray you are enjoying the new warm weather and all the things blooming are encouraging.
We have a lot going on around JK. During Sunday School hour, we continue in Rooted Christianity as we look at the creation and design of humans. This is an important topic as it equips us emotionally and apologetically to think about the purpose of life.
During our worship service, we continue in our Old Testament series. This Sunday is Redemption in 4D Part 3: Failed Leadership. We will look at some of the leaders in the Old Testament to see how failed leadership creates a dramatic train wreck. Thanks be to God we have a leader today who is perfect and never tires or retires. Jesus' leadership is a comfort and blessing to us all.
SPRING CLEAN-UP:
Saturday, the 20th from 9-11 AM
We are going to have a Spring Cleaning at church. There are a few branches down, including some in the neighbors' yard. While we don't need huge chain saws (winking at you Steve), we do need a few hands to help. We are also going to build a couple of raised flower beds for out by the road too.
Lord willing it will be a nice day and we can grill out too.
Please let John Lauck or I know if you can join.
Volunteer Needs:
Grill
Willingness & Skill to Grill
Work Wear (Fancy or Messy)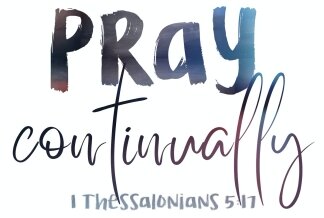 Prayer
For our church family and for visitors.
For our community and society. Depression is spiking.
Praise
For God's continued grace for JKP
For the feeding of the disciples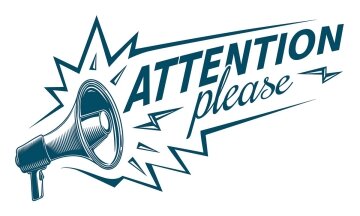 Reminder
Helpers: Mar. 14 -- Steve & Marcia Dickerson
Mar. 21 -- Jon & Rachel Niemirowski
Nursery: Mar. 14 -- MK Murphy
Mar. 21 -- Rachel Niemirowski
Upcoming Events:
March 11 Women's Prayer 7 PM
March 12 Men's Breakfast 7 AM
March 31 Book Club 6:30 PM, Steven's Home
April 3 Men's Discipleship 6:30 AM
A Home for Comfort and Rest
Our address is: 2106 Cooktown Road, Ruston, LA, 71270