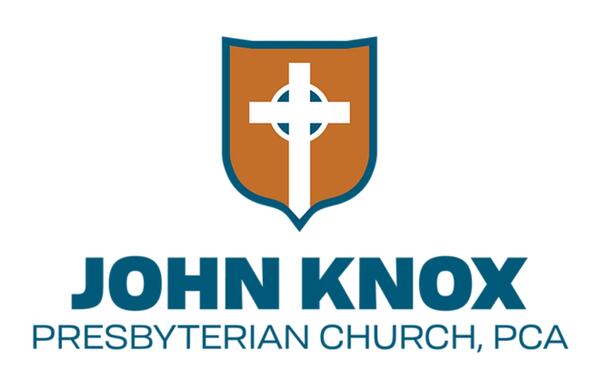 Pastor's News
March 21, 2021
To the sojourners in Ruston and fellow citizens of heaven,
As spring begins to flower, let it encourage and remind us of God's words. Even though the world is full of sinners, God is patient, kind, gentle, and working out his plans for salvation. That reminder will help us enjoy the flowers all the more, despite the sneezing that may accompany them.
This Sunday, we continue in our Sunday School series and Sermon Series. Providentially they coordinate. In the service, we will look at Malachi 6. It is an essential scene of God's covenant lawsuit against the people for their covenant infidelity. The passage helps us understand sin, consequences, the exile, and God's mercy all at the same time. Also, it will help us zoom in on a single passage while discussing a big topic. Last week didn't work as I wanted since I felt discombobulated covering many different passages.
REMINDER: Spring Cleaning
This Saturday, from 9-11 AM, we will have a simple spring cleaning. A few limbs to trim, a few things to move, and a couple of flower boxes to build. It will be a good steward of our property and a great time for fellowship. Please join.
Also, we want to grill some hot dogs if anyone has a grill to bring. Please let John Lauck or myself know if you can help.
Please note the prayer needs below, and continue to build on another up in encouragement and love.
Your pastor and fellow sojourner,
Chris Stevens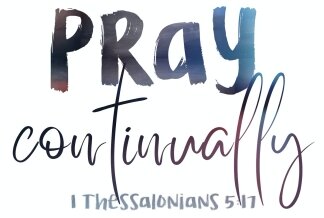 Prayer
For our church family and for visitors.
For John Richmonds continued health progress.
For Tobias Hunter who is puzzling the doctors.
Praise
For God's continued grace for JKP
For the feeding of the disciples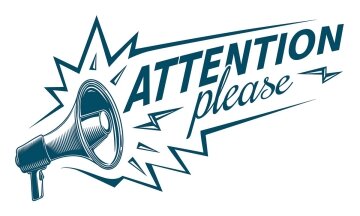 Reminder
Helpers: Mar. 21 -- Jon & Rachel Niemirowski
Mar. 28 -- John Easley
Nursery: Mar. 21 -- Megan Stevens
Mar. 28 -- Marcia Dickerson
Upcoming Events:
April 3 Men's Discipleship 6:30 AM
If you are missing a Bible or drink cup, please check the lost and found basket in the church office.
A Home for Comfort and Rest
Our address is: 2106 Cooktown Road, Ruston, LA, 71270