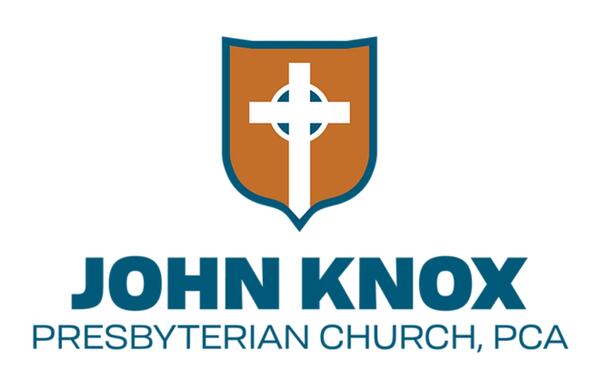 Pastor's News
March 28, 2021
To the Saints in Ruston (covered in yellow pollen),
I hope you are all well and rejoicing in the fact we have a good God in control. After the last couple of weeks, it is good to remember we have a perfect Shepherd-King. A leader who is good all the time, and a king is who is always in control.
I want to give thanks again to all who helped with the spring cleaning around the church. The city picked up the debris and our property is looking nice. We are working on getting some dirt for the flower beds and will soon have some pretty adornments.
We finish our series Redemption in 4D this Sunday by looking at Isaiah 40. I highlight that we looked at Isaiah 40:1-3 during Advent, so now we turn to the rest of the chapter. God, through his prophet, is summoning us to hope and expectations. The great news is our hope is secured. While we may hope for many unsure things, hoping in the goodness of God is always secure. Come hungry to feed your souls.
Also, in Sunday School, we continue in "Rooted Christianity." Now that we have workable imagery of sin's heinousness, we are primed to look at grace more intimately. There are layers to grace we need to unpack and appreciate for our world and lives. Please join us at 9:30 for some thought-provoking discipleship.
Reminders:
Please continue to pray for Tobias Hunter
Next Wednesday is book club.
Next Saturday is Men's Training.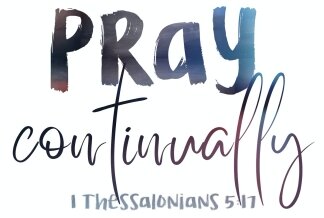 Prayer
For our church family and for visitors.
For Tobias Hunter's health and the Hunter family.
Praise
For God's continued grace for JKP.
For the feeding of the disciples.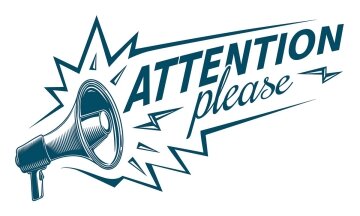 Reminder
Helpers: Mar. 28 -- John Easley
Apr. 14 -- James McGovern & Henry Cottom
Nursery: Mar. 28 -- Marcia Dickerson
Apr. 4 -- MK Murphy
Upcoming Events:
March 31 Book Club 6:30 PM @ Steven's Home
April 3 Men's Discipleship 6:30 AM
April 8 Women's Prayer Meeting 7 PM
A Home for Comfort and Rest
Our address is: 2106 Cooktown Road, Ruston, LA, 71270