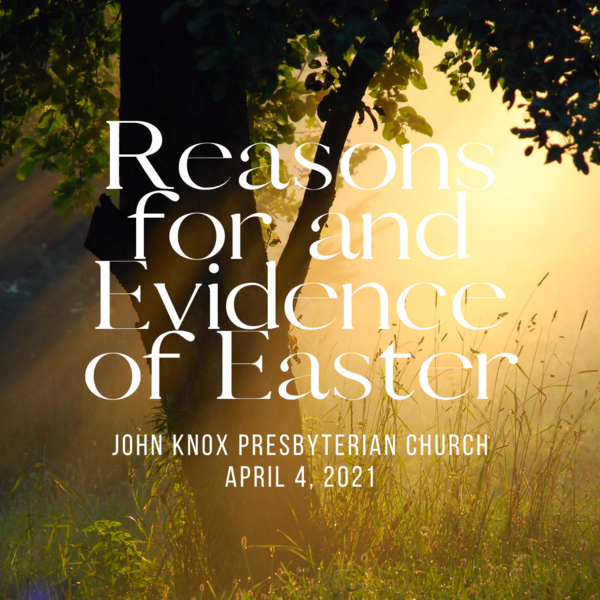 Pastor's News
April 4, 2021
To Sojourners and Pilgrims in Ruston,
I pray the grace of our Lord is building you up and veiling you in his comfort. It is an emotional week in the Christian calendar. We celebrate the love of God but are also confronted with the hatred and sinfulness of humans. While God was willing to kill Christ to save his people, we were also willing to shout for the opportunity to kill God. The passion week includes a death parade, betrayal, torture, and crucifixion. It is the darkest week in human history.
Thanks be to God for his willingness to go to the Cross and that the story does not end there. This Sunday, we celebrate the emptiness of the tomb and why that is good news. We will look at 'Reasons for and Evidence of the Resurrection.' Please invite friends and family to join. And remember that you can ask them to join us online too. Also, we got our hardware upgraded so that we will be back on the radio too!
In Sunday school, we look at the transformative power of grace to make us children of God. It should be a very encouraging time together.
A couple of Reminders:
1) There is no pot-providence after church. Please use the opportunity to invite others to gather in your home for a meal, something the church has done for millennia.
2) Men: Saturday 6:30 AM, we are meeting at church for hot coffee and battle training. No, Steve, we don't need axes, but we do need souls prepared to mature.
Lastly:
Many of you may have noticed the recent Gallup Poll. It finds that less than 50% of Americans claim Christian church membership. This is the lowest percentage since reporting began in 1937. To read some thoughts on the matter see our BLOG. Please share with others who may find the post helpful.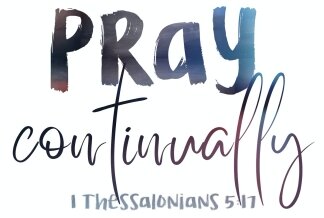 Prayer
For our church family and for visitors.
For Easter joy and Easter Visitors
Praise
For God's continued grace for JKP
For the feeding of the disciples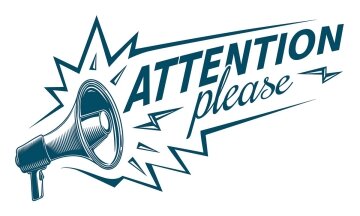 Reminder
Helpers: Apr. 4 -- James McGovern
Apr. 11 -- Henry Cottom
Nursery: Apr. 4 -- MK Murphy
Apr. 11 -- Rachel Niemirowski
Upcoming Events:
April 3 Men's Discipleship 6:30 AM
April 8 Women's Prayer Meeting 7 PM
A Home for Comfort and Rest
Our address is: 2106 Cooktown Road, Ruston, LA, 71270