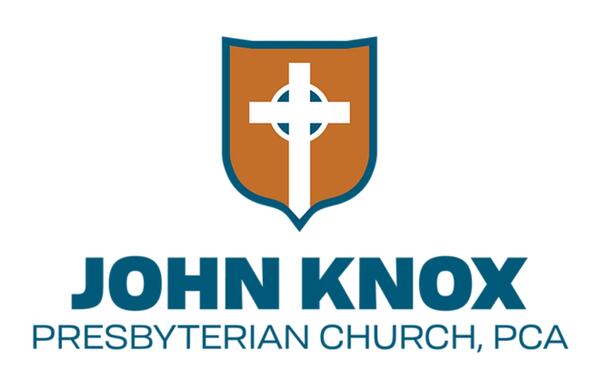 Pastor's News
April 11, 2021
Fellow Sojourners and Beloved of Christ,
I hope and pray you are all well and remembering hourly that we live in the resurrection age. The King is Risen. The King is ruling and interceding for us now. Praise God!
For the next three weeks, we will turn to the Psalms to rejoice and praise on this side of the cross. The Psalms give us language to praise God and avenues to enjoy him. I hope you find the next three weeks encouraging and profitable to your prayer life and spiritual encouragement. After that, we will begin our new series on the Gospel by Matthew in May.
The last few days, I have been at Twin Lakes Fellowship, a sort of pastor's conference. It was immensely encouraging and profitable for partnerships in the PCA and for John Knox. The encouragement and refreshment to my soul were wonderful, but it was empowering in its convictions too. I am grateful to First Presbyterian Jackson for funding such an event.
One thing I am deeply moved by is the charge for pastoral prayer. While I do faithfully pray for you all and pray through our directory regularly, I have surely not prayed as much as I ought. There is no other resource more powerful and world-changing than the gift of accessing the Father through the Son by the Spirit in prayer. I must enter more frequently to the war room to battle for souls, sanctification, and Spirit-filled ministry (Luke 22:31-32). I must regularly enter our Father's throne room to gather heavenly fire before any other labors (Heb 4:16). I ask for your forgiveness for not battling on my knees enough. I ask that you pray for me. Pray that I renew with vigor the discipline of prayer that it becomes my soul's delight.
To that end, every Tuesday and Thursday at 9:30-10 am, I will be entering the throne room. The time of prayer will include two primary areas. First, I will be praying for God to press his presence on me mightily for the labors at John Knox. I will pray he works through John Knox to feed us, nourish us, and draw his sheep to himself. The second area will be for each of you. So I ask that on Sundays, you provide prayer needs and updates as you are able. We have a spot on our bulletins for it, so we might as well use it.
I also ask that you join and remember me during those times. Indeed life is busy, and during that time, we will be scattered across Louisiana and beyond. However, God's omnipresence means we need not worry about the distance. Wherever you are, please remember me and the work of God through John Knox during those times.
Pastor Chris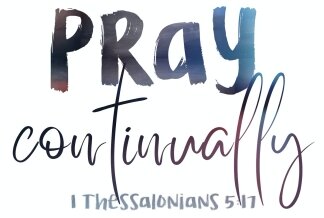 Prayer
For our church family and for visitors.
For Pastor Chris and the ministry of JK.
Praise
For God's continued grace for JK
For the feeding of the disciples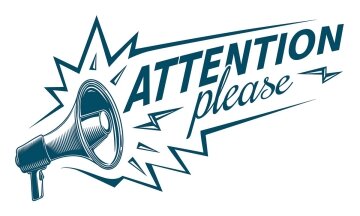 Reminder
Helpers: Apr. 11 -- Steve & Marcia Dickerson
Apr. 18 -- Jon & Rachel Niemirowski
Nursery: Apr. 11 -- Rachel Niemirowski
Apr. 18 -- Valerie Lauck
Upcoming Events:
Apr. 8 -- Women's Prayer Meeting
Apr. 28 -- Book Club
A Home for Comfort and Rest
Our address is: 2106 Cooktown Road, Ruston, LA, 71270