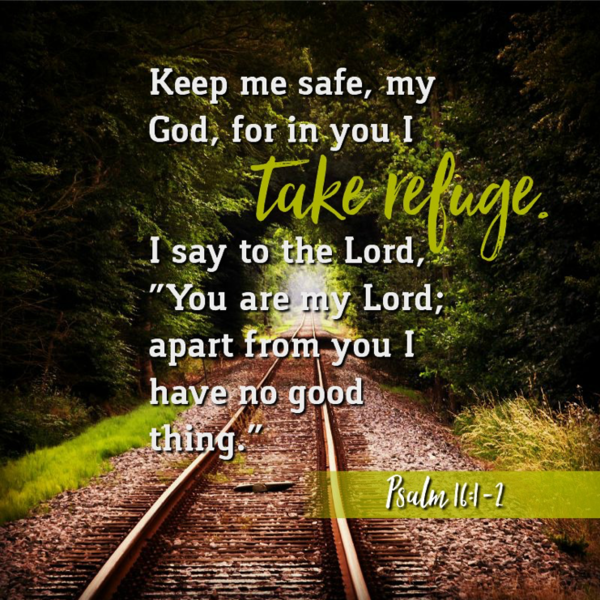 Keppel Anglican
Sunday 19 April 2020
Welcome
In a time of threat, in a time of tragedy, in a time of pain and difficulty… where do I turn?
When I read Psalm 16:1-2 I am reminded that there is only one safe choice. Our God.
Without our Almighty God, our lives lack meaning and security. And most importantly, goodness. We don't talk much about it these days. Newspapers don't like talking about it. TV only talks about it in fictional movies. Good and evil. Right and wrong. It must be a dangerous idea!
Without God we are on our own and without goodness. With God, he and his goodness are with us.
As we keep reading the psalm, we find that this doesn't mean God leaves us alone to fend for ourselves. Absolutely not, and in fact, quite the opposite. He not only shows us the path of life and gives us directions, we find in his presence is the fullness of joy. If you want this good path, Jesus tells us, "I am the way, and the truth and the life" (John 14:6).
But this does not say bad days are gone. No.
This does not say difficult times are in the past. No.
The psalm does not say sad times will never come again. No.
But what it does say, is that during these bad, difficult and sad times, our God will be there. It says good times will come to us because of God. But most importantly, he will be there.
Recently, I heard someone cry out to God, "If you are real, why do you allow this?" It's an important question. Where is God in the midst of my suffering? To know that he is with us, grieving with us, mourning with us, crying with us. That's the companion I need. Nice words, thoughts and prayers, they don't cut it when I have lost a friend. Our God is our refuge. He is our safe place. And he alone can show us the best path for our livers, during a COVID pandemic and in the day to day of the troubles of my messy life.
I am so glad my God loves me and walks with me. Life is to messy to be without him.
Grace and peace.
Rob
Sentence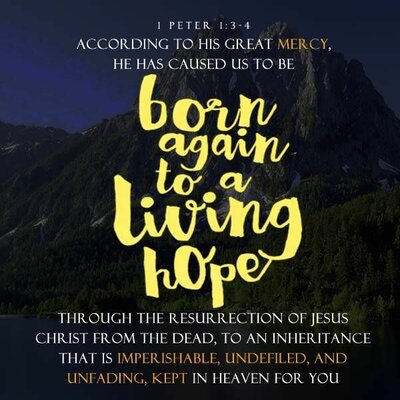 Bible Readings
Acts 2:14a, 22-32 ● Psalm 16 ● 1 Peter 1:1-12 ● John 20:19-31
Prayer of the Day
Almighty and eternal God,
the strength of those who believe and the hope of those who doubt: may we, who have not seen, have faith and receive the fullness of Christ's blessing;
who is alive and reigns with you and the Holy Spirit,
one God, now and for ever. Amen.
Prayer of the Week
Almighty God,
whose Son Jesus Christ is the resurrection and the life of all who put their trust in him: raise us, we pray, from the death of sin to the life of righteousness; that we may ever seek the things which are above, where he reigns with you and the Holy Spirit,
one God, now and for ever. Amen.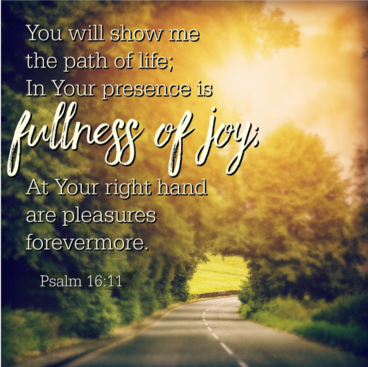 Intercessions
The Diocese of Perth Bishop - Kay Goldsworthy and Jeri, Assist Bishop – Jeremy James and Lynne, Assist Bishop – Kate Wilmot.
The CQ Diocese Moranbah Parish – St Francis' Moranbah. Luke Collings and Julia.
For those known to us
Bill Carmichael, John Quaife, Mary Peacock, Rene West, Graham McCamley, Barry Tennent, Del Winkelmann, John Provan, Nancy Busteed, Anita Suthers, Tom Dewar, June Waymouth, Danny Daffey, Marcus Belot, Dorothy Williamson, Rebecca van Diem, John, Fay & Arthur Weston, Steve Peoples (and Lyn), Coralyn Johansen, Max, Marzley Baldwin.
Giving

Every time you sow a seed into your Church
you are helping to advance God's kingdom through
the equipping of God's sons and daughters.
Donations can be sent via direct deposit to:
BOQ BSB: 124180
Account: 21415102
(Containers for Change: C10091161)
Join us for the Daily Office/Prayer
8.30am every day Monday to Friday
Join Zoom Meeting
Meeting ID: 439 463 5816
+61 2 8015 6011 Australia
Bible Readings for next week
Acts 2:14a, 36-41 ● Psalm 116:1-4, 11-18 ● 1 Peter 1:13-25 ● Matthew 28:8-15a
Parish Warden contact details
Rhylla Webb
m: 0419 682 031
Lorraine Veach
m: 0475 921 990
Allison Leech
m:0407 388 373
Emu Park
Keppel Anglican internet links
CONNECT Groups
Our aim is for all Parishioners to be in a CONNECT Group;
an important part of our Parish 2025 Vision.
They will form the fabric of the Keppel Anglican Parish
into the future.
If you have not yet been called by a CONNECT Group leader,
please let the office know via email or phone
with utmost importance.
If you or your friend would like to be in a group,
please let us know by contacting the church office.
All are welcome.
The below CONNECT Groups are meeting
using ZOOM video conferencing:
Monday 7pm
with Di and Danny.
Tuesday 8:30am
with Phil and the Daily Office.
Wednesday 7:30pm
with Rob.
Thursday 7:30pm
with Rob.
Sunday 11am
with Rob after Church; this is a new group.
Church office contact details
Our Church office is open Monday and Friday mornings
from 9:30am to 12pm
p: 07 4989 2108
Someone is available to take your call Monday to Friday
between 9.30am and 12 pm.
@keppelanglican
Our address is: 15 Housden Pl, Taranganba QLD 4703, Australia