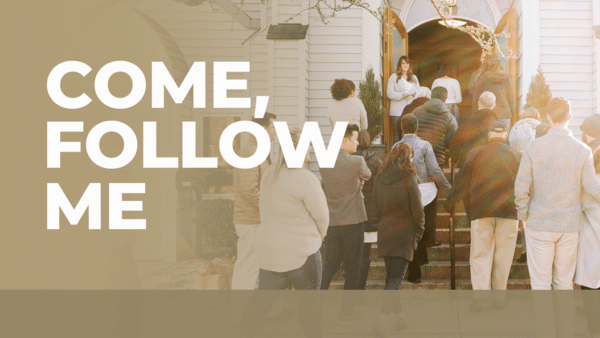 Keppel Anglican Newsletter
Sunday 19 July 2020
In our Prayers
Australia
The Diocese of Wangaratta
Bishop – John Parkes and Margaret
THE DIOCESE OF CQ
Winton Parish – St Paul's Winton
For those known to us
Bill Carmichael, John Quaife, Mary Peacock, Rene West, Graham McCamley, Barry Tennent, Del Winkelmann, John Provan, Anita Suthers, June Waymouth, Danny Daffey, Marcus Belot, Rebecca van Diem, John, Fay & Arthur Weston, Coralyn Johansen, Max, Marzley Baldwin.
Generosity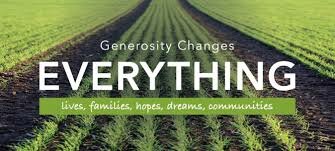 Please forward your giving to:
Account name: Anglican Parish of Keppel
BOQ BSB: 124180
Account: 21415102
Direct Debit forms to ANFIN are also available from the Parish office for those wishing to set up weekly or fortnightly transfers.
From Philip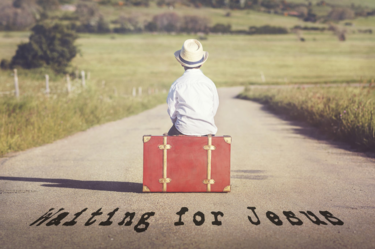 Philippians 1:21 - To live is Christ and to die is gain.
I shared this verse from the Bible on Wednesday night to remind those who were present about the apostle Paul's outlook on life. That as long as God gives us breath, life ought to be about Christ and serving him right up until the day they the Lord takes us home. The great hope we have as Christians is that those who trust in what Jesus did for us in living, dying and rising to new life, then death is gain. People who trust in Jesus, go to Jesus when they die.
Are you ready for spending forever with Jesus?
Are you ready now for Jesus to return?
This weekend, we are looking at the Parable of the Ten Virgins. This is an odd parable, perhaps the meaning isn't crystal clear. But by the end, we'll see the importance of being ready for when Jesus returns whenever that will be.
Thank you so much for the warm welcome that we as a family have received in our first week in the parish. I have met many people and will work hard to learn your names quickly. We have received many kind gifts and feel very welcome into this community. We look forward to meeting you, working out the best way to have a meal with many of you and together reminding each other of the hope that we have in Jesus.
Thank you
Philip
Forthcoming Services
Sat/Sun July 25/26
Readings: Genesis 29:15-28 ● Psalm 128 ● 1 Peter 4:1-19 ● Matthew 13:44-58
Sat/Sun August 1/2
Readings: Genesis 32:22-31 ● Psalm 17:1-7 ● 1 Peter 5:1-14 ● Matthew 14:13-21
Connect Groups
If you would like to be supported, please contact our office to join one of our CONNECT groups!
A CONNECT group where you receive a phone call each week to see how you are doing, and if you want, someone can pray with you, or
A CONNECT group which meets through ZOOM once a week to look at the bible and pray together (see days and times below):
Monday 7pm with Di and Danny.
Wednesday 7:30pm with Rob.
Thursday 7:30pm with Rob.
Sunday 11am with Rob after Church; this is a new group.
Daily Office
8.30am Tuesday at St James Church.
8am Wednesday and Thursday via Zoom.
Join via Zoom Meeting
By phone: +61 2 8015 6011 Australia
By video/computer: https://us02web.zoom.us/j/4394635816?pwd=dUwvd0s5SFhqSXNtV0F2ZW1UbENyQT09
Meeting ID: 439 463 5816
Password: 468421
Contacts
Pastoral Leaders
Rob Stanley, Senior Minister
m: 0427 727 080 e: r@keppelanglican.org
Philip van't Spyker
m: 0416 258 292 e: philipvs@keppelanglican.org
Rev. Canon Phil Ward
m: 0407 392 419 e: pward01@bigpond.net.au
Rev. William Oates
m: 0402 022 976 e: familysuz@gmail.com
John Minto, Pastor
m: 0414 835 074 e: jkminto@gmail.com
Wardens
Rhylla Webb m: 0419 682 031
Lorraine Veach m: 0475 921 990
Allison Leech m:0407 388 373
Office
e: office@keppelanglican.org
p: (07) 4989 2108
Our address is: 15 Housden Pl, Taranganba QLD 4703, Australia