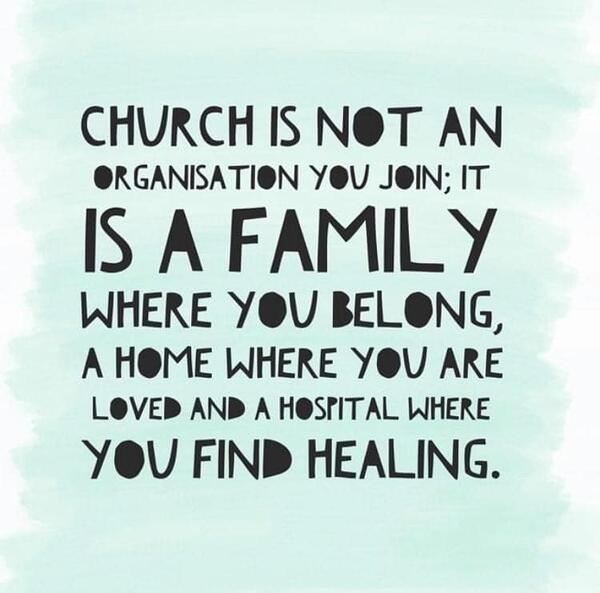 Keppel Anglican Newsletter
Friday 28 August 2020
Announcement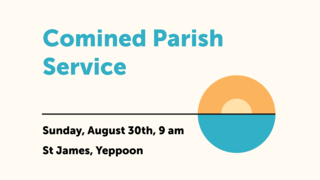 Prayers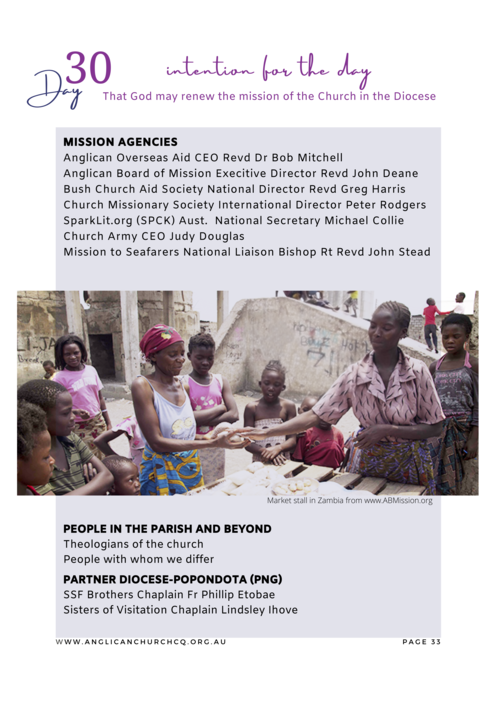 For those known to us
Bill Carmichael, John Quaife, Mary Peacock, Rene West, Graham McCamley, Barry Tennent, Del Winkelmann, John Provan, Anita Suthers, June Waymouth, Danny Daffey, Marcus Belot, Rebecca van Diem, John, Fay & Arthur Weston, Coralyn Johansen, Max, Marzley Baldwin, Jan Robinson, Lyndall Anderson.
Generosity
All that happens in our parish is funded entirely by the generosity of our community. During this time it is helpful to give via
electronic means. Giving can be done in 3 ways:
ANFIN Parish Direct form mailed to ANFIN to set up electronic transfers
Direct transfer can occur via your bank
Traditional offertory envelope at church
Account name:
Anglican Parish of Keppel
BOQ BSB: 124180
Account: 21415102
Offering Plate:
Note; we can no longer pass the offering plate in the middle of the service, but you will be able to leave your envelope or cash gift in the bowl as you enter the church.
Connect Groups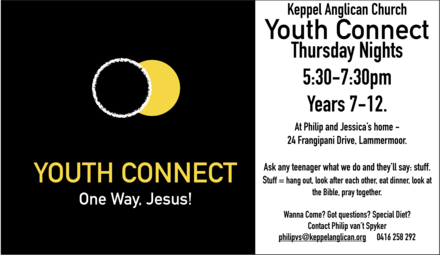 Youth Connect had a great start!
We looked at Romans 5:8-9 and were reminded of God's great love for us in Jesus who died for us. We ate, we laughed, we played a great game, we looked at the bible and prayed together.
We are really excited about what God will do with this group in the year to come. Thank you to those who prayed for us.
Praise be to God.
New CONNECT group series to be announced next week!
Monday 7pm with Di and Danny (2nd & 4th)
Wednesday 9.00am with Lyn at Emu Park
Wednesday 7:30pm with Rob
Thursday 7:30pm with Rob
Friday 1.30pm with Colleen at the Chapel (2nd & 4th)
Sunday 11am with Rob after Church (new group)
To join a CONNECT group, please contact our office.
Daily Office
8.30am Tues at St James Church and 8am Wed via Zoom.
Join via Zoom Meeting by phone: +61 2 8015 6011 Australia or by video/computer: https://us02web.zoom.us/j/4394635816?pwd=dUwvd0s5SFhqSXNtV0F2ZW1UbENyQT09
Meeting ID: 439 463 5816. Password: 468421
Vacation Bible School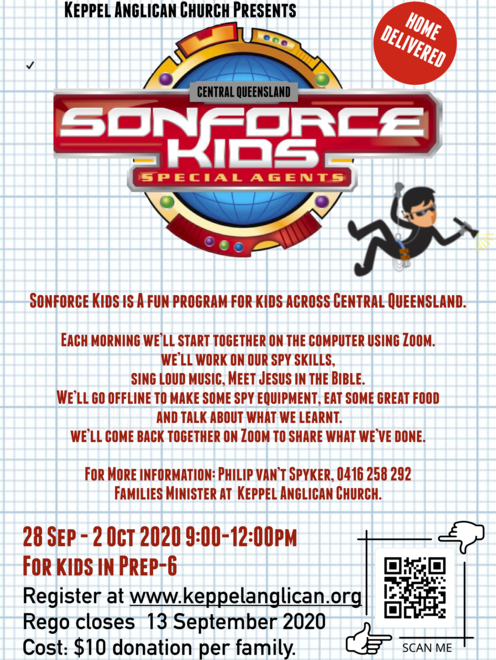 Forthcoming Readings
Sunday 30th August 13th Sunday after Pentecost
COMBINED SERVICE 9am @ Yeppoon
Ex. 3:1-15 ● Ps. 105:1-6, 23-26 ● Romans 12:9-21 ● Matt. 16:21-28
Sunday 6th September 14th Sunday after Pentecost
Exodus 12:1-14 ● Psalm 149 ● Romans 13:1-10 ● Matthew 18:10-20
Sunday 13th September 15th Sunday after Pentecost
Exodus 14:19-31 ● Psalm 114 ● Romans 14:1-14 ● Matthew 18:21-25
Sunday 20th September 16th Sunday after Pentecost
TBC - new series to be announced.
Sunday 27th September 17th Sunday after Pentecost
TBC - new series to be announced.
Compassion child sponsorship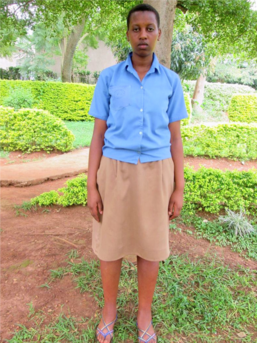 Dear Caring Parishioners,
I have enclosed below the most recent letter we are received from one of the Compassion children the parish sponsors. Her name is Uwase Irene. She lives in Rwanda and she is 19 years old.
I greet you in the name of Jesus Christ, may the peace of God be with you. I and my family, we thank God who protected us and we are still a live. We are in sunny season in Rwanda and schools here are closed due to corona virus, we are at home helping our parents home activities. We have not yet get a permission to fellowship at our church cause we did not meet requirements but other churches have opened and still follow the measure put to fight against it. I pray for you so that God may continue to protect you with your families.
My parents, thank you for the letter you sent to me. I am doing well with my family and we had a nice rainy season but we have now reached in sunny season. My parents, thank you for your prayers and I pray for you too so that God may continue to protect you. I wish you all the best in life. Thanks.
Thank you for your continuing donations that enables us to support our four children. Don't forget our donation box for this mission is in the foyer at St James. If you would like any further information on any of our children please do not hesitate to contact Lyndall Anderson on 0418392303.
Our address is: 15 Housden Pl, Taranganba QLD 4703, Australia