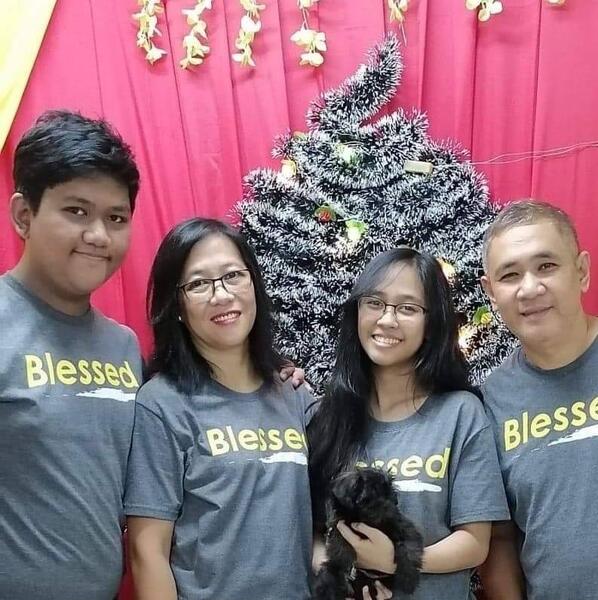 Pray for Teacher Joy
Kircubbin Community Church, 16th June 2021
When Mat and Claire were in the Philippines, their next door neighbours on the mission compound were the Salazar family. Lorenz is the principle of the Sefton Village Bible School and Joy is now the Director of the Sefton Village Elementary School, which Mat and Claire helped establish. Ruhamah and Aaron are the same age as Madeleine and Ariella and were close friends when the Kerr family were in the Philippines.
The school is now in the process of expanding to provide Secondary level education and last year our church sent finances to help fund the construction work. In February Joy sent us photos of the progress, shown below.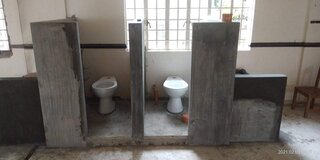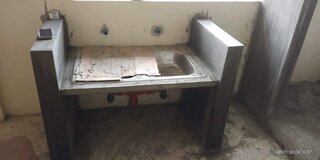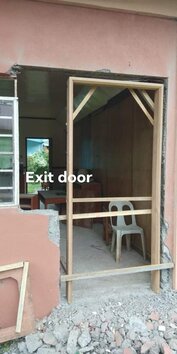 However in March we received work from Lorenz that Joy had suffered a severe stroke. At the time we asked the church to pray for them.
Joy is still currently in hospital and needing much care.
Lorenz has recently informed us that she is making progress and was delighted when she was able to communicate with a white board. (See here.)
As a church we have committed to give again this year towards the funding of the school, but Joys medical expenses are a significant concern for the family. We would like to help them with this.
There shall be an offering box in church during June for those who would like to help this family, you may also speak to Andrew about other ways of contributing, before we send some support out to the Philippines in July.
Please continue to pray for this precious family.
Our address is: Maxwell's Courtyard, Kircubbin, Newtownards, UK