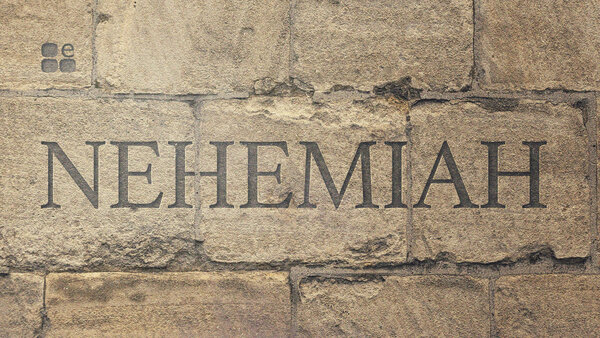 Choosing to Make a Difference
Kircubbin Community Church, August 30, 2019
by Alan Wilson
Do you know the story of Stanislav Petrov, a Lieutenant Colonel in the Soviet army during the Cold War. On the 26thSeptember 1983, Petrov was on duty in a Soviet missile base when early warning systems apparently detected an incoming missile strike from the United States. Protocol dictated that the Soviets order a return strike.
But Petrov didn't push the button. He reasoned that the number of missiles was too small to warrant a counter attack, thereby disobeying protocol. If he had ordered a strike, there's at least a reasonable chance hundreds of millions would have died. The two countries may have even ended up engaged in an all-out nuclear war, leading to billions of deaths and, potentially, the end of civilisation. If we're being conservative, we might quantify his impact by saying he saved one billion lives
The reason why I tell this story is to underline the truth that every life is important, and everyone of us has an opportunity to make a positive difference. God has placed us in our specific location so can be the difference and make a difference there. Over the next few months, as a Church we are going to go through the book of Nehemiah, and we are going to discover how this man of God brought about change and hope to the carnage of to the broken world of his time.
You may not be familiar with Nehemiah or his story, so why not spend some time over the next few weeks reading about him in the Old Testament book called after his name. His book is found between Ezra and Esther. To be honest some of the chapters are not easy to read, especially chapter 3 with its list of strange names, but don't let that put you off.
Ask God to use this book to speak very powerfully into our lives as individuals and a church. As God to use this book to change our hearts, and equip us to become people who can make a difference in the world were we live.
A place to grow, belong and serve
Our address is: Kircubbin, Newtownards, UK