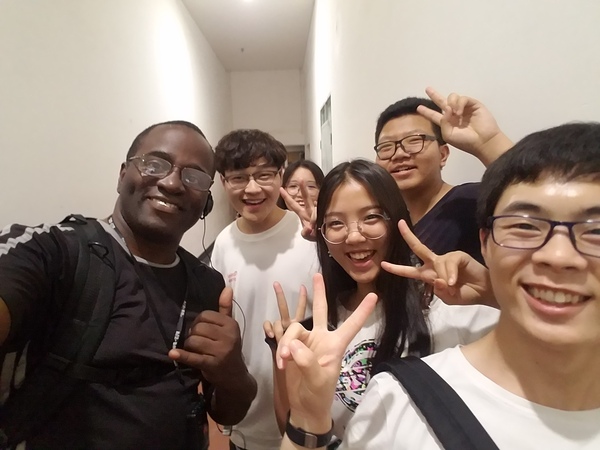 And You Shall Call a Nation
Mastering Limitations
When the Vision is Bigger
Isaiah 55:5 God speaks "And your shall call a nation that you know not and Nations that do not know you shall run to you because of the Lord your God and the Holy one of Israel has glorified you."
It is amazing the things that God would place in the heart of a person, yes even you. His vision is so much bigger than our situations or circumstances. Throughout the text of scripture we see God call the small, the weak, the poor, the outcast and even the scared to do things contrary to their personal ability or life circumstances.
I declare to your that circumstances of life do not limit the plans of God. He has called each of us to purpose. Just as Jesus' purpose was to be declared without doubt to be the Son of God, his path would take him through suffering and even death on the cross. Yet, three days later He rose from the grave empowered by God by defeating the last enemy of man, death itself.
Now he tells us that we shall call a nation. As a pastor of a small church in rural Hawaii, it was difficult to see how God could make and unknown preacher in an unknown town significant enough to reach nations. Yet the call burns in my heart "You shall call a nation".
The more I think about this the more I realize that my situation is perfect for God. He gets his greatest glory in human weakness. Because I can't...He can. Though He does not share his glory with anyone, He chooses to shine...through us.
Let us know that when God births a vision in your heart that is bigger than your circumstances or ability that God is getting ready to shine. Let him shine!
Bring life transformation through the preaching and teaching through the power of the Holy Spirit.
Our address is: PO Box 933, Naalehu, HI 96772, USA