The Kings Mills Baptist Church
Church • Kings Mills, OH • 29 members • 8 followers
About, Services, Leadership, and the church photo will no longer be available after June 30, 2023. Learn more.
The Kings Mills Baptist Church
Get Connected
Connect with this community on Faithlife and learn about events, post prayer requests and do digital Bible study.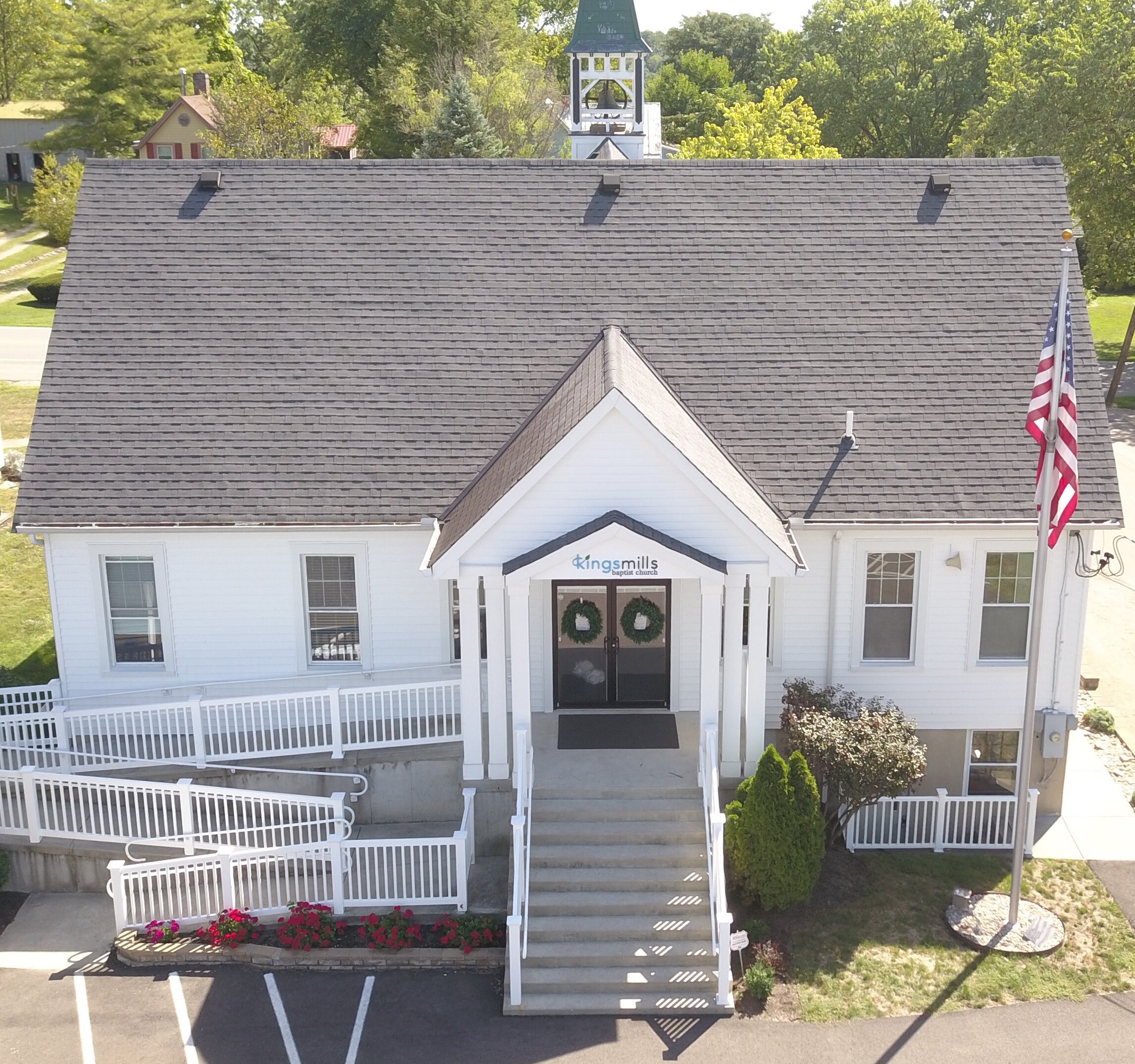 Services
Sunday 10AM and 6PM
Gathering
Contact
1627 King Ave, Kings Mills, OH 45034, USA
About
Denomination
Independent Baptist (denomination)
Ministries
Children's Ministry, Funerals, Live Streaming Online, Men's Ministry, Missions, Women's Ministry, Youth Ministry, Senior Adult Ministry, Sunday School
Preferred Bible(s)
KJV, MEV
Who We Are
We are a community of people who are in process. We have imperfect messy lives, but we are pursuing and experiencing a transforming relationship with Jesus Christ and with each other. Everybody is welcome here whatever your story, your questions, doubts, or struggles. We're all about doing life together in community, being intentional about our growth as people and serving one another and our broader community along the way.
Faithlife Group Administrators