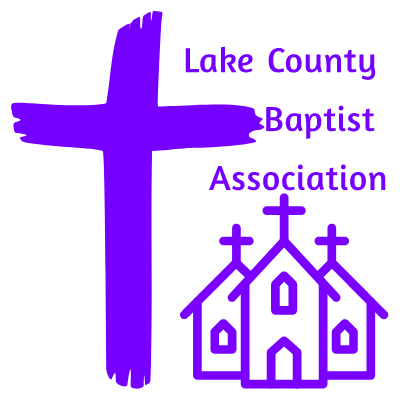 The Connection
Better Together
Big October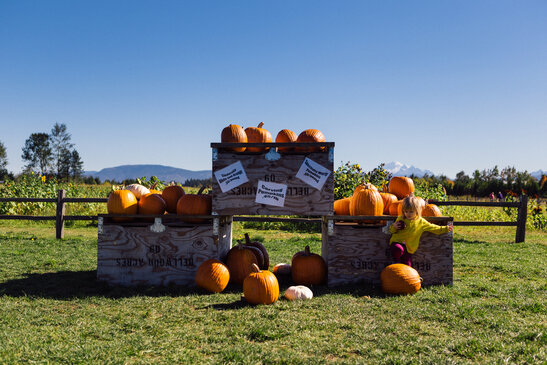 What does October hold for you?
end of the fiscal year
pastor appreciation month
cooperative program emphasis month
week of prayer for the local association
pastor and wive's retreat at Lake Yale
annual associational celebration
Your Baptist association has a busy and BIG October!
Welcome to a new fiscal year, a new way of cooperation, and a new chance to really make an impact together for Jesus.
Thank you for taking the time to say informed about what is happening with your association. Thank you for your donations, your prayers, and your volunteer support.
Prayers Needed

Your association is making BIG changes. Would you please join with other SBC churches praying for the local association?
In your association, significant changes are coming. For example, Florida Baptists are emphasizing helping the local church recognize the local association's value. At the same time, the association is changing to improve how it meets the churches' needs.
Many of our churches already have Lake County Baptist Association prayer cards they plan to provide church members. Starting Sunday the 17 and running through Sunday the 24th, people ask God to bless and guide Baptist associations. Contact your association if you'd like to obtain prayer cards.
Wishing Pastor Gary our Best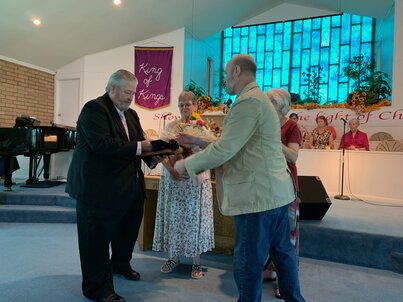 Pastor Gary Robinson retired from FBC Altoona after decades in ministry. In his parting message, Pastor Gary reminded the church that their best days are ahead.
How accurate a message that our best days are ahead is for all of our churches. We have a chance, unlike most counties across this nation, to not only reach more people for Jesus but connect with their families through our relationships with them.
Lake County is Florida's 3rd fastest-growing county. The statistics are crazy! Who doesn't want to see their church double in membership? The good news is the county is growing, and as Pastor Gary shared with FBC Altoona, our best days are ahead.
Please join in praying for Pastor Gary and his wife Jill as they take time to reflect, replenish, and respond to what God has next in their lives. Retirement is an excellent opportunity to concentrate on being our best for the Lord fully, and Pastor and Jill are committed to continuing their service to Kingdom Building.
Thanks so much to FBC Altoona for allowing me the opportunity to present an award of appreciation to Pastor Gary. He is a great friend and fully a Man of God we all take heart knowing and from who we've all received a blessing.
Getting Green and Growing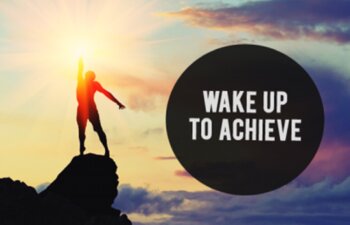 When God wants Change
Do you ever wonder if it's enough? I mean, is what we are doing to reach people enough?
Asking God what He wants Lake County Baptist Association to do is easy enough. The truth is the churches, missionaries, and all our cooperating Baptist entities have what we need to determine what God wants. The hard part is the brutal honesty to admit we are far from doing our best.
While at the gym yesterday, Monday morning, I was listening to my Bible being read. Then this jumped out from the text:
So Moses cried out to the LORD, saying, "What am I to do with this people? A little more and they will stone me!" (Ex 17:4)
Do you ever feel like what needs to be said, that when you speak the truth, even in love, people will not like what you have to say? Well, it really is that way for anyone in church leadership. If we tell you that we are okay, we're not being totally honest. Let me explain what I get to see from the position of an associational leader.
God's Word to us is "Make Disciples." Sadly, the truth about Southern Baptist Churches in Lake County is we are not doing good. Even our growing churches fall behind the growth of the population while the Church of Christ, the Catholic church, and others in the county are growing, SBC churches are failing fast.
In order for me to know how I can help our association of churches, I must be honest and take a look at where we are. We can map out a journey to where we want to be, but we must start by looking at where we are.
The Difficult Truth
While I can't say it's okay to be in a bad place, I can say that God knows when we need to get moving. To be honest, our churches are not keeping step with reaching people while non-SBC churches are growing. Perhaps we need a strong word at a time like this.
"Wake up, and strengthen what remains and is about to die, for I have not found your works complete in the sight of my God." (Re 3:2)
The Association of Religion Data Archives reports that the population of Lake County, Florida was 210,528 in 2000; in 1990, it was 152,104. In those years, the total population changed by 38.4%. Lake County Baptist Association churches shrank by 2247, 11.1% in that same time.
Look at the next ten years. The population of Lake County, Florida was 297,052 in 2010; in 2000, it was 210,528. The total population changed by 41.1%. Lake County Baptist Associations shrank by 7637, 29.8% in that same period.
Newer ARDA data is not available, but the data provided by the Florida Baptist Convention tells us the story. In 2011 our combined membership was 14,146, and in 2020 that number drops to 12,285. The clarion call of Revelation "Wake up, and strengthen" takes on real meaning when we face this terrible truth. Our churches are dying quickly!
Finding Forward
Knowing where you are and where you want to go are the basics of planning a journey. Tools that help churches are readily available. Discerning what to keep, drop, do, and leave alone may come easy to the business-minded professional, but not always so to church leaders.
There is so much more Lake County Baptist churches can do. Your association is looking at our role in this process. In addition to brutal honesty, with help from NAMB, we are using corporate-level tools to help us discover our strengths and opportunities in order to mobilize.
In addition to working with NAMB, your association is meeting with state leaders and engaging with other associational leaders across the nation. Together we will "Wake Up" and begin a journey of becoming the sort of churches God wants from Lake County Baptists.
The message of Revelation 3:2 calls us to "get real," but the book of Acts tells us how churches worked together to accomplish the amazing. "Together Stronger" is the tagline of Florida Baptist, and "Great Commission Baptist" today describes Southern Baptists. Will "kingdom building together" be our answer to the dilemmas we face just as it was for the early church?
Be sure to mark your calendar to attend our October 30th, 4:00 Lake County Baptist Association Annual Meeting online from your device. Your association is "Waking Up" and picking up the mantel so highly prized among Baptist churches.
Together we will go on a journey where we will see area SBC churches soul-winning, baptizing, disciple-making, church planting, missionary sending, and helping those called to ministry find their way, and have much to celebrate in our years ahead together. Join us by way of Zoom and get a glimpse of where your association is and where we are heading.
-Tim Burdick
In Memory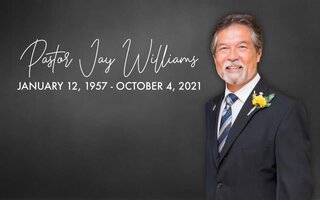 Our address is: 124 N Joanna Ave, Tavares, FL 32778, USA