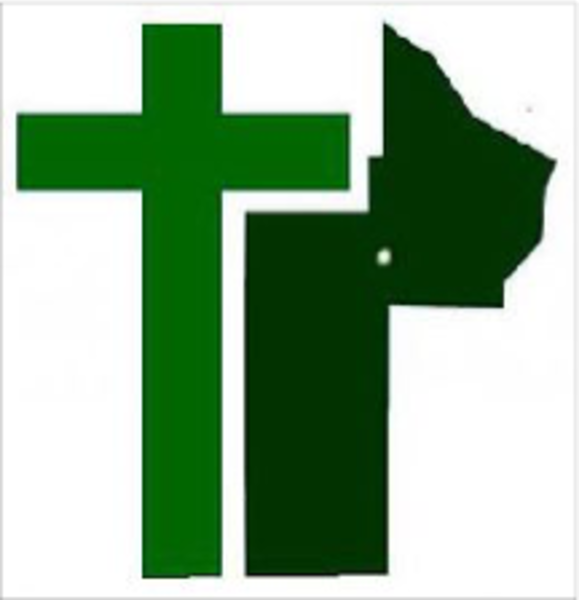 Welcome to Our Online Community!
Lake County Baptist Association
Stay Connected
Welcome to Lake County Baptist Association's online community!
I want all of our churches to have input on the work and direction of the Association. I want to give each person in Lake County an opportunity to hear and respond to the Gospel. The only way we can do this is together.
My hope in creating this online community is to facilitate communication between the churches in our territory and to provide you with valuable resources to share with your congregations.
It is a pleasure serving you as your interim Associational Mission Strategist, Tim Burdick
Why Faithlife TV?
As Pastor of First Baptist Church of Minneola, I've used Faithlife TV to support our biblical studies in an engaging way.
For example, we've started watching Following the Messiah. This resource shows the gospel through a different lens as two men explore the places where Jesus lived during His life on earth.
After watching this program, one member noted, "I've learned more in the last two weeks than I learned in fifty years of Sunday School." As a visual learner, Faithlife TV gave deeper, more impactful context to her as she conceptualized the historical setting.
How to Access Faithlife TV
To access Faithlife TV, download one of the following applications and then login with the same email address and password you used to login to faithlife.com.
Faithlife TV is a wonderful resource not only for your own family, but can be used in small groups, in Sunday school
Or
Access on your Smart TV or other streaming device
Faithlife TV and Mobile Education gives you access to thousands of Lectures, Documentaries, Bible Studies, Films, Biographies and much more!
Watch this video to learn more about Faithlife TV.
Mobile Education Courses
Ongoing education is mandatory to a productive pastorate. As a pastor, I've utilized the following courses made available through Faithlife Mobile Education to help improve my craft:
Many of these courses are individually priced at over $1,000, but they are made available to you at no cost through your membership with Lake County Baptist Association.
Check out the Mobile Education online courses we have available here!
Support the Association
It's easy to make one-time and recurring gifts online, plus view your giving history! Simply go to https://faithlife.com/lcba-s/give and follow the prompts.
* check with personal usage vs church usage of giving
For a recurring gift, you'll need to create a Faithlife account so you can keep track of your giving methods.
Watch this video to learn how to give with Faithlife Giving.
We're Glad You're Here!
Thank you so much for choosing to be a part of what God is doing through the Lake County Baptist Association. We are happy you're here! Please reach out if you have any questions.
Pray for Your Next Strategist
Your association search team did meet with a candidate last month. They are ready to begin the process of moving forward with their recordation. Please pray for God's direction as we continue to seek His hand in what we do as an association.
Our address is: 124 N Joanna Ave, Tavares, FL 32778, USA