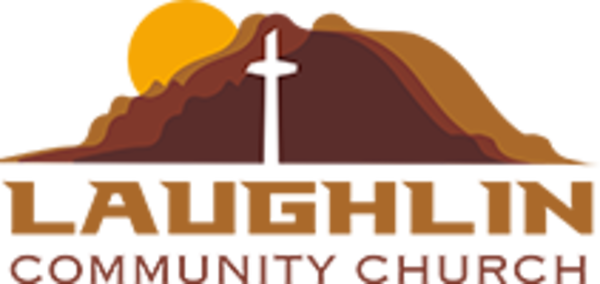 December Newsletter
Lottie Moon Christmas Offering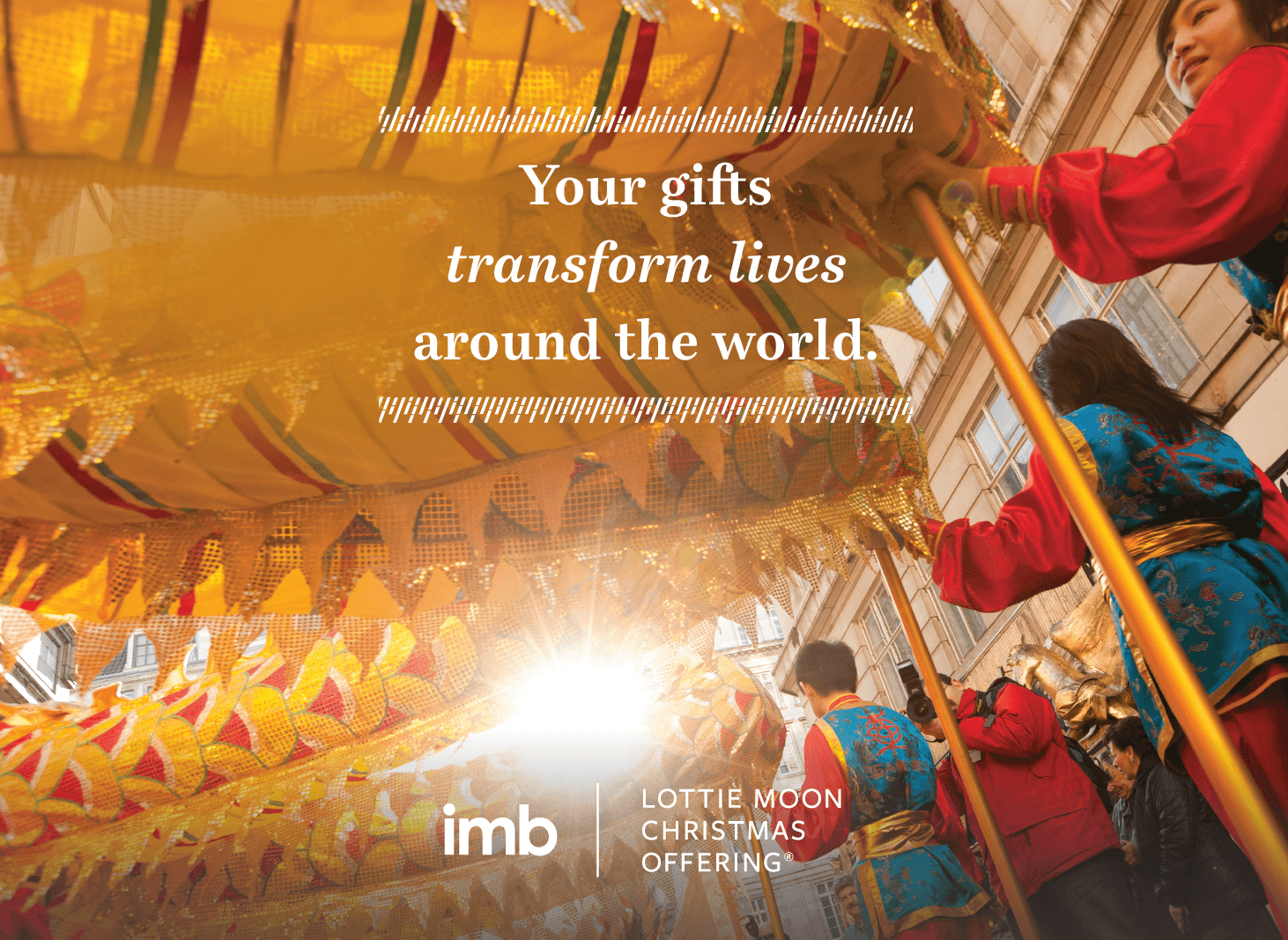 Supporting Missions around the world!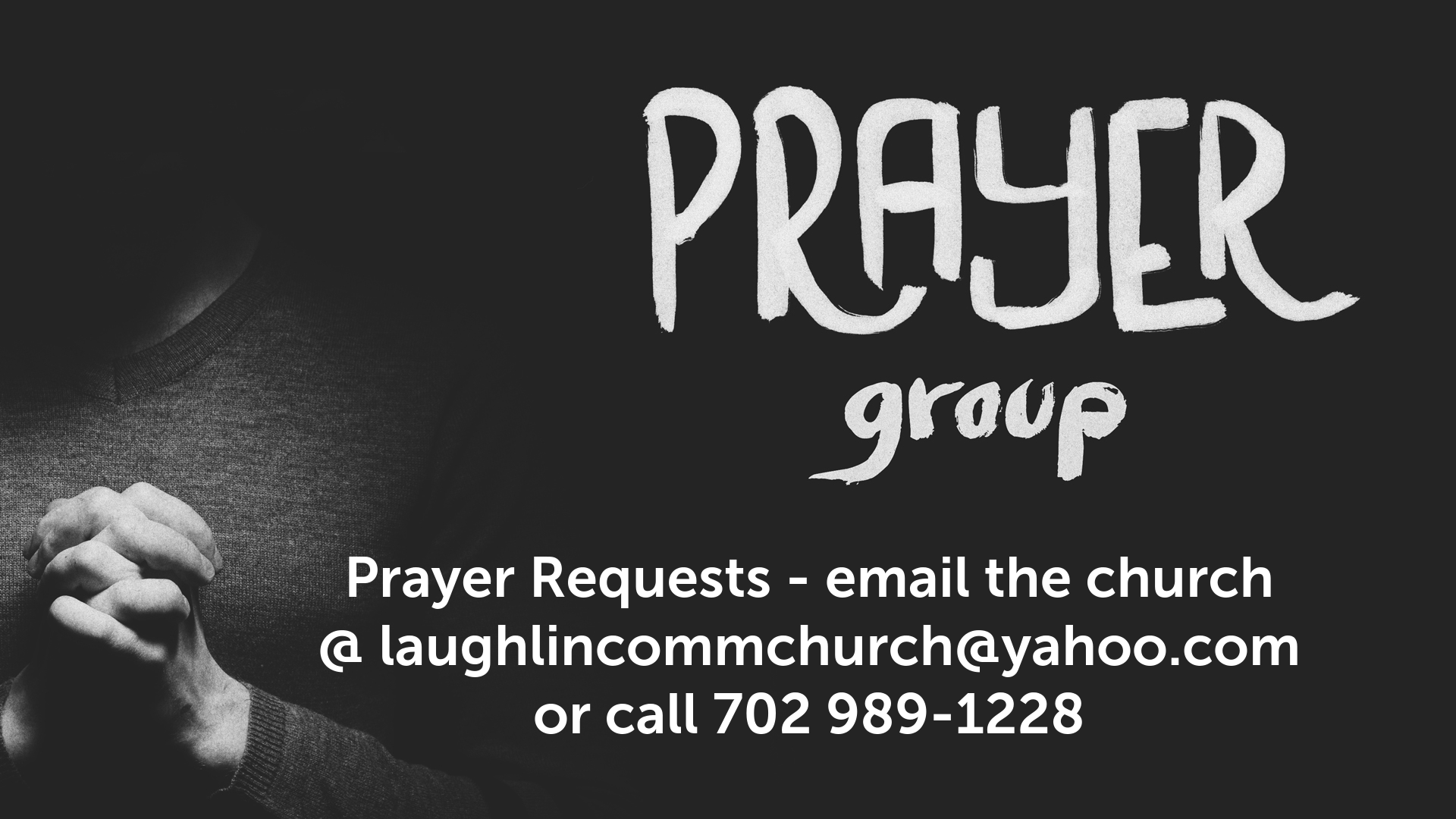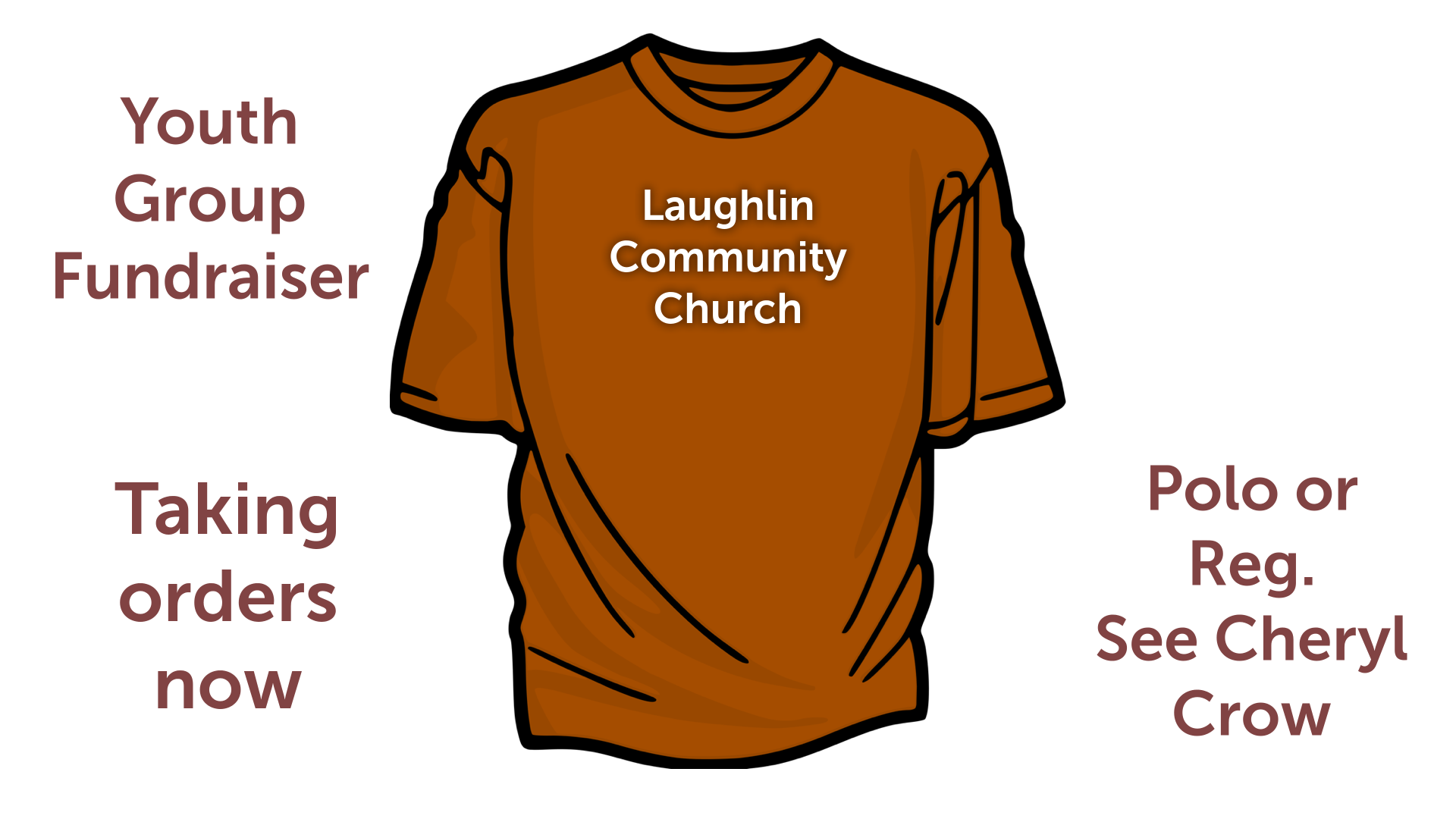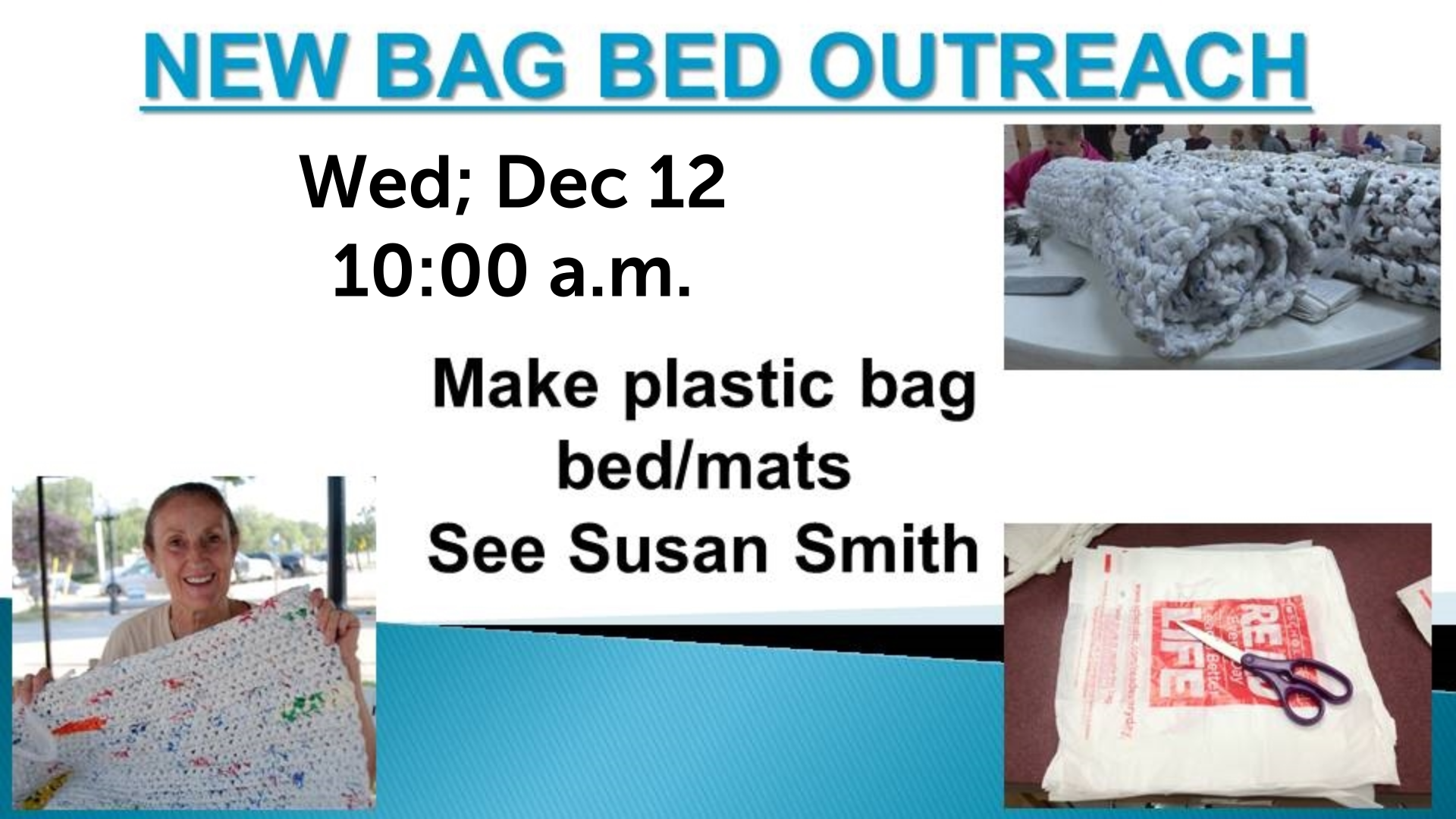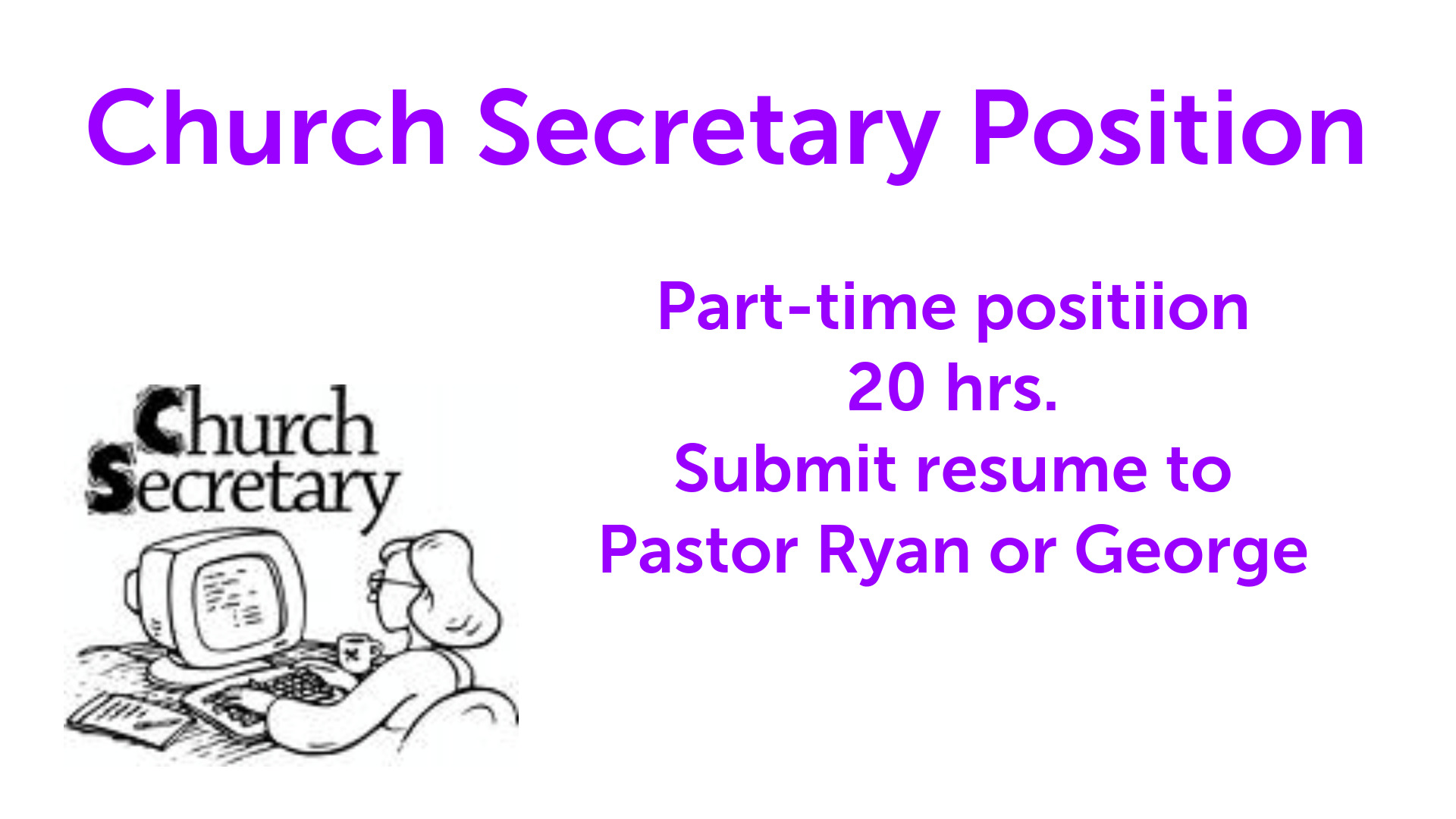 We will be accepting resumes until January.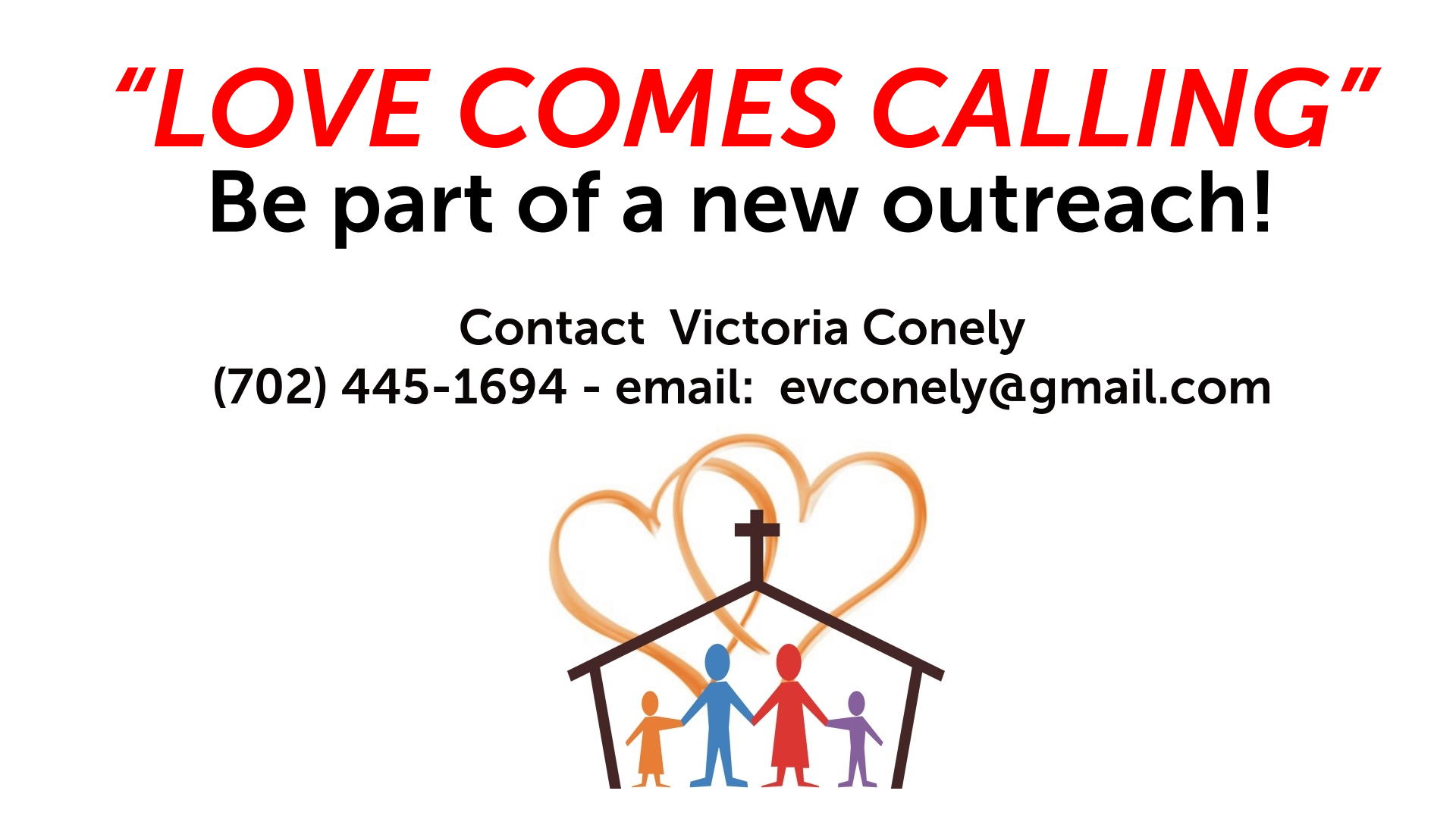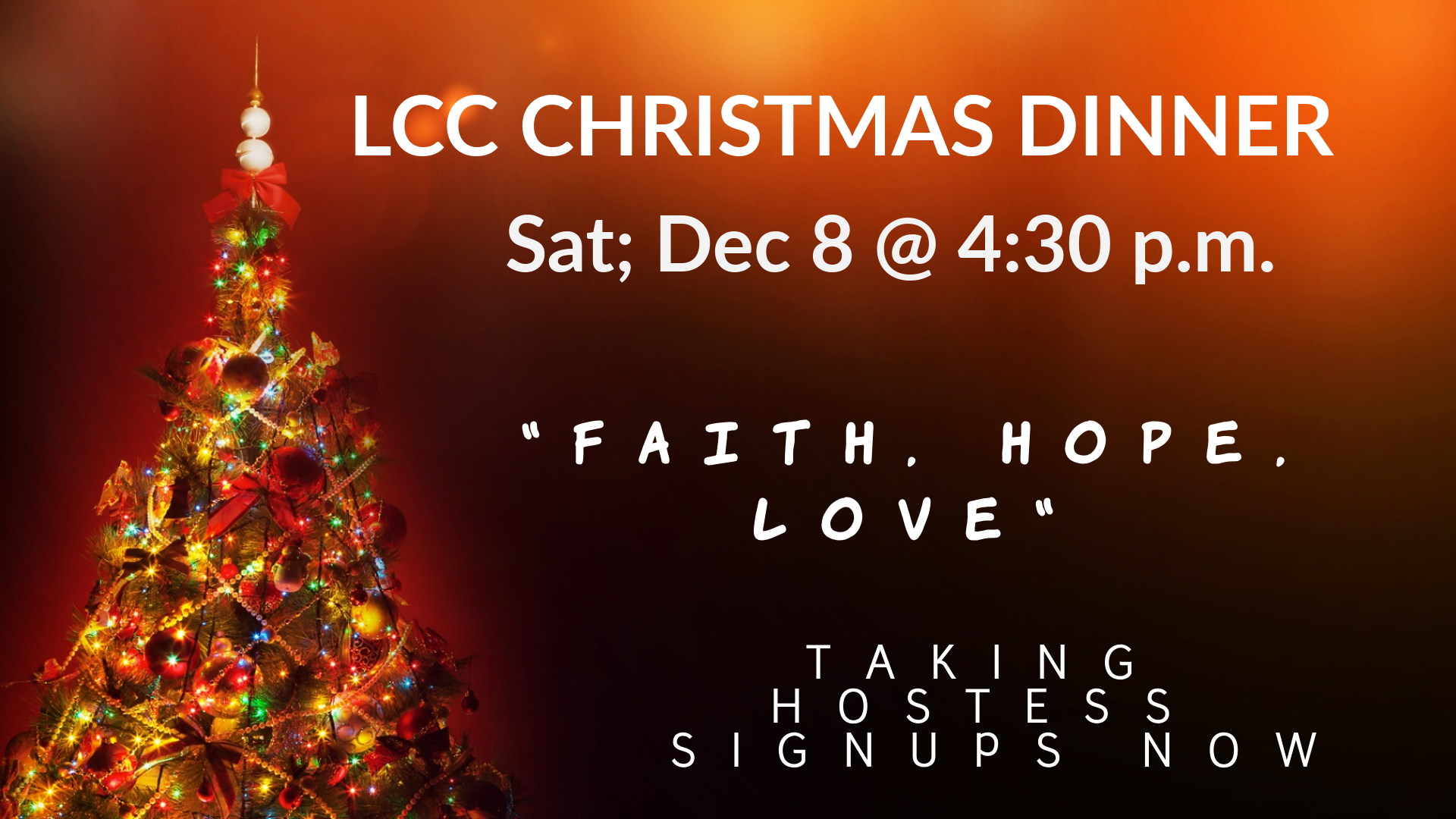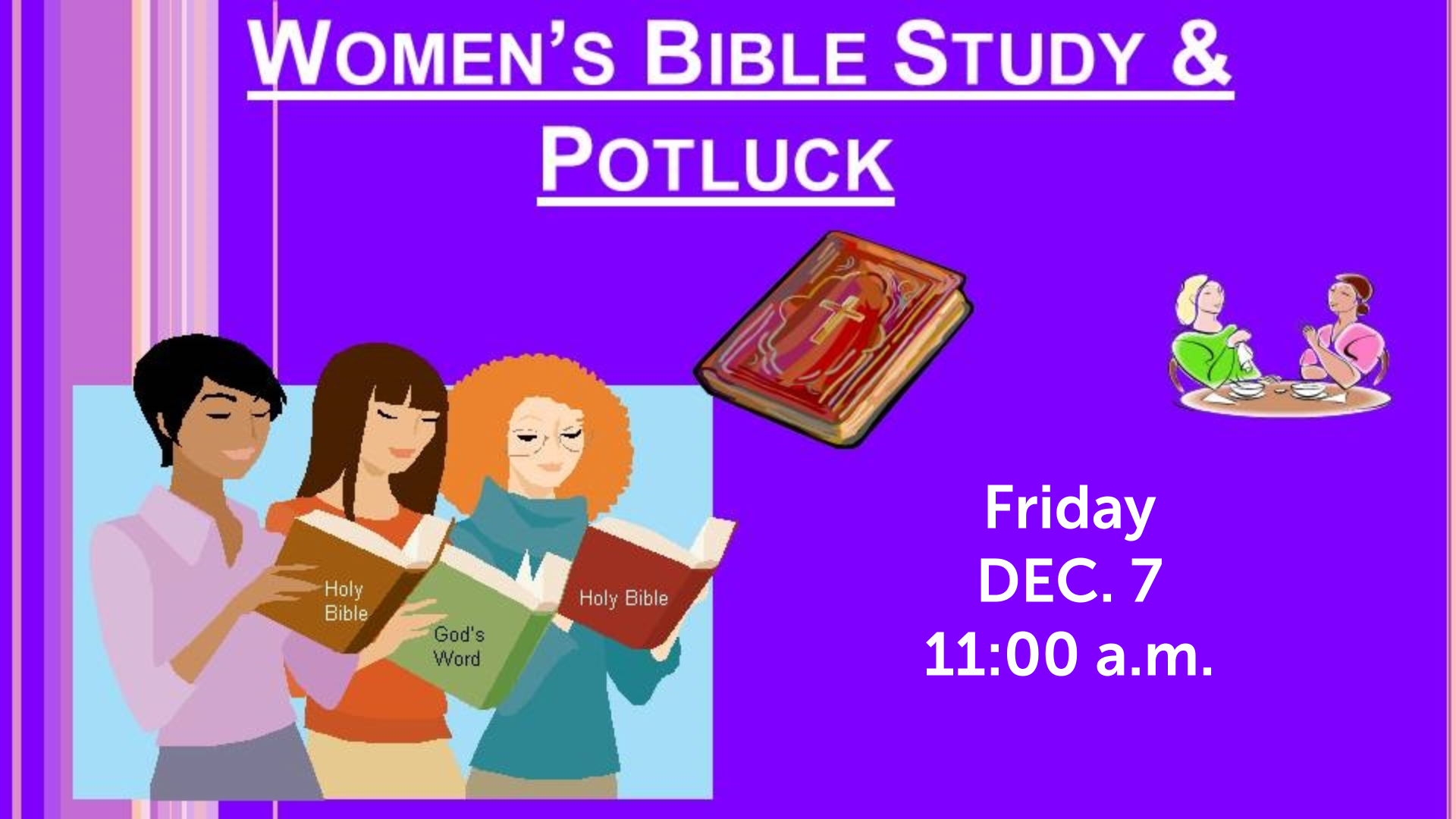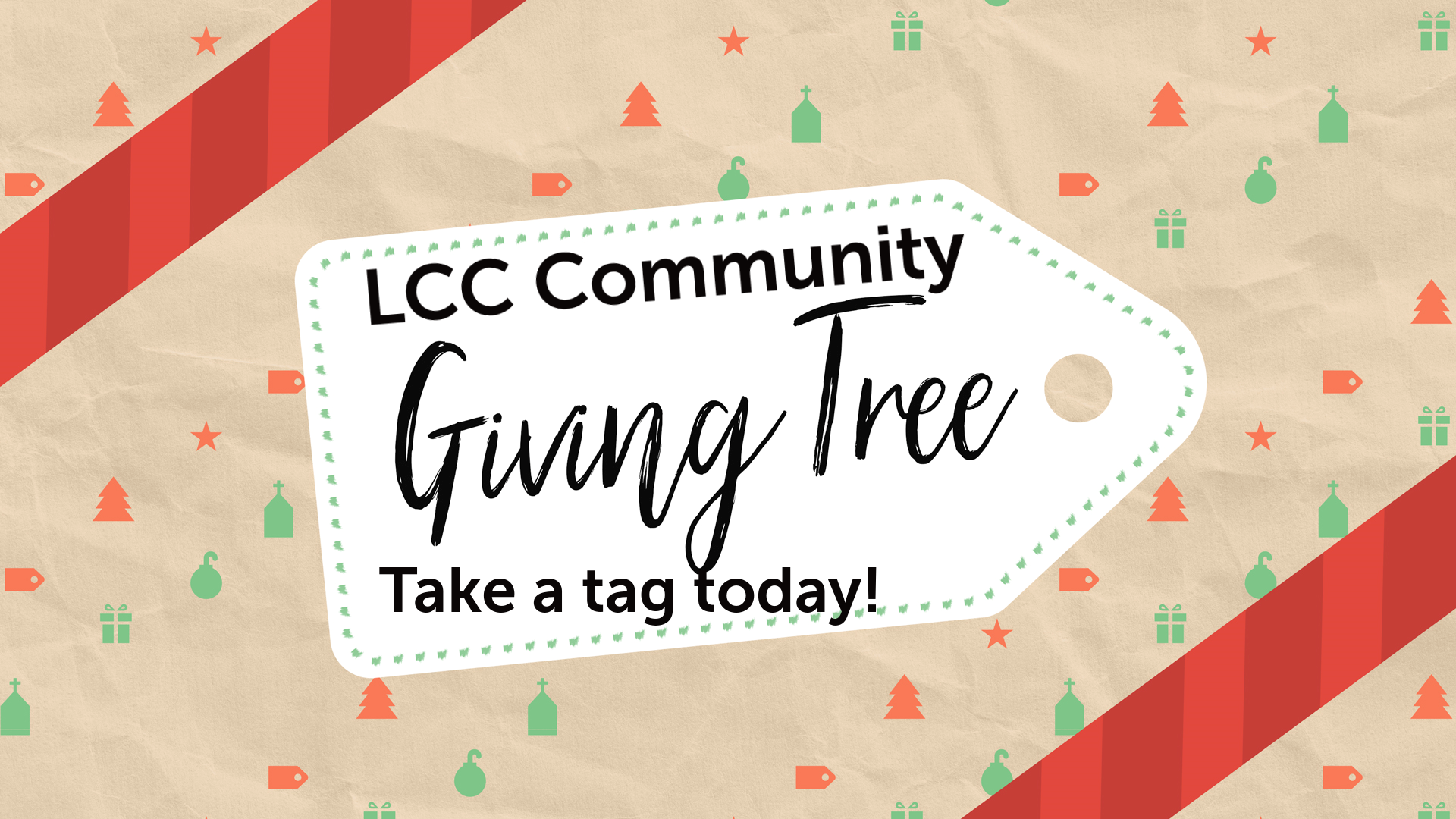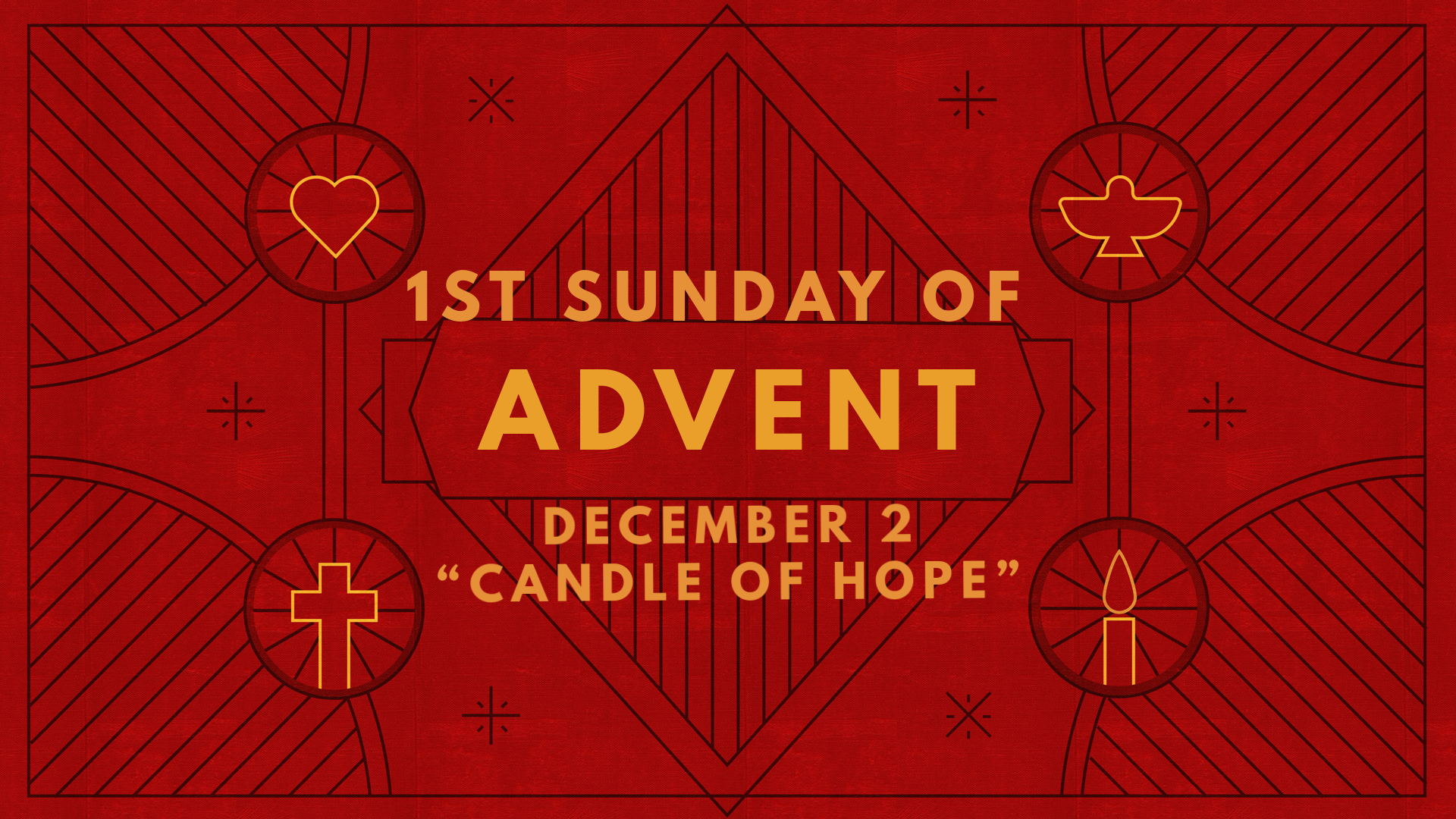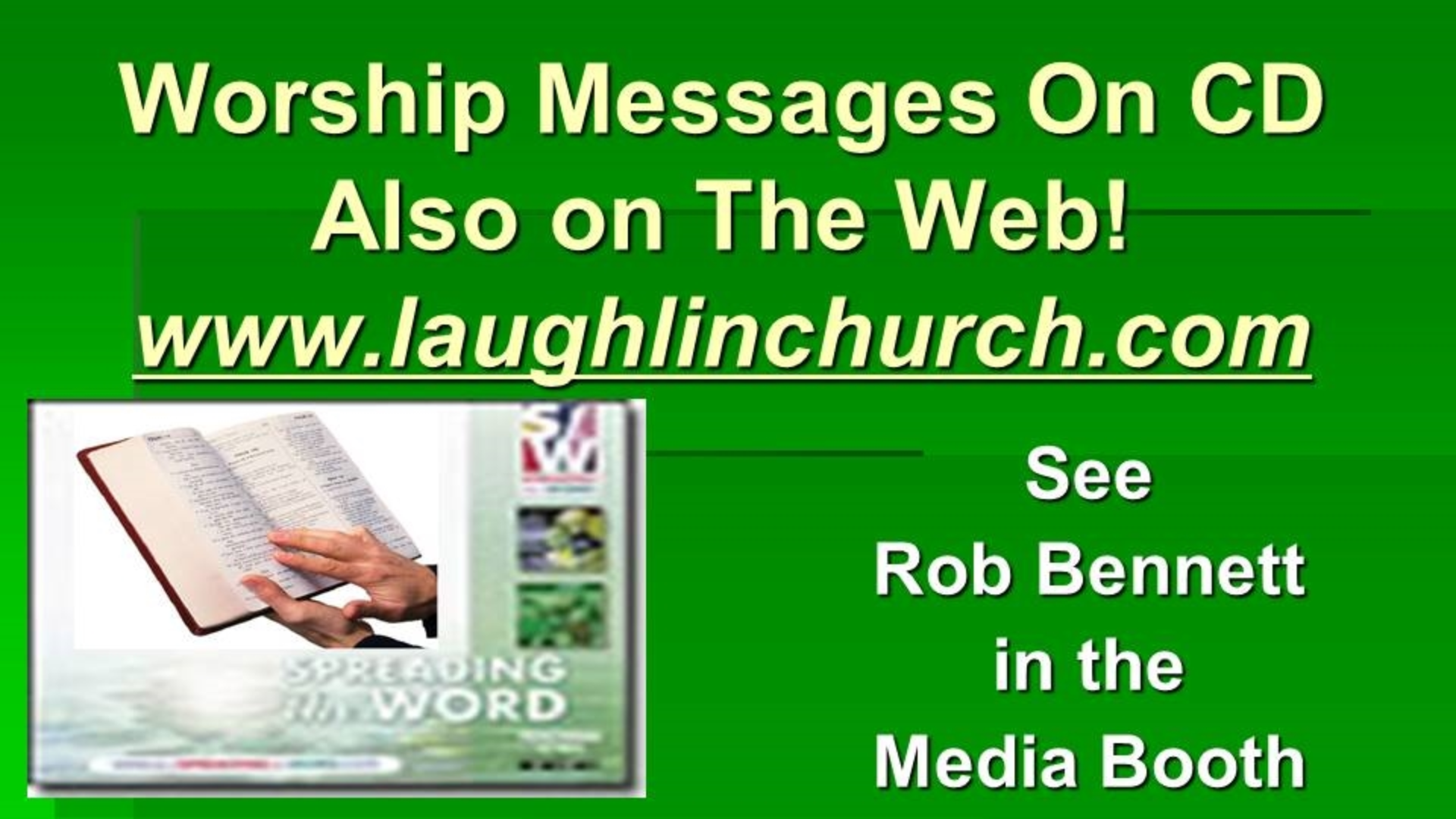 Anniversary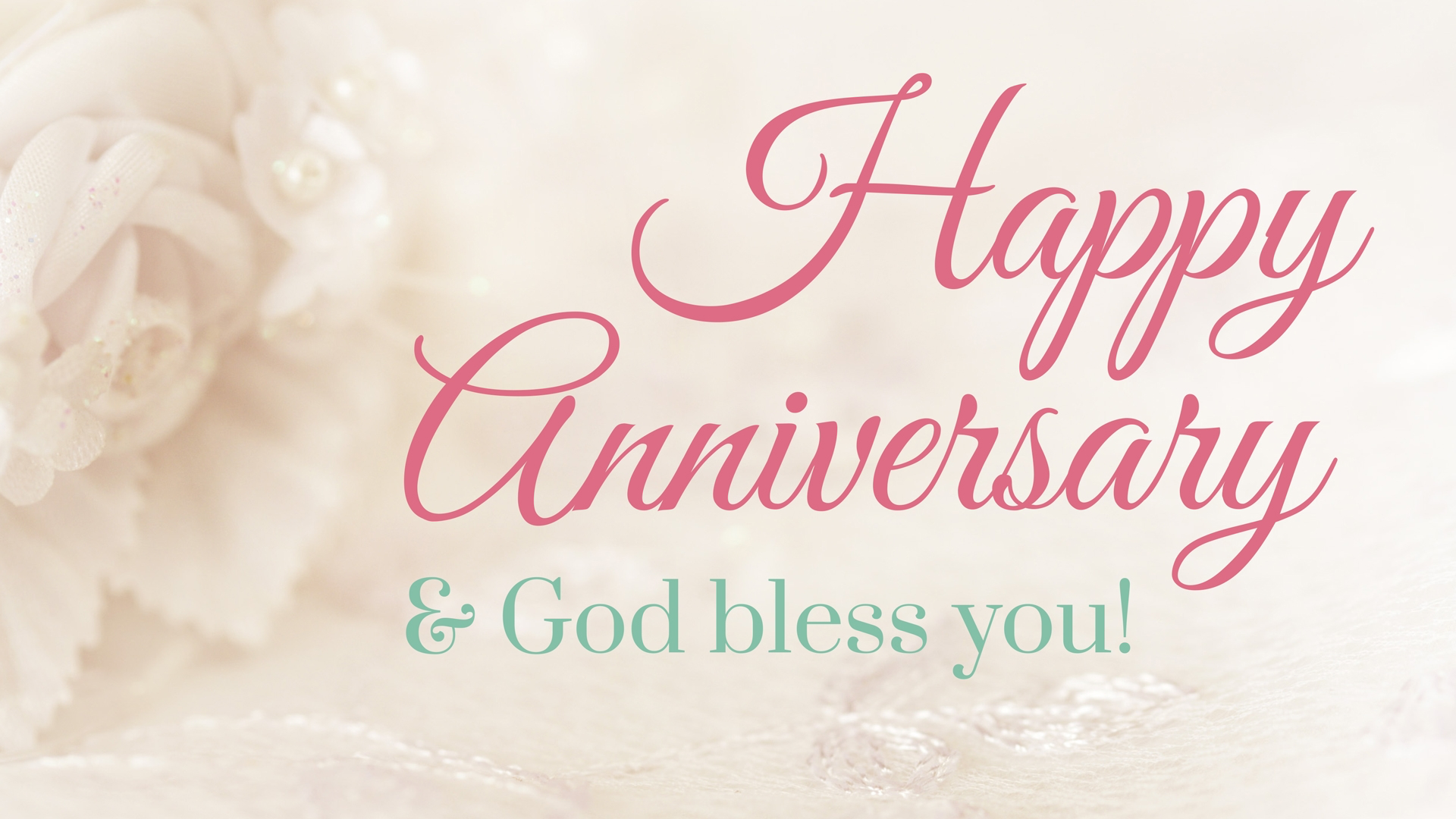 Lamar/ Kimberly Mitchell 12-6
Ed & Gayle Crane 12-17
Bob & Cheryl Sorci 12-18
Rusty & Carolyn McCalley 12-28
Birthday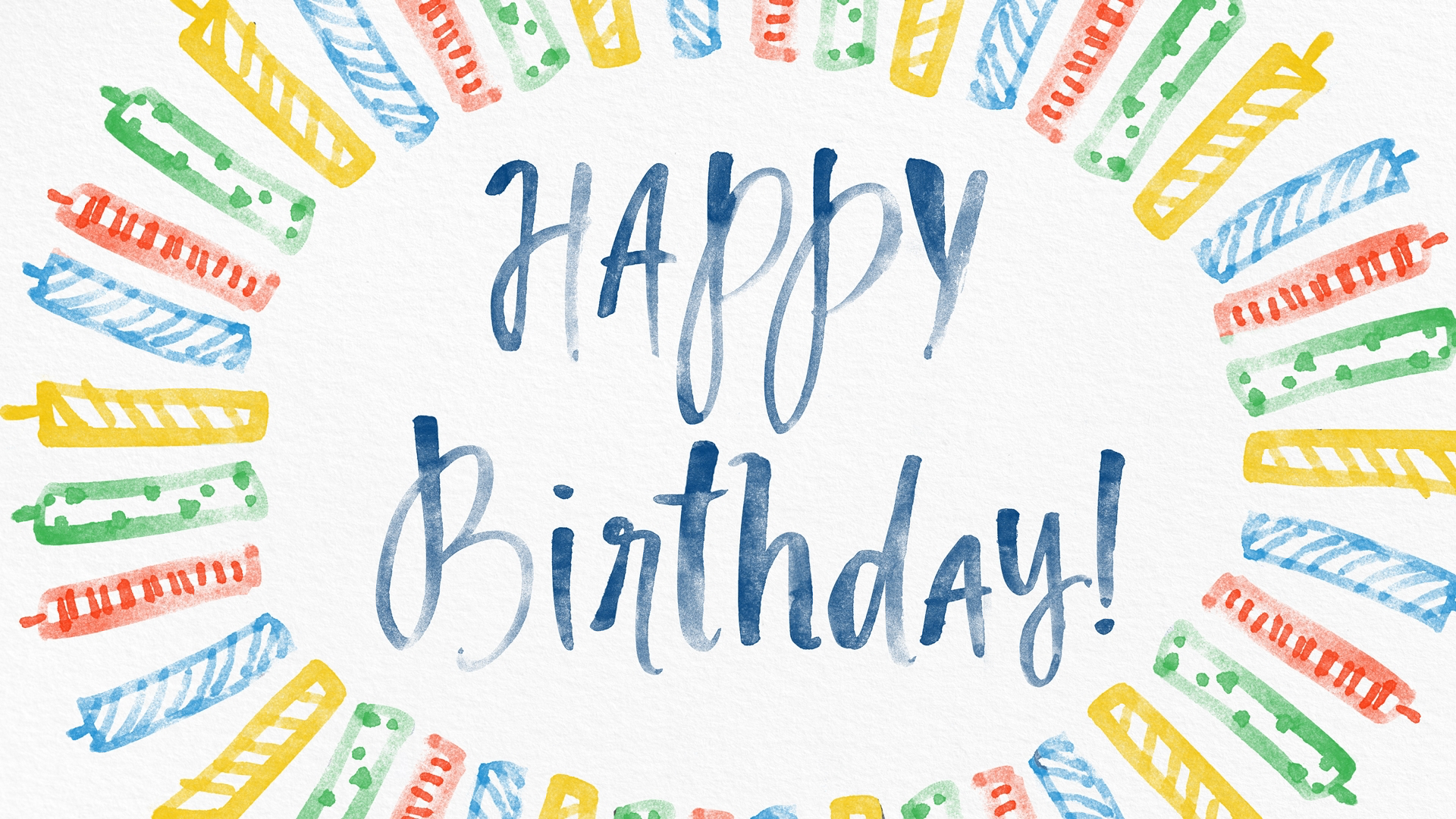 Cory Powell 12-1
Harry Ramhoff 12-1
Dana Smith 12-1
Joan Ford 12-2
Marilyn Kamimura 12-3
Gary Patrick 12-10
Summer Kruse 12-12
Lupie Pineda 12-15
Diana Lira 12-17
Tom Rossi 12-20
Christi O'Brien 12-21
Richard Carroll 12-22
Patricia Pape 12-30
Susan Ramhoff 12-31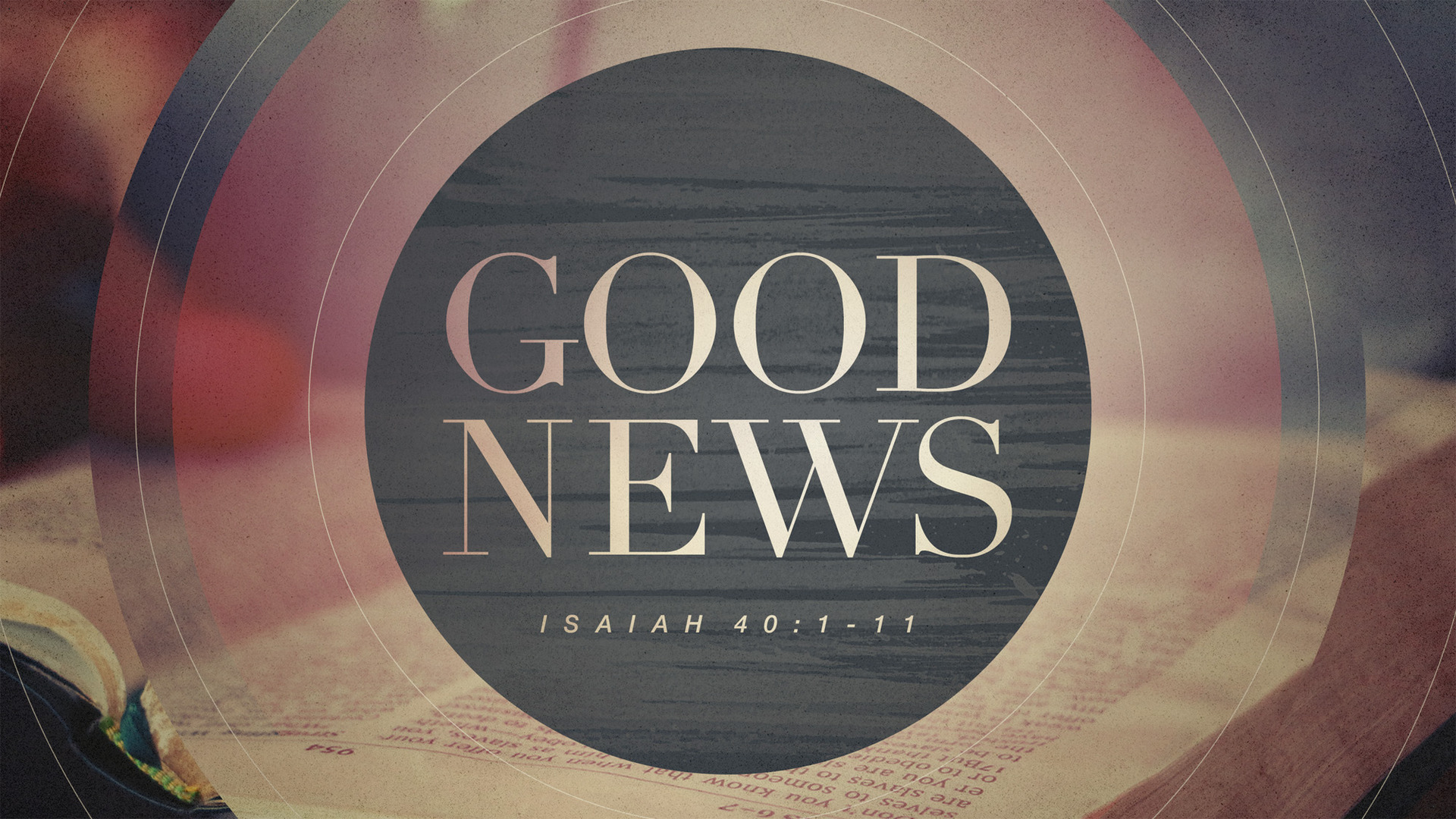 LCC Outreach Stories
The first evangelistic outreach conducted by Mike and Sharon Willis was at the Hallelujah Harvest Festival. 100 tracts and several gospel bracelets were passed out. Many invitations to come and worship with LCC. One couple did return for the 10:30 service the following Sunday. 5 decisions to receive Christ as there Lord and Savior were also made. We will be praying that the effort put forth will bring us much fruit.
Operation Christmas Child:
Thank you 183 boxes were filled with God's love!
Victoria Conely Shares:
Recently I had a sister "in Christ" reach out to me. I would like to share it as a Victory in Jesus, because I know I did not have anything to do with it.
Her name is Tina and I met her about a year ago. Tina and her mother Elaine had met me in church a few times and we would share our faith with each other. Elaine had been in and out of the hospital and eventually decided on hospice care. Tina was able to spend so quality time with her on before she passed away before Thanksgiving.
During a Sunday service, Sunny Maniaci shared about the Grief and Sharing Group. I had not attended it before. Sunny suggested it would be good for those who had friends who were grieving to go to it. I thought to myself and prayed about it.
It was a couple days later, Tina walked into my place of work to talk with me. She said she had been praying for guidance and that she just knew she should reach out to me. I was touched by the fact she thought of me, but I know in my heart this is a Victory in Jesus; there are no coincidences.
Thank you for letting me share this. No matter how little something seems Jesus is looking out for us and we should not hesitate to reach out to someone and love, the way he loves us.


Share your Victories:
If you would like to share you stories of walking with Jesus Christ and his Victories. Please send them to laughlincommchurch@yahoo.com or Laughlincommunitychurch@gmail.com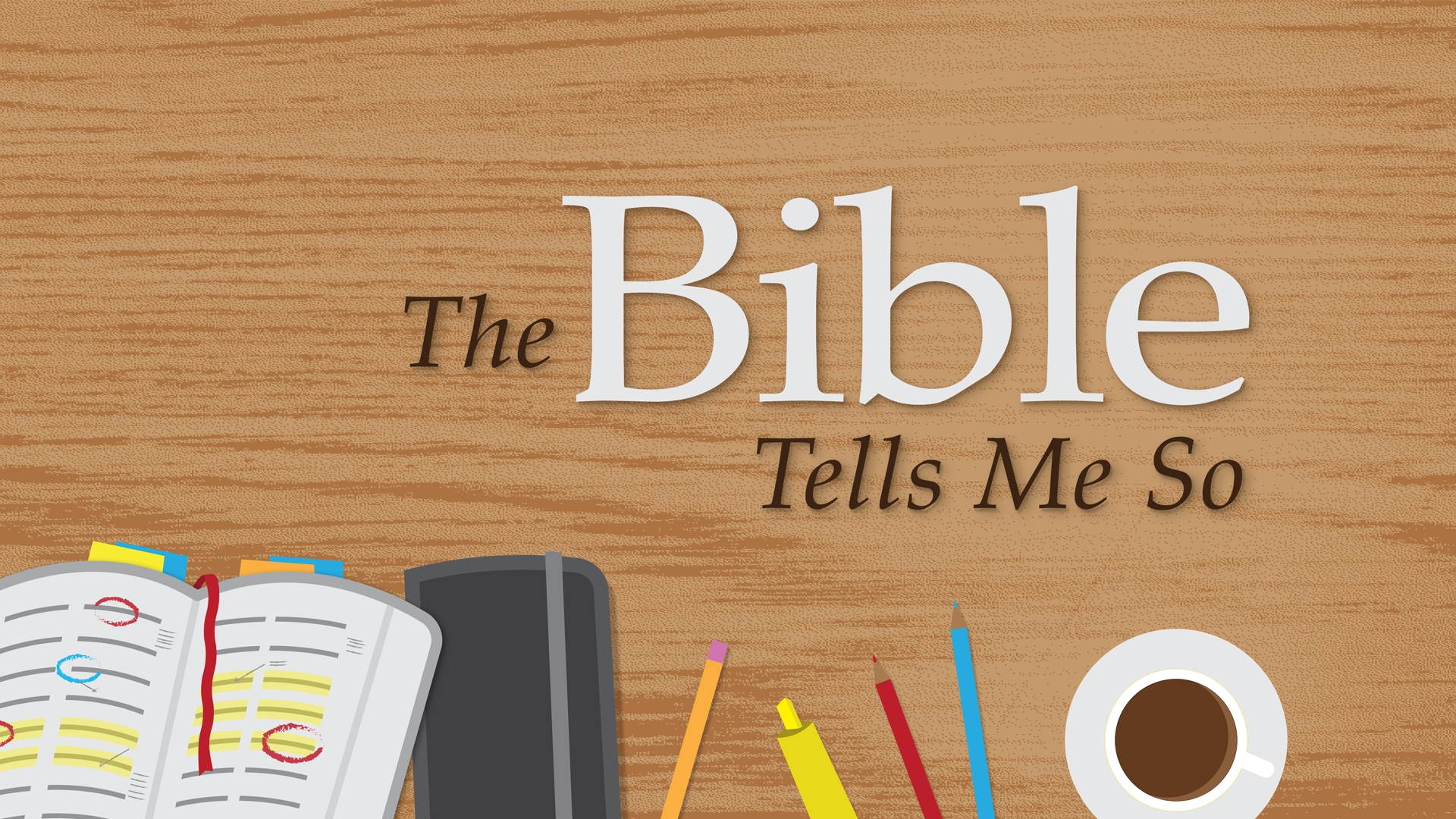 μονογενής (Monogenes)
Often Translated begotten this word means one of a kind or unique. This is the God that came to Earth and became man. This is Jesus the unique son. Who is different from the rest that can claim the title son of God, including all those who believe in there heart and confess with there mouth for they are adopted and can be considered children of God (Romans 10:9-10). This is the unique God (Elohim in Old Testament) who Agape the cosmos so much that he gave his unique son so that everyone who believes in him will not be destroyed but have life everlasting.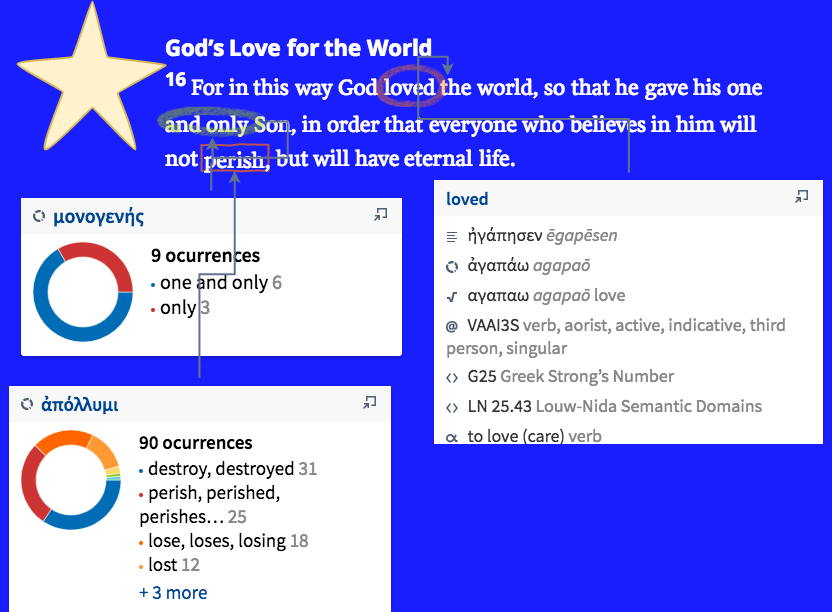 A Word from Pastor Ryan
It is December. This is the time of year in which we prepare for the winter, which in many cultures they associate with death. For us, this isn't just a time of cold. This is the time of year in which we look forward to the coming of the new year. At this time we celebrate the coming of the light. We celebrate the Only Begotten, the unique God. We celebrate Jesus, the one who came to us as one of us. He is in the beginning and in the end. We don't just celebrate the coming of the sun or celebrate the harvest. We are celebrating the birth of Jesus Christ. Though probably not born on December 25, we celebrate together this rejoice event when God came to be our Messiah our Christ.
Our address is: 2910 Needles Hwy, Laughlin, NV, 89029