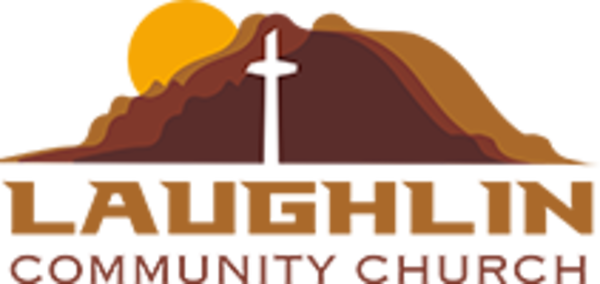 January Newsletter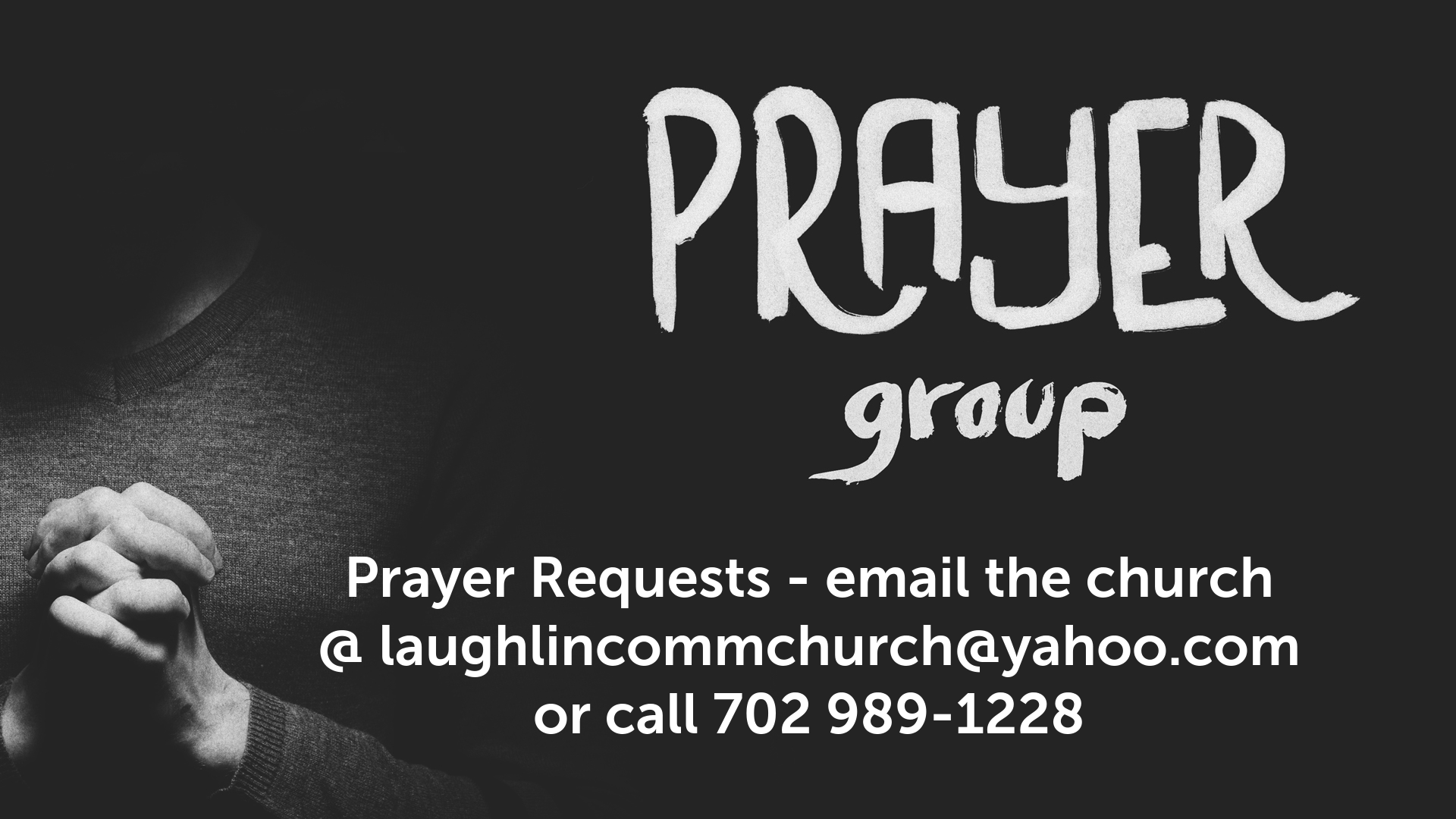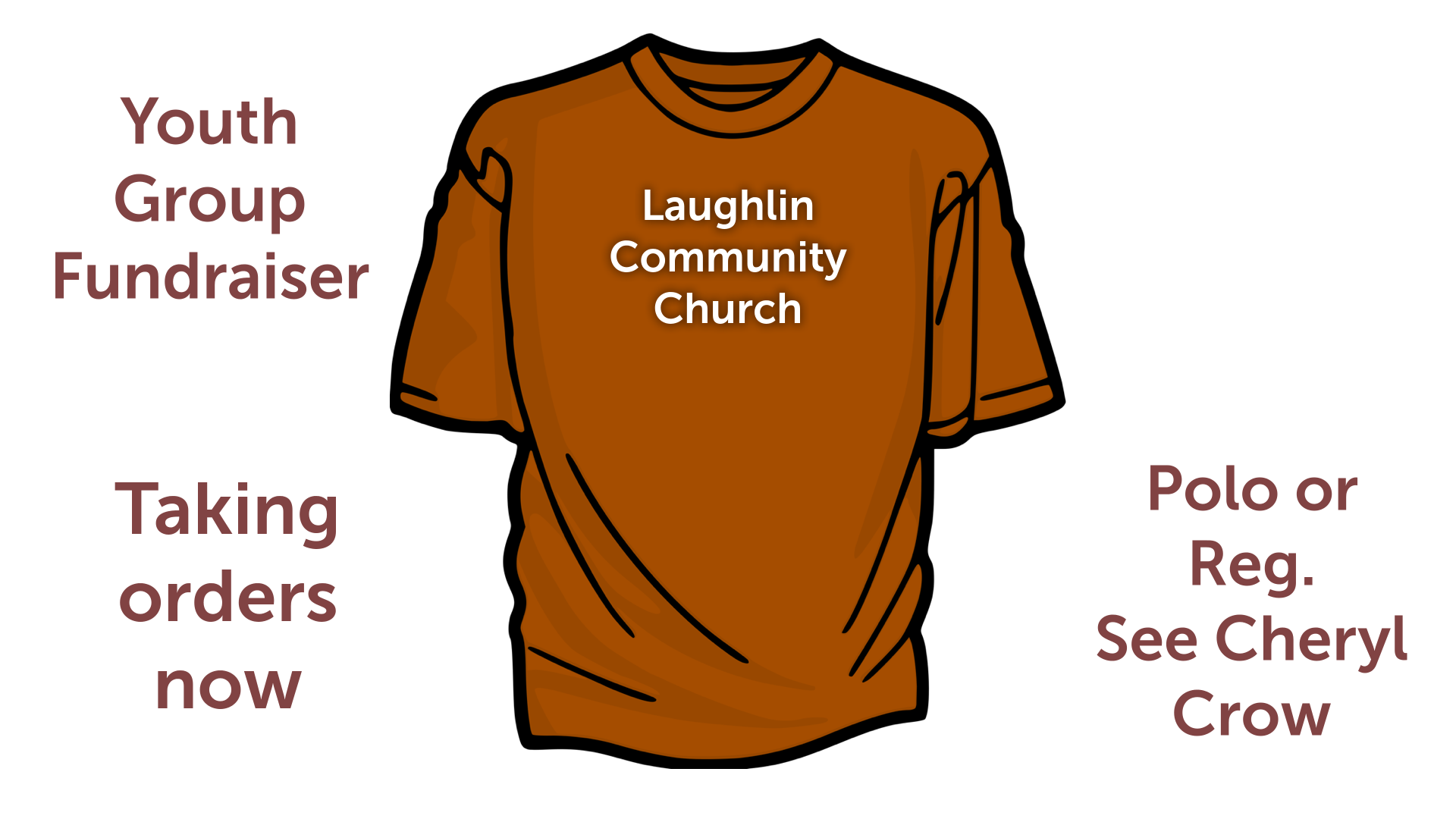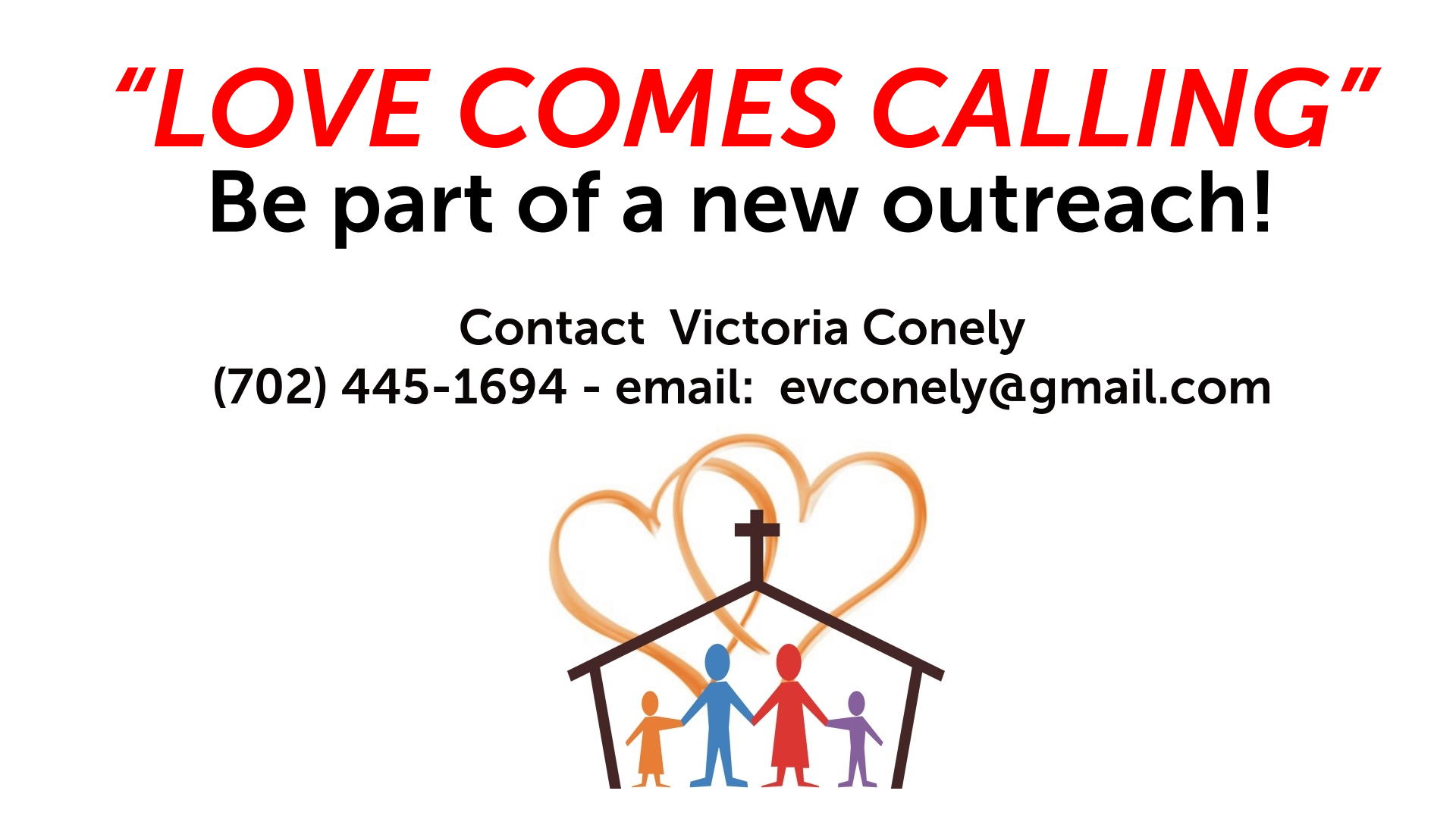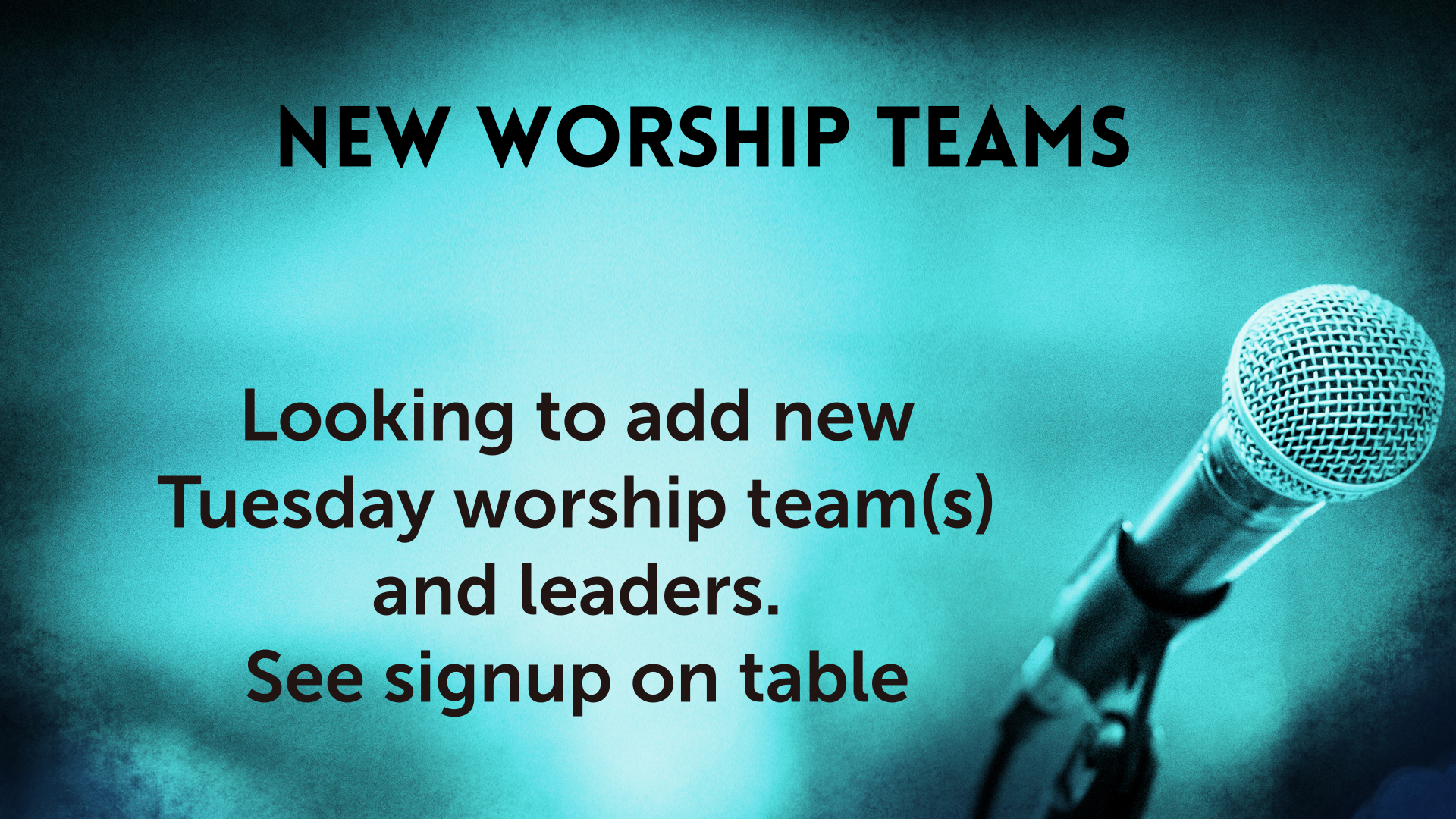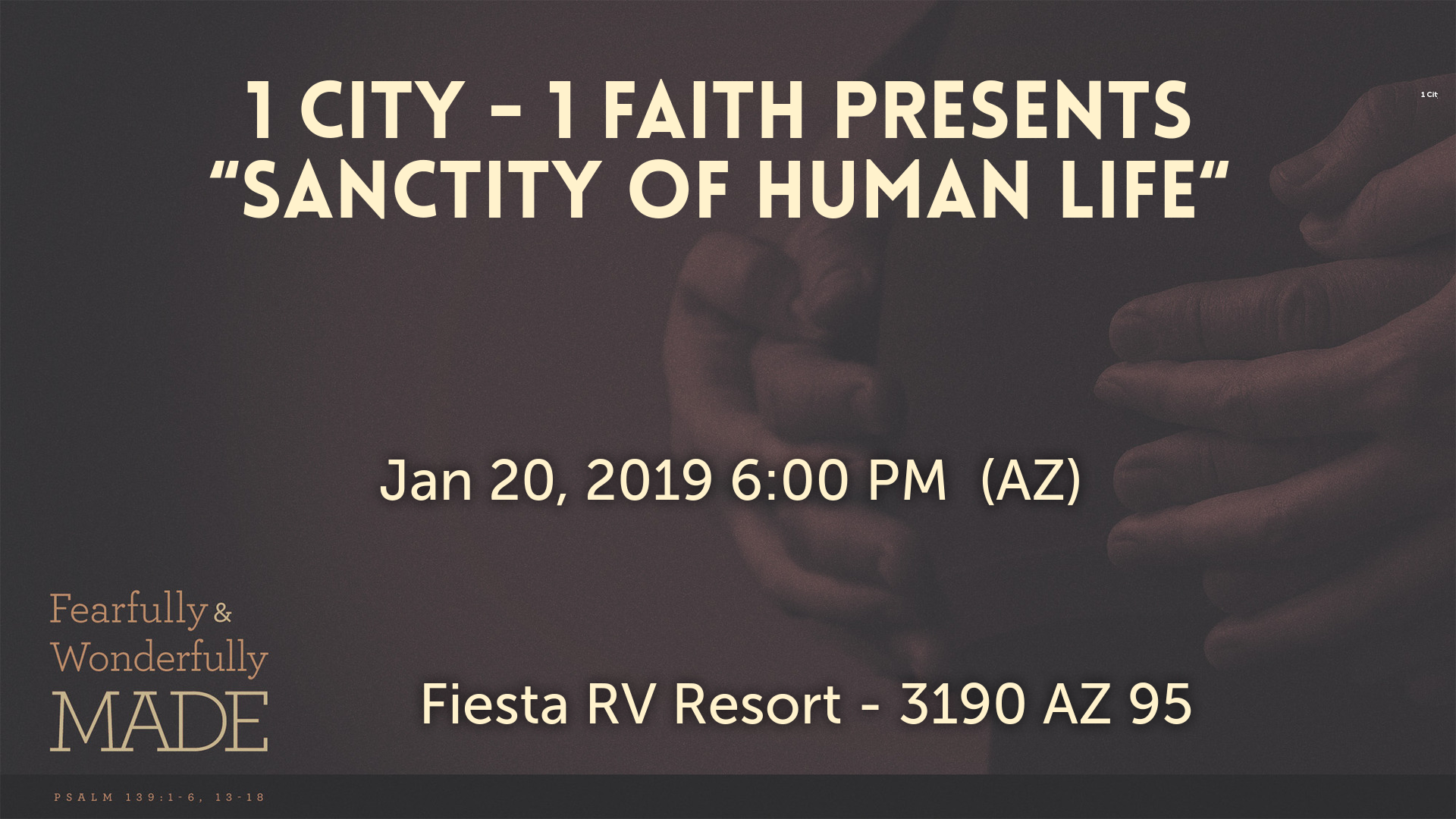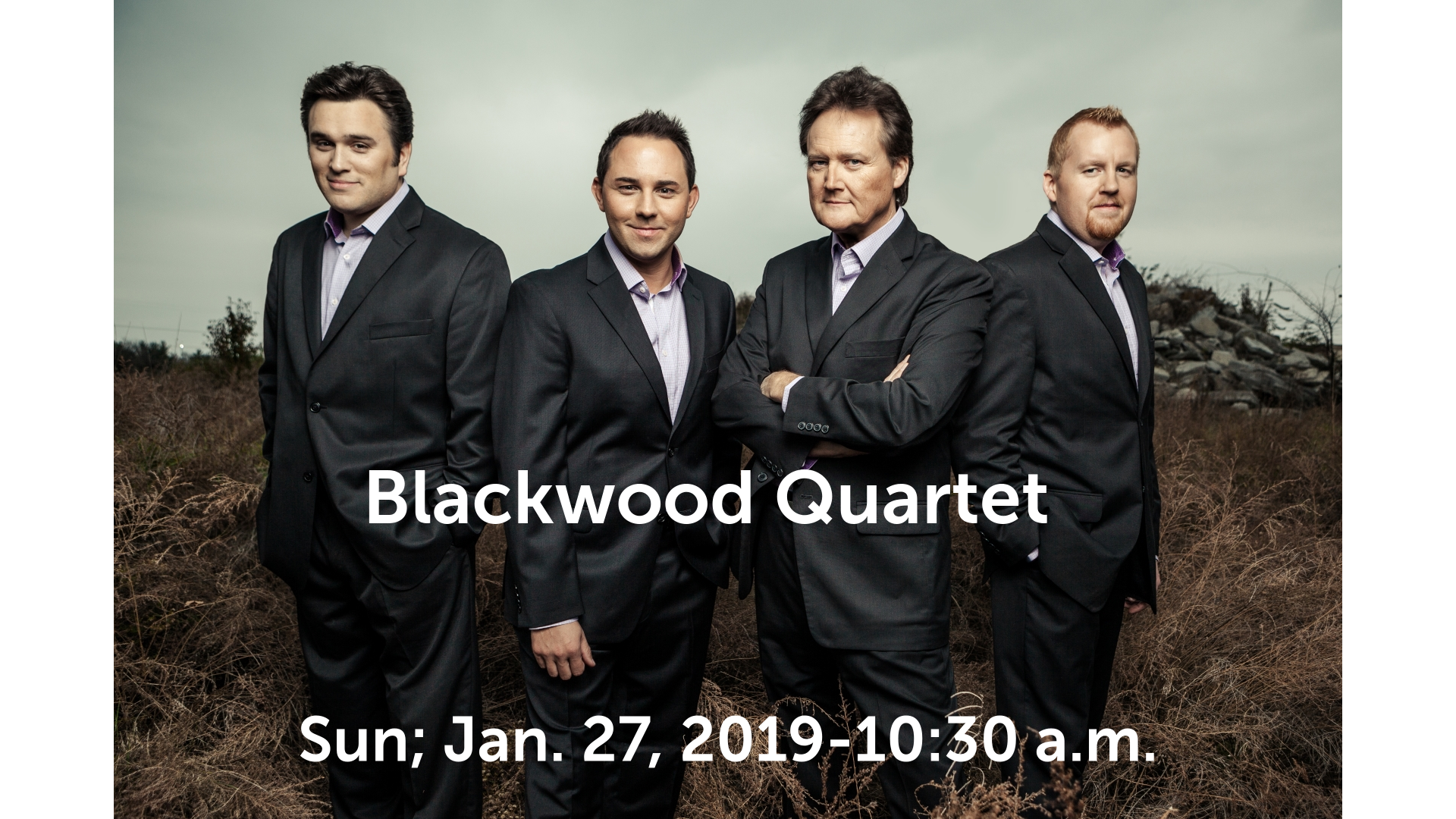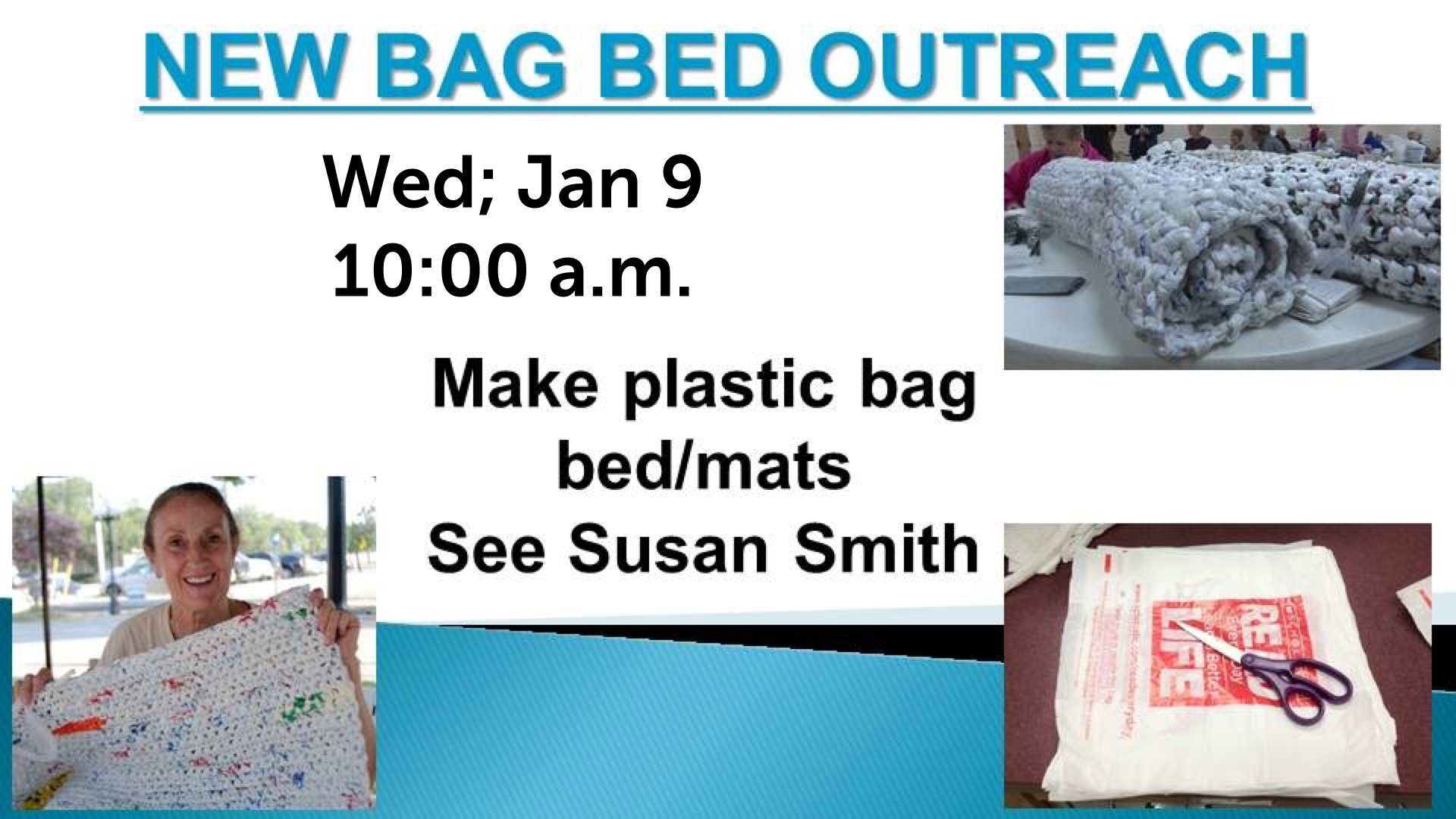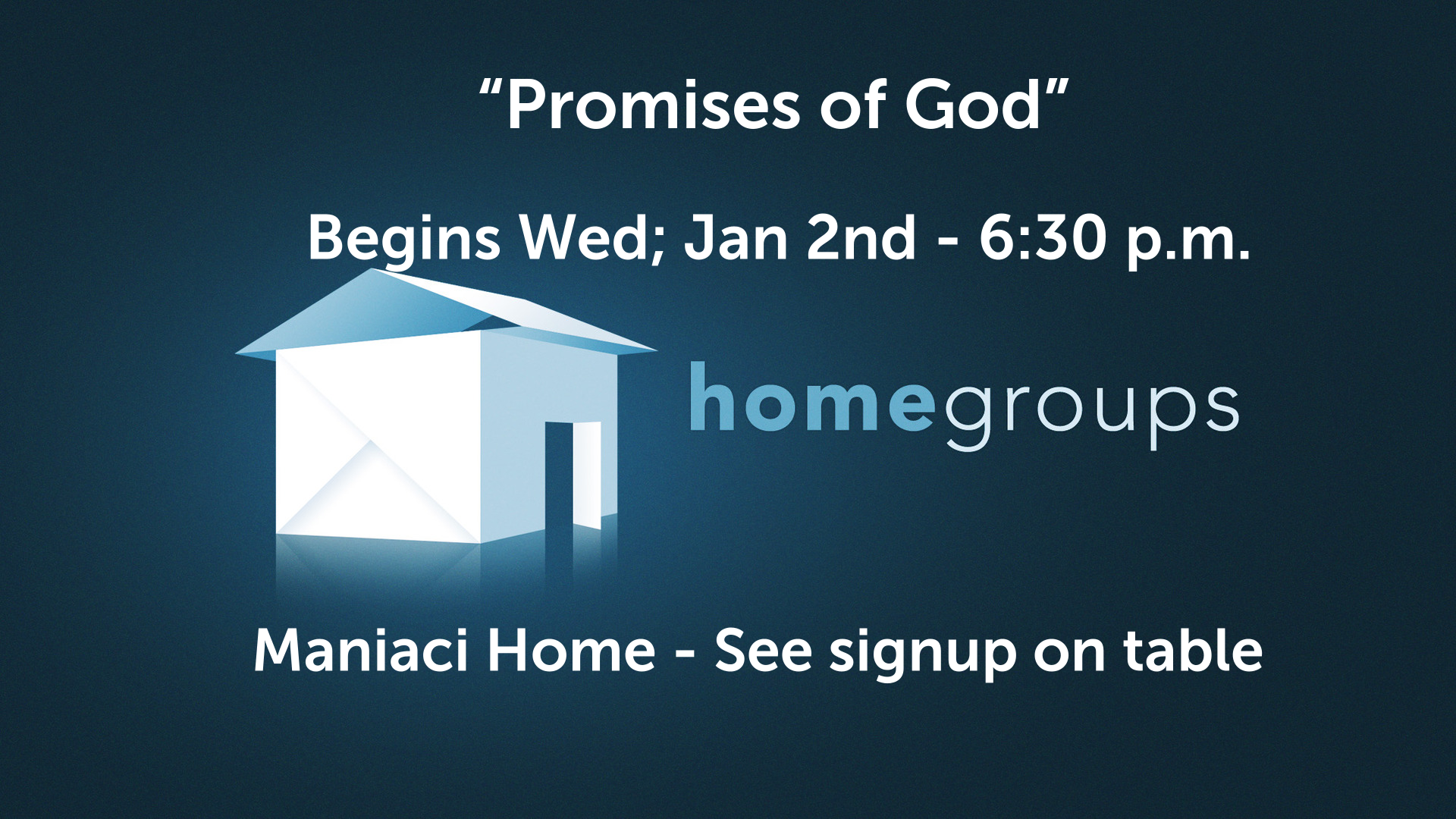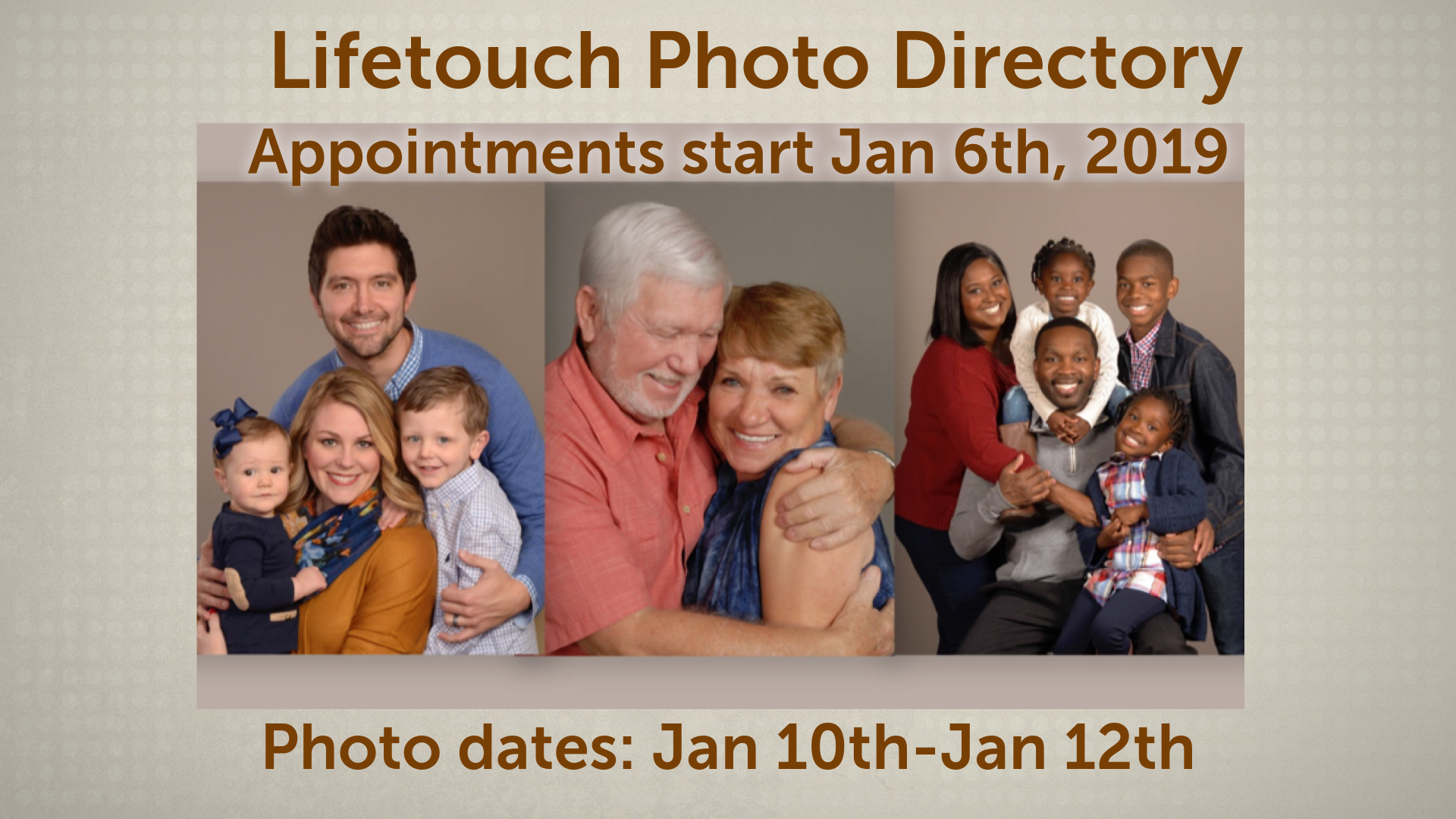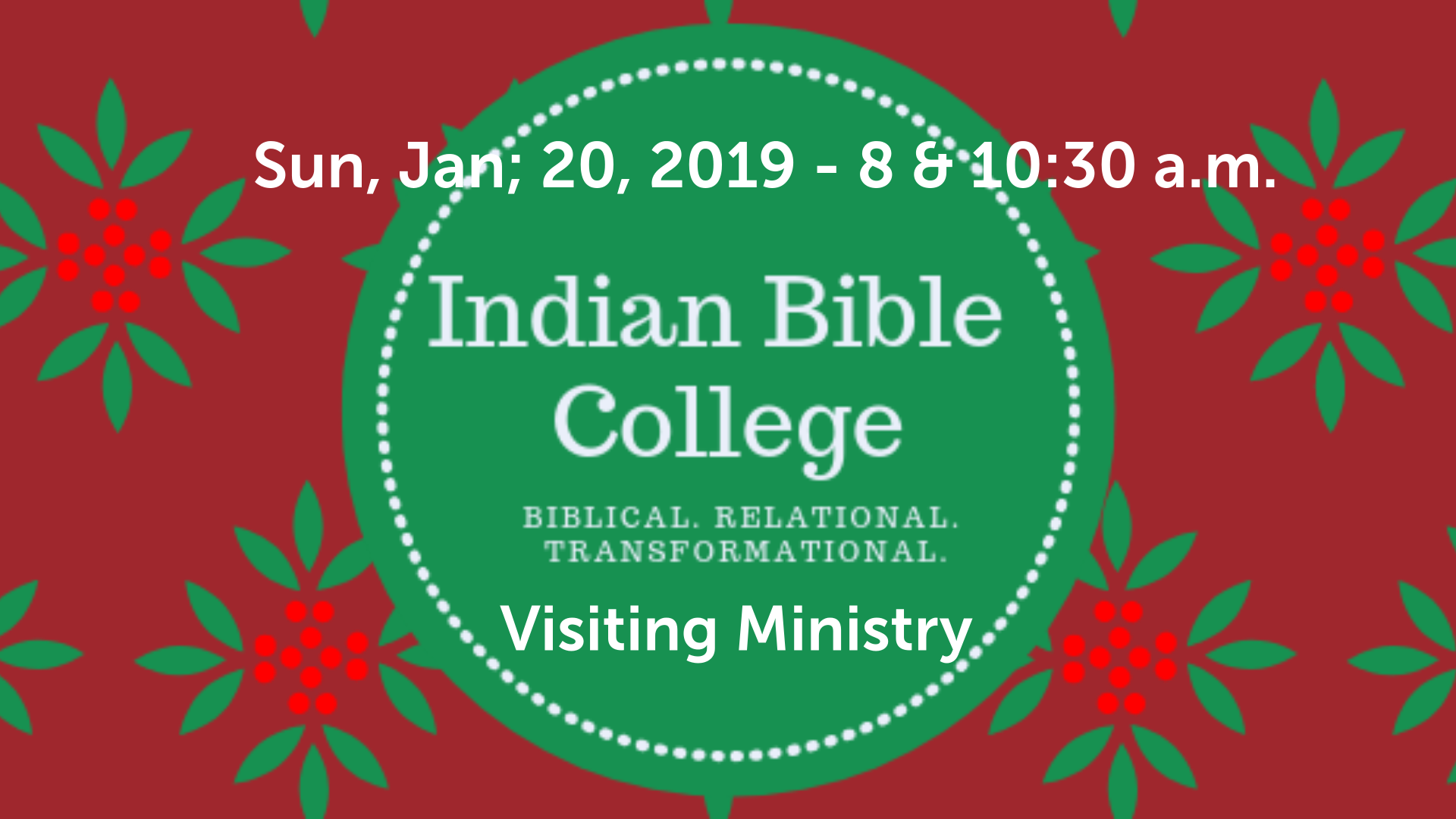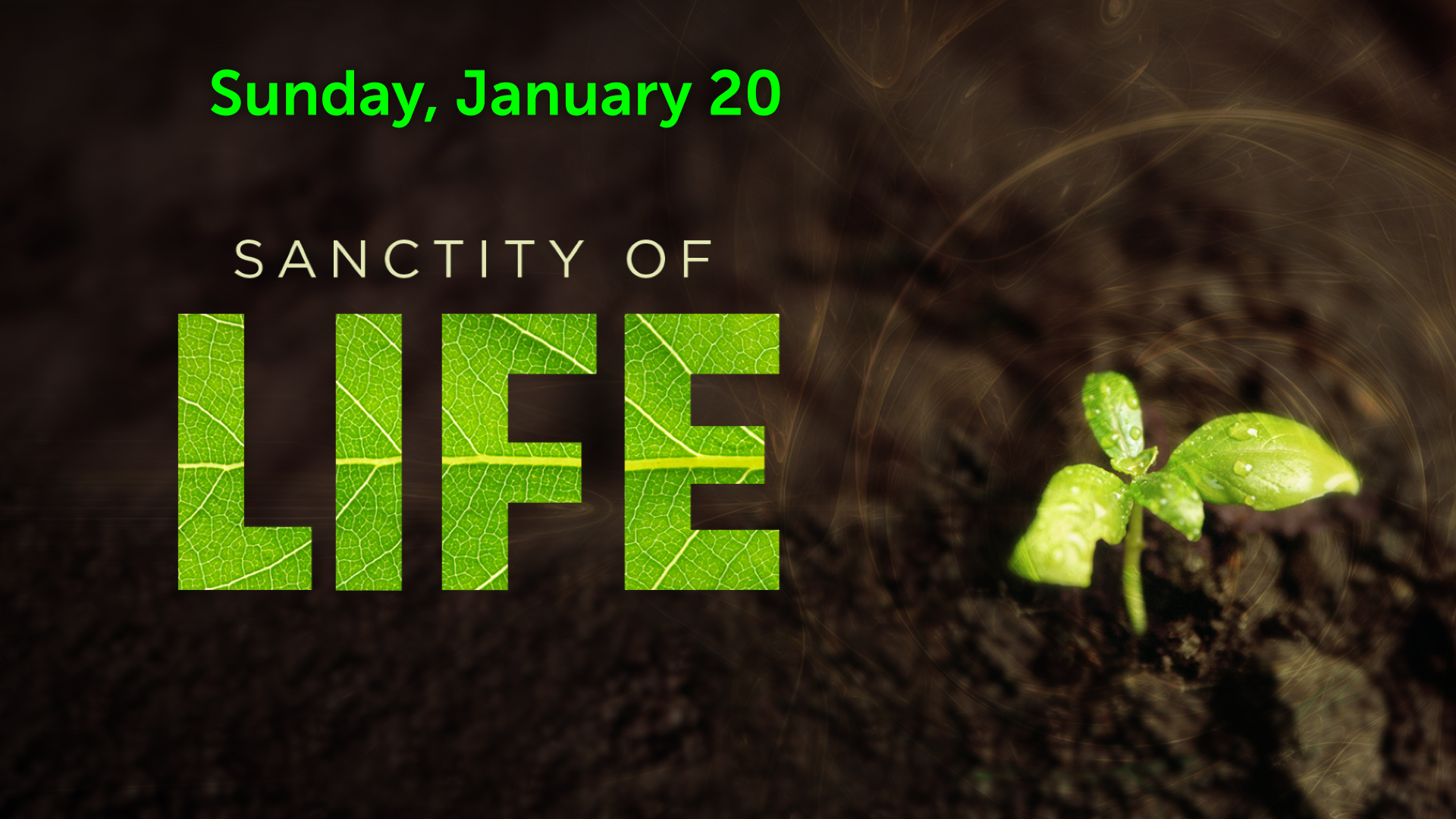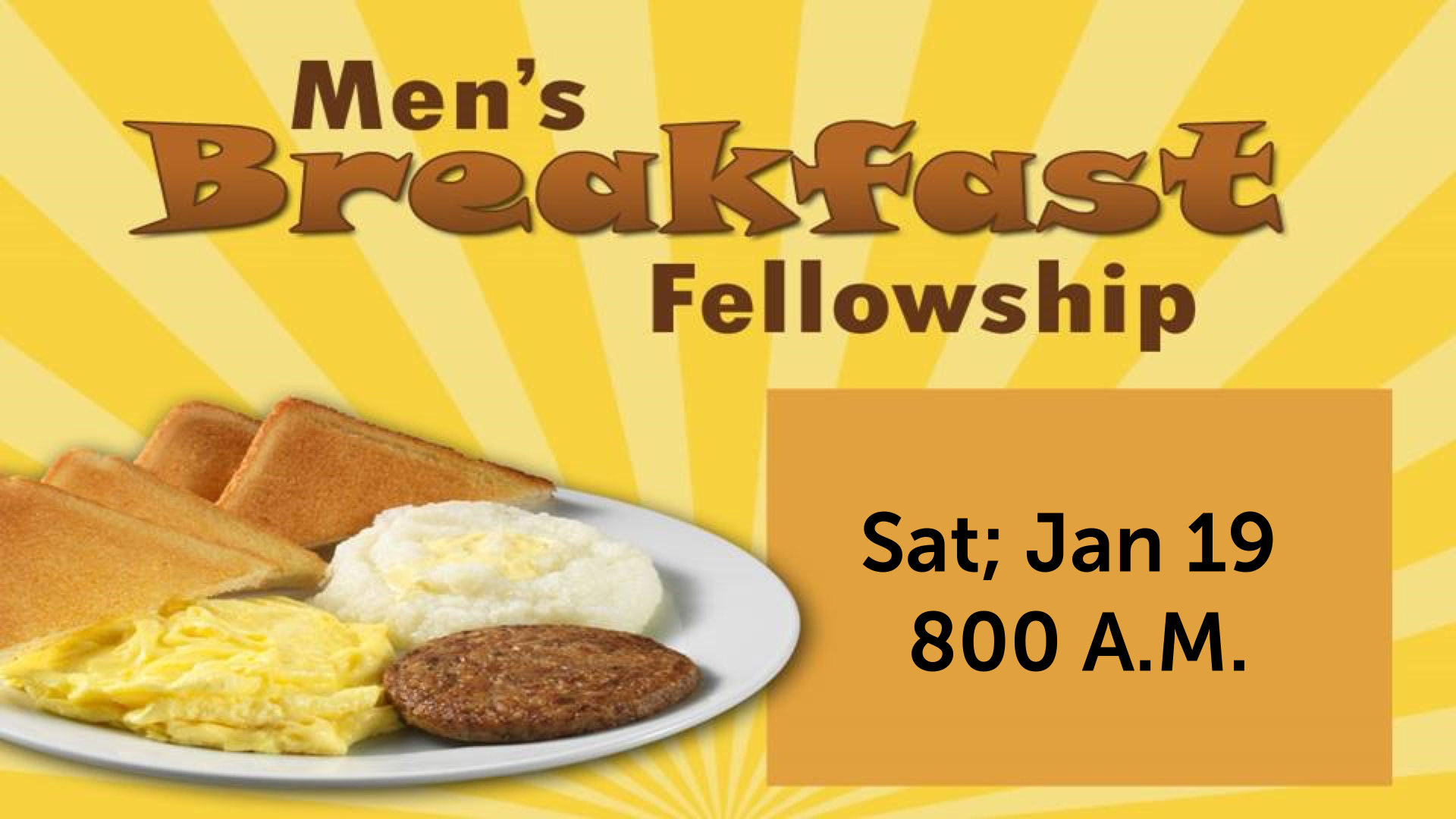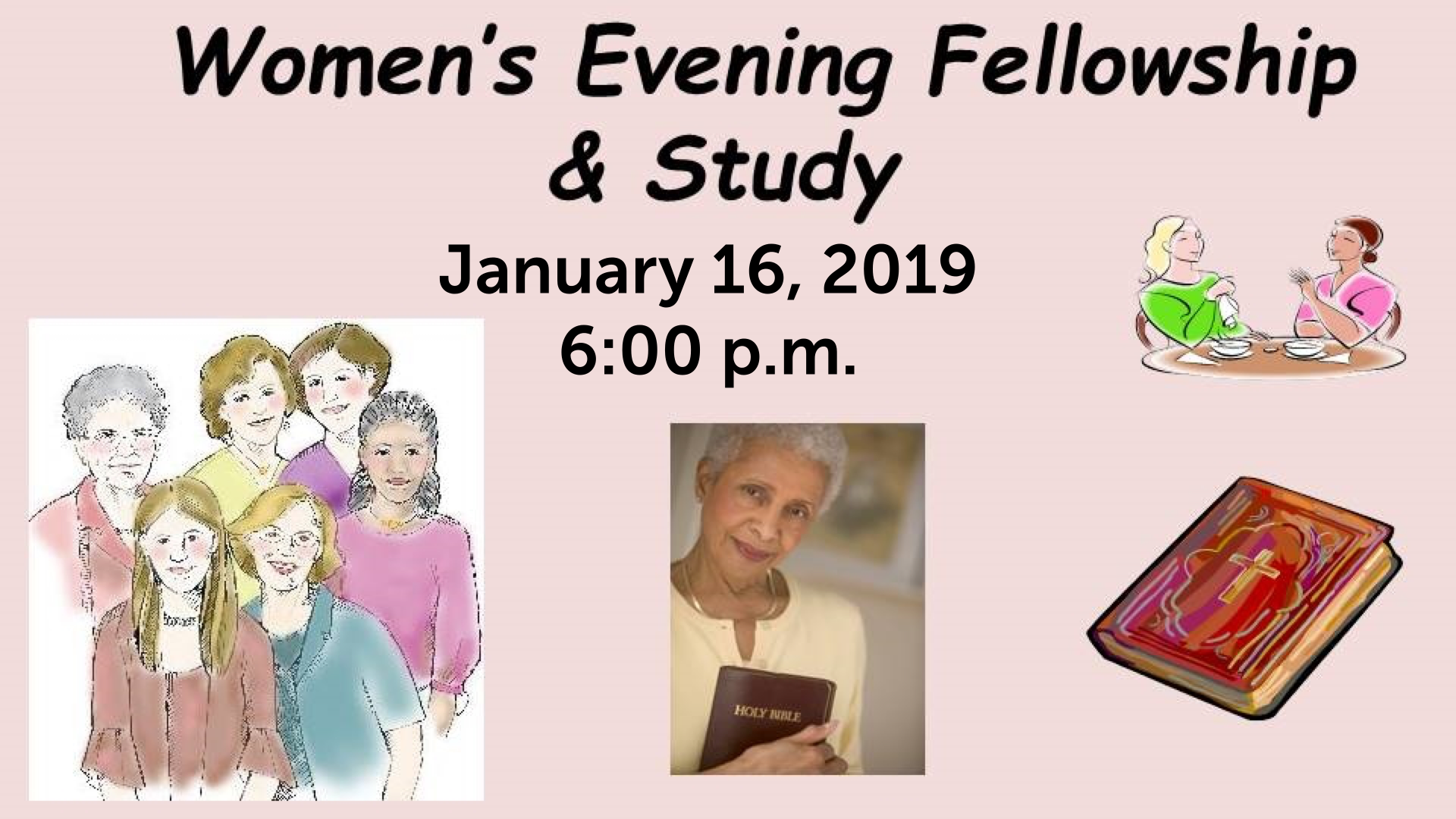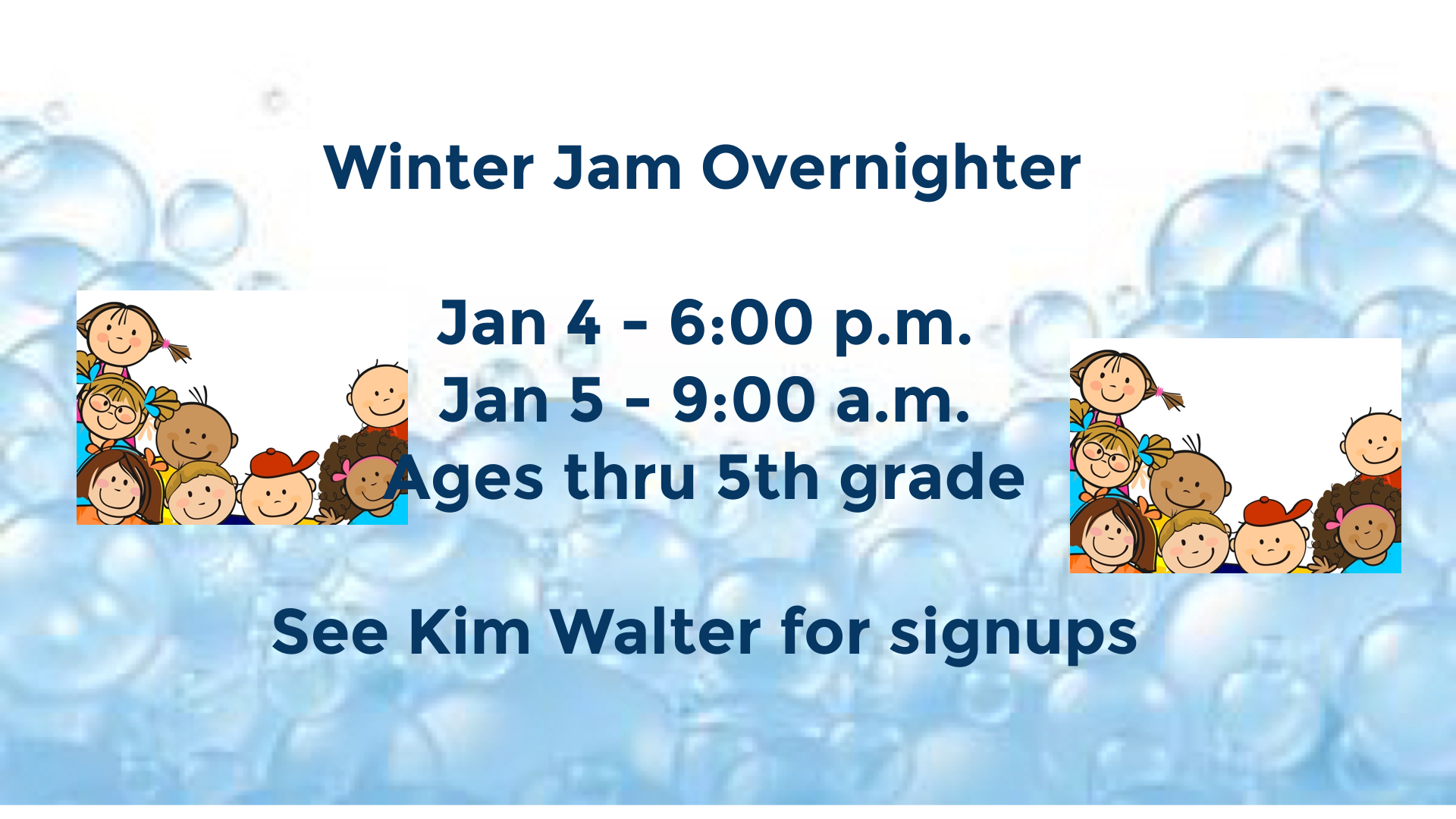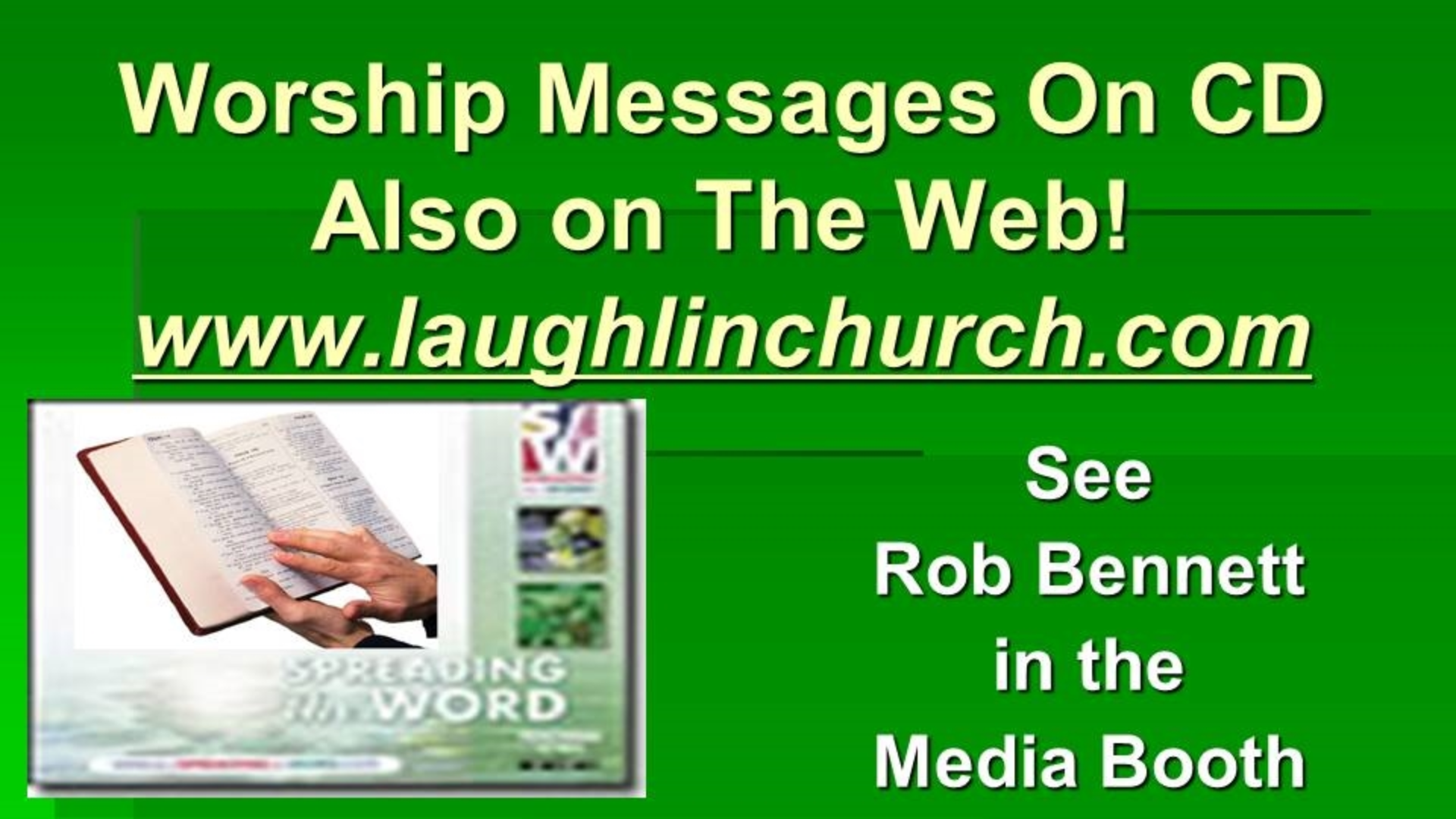 Anniversary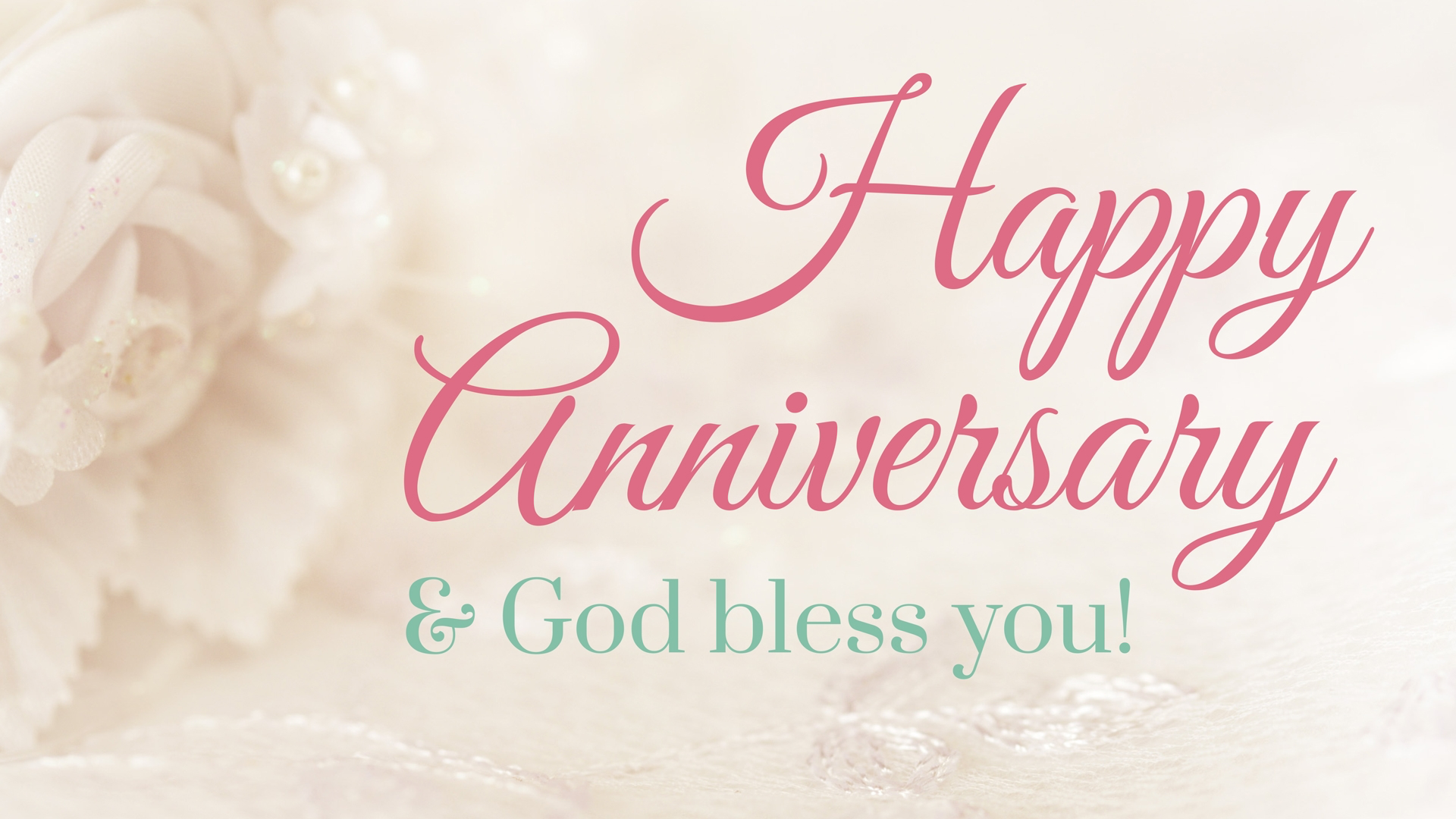 John & Bonnie Kalwitz 1-8
John & Sandy Mecolick 1-11
Leonard & Caroline Guthu 1-18
Jean & Alice Pelletier 1-18
Mike & Linda McCauley 1-24
Birthday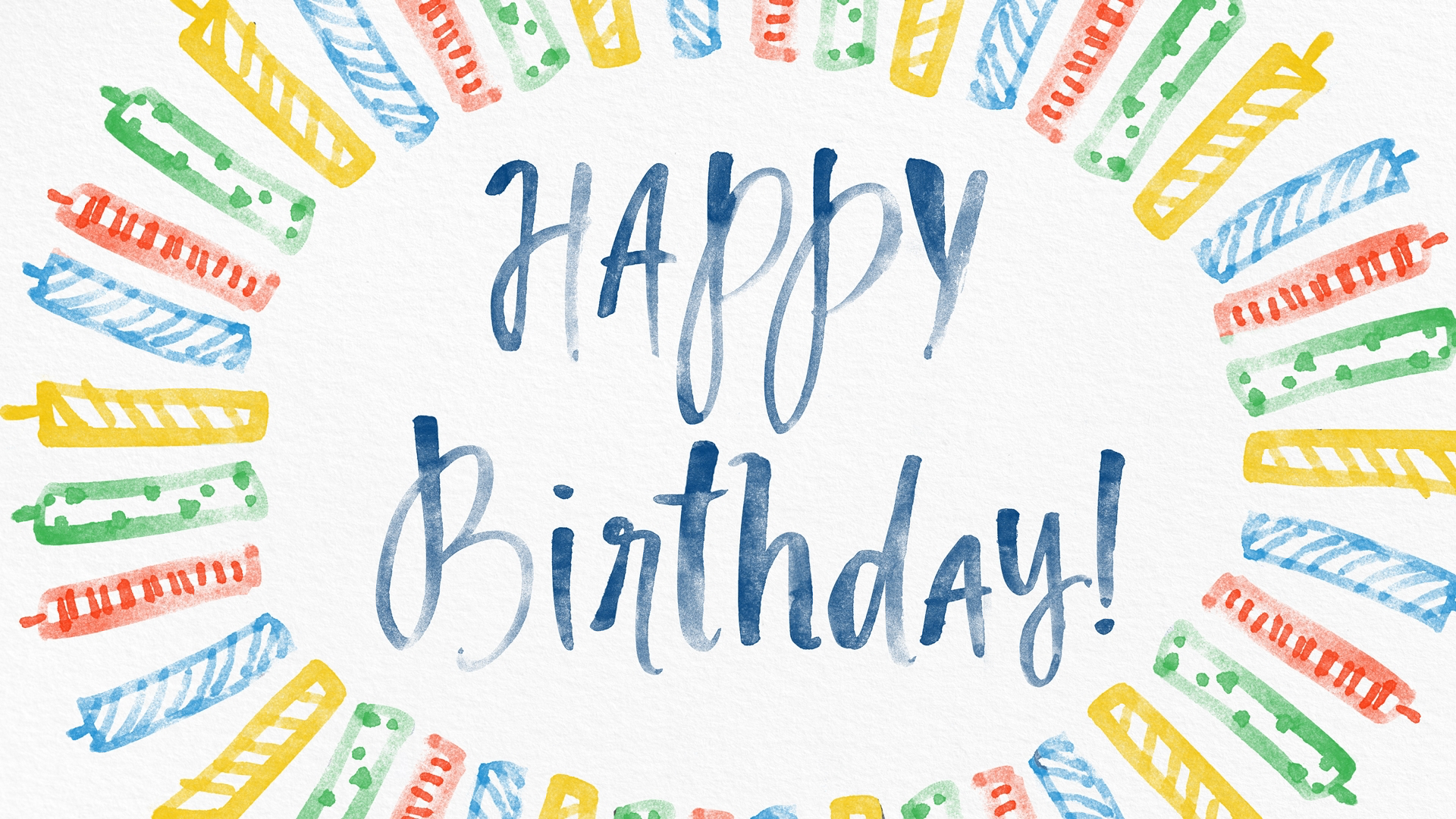 Latoya Jackson 1-1
Bonnie Kalwitz 1-1
Sharon Allen 1-2
Desiree Crow 1-8
Carol Bousquet 1-10
Wanda Buchan 1-13
Mark Crow 1-19
Judi Newcomb 1-20
Jacob Patrick 1-20
Michael Patrick 1-23
Ben Barker 1-30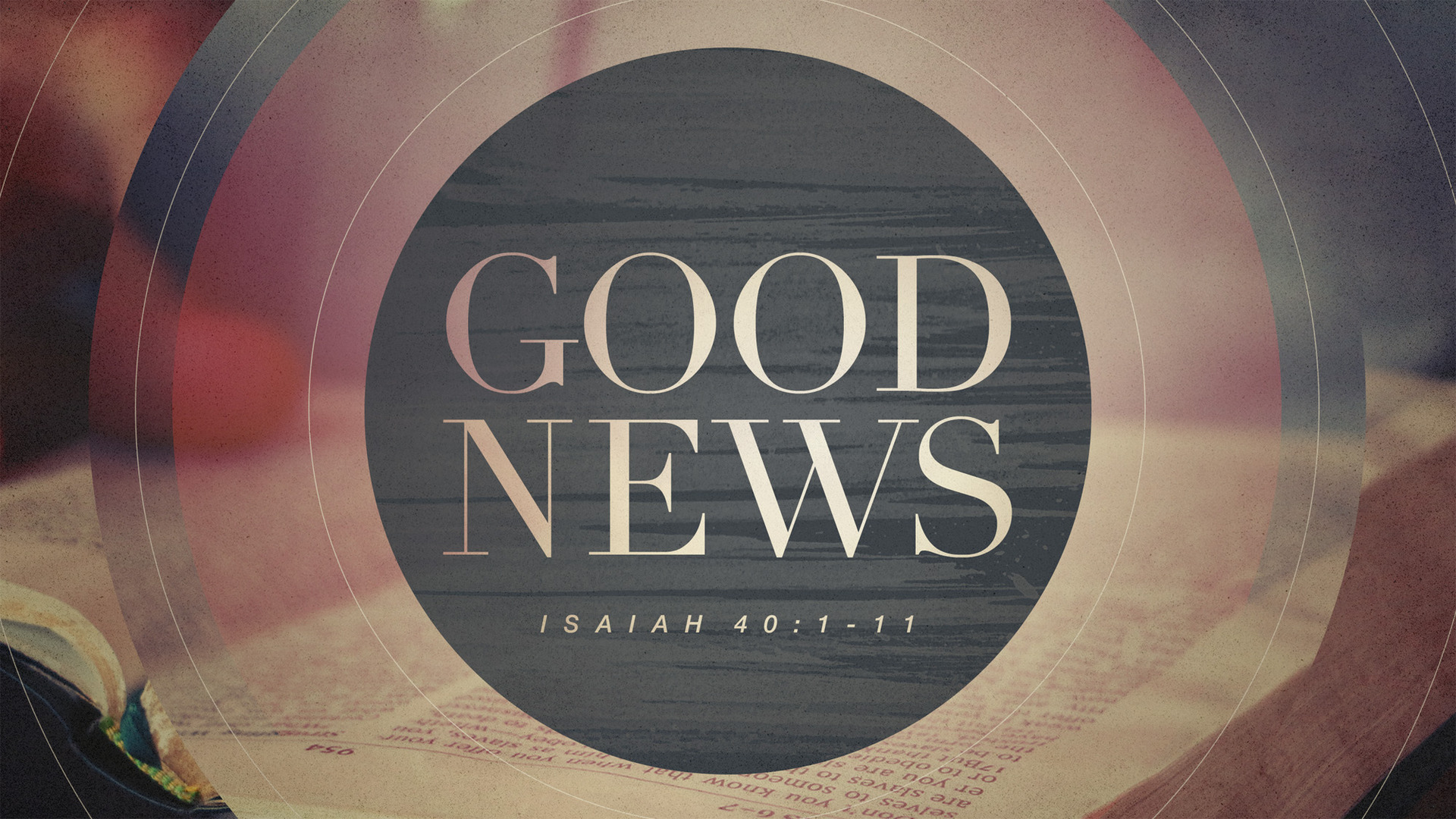 LCC Outreach Stories
This Christmas the Giving Tree provided Gifts for c.a. 60 Families.
Love Comes Calling is a group of people from our church who are available to visit others in their home or care facility. Please contact Victoria Conely if you would like to be a part of this group or if you know of someone who is in need of visitation.
Community Service hours have expanded. For those individuals needing to work off court ordered community service: The hours at LCC are on Thursdays 7:00-8:00 am and 2:30-3:30 pm. Contact Victoria Conely for more information.


Share your Victories:
If you would like to share you stories of walking with Jesus Christ and his Victories. Please send them to laughlincommchurch@yahoo.com or Laughlincommunitychurch@gmail.com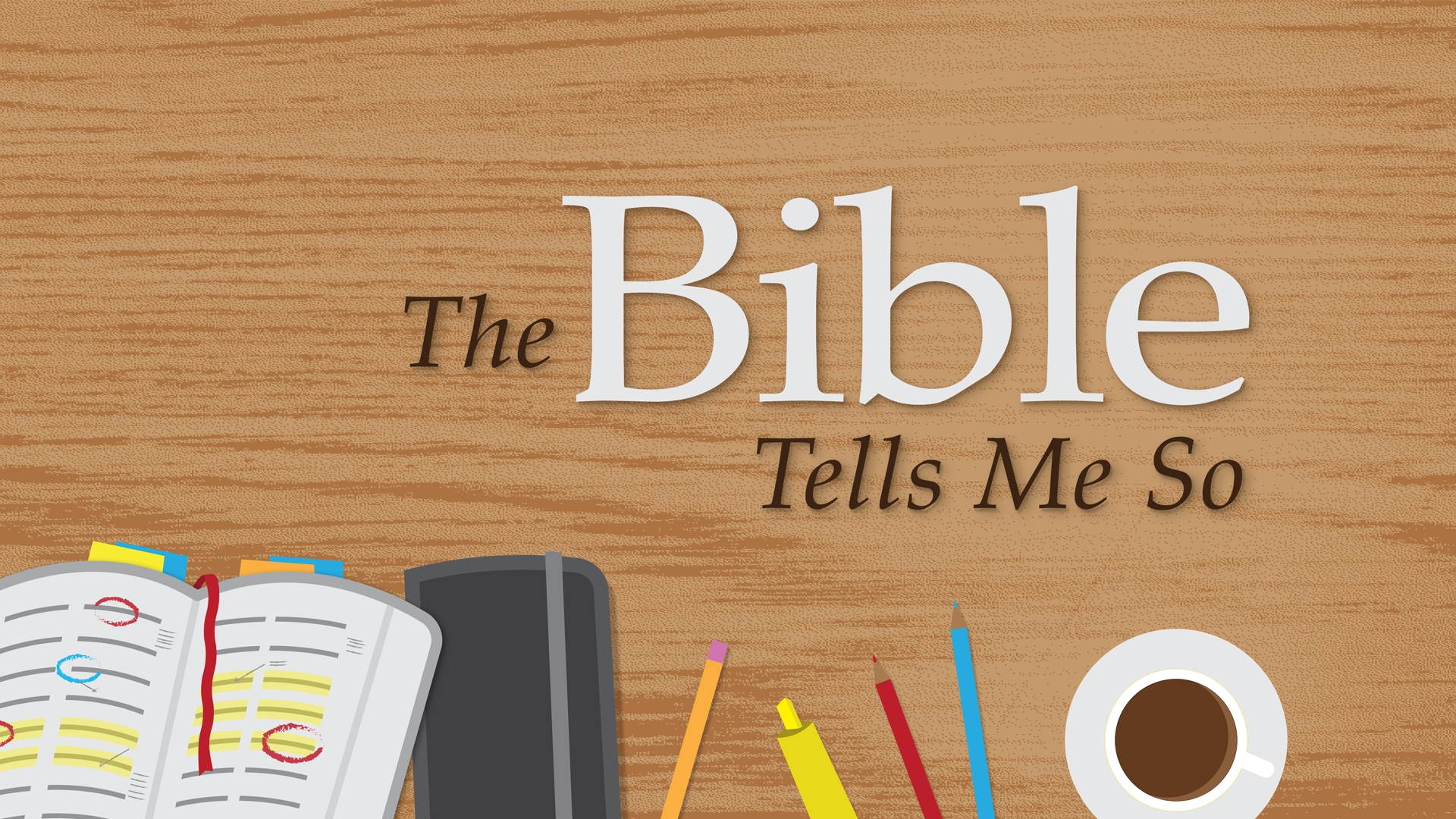 Sennacherib's Prism
The Sennacherib prism contains six columns of text in which Assyrian king Sennacherib describes his triumphs. On column three, he recounts his campaign against Judah, presenting a version of the events narrated in 2 Kgs 18–19. Like the Bible's account, he describes the victories that led to his siege of Jerusalem. He implies, however, that he left Hezekiah in Jerusalem "like a bird in a cage" after Hezekiah sent him the spoils of the city. Conversely, the Bible describes Sennacherib's army departing after the Angel of Yahweh slew many of them.
Bibliography: 2012 Logos Bible Software. Faithlife Study Bible
A Word from Pastor Ryan
Welcome, New Year! It is always a blessing to enter into the New Year. We celebrate life. We celebrate change. This is the time of year when you decide you are going to do something different than you did this year(but let's face it you still are only going to the gym this month😉😁. As you set goals for this new years don't forget to set goals in your spiritual disciplines. We here at LCC are excited as we look forward into the new year. Here are some things we are praying about for the new year: A Youth/Music Leader, Further evangelism, Outreach into the community, regular visitations, Christian essential classes, deacons. Continue to Pray YHWH's direction and will as we move forward.
Our address is: 2910 Needles Hwy, Laughlin, NV, 89029