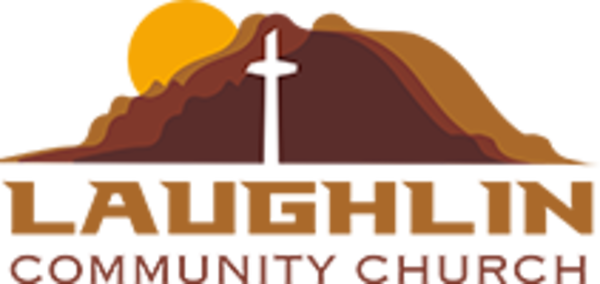 Feburary Newsletter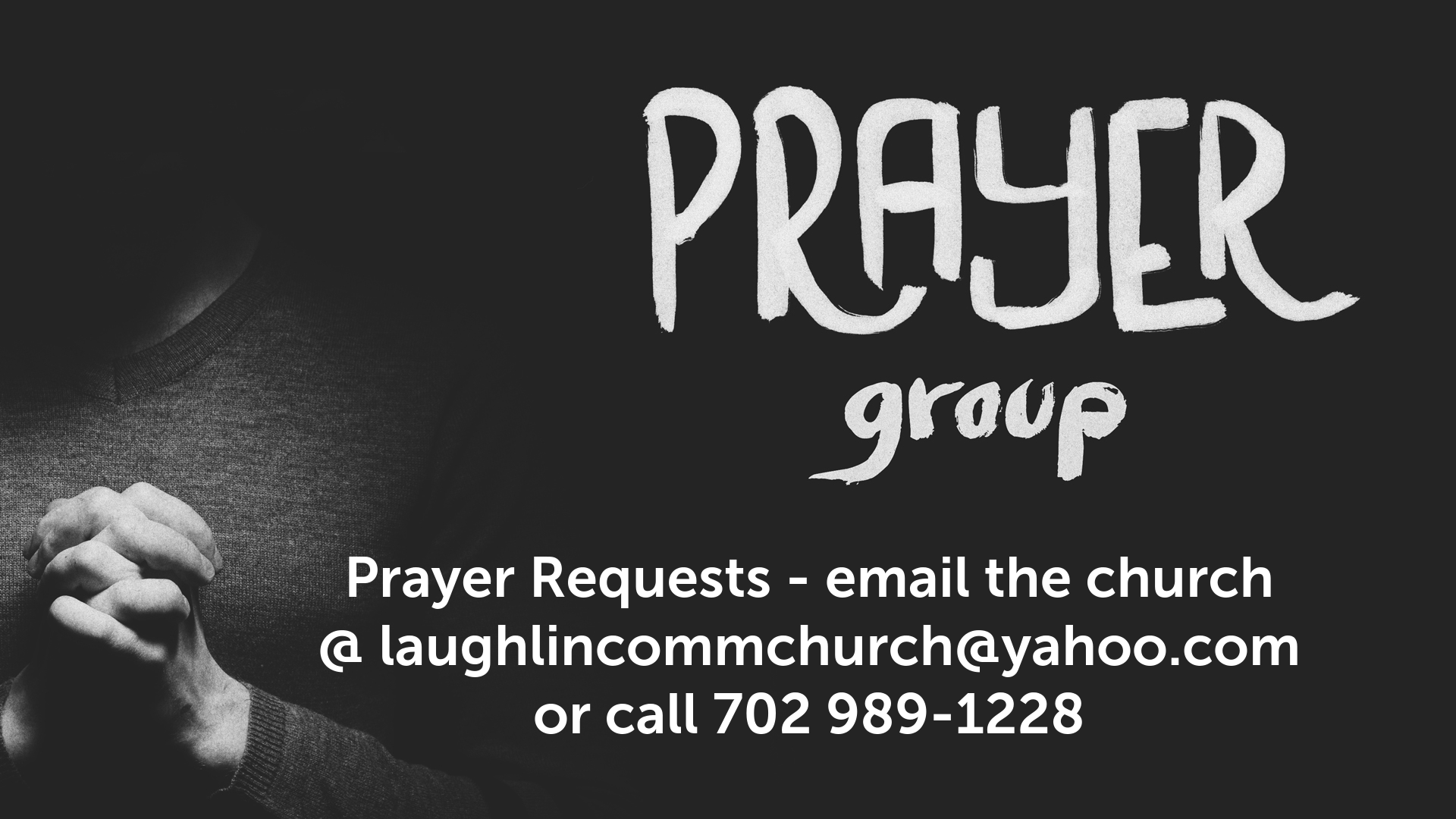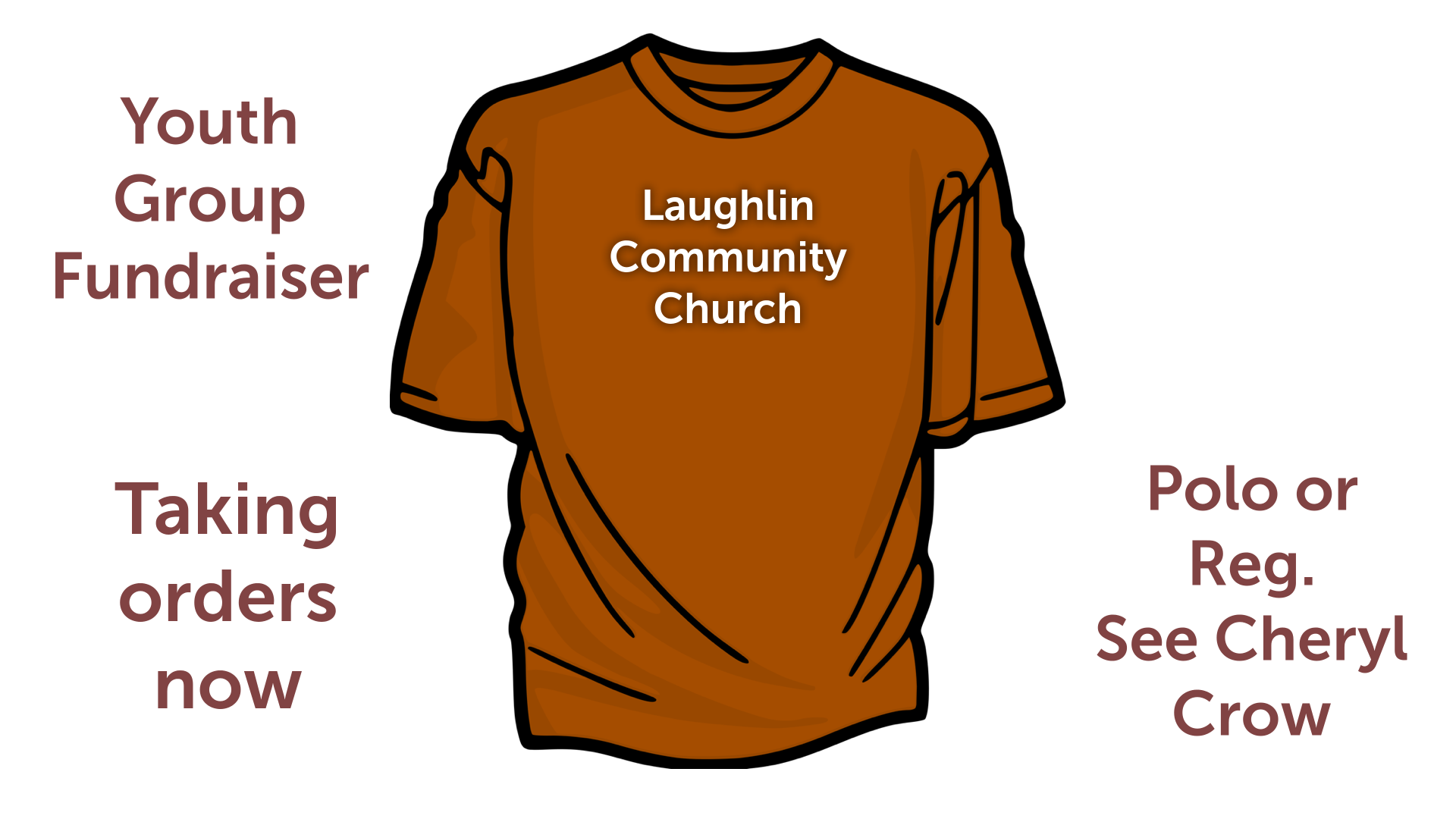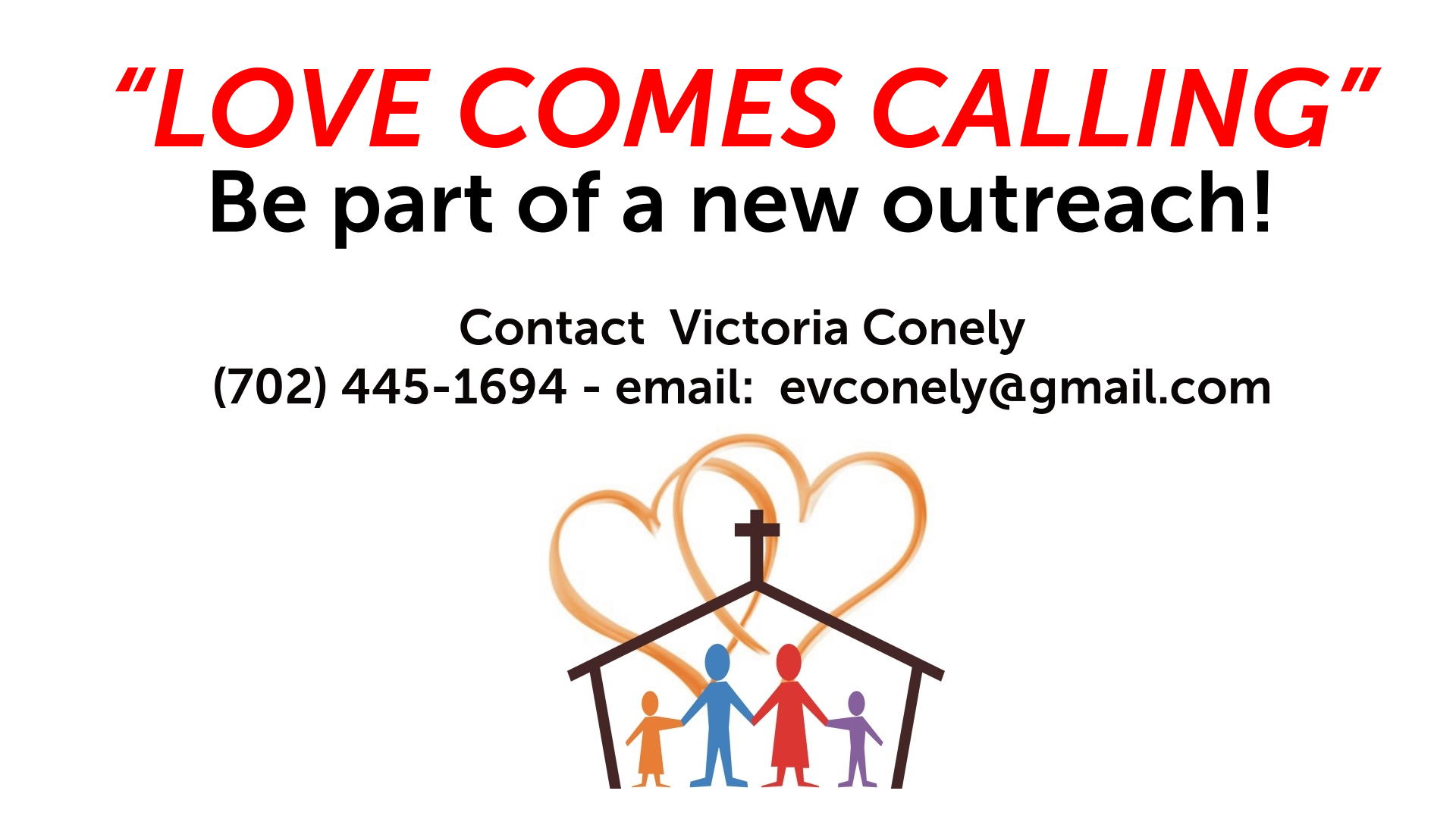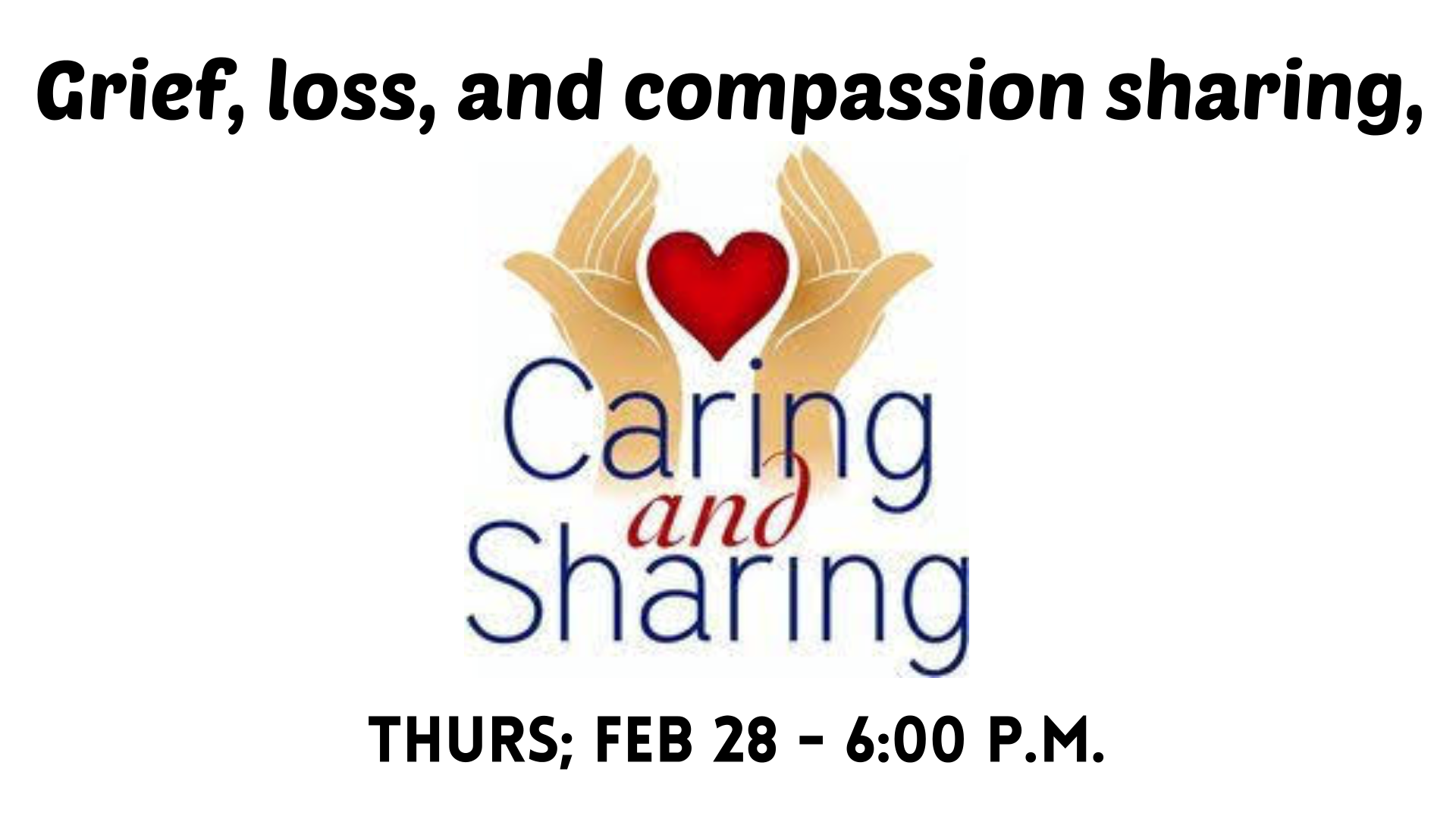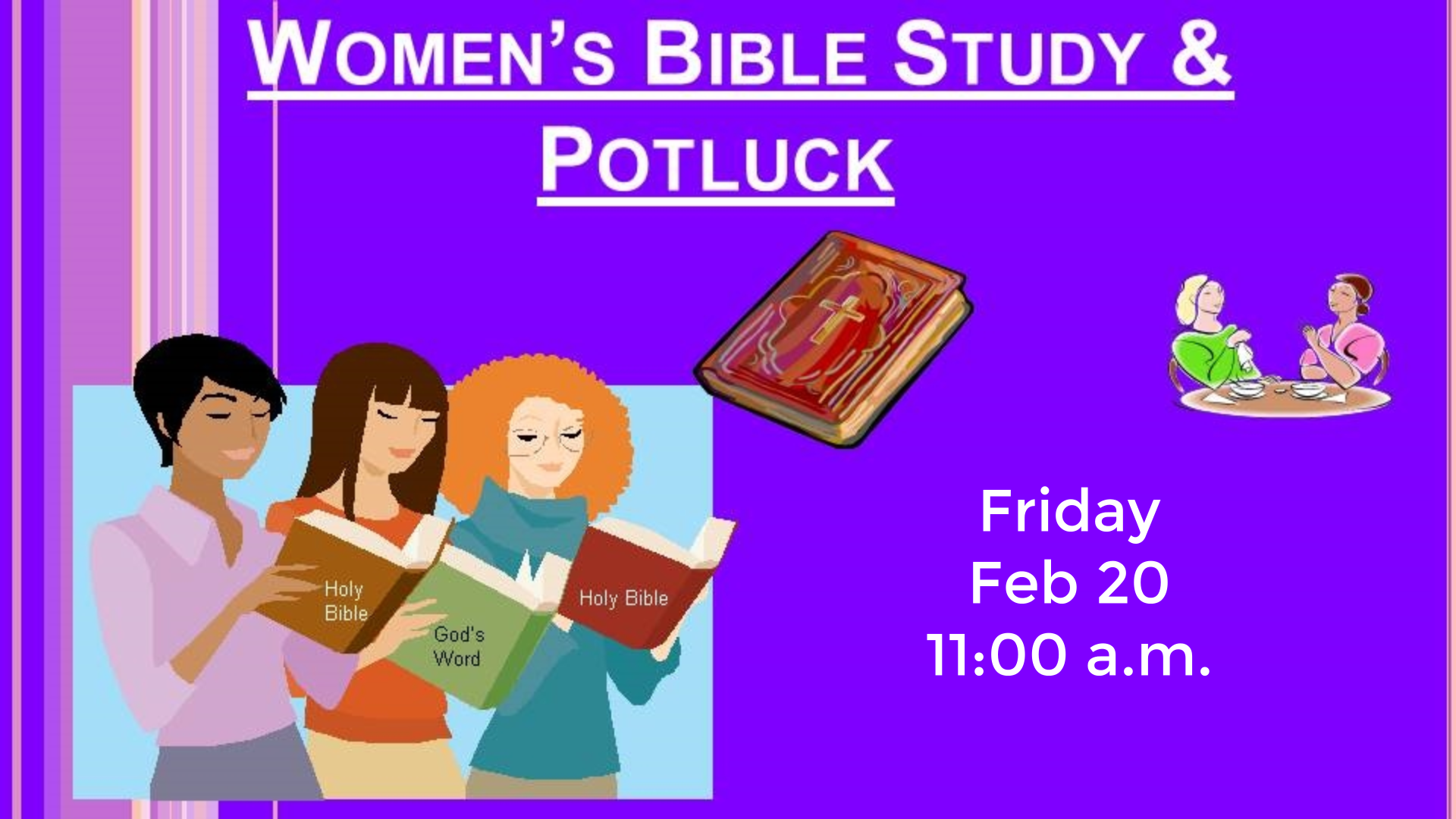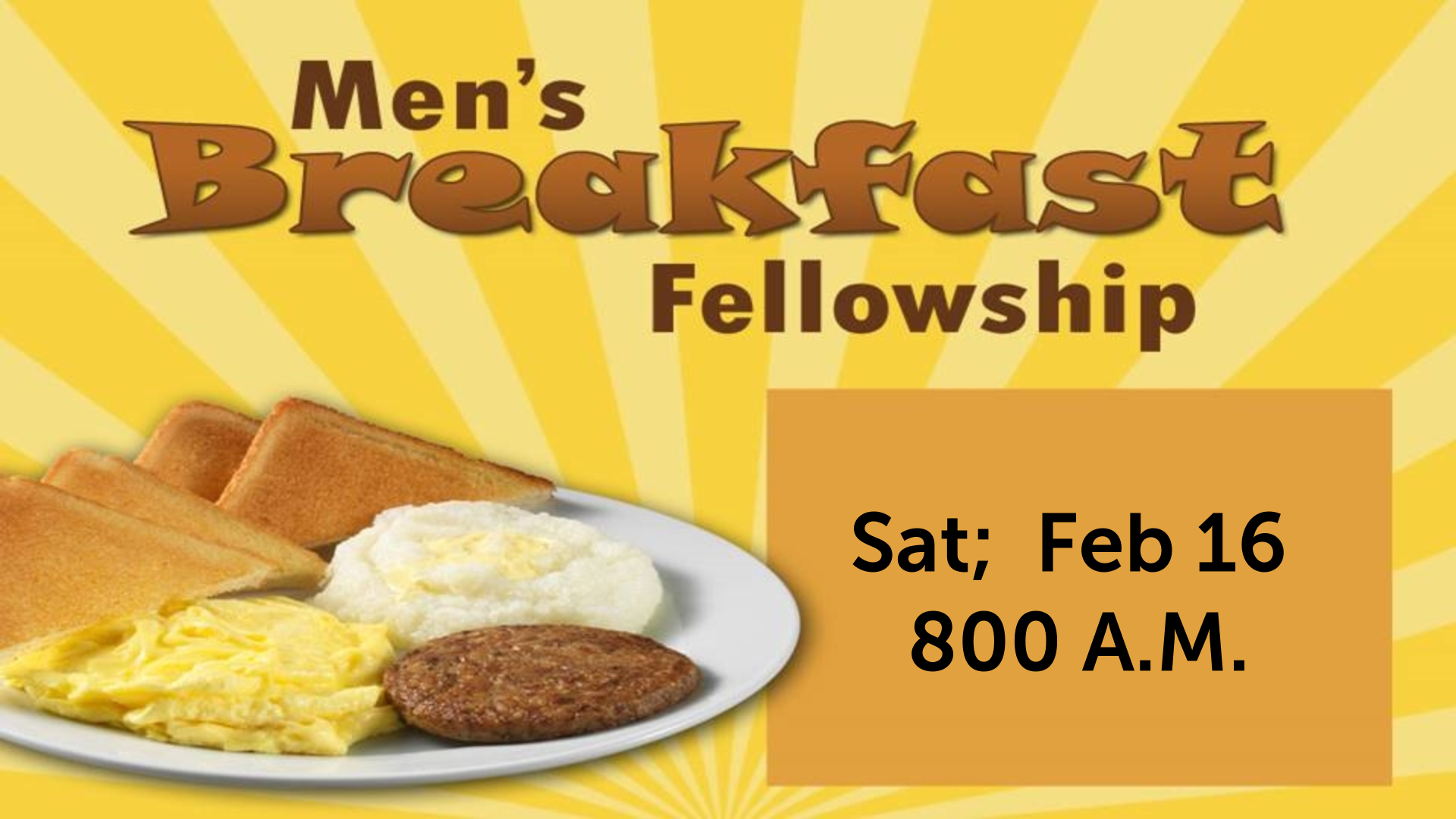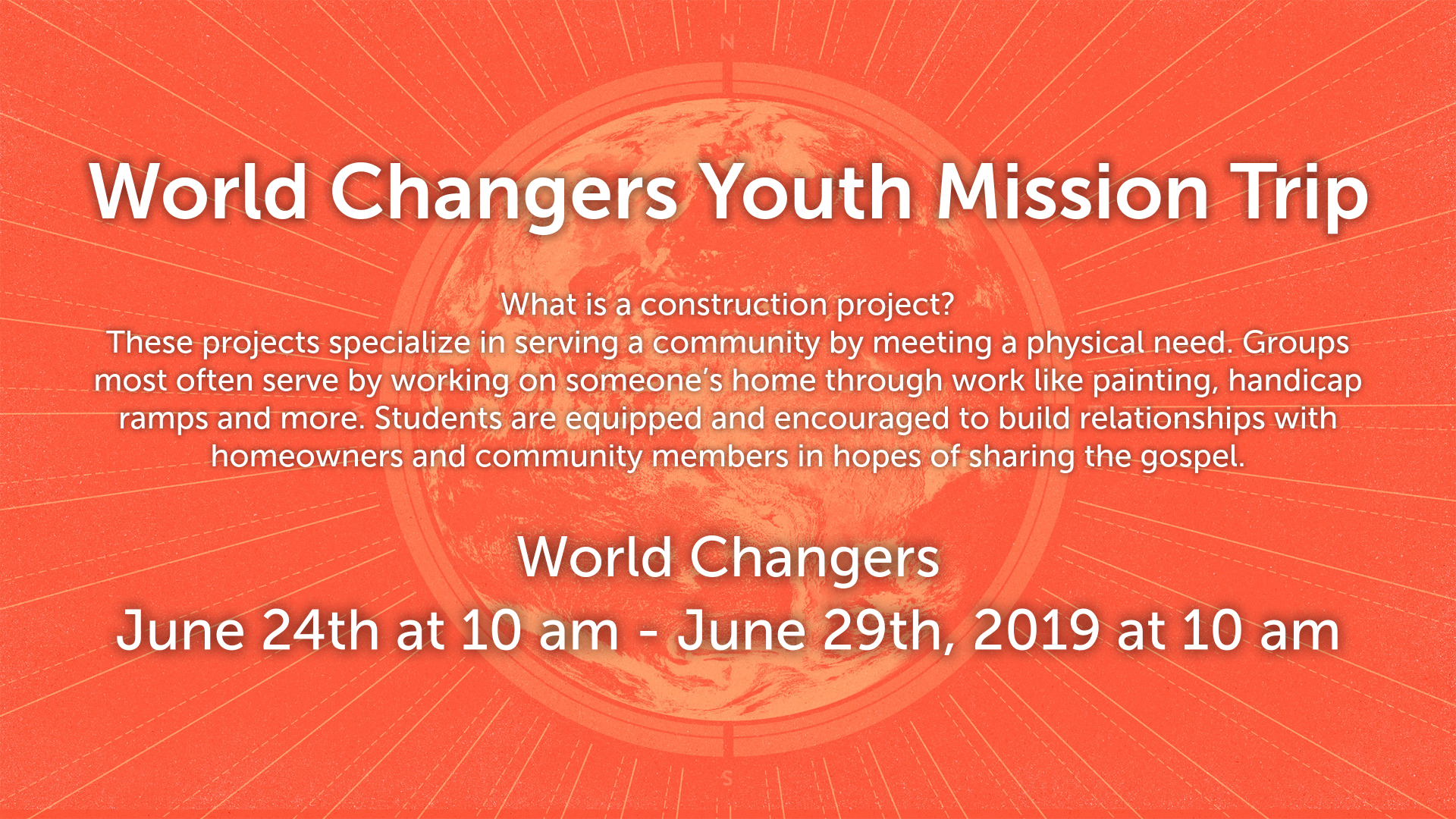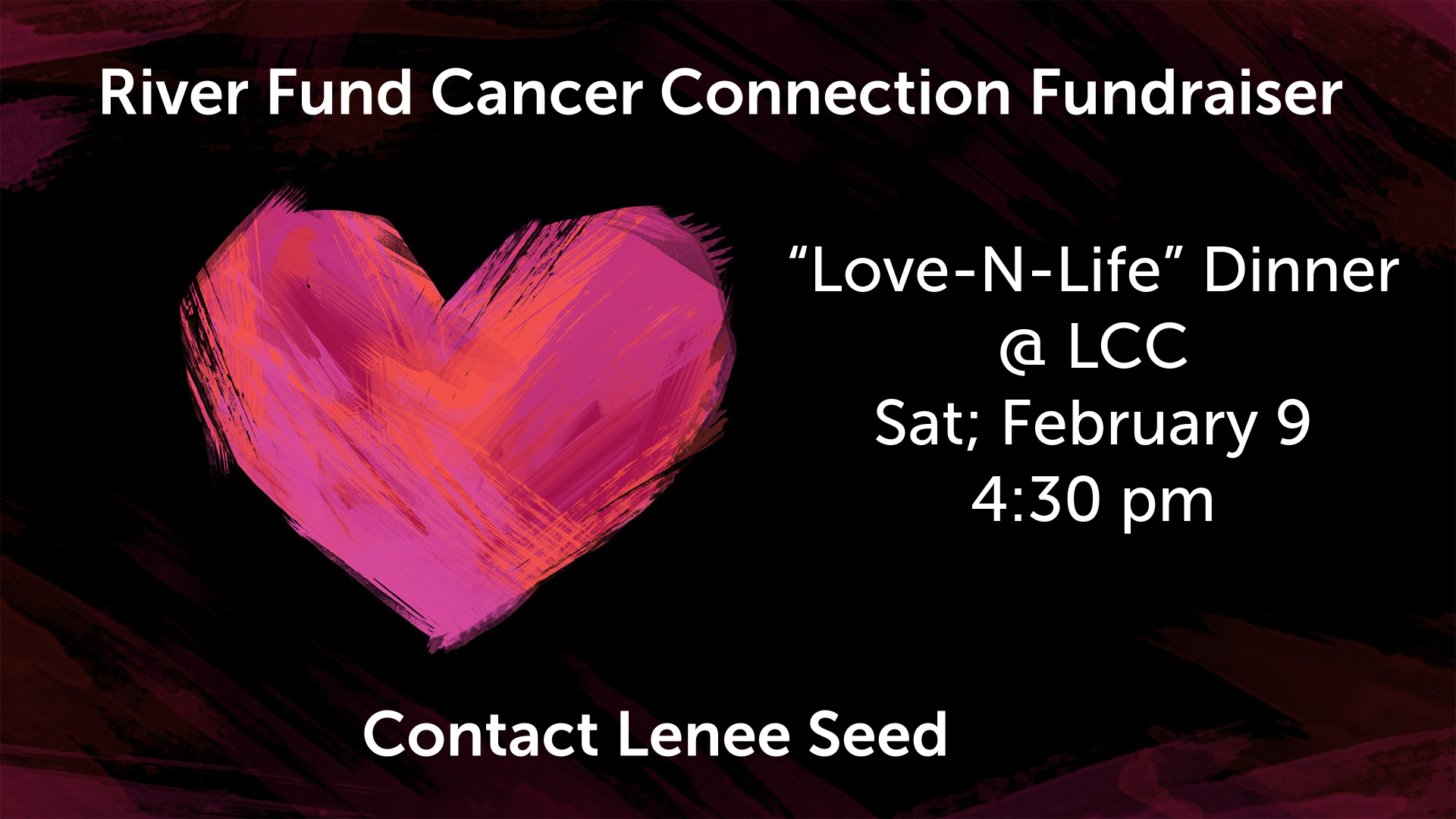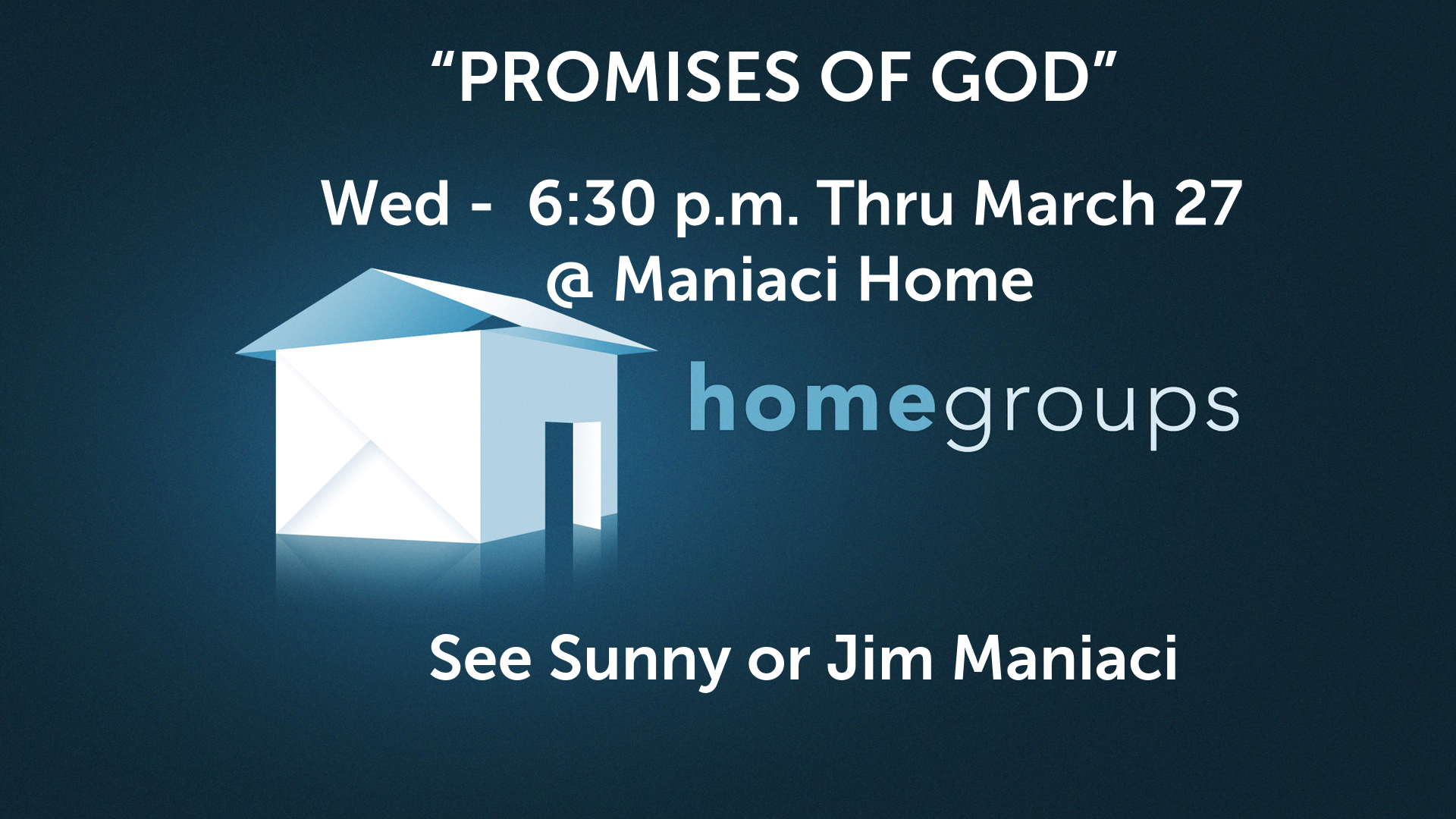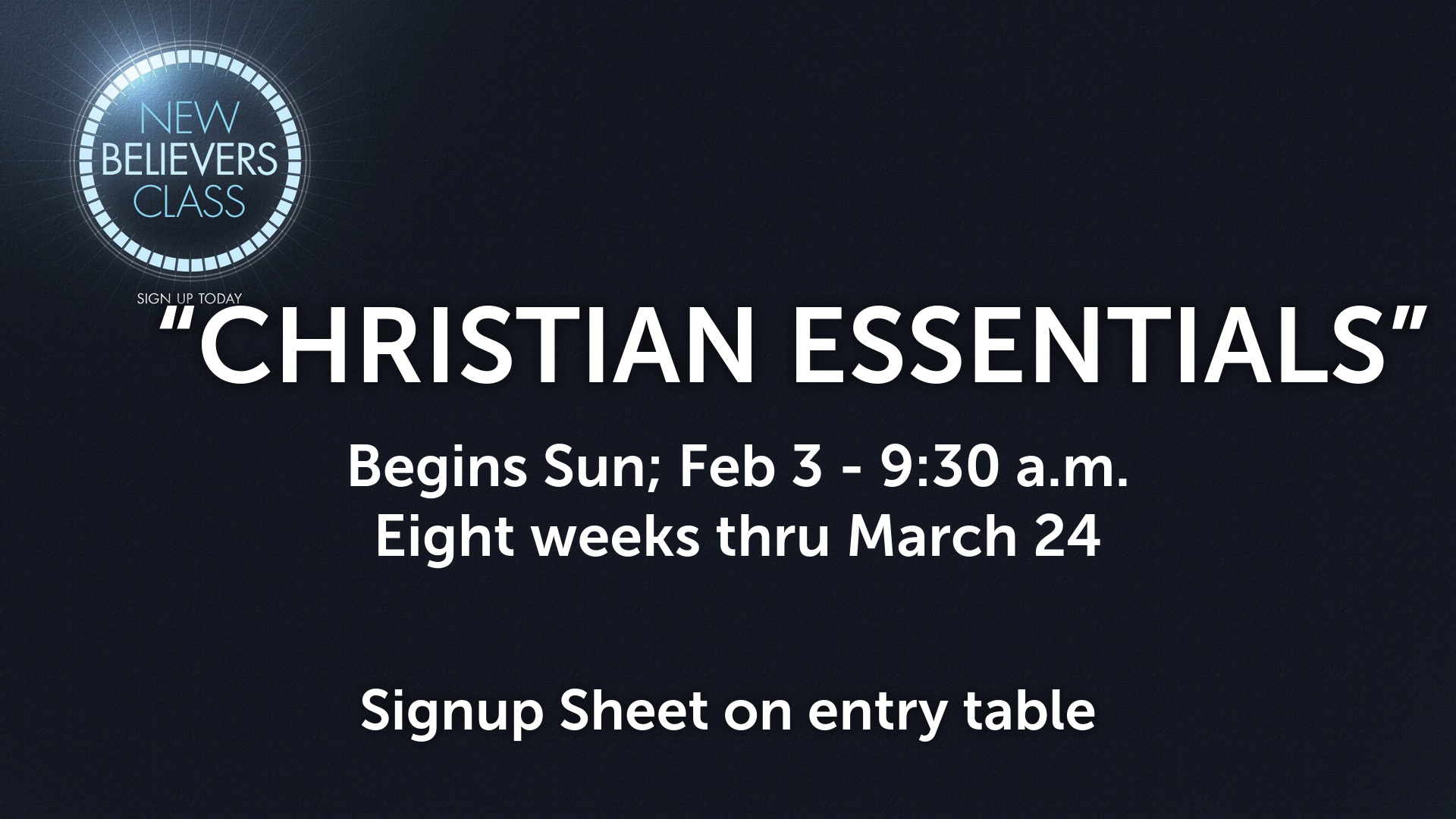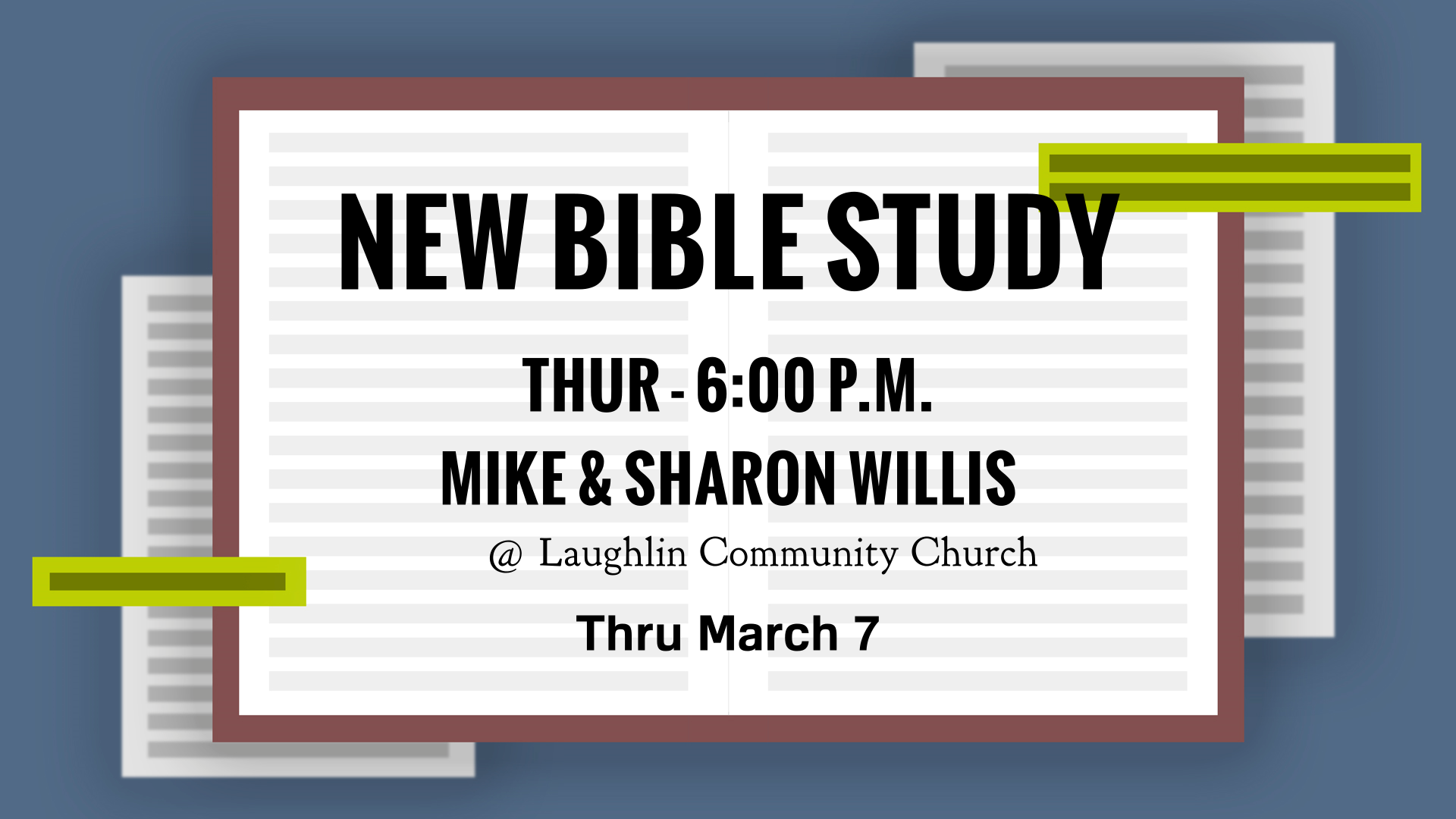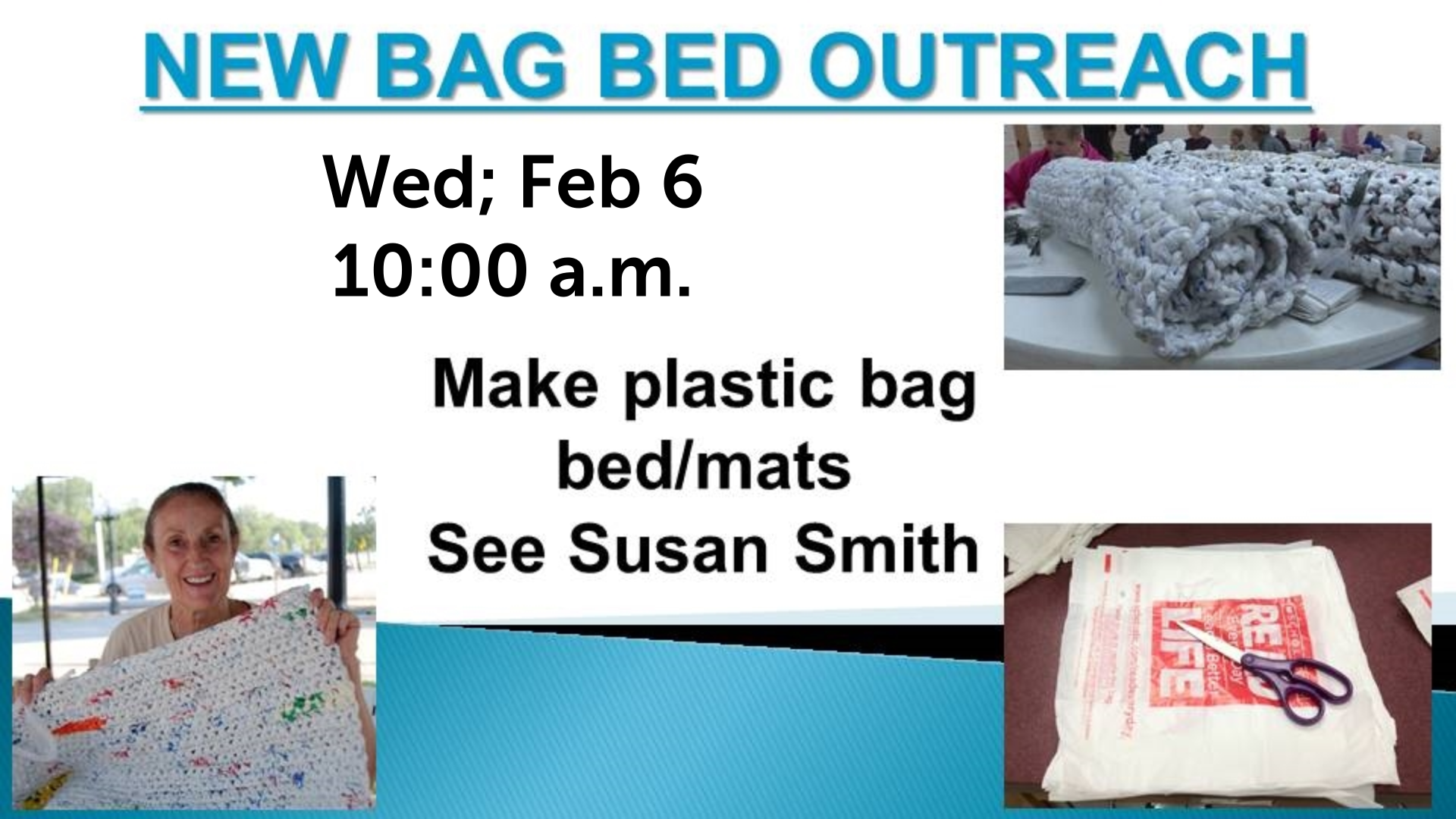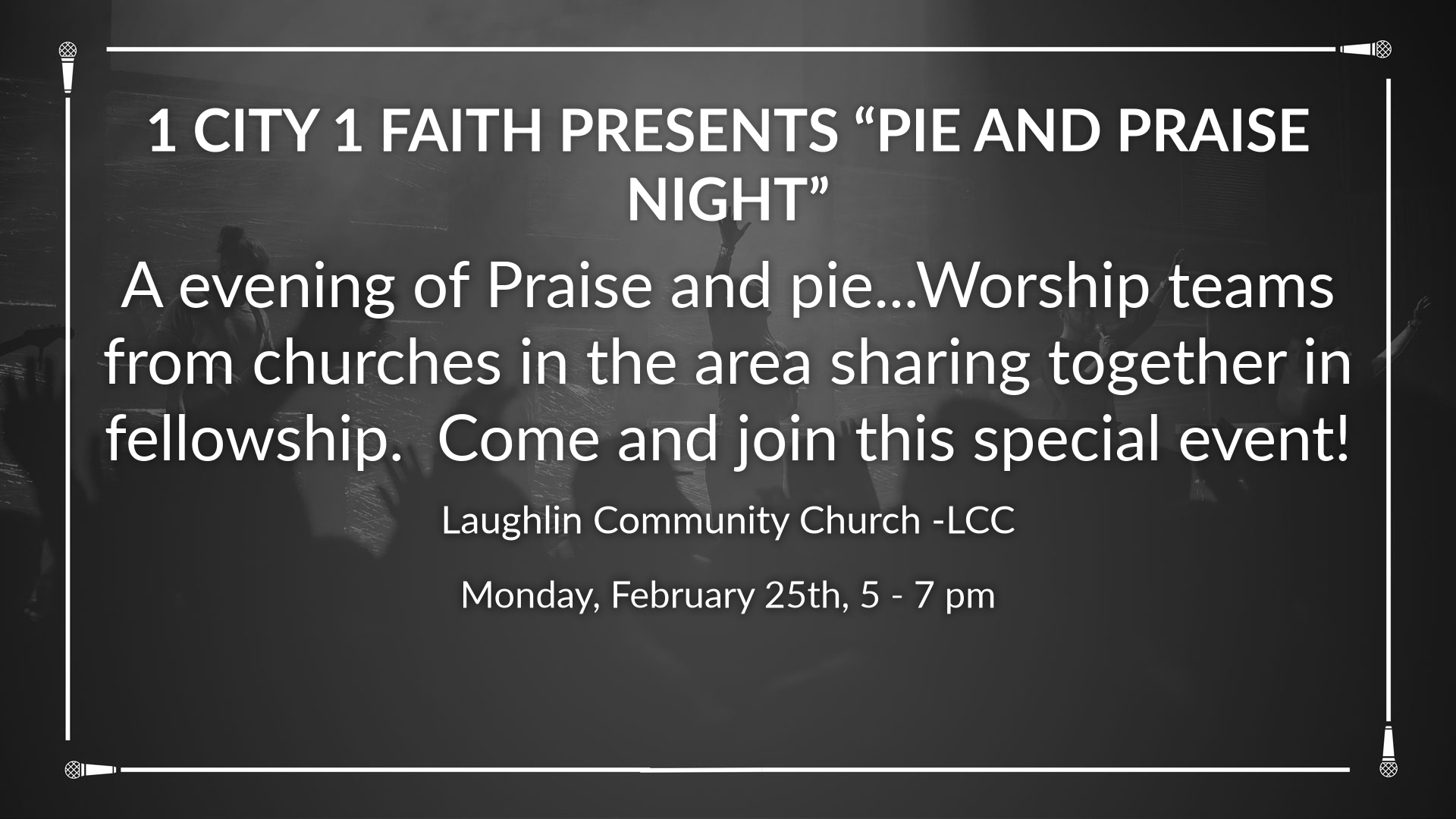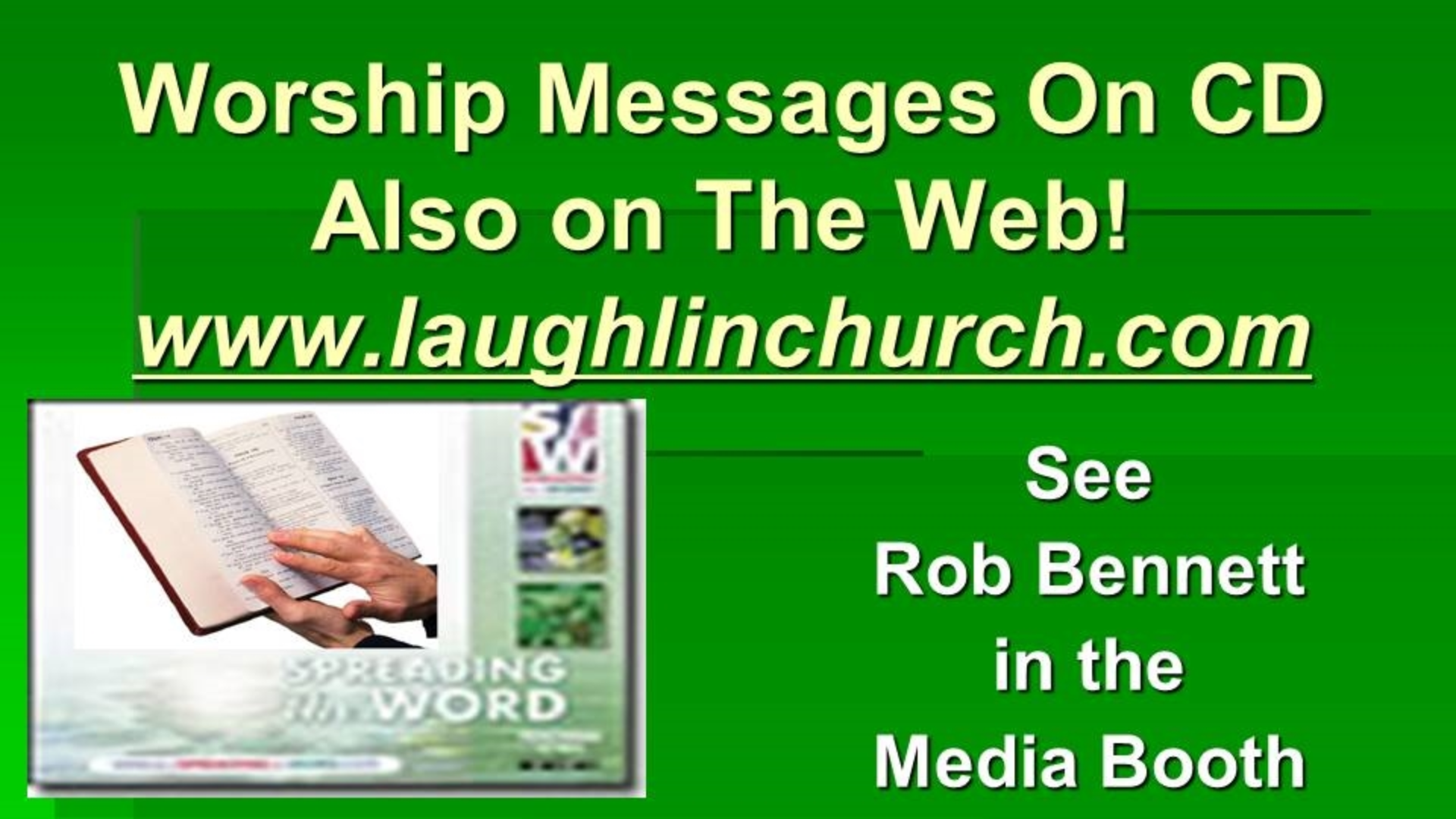 Anniversary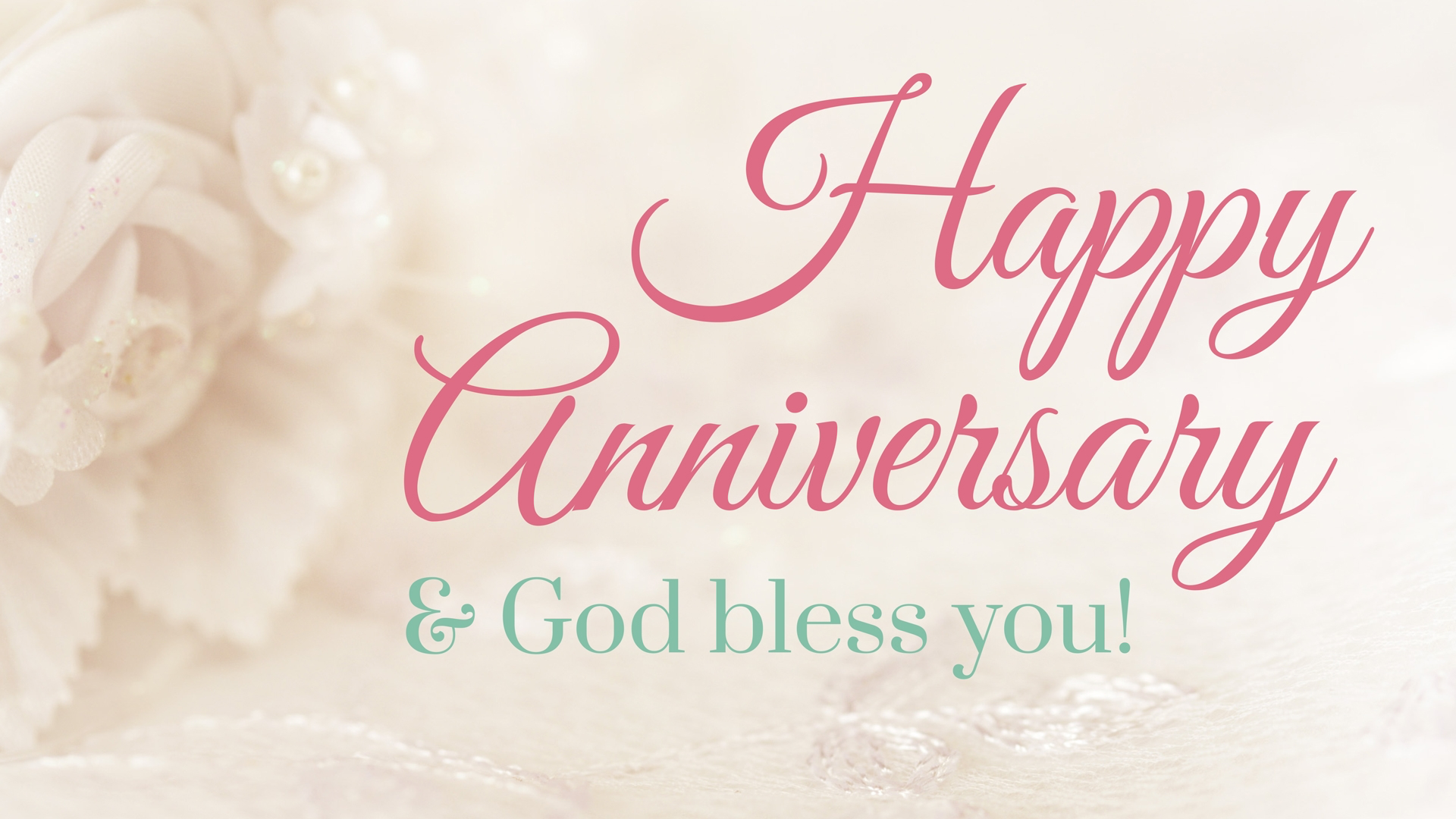 Billyray & Dorothy Cooper 2-6
Del & Carol Petersen 2-14
Robert & Virginia Segletes 2-14
Bill & Janice Jones 2-18
Rob & Tammi Bennett 2-19
Terry & Linda Vander Vorst 2-19
Birthday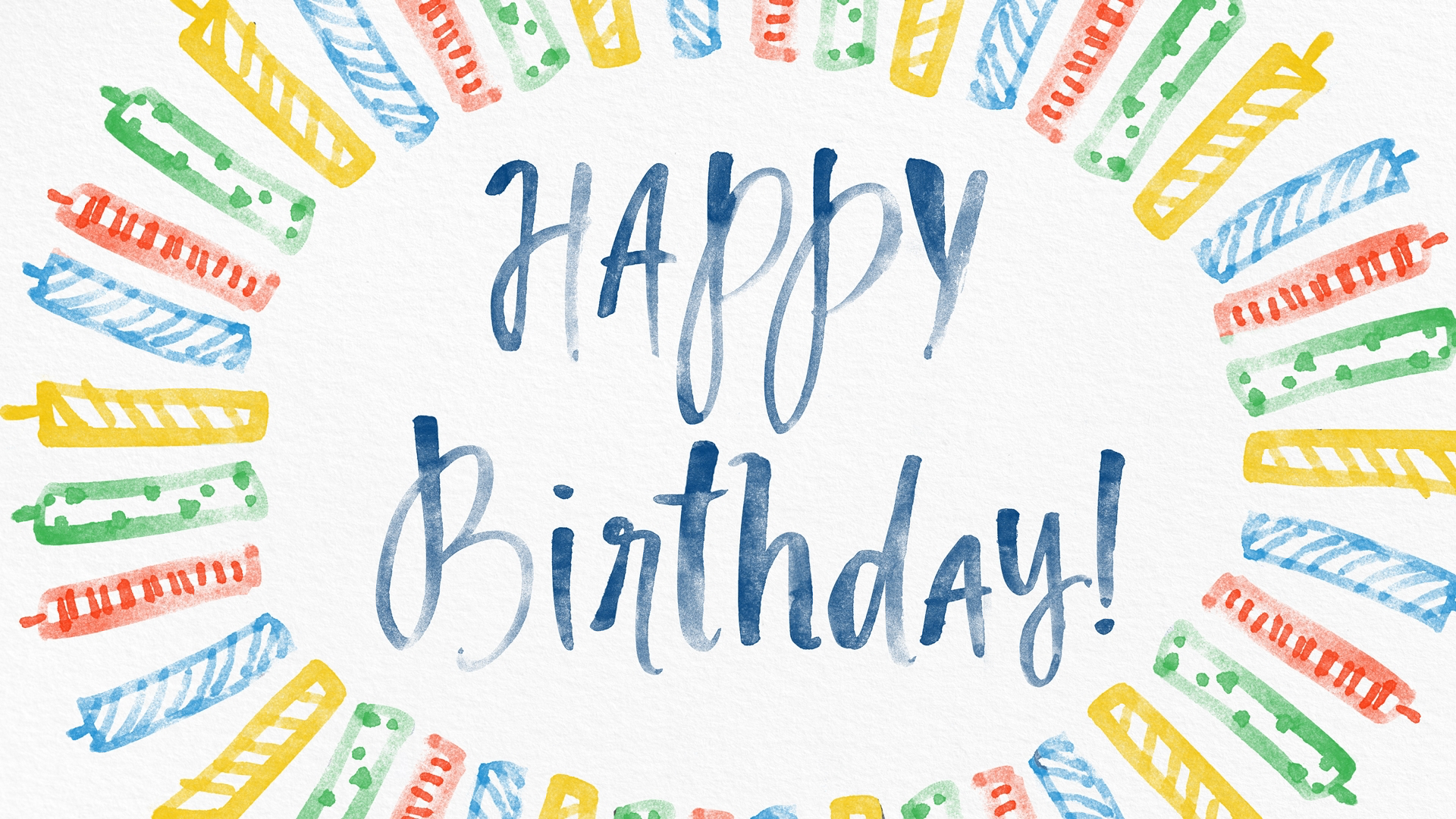 Cherise Barnett 2-2
Ed Crane 2-2
Dave Reinhart 2-3
Carol Petersen 2-6
Jim Knippel 2-6
Lori Phillips 2-9
Mia Adame 2-10
Christina Mills 2-10
Marilyn Demerchant 2-12
Steve Bousquet 2-17
Lea Richardson 2-18
Pat Dube 2-21
Rudy Ortiz 2-23
Bella Wymbs 2-26
Marsha Frost 2-29
Jan Nassir 2-29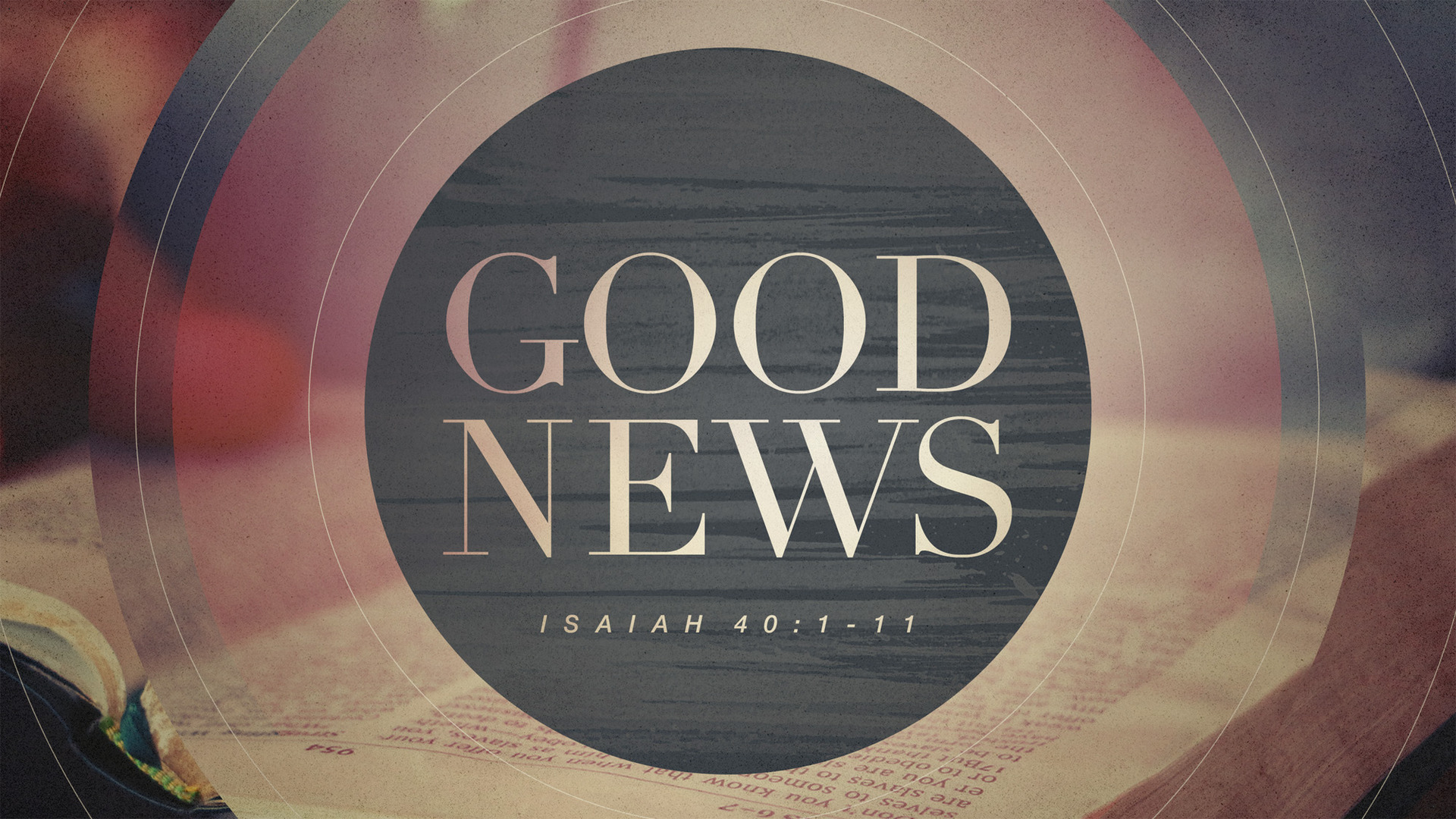 LCC Outreach Stories
This Year LCC raised $960- for the Lottie Moon offering. All going to support International Missions.
The people of LCC raised $2,460 for the Indian Bible College.
Share your Victories:
If you would like to share you stories of walking with Jesus Christ and his Victories. Please send them to laughlincommchurch@yahoo.com or Laughlincommunitychurch@gmail.com
Indian Bible College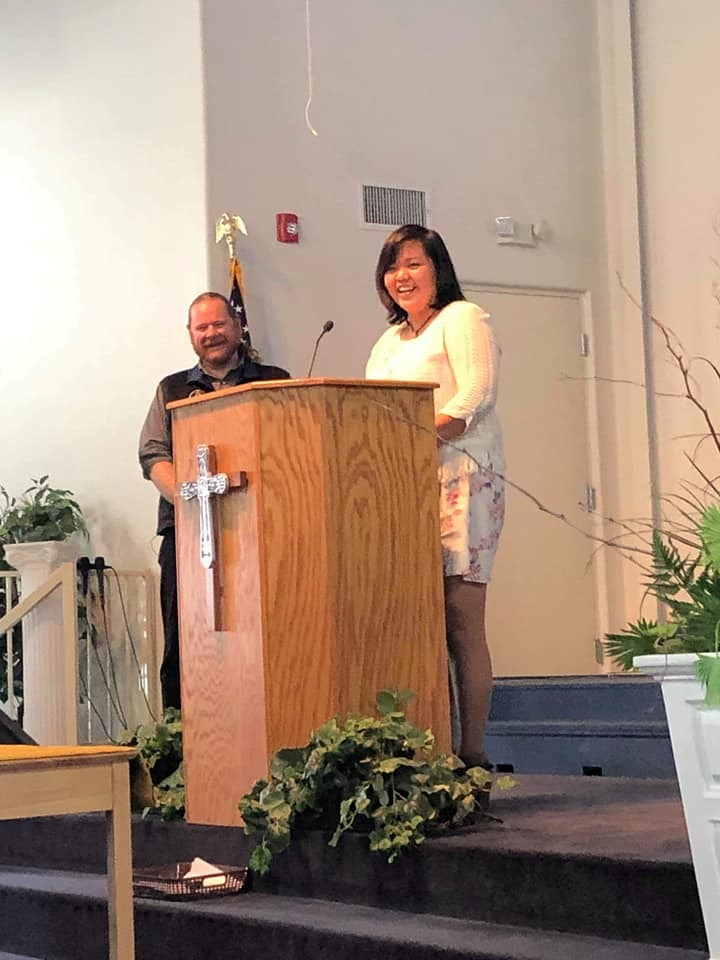 Indian Bible College visited 1/20/19. What a blessing that we hope to make a yearly event.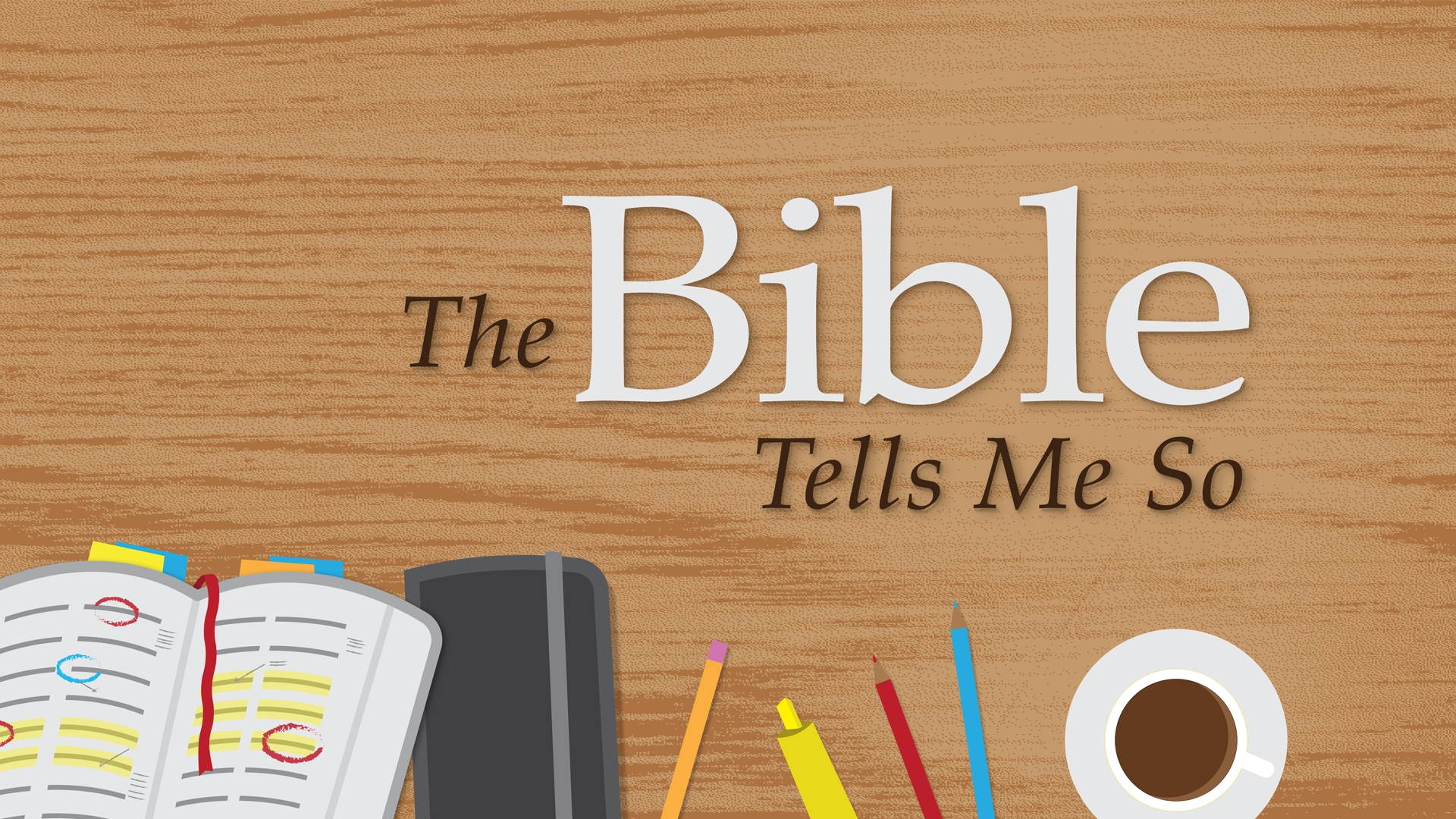 עזר - Helper
Gen. 2:18 God realized that man needs a helper and he ends up creating woman. In its context is was God creating Adam and Eve to complement each other. Man to be Man and Woman to be Woman. We need each other. Man doesn't need to do all the things that a woman can do and woman doesn't need to do all the things man can do. In truth created not to be each other but to help each other, doing the things that the other can't do. We can't do it all on our own and we need lots of helpers: Friends, relatives, Neighbors, Brothers and Sisters of the faith. And because we have fallen in to the trap of sin both man and woman, we too need a helper. Psalms 30:10 "O Yahweh, hear and be gracious to me. O Yahweh, be my helper." We need the Trinity, Father, Son, and Spirit, to be our helper. We can't do it on our own. From salvation to our everyday life. We need a helper. Have you called upon your helper today?
W. Hall Harris III et al., eds., The Lexham English Bible (Bellingham, WA: Lexham Press, 2012), Ps 30:10.
A Word from Pastor Ryan
This month ends my first year as pastor. I have found it to be a rewarding experience so far. This is truly a blessed church with blessed people. I have come in as louder than I had planned and too quiet for some of you, but I believe we are moving in the direction God is leading us in. There are many things that we can do to improve and many paths we can take. My prayer is that we continue to see the path laid before us, and walk the straight and narrow, expanding our outreach, seeking the lost as we seek the Father. There are challenges on the horizon, but I know if we stay focused on YHWH, who is love, then we can face them together. To HaShem be the glory in Jesus Name.
Our address is: 2910 Needles Hwy, Laughlin, NV, 89029