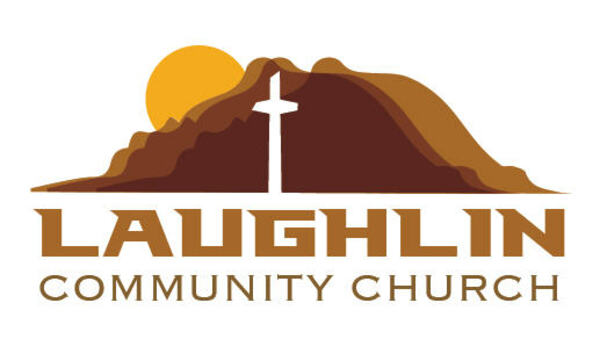 LCC Monthly Newsletter
January 2022
New Life
It is January. The time of year in which we look forward to a new year. We look forward with hope. Hope for a future that brings light and wonder into our lives. We look forward in hopes that we will be better than we were the year before. We have this desire to be better than we were, that is why we set New Years resolutions.
The problem becomes when we feel that nothing will change. We are incapable of change, everything stays the same, same old stuff every year. You struggle with the same temptations and/or depressions. It seems like why look forward. And it is especially bad now as we have Covid that is not going away like they said it would. There are new variants and more reasons for things to just be wrong. Can't watch the news it's too depressing and we don't trust it. A Gallup poll released that American Trust of the News is down to only 36%. That means only 36% of the US trust the news they are getting. And Social Media is worse.
As I think of this, I think of the book of Ecclesiastes:
2 "Absolute futility," says the Teacher.
"Absolute futility. Everything is futile."
3 What does a person gain for all his efforts
that he labors at under the sun?
This in the end brings me hope. Why does it bring me hope? Because in the end, the teacher discovers that to fear God and obey His commandments is all that we have to do. This is the end result. So as all this seems to be around, and impacting our lives, it isn't something new. It is life. We stay true to God and obey His commands. This doesn't mean there won't be challenges, depression, or sorrows. But it does mean that He is with us through it all. And that gives me hope. Read the book of Ecclesiastes.
And I pray you continue in the hope this new year.
Happy New Year!
https://news.gallup.com/poll/355526/americans-trust-media-dips-second-lowest-record.aspx
Christian Standard Bible (Nashville, TN: Holman Bible Publishers, 2020), Ec 1:2–3.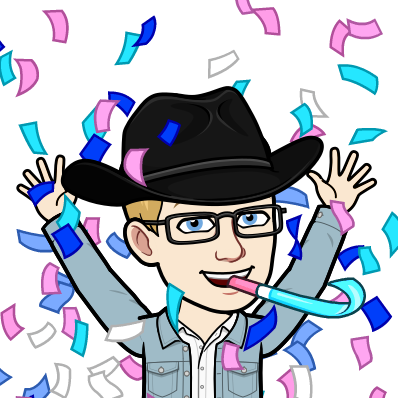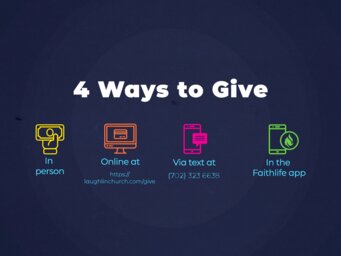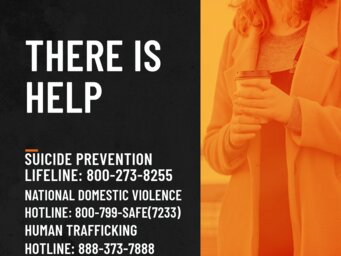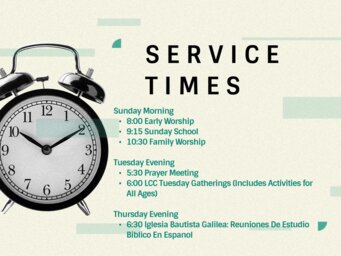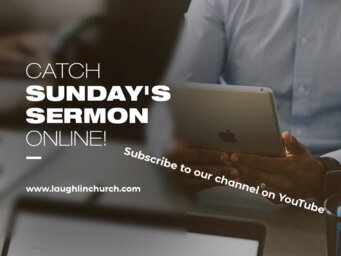 https://www.youtube.com/c/LaughlinCommunityChurch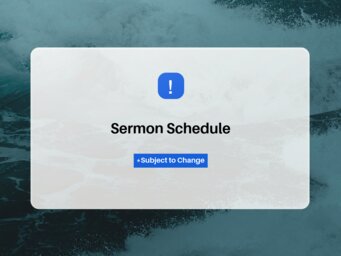 January 2, 2022 - Acts 9:32-43 When The Unmoving Begin to Move
January 9, 2022 - Acts 10:1-16 God Holds No Partialities
January 16, 2022 - Acts 11:1-18 It Takes One to Get the Ball Running
January 23, 2022 - Acts 11:19-30 The Nameless
Safe Haven Update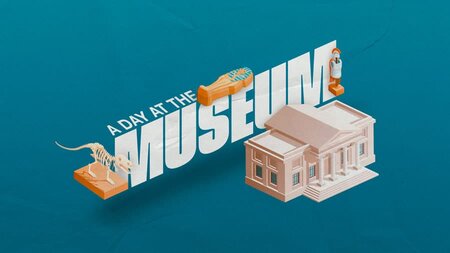 Museums have the unique ability to transform learning! Instead of merely reading words on a page, we can experience them through all of our senses! A Day at the Museum is a series all about helping kids interact with the stories of Jesus and connecting them to God. Jesus' life and early ministry helps all of us experience (see, hear . . . even taste!) and follow God in new, tangible, and real ways.
For More information on Safe Haven send your email address to Office@laughlinchurch.com. Just write Safe Haven in the Subject line.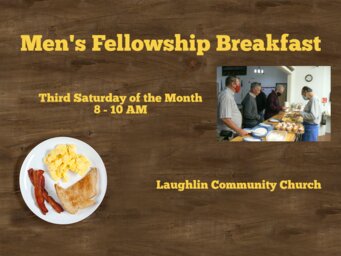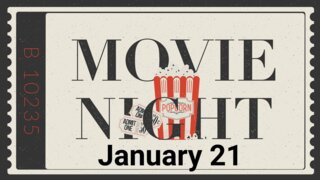 Family Movie Night Coming January 21 @ Laughlin Community Church. Move Information to Come. Stay Tuned.
Blackwood's in Concert

Come see the Blackwoods live in concert Sunday, Feb. 20th @ 10:30am.
Upcoming Events
Download
Come join us as we gather in the Name of Jesus!
Tuesday, January 4th  •  6–7 pm
Download
Come fellowship time with women believers, sharing good food and God's Word. Potlucks back on.
Friday, January 7th  •  11 am – 12 pm
Birthdays & Anniversaries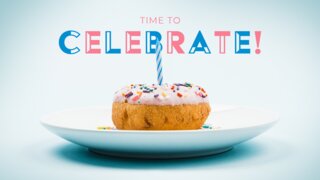 January Anniversaries
John & Bonnie Kalwitz 1-8
John & Sandy Mecolick 1-11
Paul & Christel Austin 1-24
Mike & Linday McCauley 1-24
January Birthdays
Latoya Jackson 1-1
Bonnie Kalwitz 1-1
Sandra Williams 1-2
John Jenks 1-6
Desire Crow 1-8
Aubrey Eddins 1-15
Dawn Pupua 1-17
Mark Crow 1-19
Judi Newcomb 1-20
Jonah Eddins 1-23
Michael Patrick 1-23
Anna Lutes 1-26
Janice Jones 1-29
Ben Barker 1-30
Our mission is to glorify God by proclaiming Jesus, being disciples and making disciples.
Our address is: 2910 Needles Hwy, Laughlin, NV, 89028