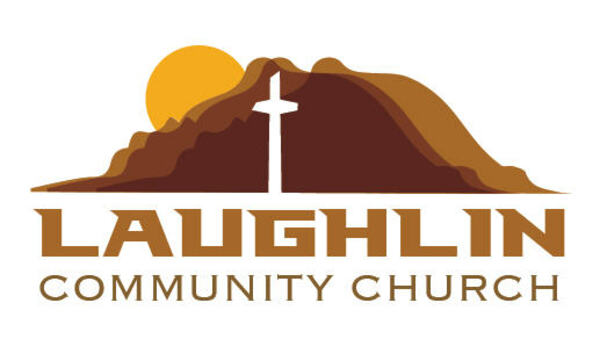 LCC Monthly Newsletter
May 2022
Happy Mother's Day
As we read scripture (John19:26-27) we see the care that Jesus had for His mother. Even in his final hours he would care for his mother in such a way as to make sure she was cared for. What an amazing testimony to the importance of mothers in our lives. They shape us in to the people we are and are becoming.
Moms, step-moms, grandmas, sisters, and mom-figures. Happy Mother's Day! Thank you for the way you love and influence our lives. We love you!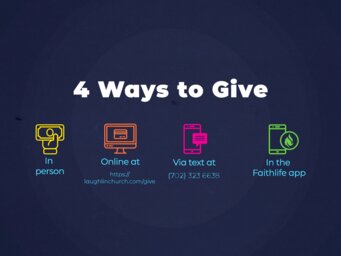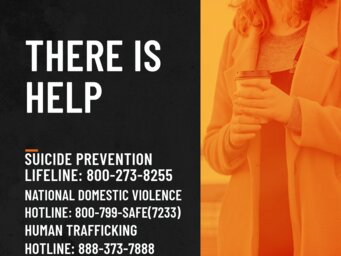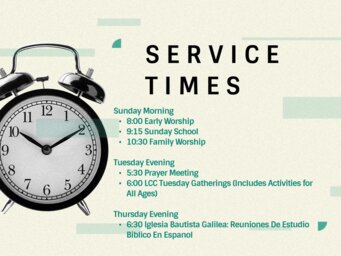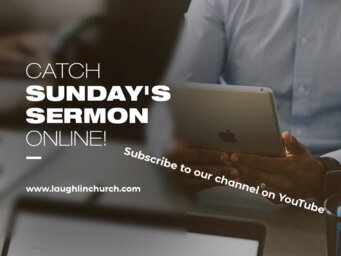 https://www.youtube.com/c/LaughlinCommunityChurch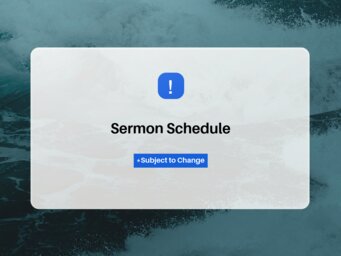 May 1, 2022 - Acts 20:17-38 How Clean are Your Hands
May 8, 2022 - Acts 24 Safe in Prison
May 15, 2022 - Acts 25:1-6 The Religious
May 22, 2022 - Acts 27:1-22 Suffering
May 29, 2022 - Acts 27:21-26 Trusting in the Promises
Safe Haven Update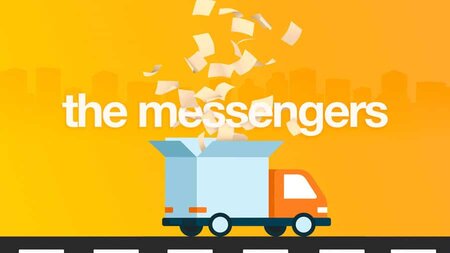 A 5-WEEK SERIES FROM THE NEW TESTAMENT ON THE EARLY CHURCH
SERIES OVERVIEW:
How many ways can you send a message? There are so many unique ways! Special deliveries are the best but even better are the messages found in each package. This month, we are going to look at the most important message that was ever sent out and how we are meant to be the ones delivering it. Kids are God's messengers that can share the stories of God's miracles and help. Get kids involved in helping God's message go everywhere because God delivers everyone!
DOWNLOAD THE PRESCHOOL PARENT GUIDE
For More information on Safe Haven send your email address to Office@laughlinchurch.com. Just write Safe Haven in the Subject line.
Primal Youth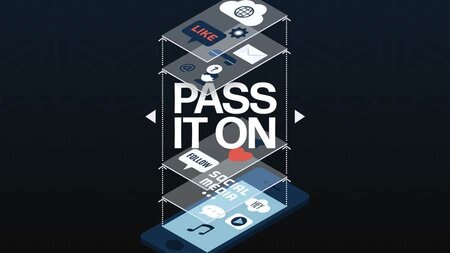 A 4-WEEK SERIES FROM THE BOOK OF ACTS ON EVANGELISM
SERIES OVERVIEW:
With social media, just about anyone can be an "influencer" with the right content, good timing, and a little bit of luck. Invent a new dance, share a funny take, catch the right moment on camera, and you could get millions of views. Some "influencers" mostly just use their platforms to get free stuff, but once in a while, you find someone who uses their platform to talk about things that actually matter. Obviously they didn't have social media back in Jesus' day, but in the Bible, the book of Acts is filled with stories about "influencers" who had important things to say. In this 4-week series, we'll hear their stories, discover that our lives can pass on the good news, and learn how to pass on the good news to unexpected people, to our families, and with humility.
For More information on Primal Youth send your email address to Office@laughlinchurch.com. Just write Youth in the Subject line.
LCC Tuesday Gatherings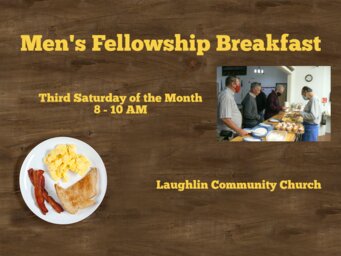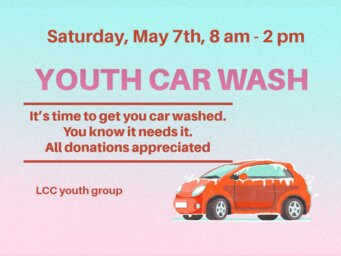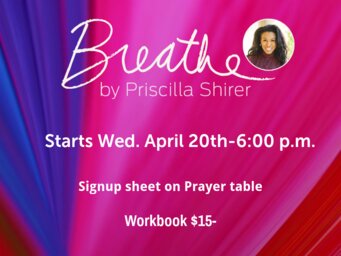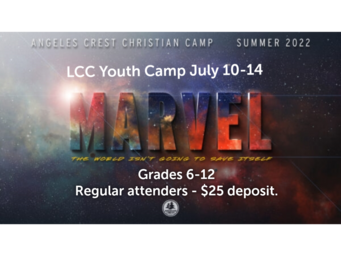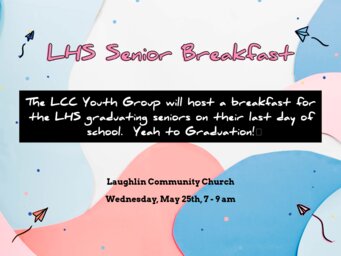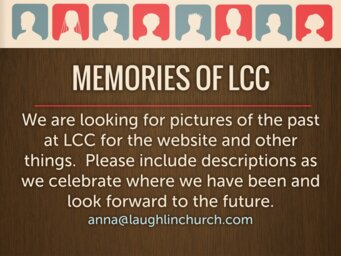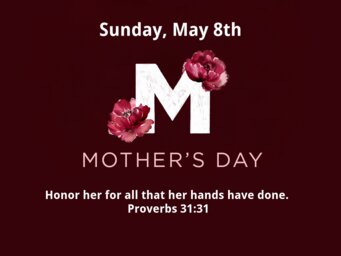 Birthdays & Anniversaries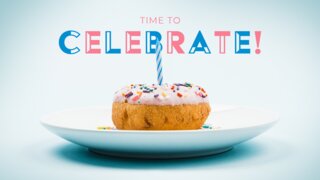 May Anniversaries
5-2 John & Sybol Mazurek
5-10 Ray & Christina Mills
5-11 Tim & Tammy Casey
5-18 Jerry & Margaret Vyskocil
5-21 Craig & Judy Schmeling
5-23 Mike & Connie Ward
5-31 David & Cathie Brunelle
May Birthdays
5-3 Sybol Mazurek
5-7 John Turner
5-9 Haylee Kidder
5-14 Jane Anne Miller
5-16 Cheryl Crow
5-18 Angel Retherford
5-20 Gene Clark
5-25 Arya Stotler
5-26 Lyn Chagaris
5-26 Ralph Dunn
5-30 Nyla Gruver
Our mission is to glorify God by proclaiming Jesus, being disciples and making disciples.
Our address is: 2910 Needles Hwy, Laughlin, NV 89029, USA