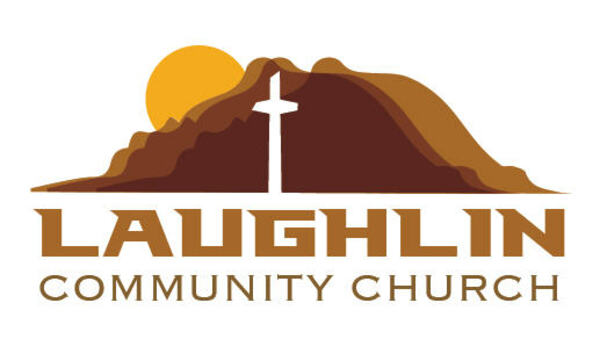 LCC Monthly Newsletter
June 2022
Happy Father's Day
Fathers play such an important role in our development. In the biblical model, our earthly fathers are supposed to portray the heavenly Father. We look at society and we can see what the lack of father figures does to the world around us.
So dads, step-dads, grandpas, brothers, and dad-figures. Happy Father's Day! Thank you for all you do to love, guide, and father those in your life. You're incredible, and we love you.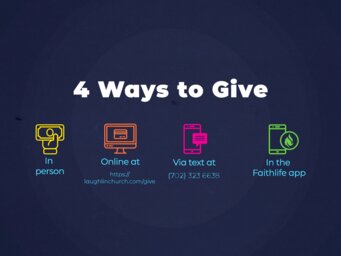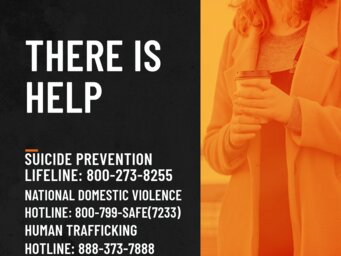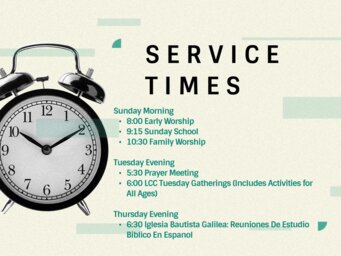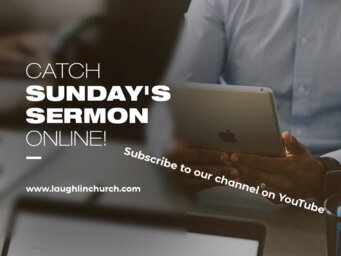 https://www.youtube.com/c/LaughlinCommunityChurch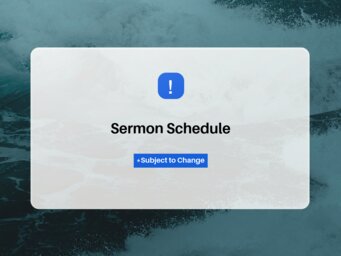 June 5, 2022 Acts 27:39-28:10-God's Provision through the Worst
June 12, 2022 - Pastor Gene Lee Preaching
June 19, 2022 Acts 28:11-15 - Reaching For The Goal
June 26, 2022 Acts 28:17-31 - People Are Listening
Safe Haven Update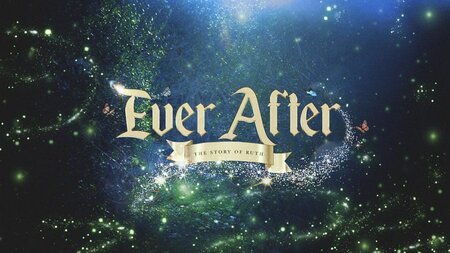 A 4-WEEK SERIES FROM THE OLD TESTAMENT ON RUTH
SERIES OVERVIEW:
Fairytales are full of fantasy and imagination. We love them because they take what could be real and add extraordinary circumstances. But what if there was a story where the extraordinary circumstances were real? Could a story like this exist? This month, we are going to look at the story of Ruth to see how God truly writes the best stories for us — full of companions, hope, boldness, and the knowledge that God is always taking care of us!
DOWNLOAD THE PRESCHOOL PARENT GUIDE
For More information on Safe Haven send your email address to Office@laughlinchurch.com. Just write Safe Haven in the Subject line.
Primal Youth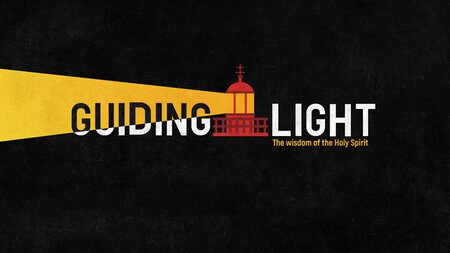 A 4-WEEK SERIES ON WISDOM
SERIES OVERVIEW:
Whether you're not sure what you think about God just yet or your faith in Jesus runs deep, let's be honest — things would be a lot easier if God spoke to us in really obvious ways. Audible words. Obvious signs. Guiding lights. It would be so much easier to find guidance, feel comforted, or make difficult decisions if we could actually see God with our eyes and hear God's voice with our ears. Well, there's some good news. Jesus couldn't stick around on earth forever, but He hasn't left us alone. He sent the Holy Spirit in His place. In this 4-week series about wisdom, we'll get better acquainted with how God's Spirit guides us as we discover how the Holy Spirit is God's gift to us who shows us truth, gives us wisdom, and helps us love.
For More information on Primal Youth send your email address to Office@laughlinchurch.com. Just write Youth in the Subject line.
LCC Tuesday Gatherings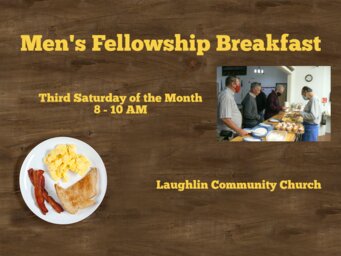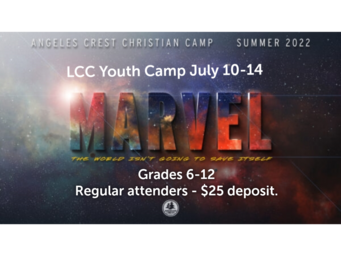 Parent Meeting Soon Stay Tuned.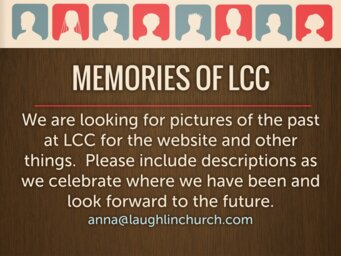 Birthdays & Anniversaries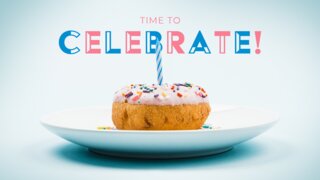 June Anniversaries
6-5 Bill & Jeanne Engebretson
6-6 Ben & Yolanda Gonzales
6-7 Wayne & Jana Husom
6-9 Sean & Christi O'Brien
6-23 Jim & Victoria Conley
6-25 Ryan & Star Stotler
May Birthdays
6-4 Nadine Richard
6-5 Carol Standley
6-7 John Mazurek
6-8 Mason Schmeling
6-9 David Brunelle
6-9 Judy Schmeling
6-11 Billyray Cooper
6-13 Starr Stotler
6-14 Jan Finnegan
6-15 Marilyn Steelman
6-17 John Mecolick
6-20 Virginia Segletes
6-22 Gina Hunter
6-27 Phil King
6-30 Jonny Payne
Things you might have missed
Remembrance (Matt Maher)
This is a music video I made to the song Remembrance (Communion Song) by Matt Maher. Enjoy!NOTE: I do not claim ownership of this song in any way. This video...
youtu.be
Our mission is to glorify God by proclaiming Jesus, being disciples and making disciples.
Our address is: 2910 Needles Hwy, Laughlin, NV 89029, USA