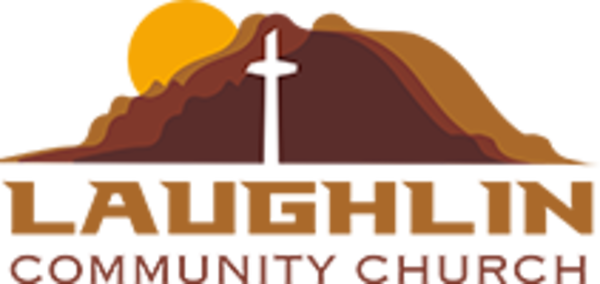 October Newsletter
Announcements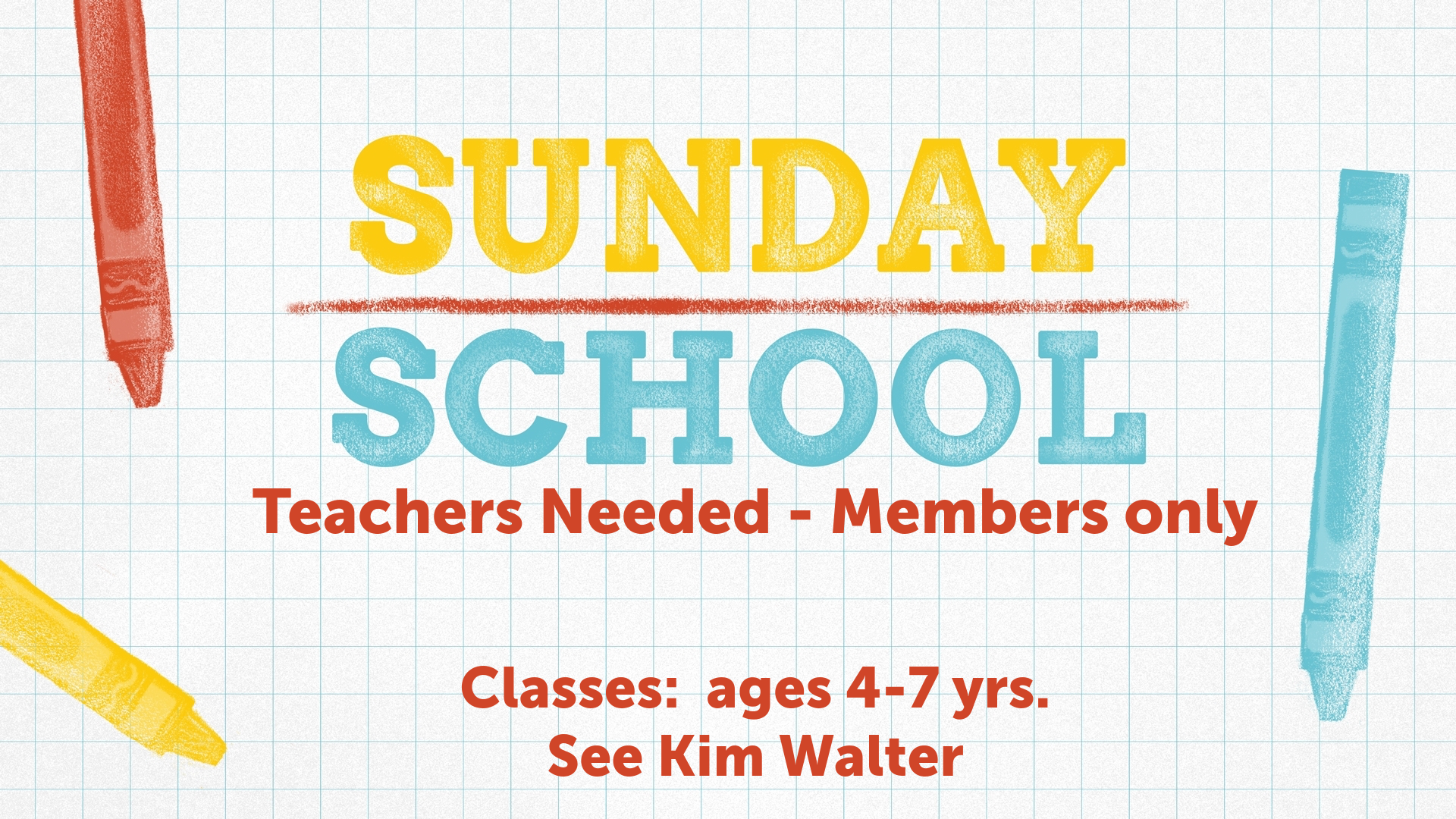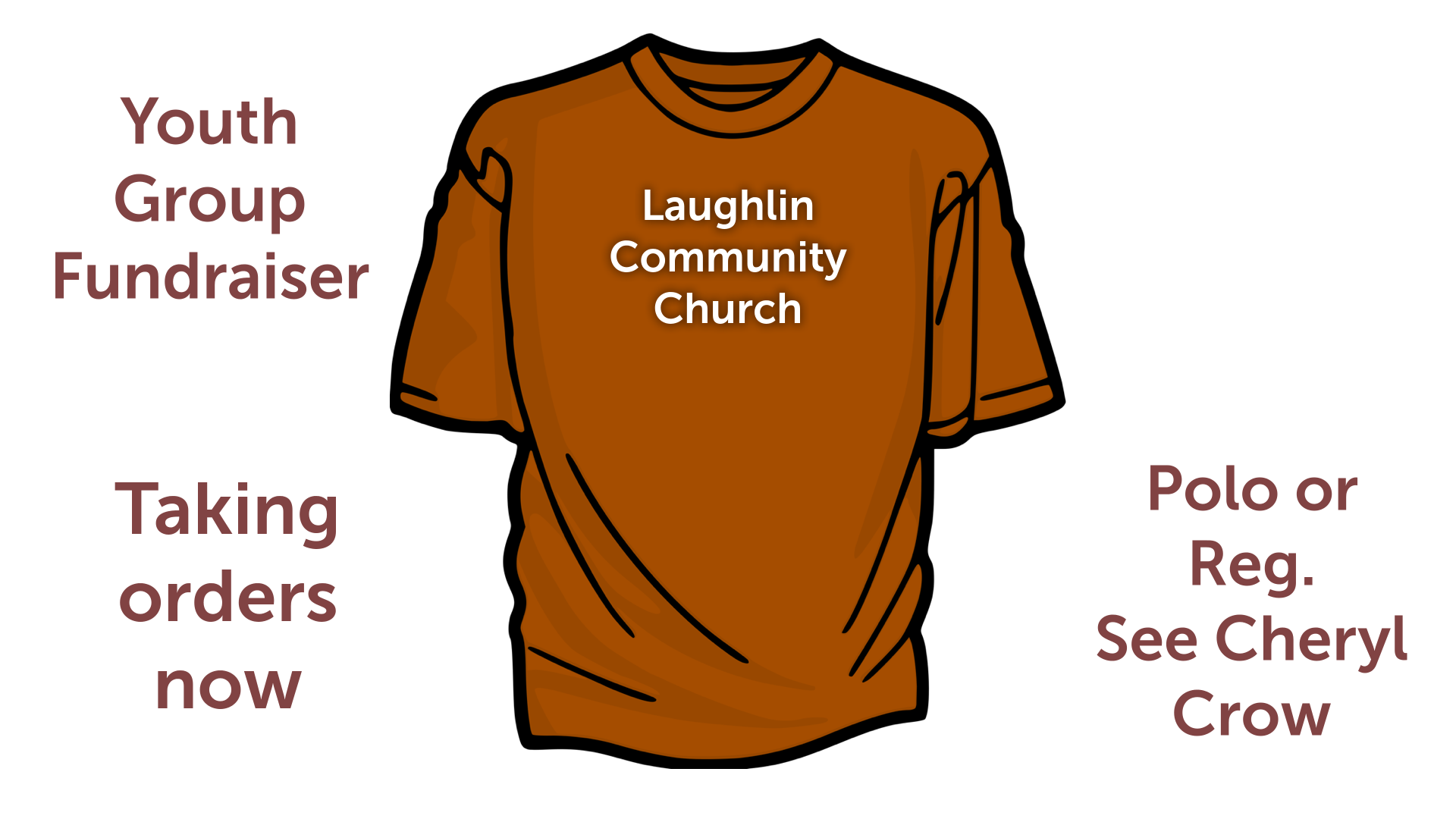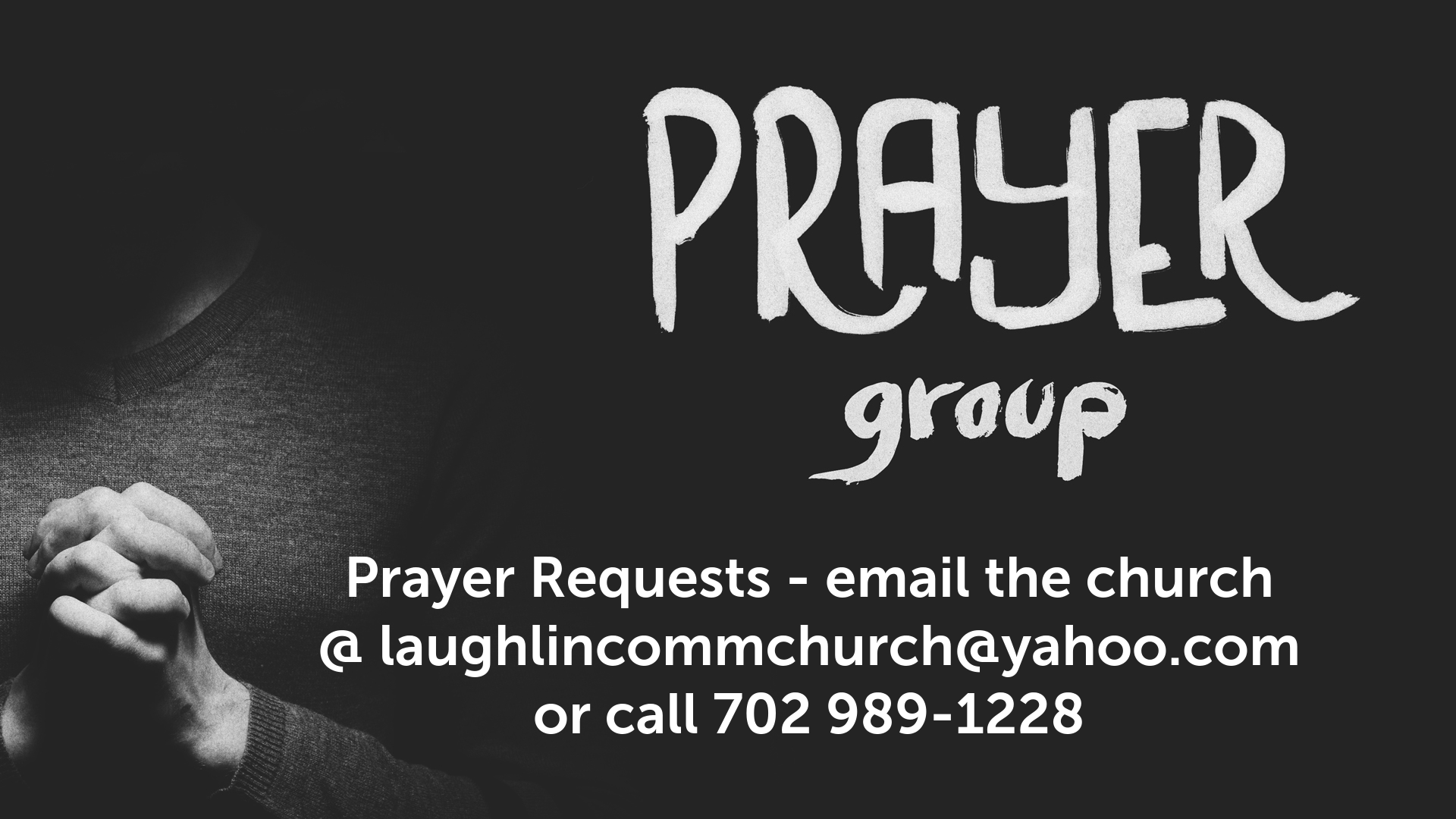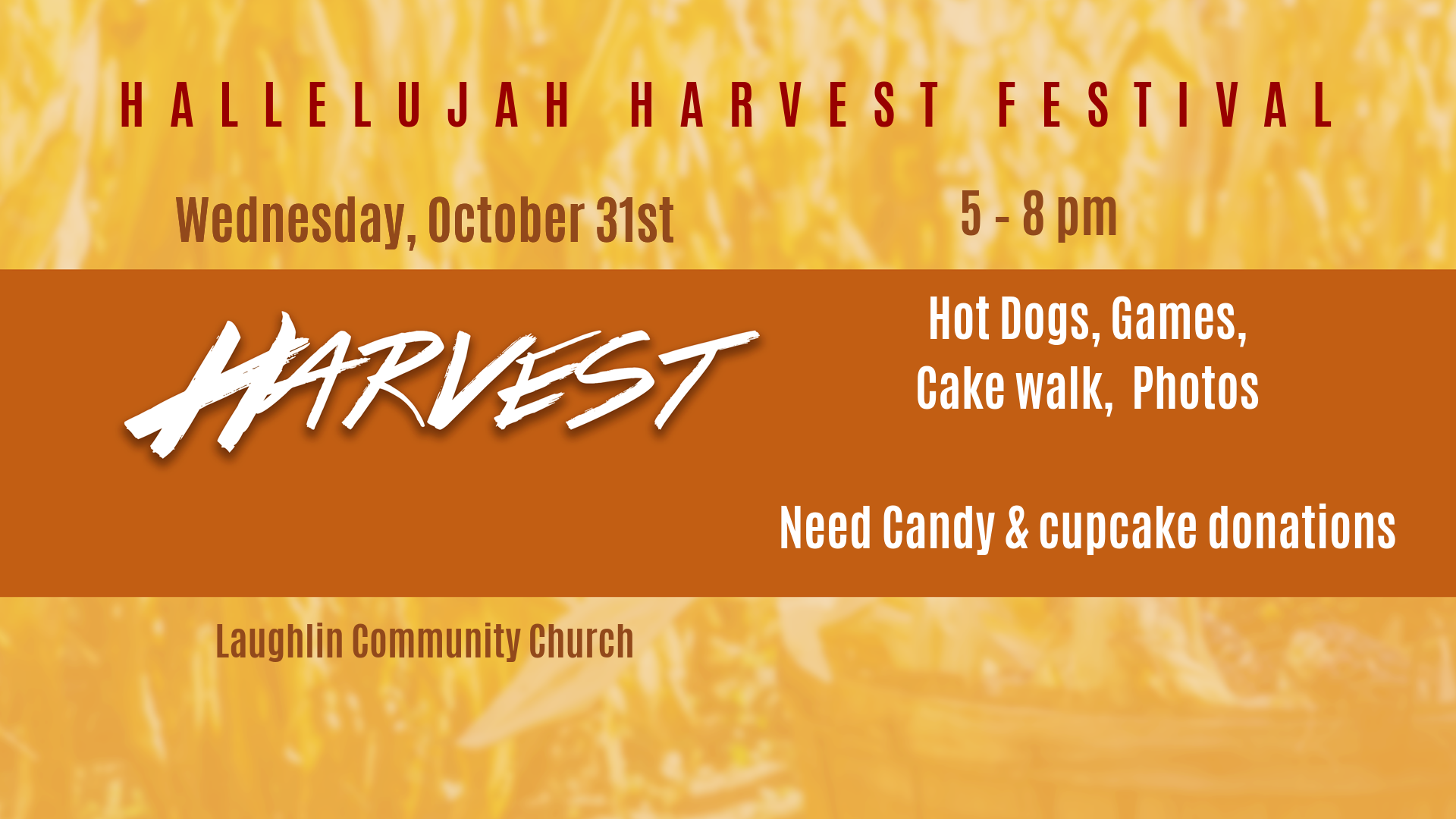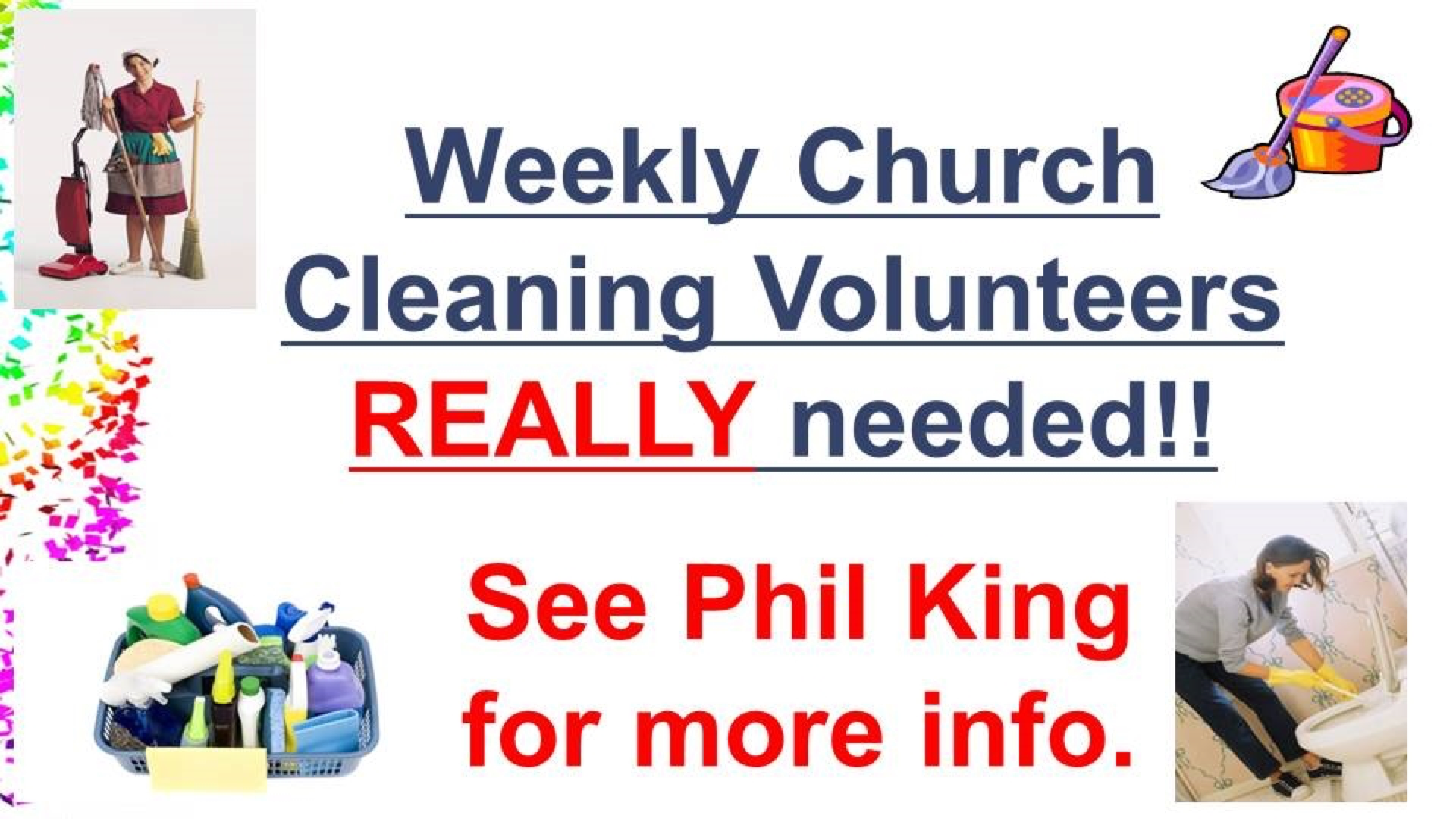 Anniversary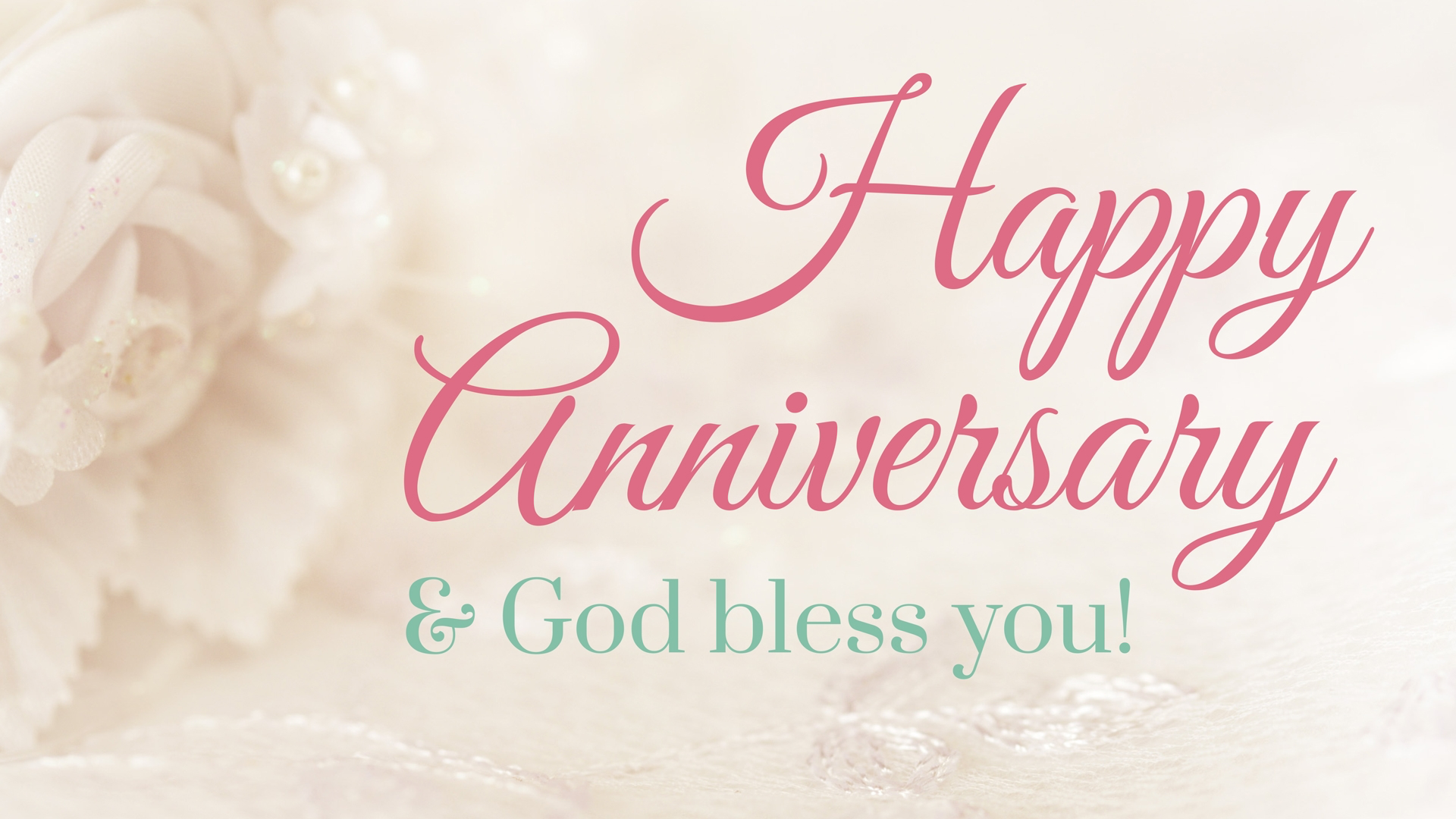 Cory & Diana Powell 10-1-67
Len & Cathy Vlieg 10-17-96
Gene & Dina Pasta 10-22-77
Keith & Dolores Brinnon 10-23-54
Birthday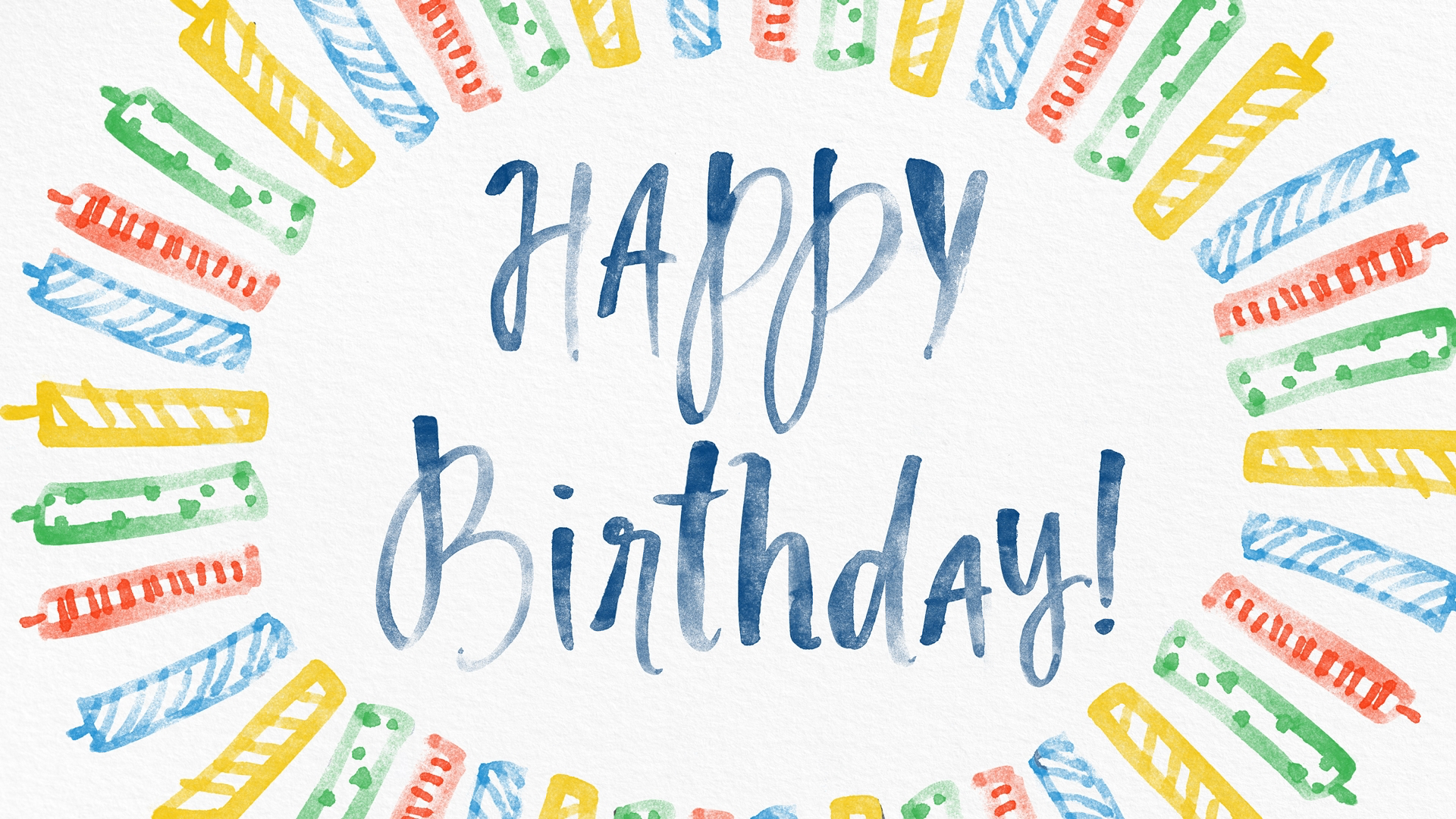 Marie Rankin 10-1
Andrew Adame 10-2
Diana Powell 10-2
Don Hasvold 10-7
Mike Willis 10-7
Marilyn Gottfried 10-10
Nicole Wilson 10-10.
Maelynn Walton 10-18
Rosemary Trejo 10-19
Maryssa Hubbard 10-21
D. Janell Dietz 10-22
Sean O'Brien 10-22
Carolyn McCalley 10-24
Pierre Dube 10-25
Carole Lanning 10-25
John Wymbs 10-29
James Maniaci 10-30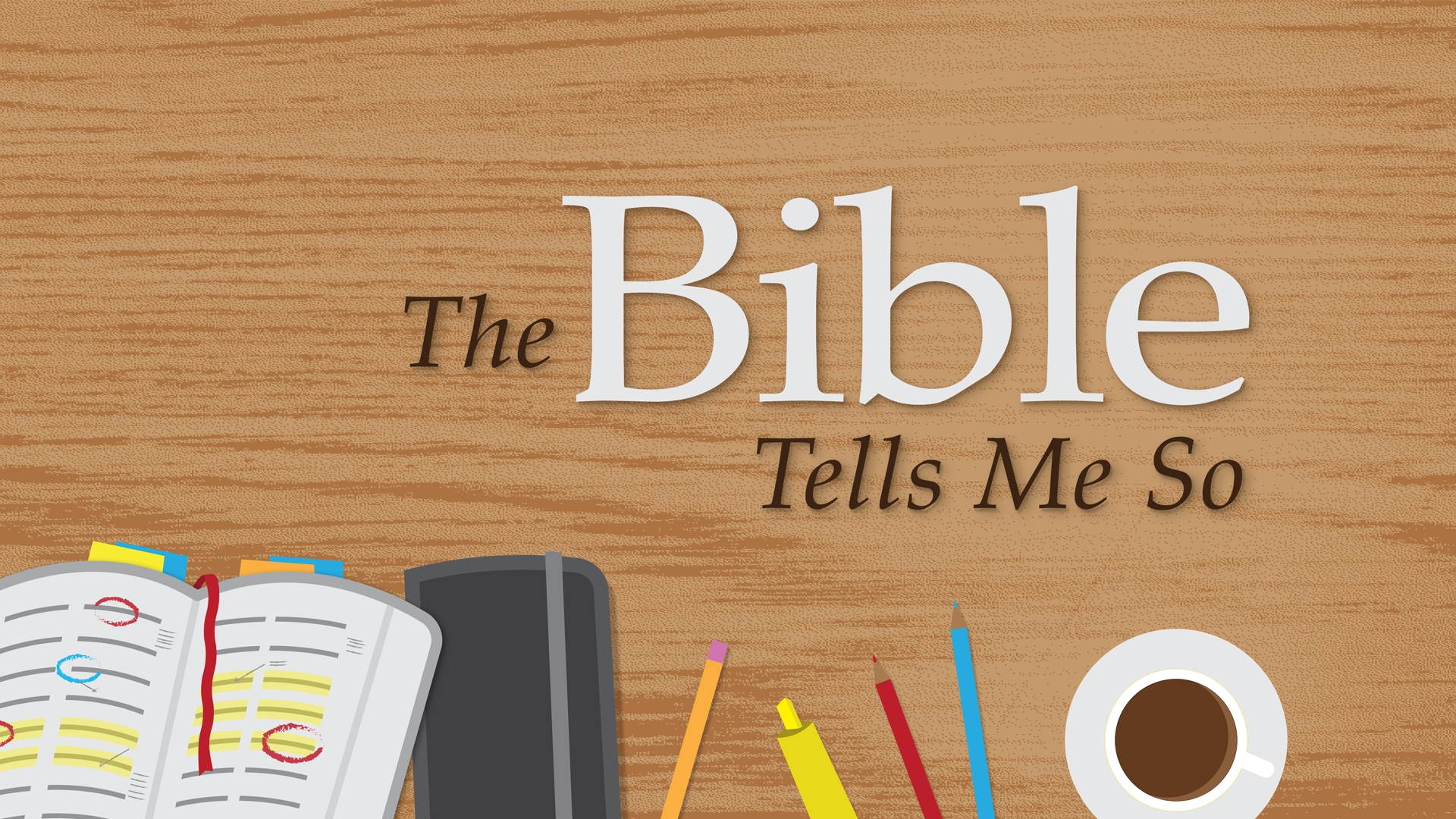 חָסַד - ḥesed
A word that is throughout the Old Testament; 253 times in fact. It is a word that we have trouble translating, however. Why? Because no word in English directly translates into it. The word translates to love, kindness, loving kindness, goodness, mercy, favor, loyalty, among other things. My favorite is probably grace. If we are dealing with one another, God or He is dealing with us then grace is one of the ultimate ways we show love.
A Word from Pastor Ryan
October is a special time of year. As a people, we enter into the winter season. We gather for the harvest (even though most of us don't harvest anymore). It is when we look forward into the New Year and the promise of a new beginning. At Laughlin Community Church the snowbirds return, and we have our annual meeting. For me, it is an anniversary. It was 16 years ago in October that I took my first position in a church as a youth/children's minister. As we look to the future; we begin the process of finding a youth/music leader, adding to the church building, and sending our precious youth out on missions. I pray, with God's guidance, we can conquer all the challenges and struggles that we may face, spreading the Kingdom of God throughout our mission field.
Our address is: 2910 Needles Hwy, Laughlin, NV, 89029