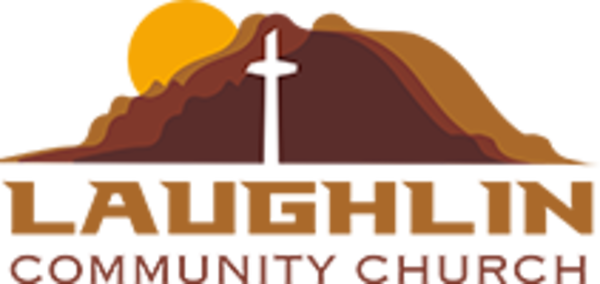 November Newsletter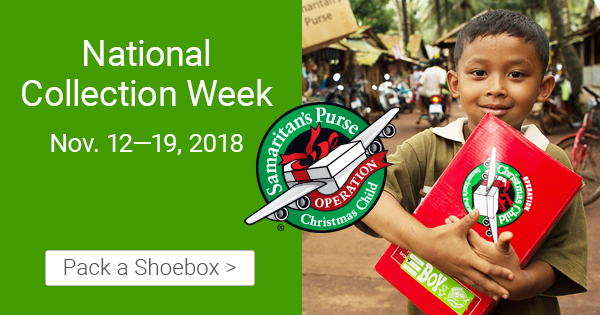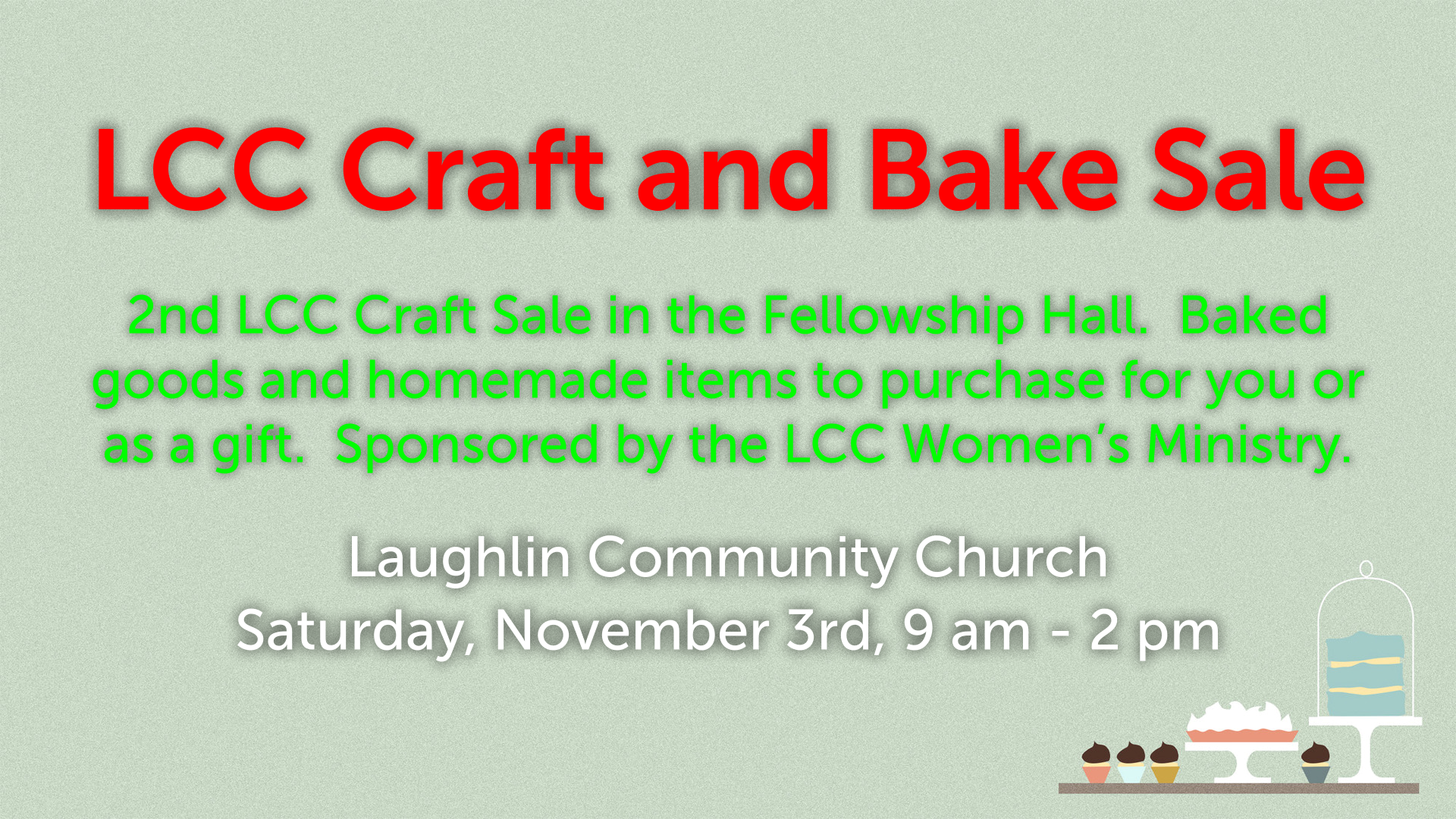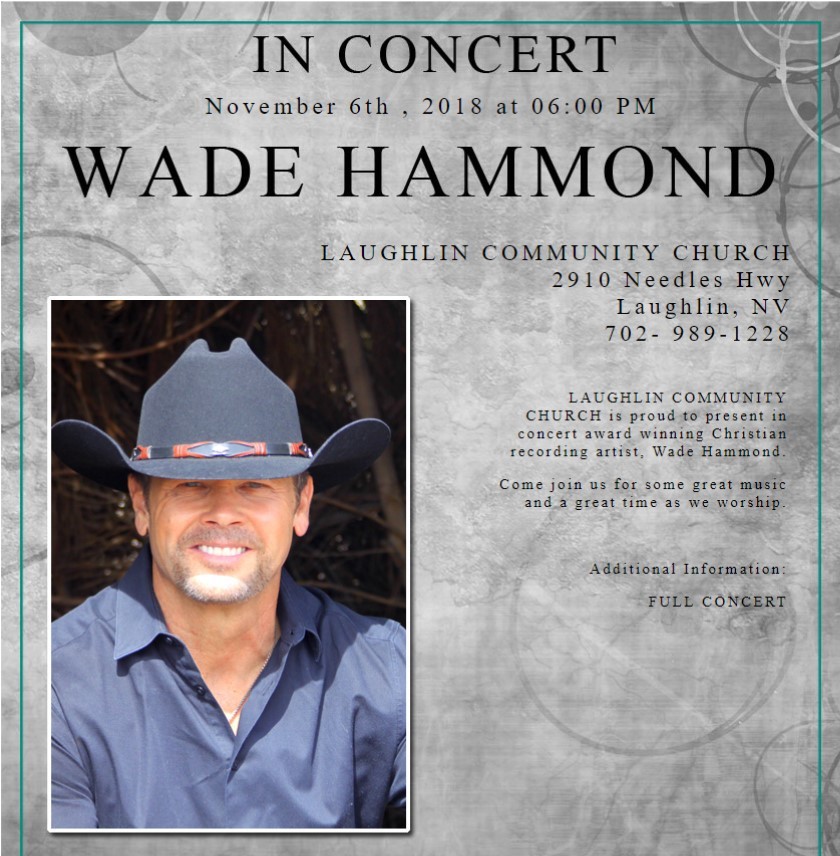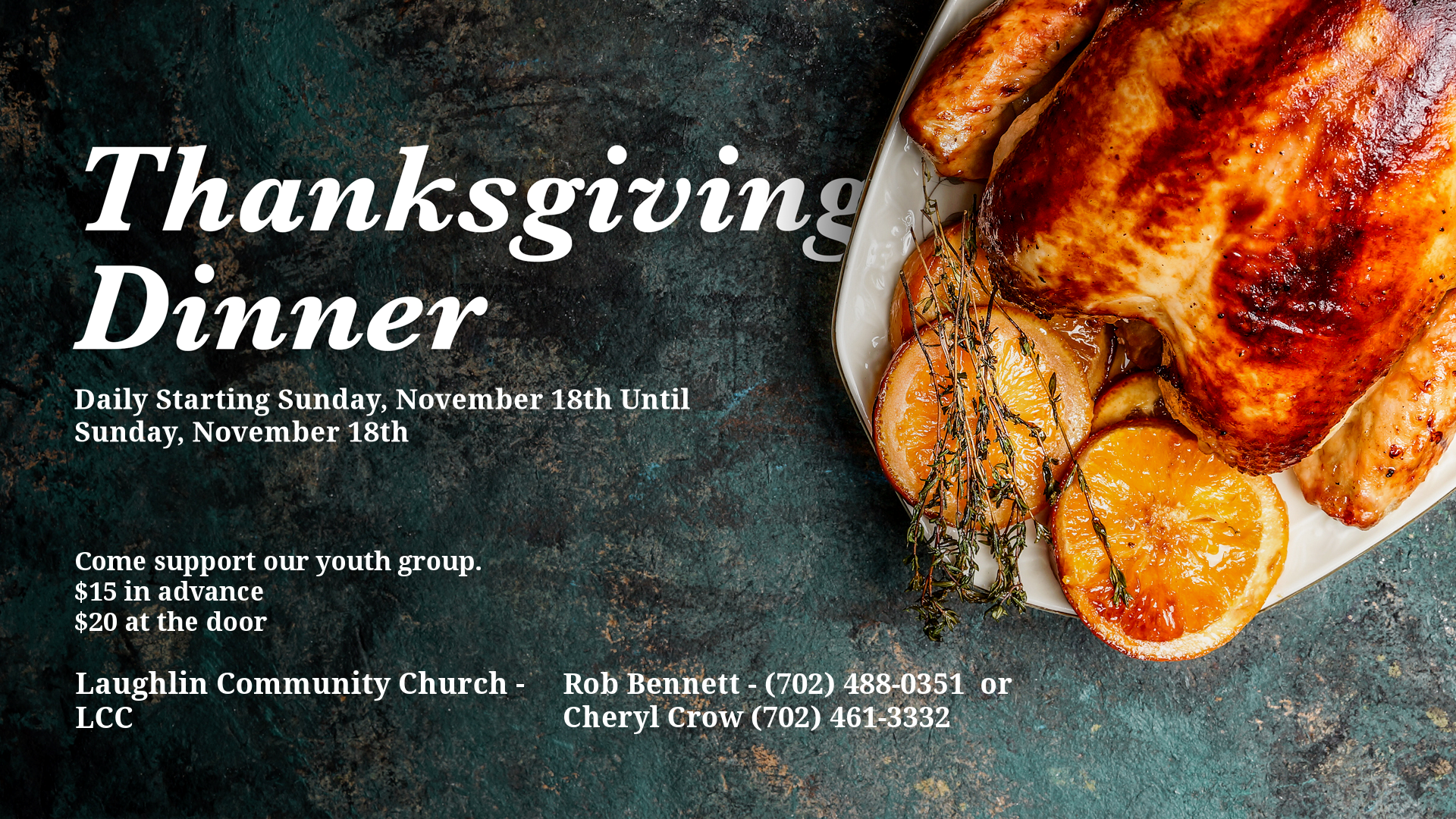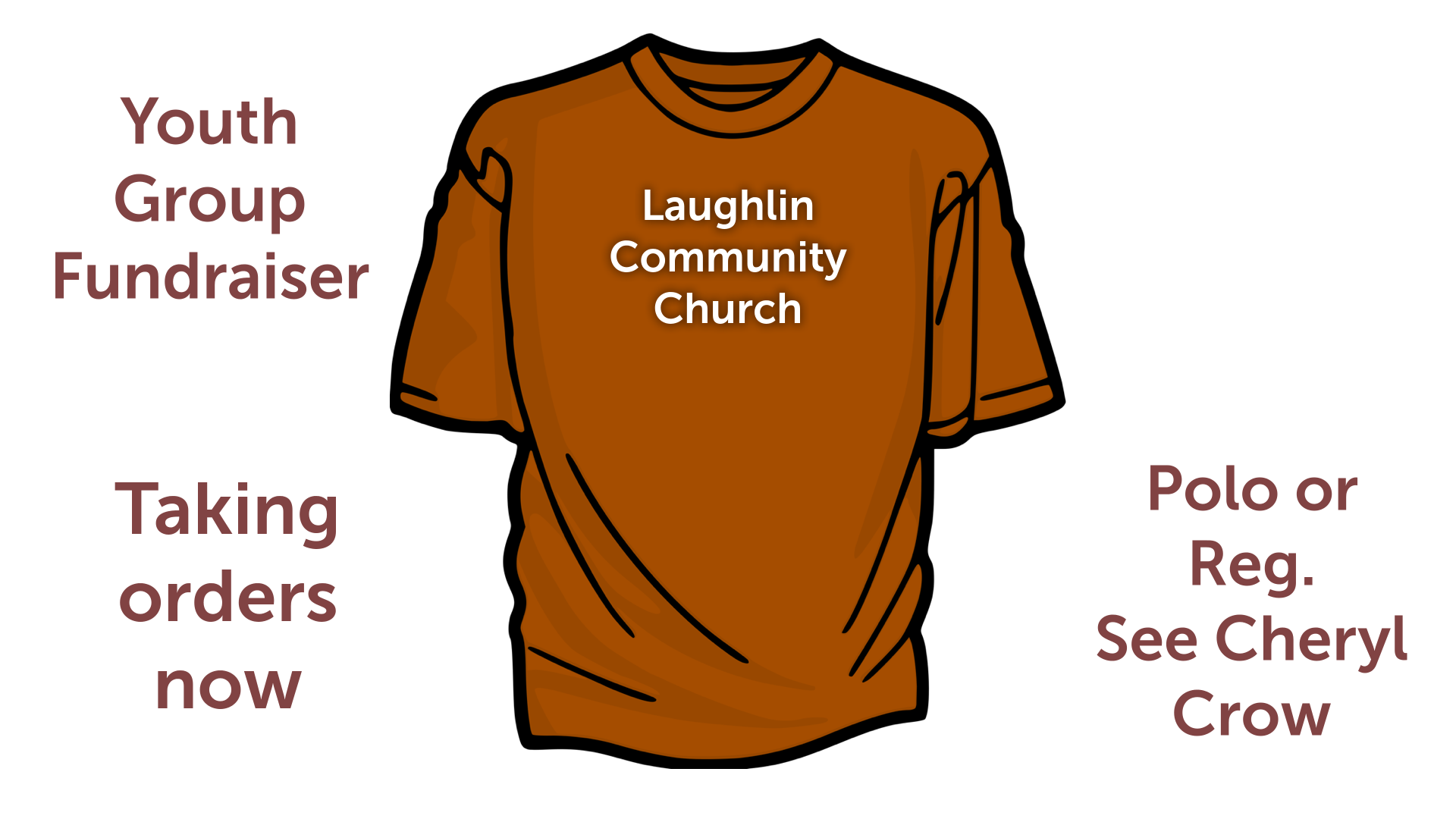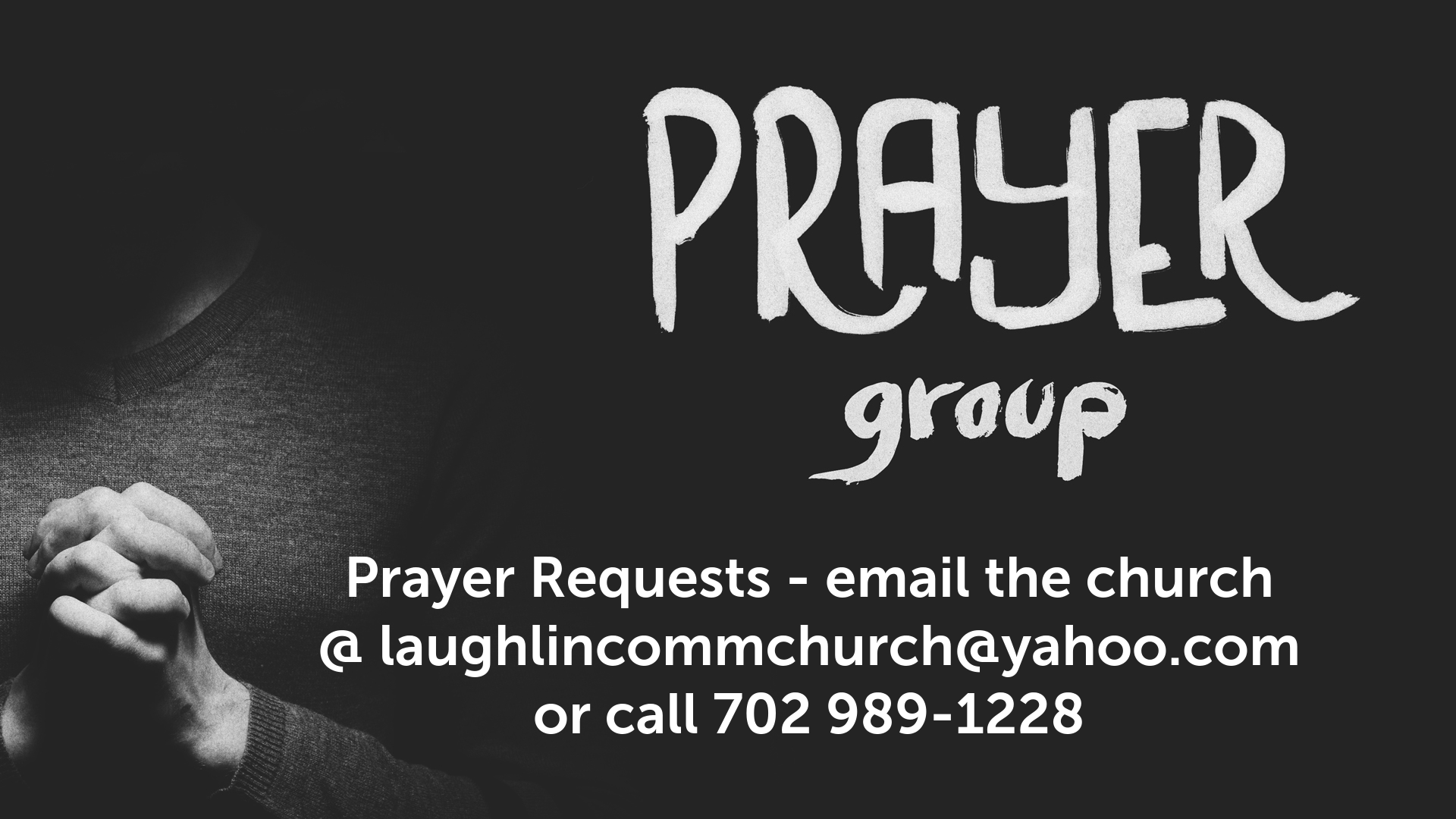 Anniversary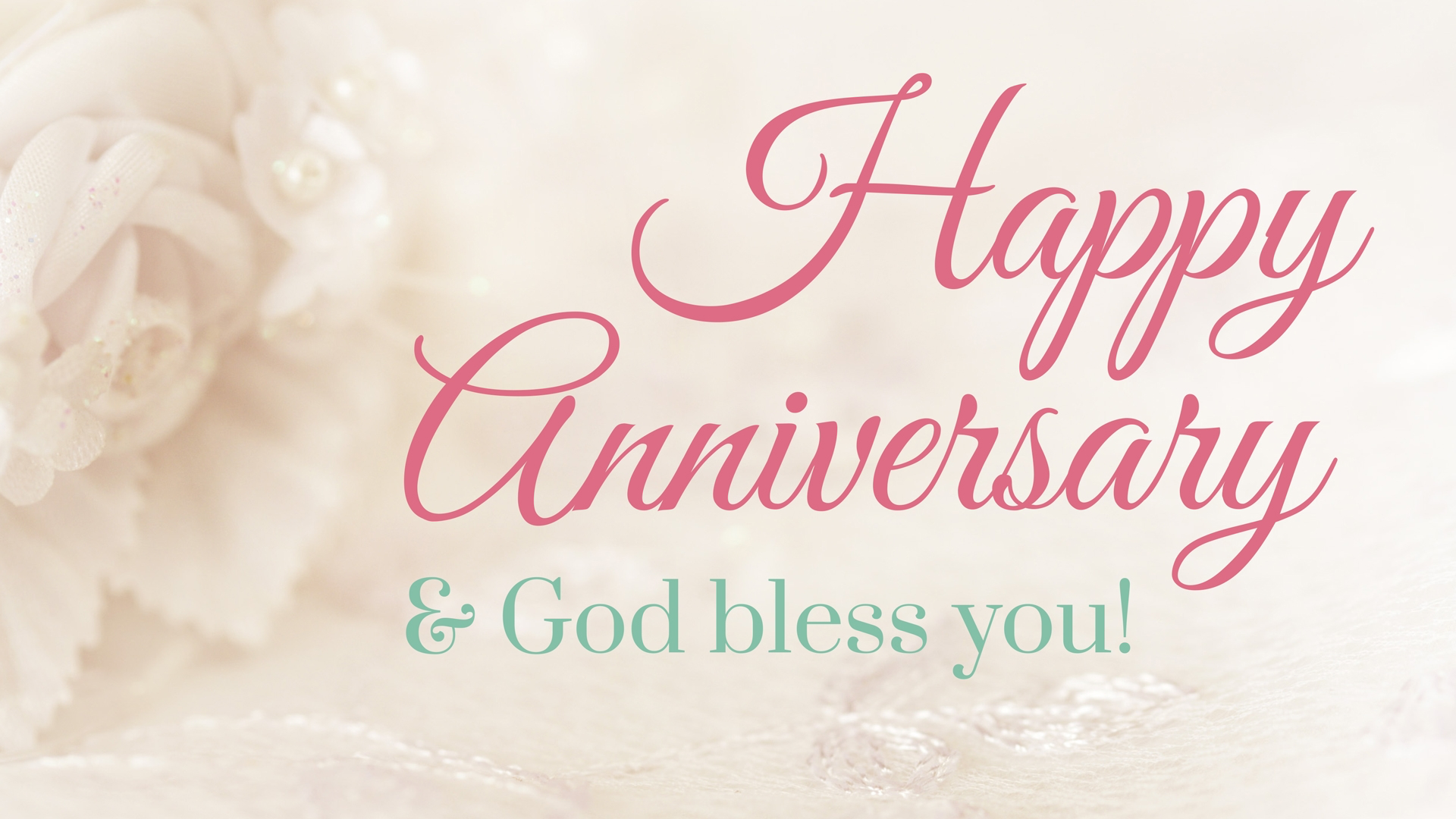 Tasi / Rosanna Tupua 11-13
Richard/Sherry Carroll 11-15
Birthday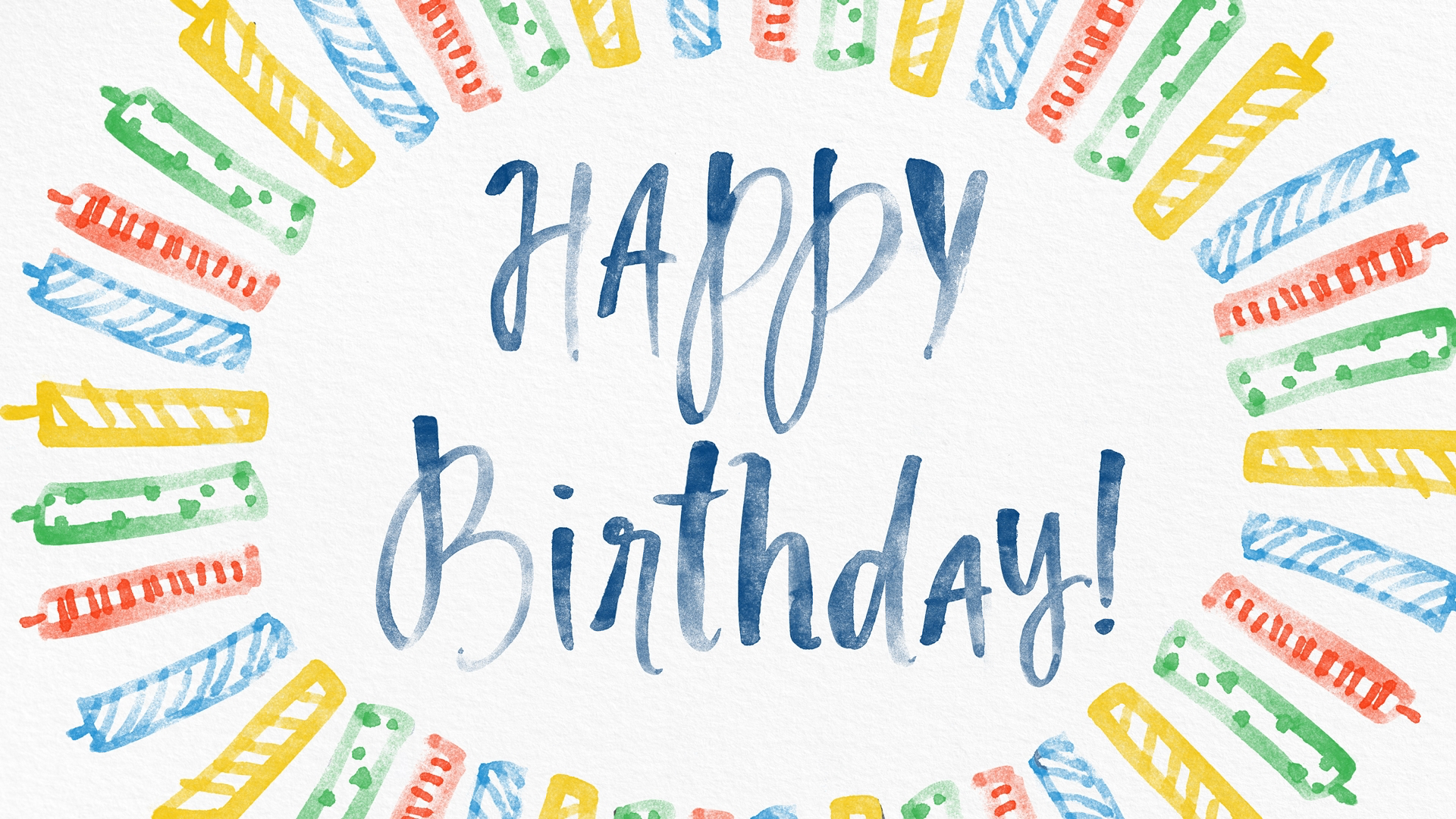 Jackie Kissinger 11-1
Barbara Burns 11-4
Rosanna Tupua 11-5
-Neveah Bouse 11-6
Gayle Crane 11-6
-Marsha Mendez 11-12
Linda McCauley 11-13
Aiden Stotler 11-15
Walter Frost 11-18
Teresa LaPiana 11-18
-Tom Abbenhaus 11-20
-Tom Oxley 11-20
Myra Ortiz 11-26
-Alice Pelletier 11-26
-Fred Bruno 11-27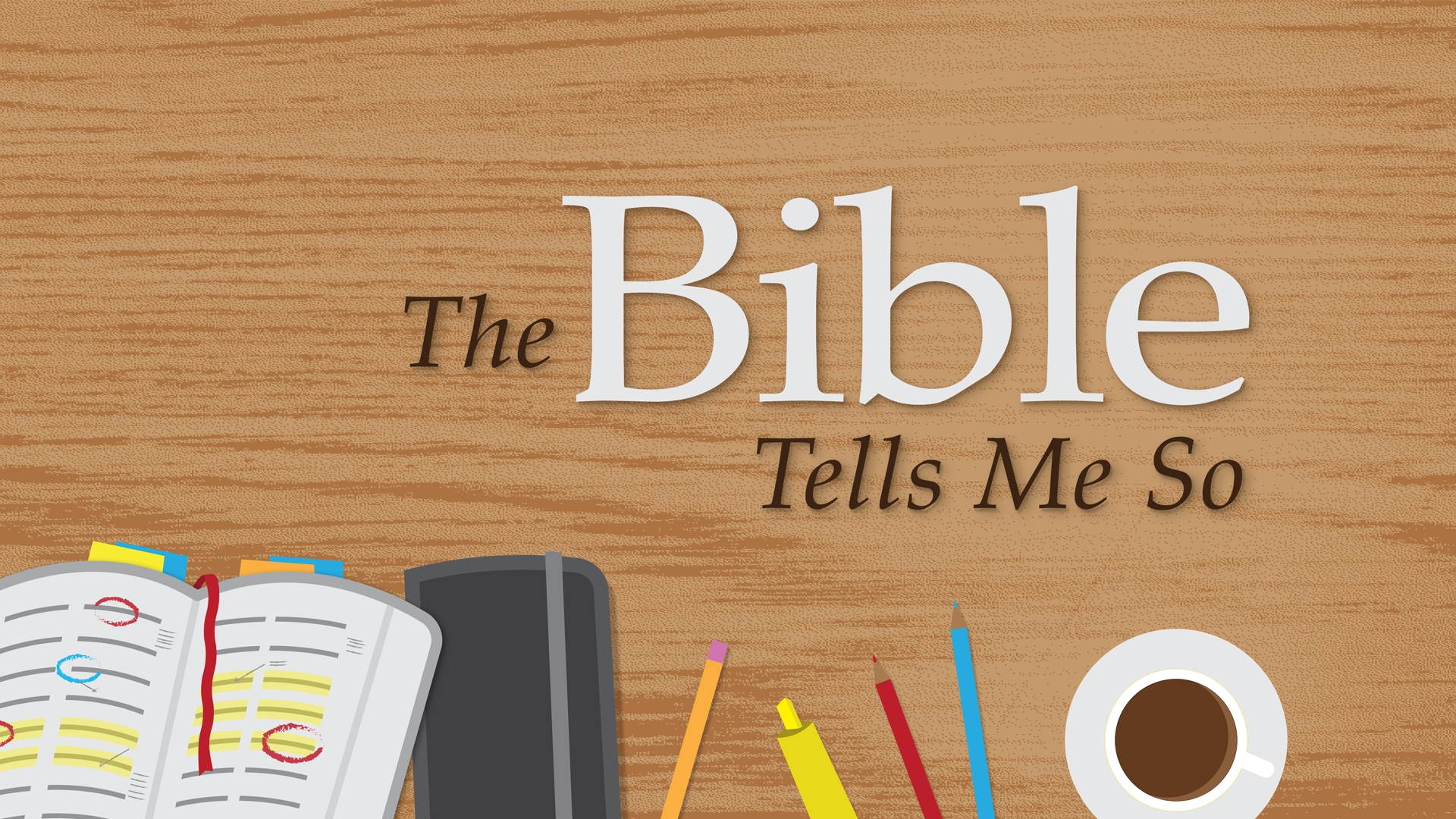 תּוֹדָה (Todah) -Thanksgiving Offering
This offering was optional under the Law of Moses. The Hebrew noun Todah is derived from the Hiphil of the verb yadah (יָדָה) "to praise." So, Todah is a word of praise. We offer thanksgiving to YHWH as a praise to the LORD of all. We offer Todah as a confession of faith that God is supreme and able to do all things.
Make this a month of Todah. We worship a supreme and unique God.
A Word from Pastor Ryan
Thanksgiving is a wonderful time of year. And unfortunately often overlooked. In a time of being thankful. There isn't nearly enough to market for money making. Thus we see Halloween and then skip to Christmas. Let us set an example and recognize our prayer of praise with Thanksgiving.
Our address is: 2910 Needles Hwy, Laughlin, NV, 89029