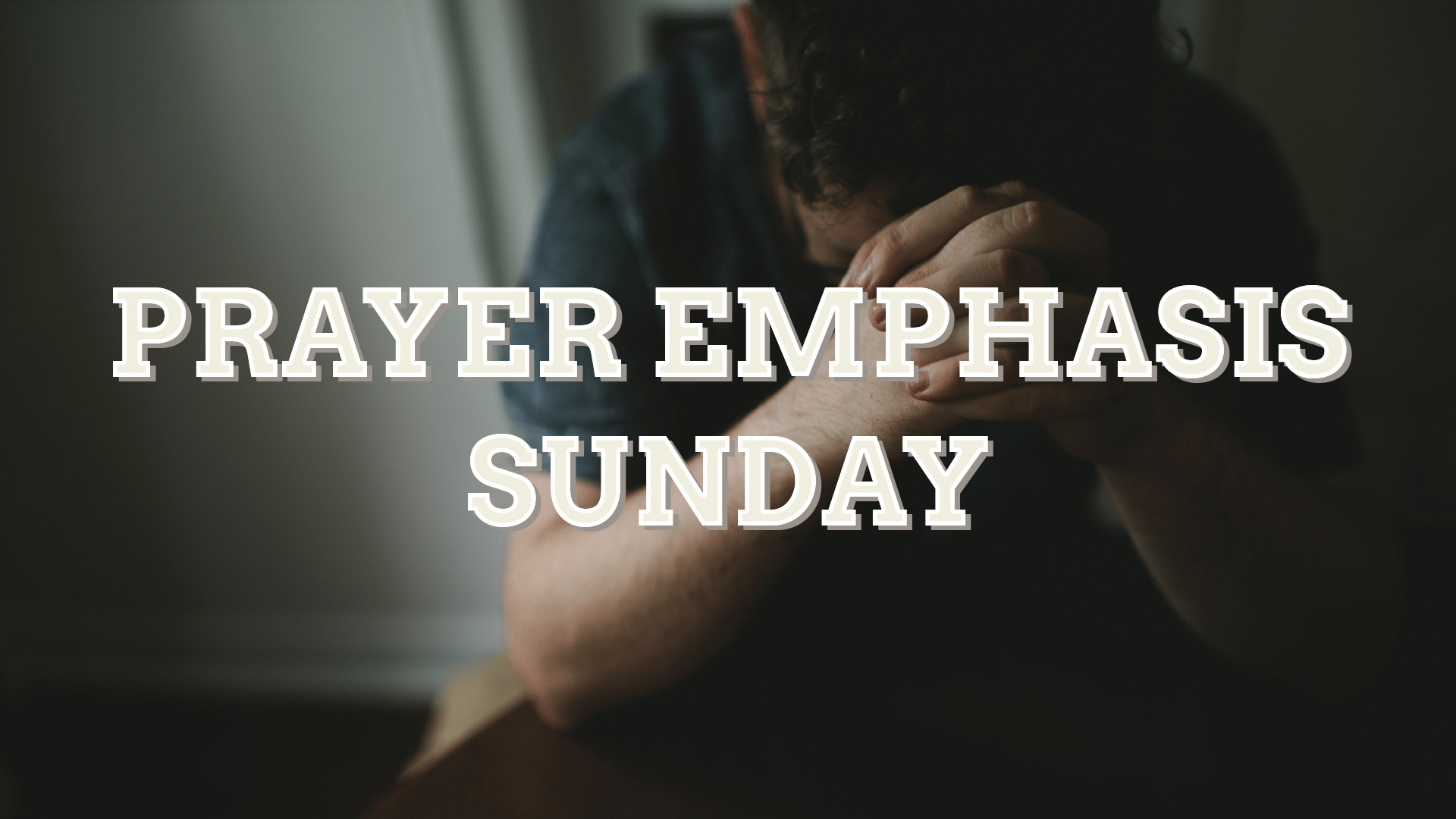 Linwood Community Church
January 9, 2022
Announcements
Thanks for joining us for worship. Today is a special service focusing on prayer for the coming year.
Some things to take note of:
Olympians Club & Prayer Meeting resume this Wednesday night. We hope to see you out.
Next Sunday is Sanctity of Life Sunday. We will begin our annual Baby Bottle Campain for Options for Women / Hope Pregnancy Center.
Vision Sunday is January 30th Sunday Morning we will have our Officer Commissioning and State of the Church Address. In the evening we will have a Member's Meeting at6 PM. The 2022 Budget will be on the agenda.


Special thank you to several of our men for shoveling, scraping, salting, and plowing our parking lot and sidewalks this week. (Twice actually) They're cleared, salted, and ready for you to come!
Prayer Emphasis Sunday
A Christian's Daily Prayer

1 Thessalonians 3:11–13ESV
Let us get to know you!
Please take a moment to send us your information so that we may stay connected with you. Your information is carefully managed and protected.
How did you hear about us?