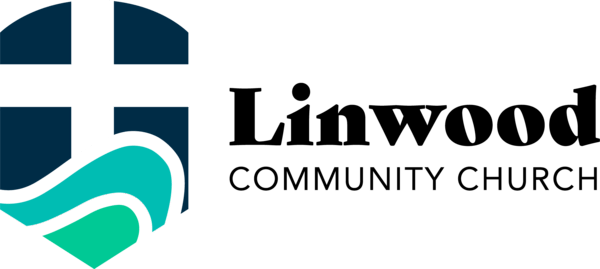 The LCC Loop
Mayflower Edition 2022
From the Pulpit!
A lot has been going on at LCC and we want to...keep you in...the Loop :-)
On Sunday morning we've been studying the book of Habakkuk. Habakuk is so important for us because when we are in Doubt & Darkness God Seems Absent & Inactive. So, when we can't see what's going on (Ch.1) when there seems to be a disconnect between our circumstances and God's character (ch.2) and we don't know how to pray (ch.3), in these moments, God expects trust.
"We need to reaffirm our trust that God is every bit as just as He says He is. His sense of timing is just a little different than ours." ~ Layton Talbert
Or, as one commentator applied, "Do we trust God no matter how long it takes? Are we willing to persevere in faith to the end? Do we still truth God even if the fulfillment of His promise doesn't happen in our lifetime?"
This coming Sunday Pastor George will be finishing up this series on Habakkuk. If you missed a week or want to review recent messages you can find them on our website, youtube channel, & now on the Church Center App.
Announcements
Updates:
VBS Volunteer Meeting After the morning Service This Sunday
Summer Swap!
There's a schedule change coming up that you'll want to take note of. On a trial and temporary basis- From Memorial Day weekend to Labor Day weekend we're going to be swapping the times of our Worship Service time with the Sunday school hour (discipleship hour). Again this is temporary and a trial. More details in the coming weeks.
Beginning May 29th the Worship Service will begin at 9:30 AM
Piercing Word Scripture Performance at LCC "The Sermon on the Mount: The Musical"
Save the Date: Sunday, June 12th at 6:00 PM
We want to celebrate our Grads at LCC. If you or one of your children is graduating please let us know via this form.
July 11-14 VBS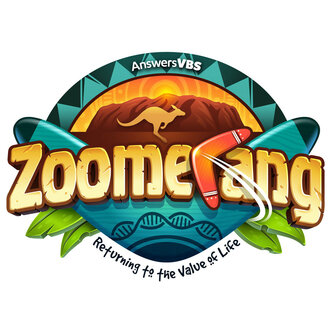 Registration Coming Soon!!!
Our address is: 1838 Shore Rd, Linwood, NJ, 8221